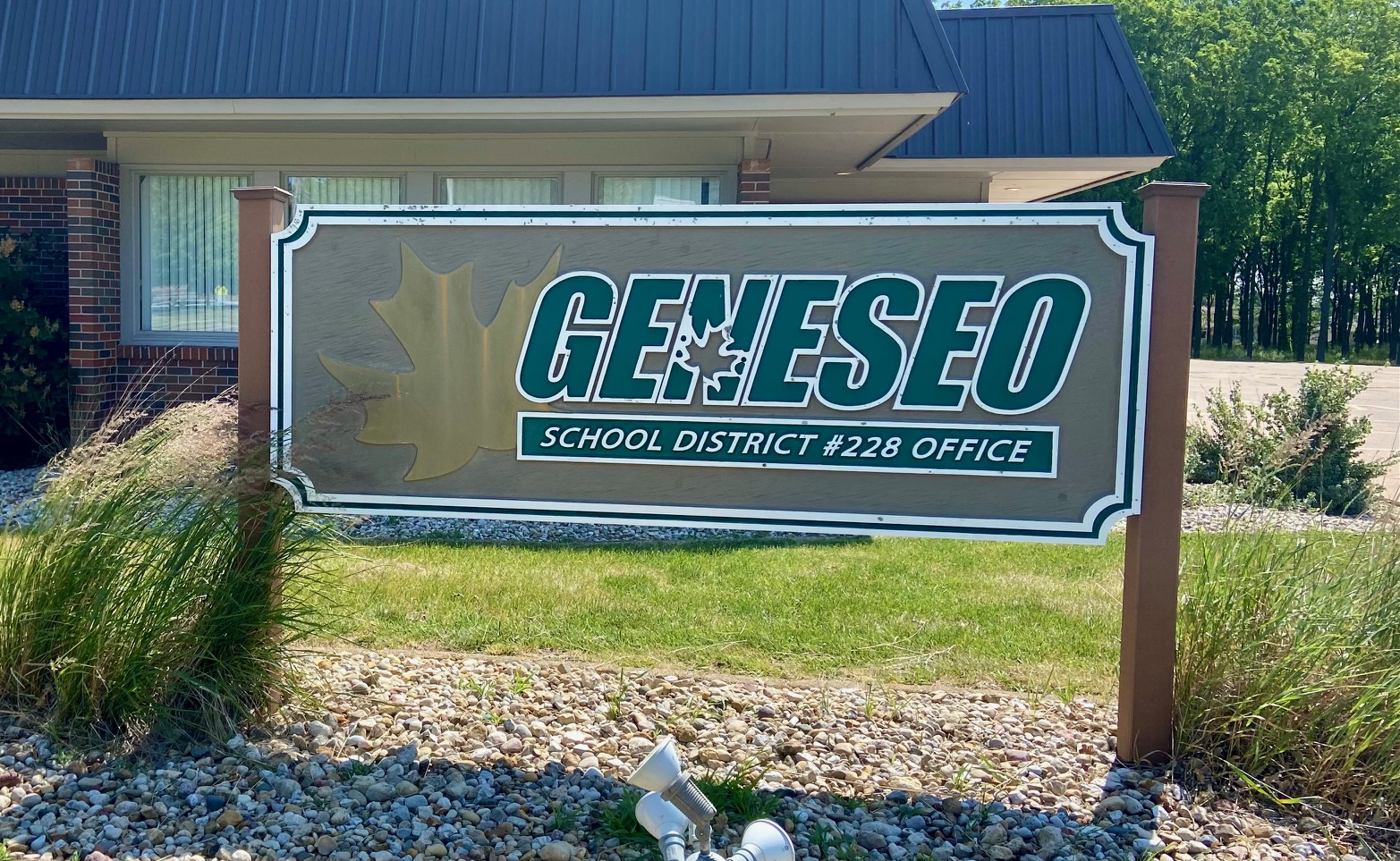 Interested in substitute teaching? Please contact the Regional Office of Education at 309-936-7890 for compliance requirements & registration. After registering at the ROE, visit the Geneseo CUSD #228 district office (M-F, 7:30 am-4:00 pm) to pick up paperwork. Substitute compensation is $125 per day (as of Oct. 1, 2023) and the district uses Frontline Absence Management for teacher substitute scheduling/calling.
Thank you for your interest in Geneseo Community Unit School District #228!
We are fortunate to have quality personnel who provide excellent educational experiences for our young people. One of our most important jobs is to ensure that we find and hire the best possible professional and support staff members.
As you consider applying for a position in the Geneseo Schools, please note that the district's application procedure is an online program. You will be required to create a password to apply for an open position. Documents, such as teaching certificates, unofficial transcripts, letters of recommendation, and resumes should be scanned and uploaded directly to your application file. Official transcripts should be sent to the Unit Office in Geneseo only after an offer of employment has been extended.
After your application is complete, an email will be sent to you notifying you that your application has been received. You will be contacted, at a later date, if you are selected for a personal interview.
Review current job openings and begin the application process.
Thank you for your interest in the Geneseo Schools!
Tracy Colter | Human Resources
Geneseo Community Unit School District #228
309-945-0408 | tcolter@geneseoschools.org