We held our "Parade of Champions" today for Hayden who qualified for state in golf! Good luck!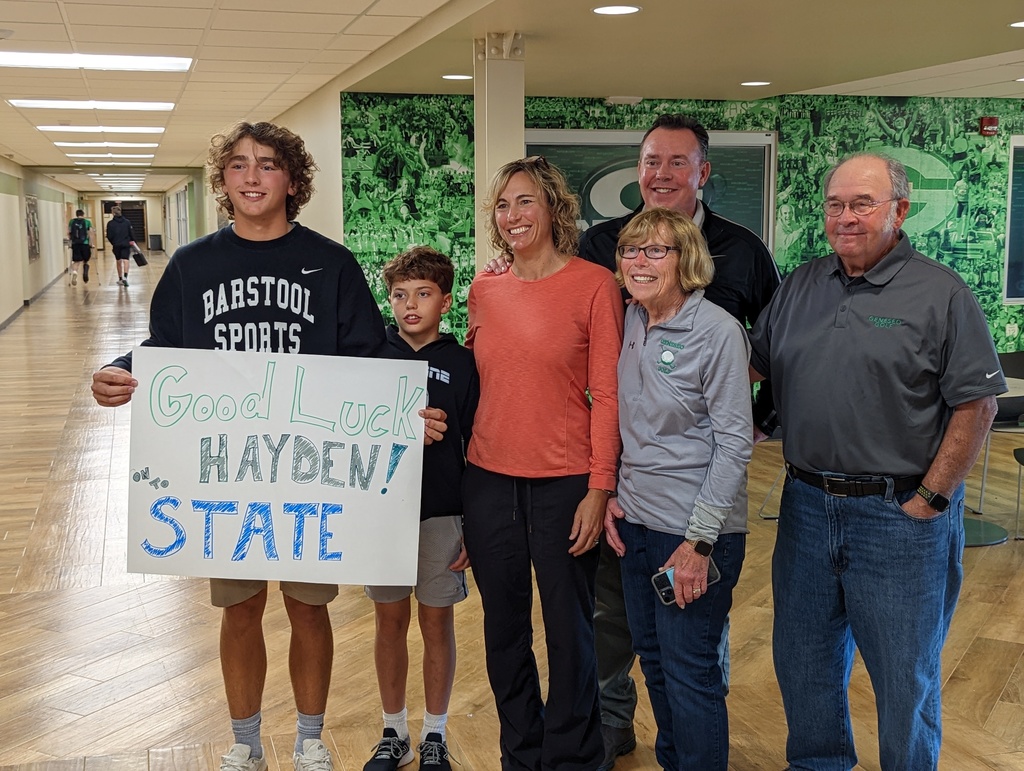 Tune in to the evening news tonight on KWQC TV6, Local 4 WHBF and WQAD News 8 for reports from today's ceremonial groundbreaking of the Career and Technical Education Center at GHS. Story and photos coming soon!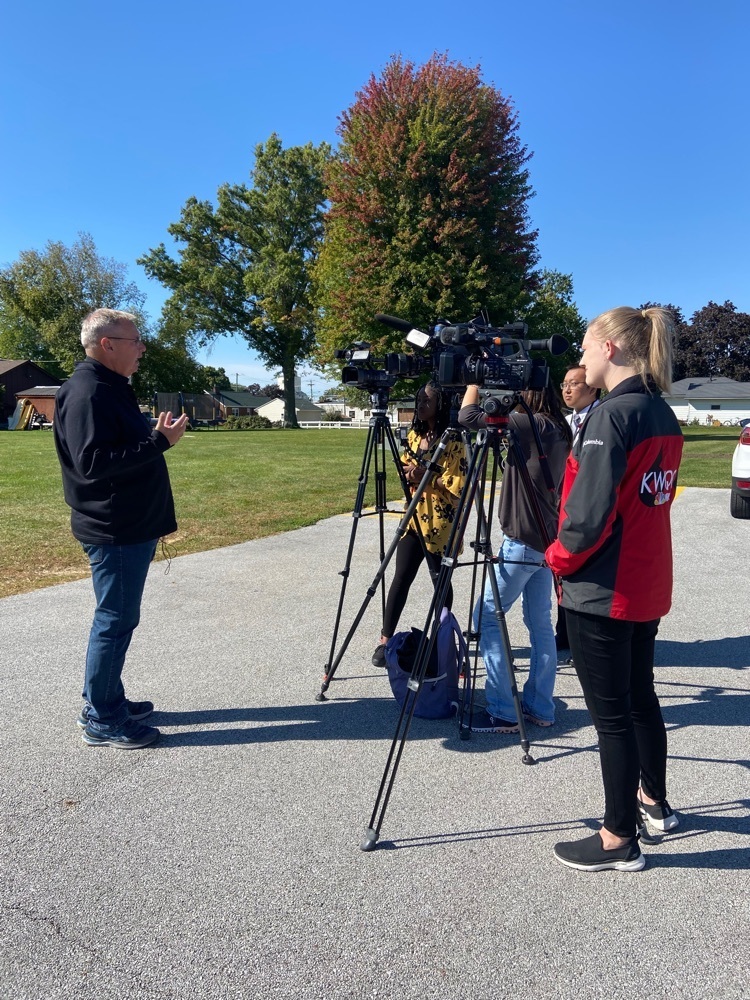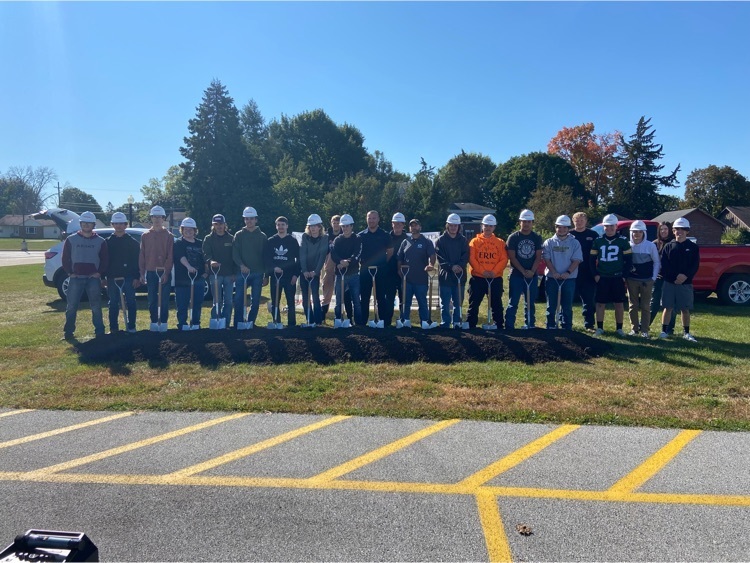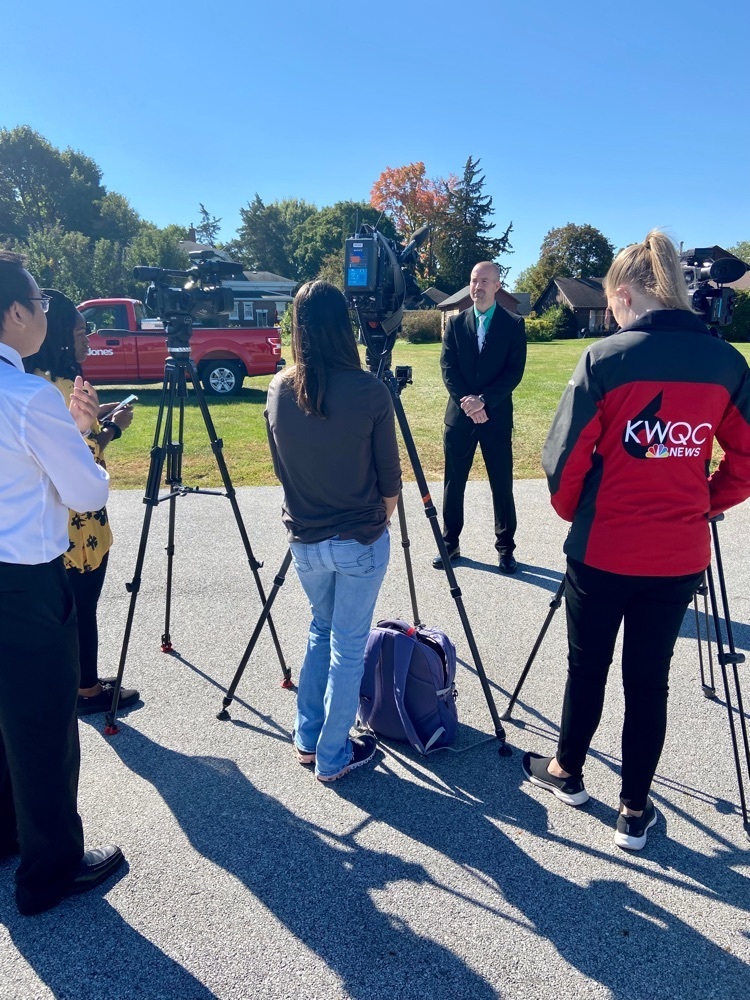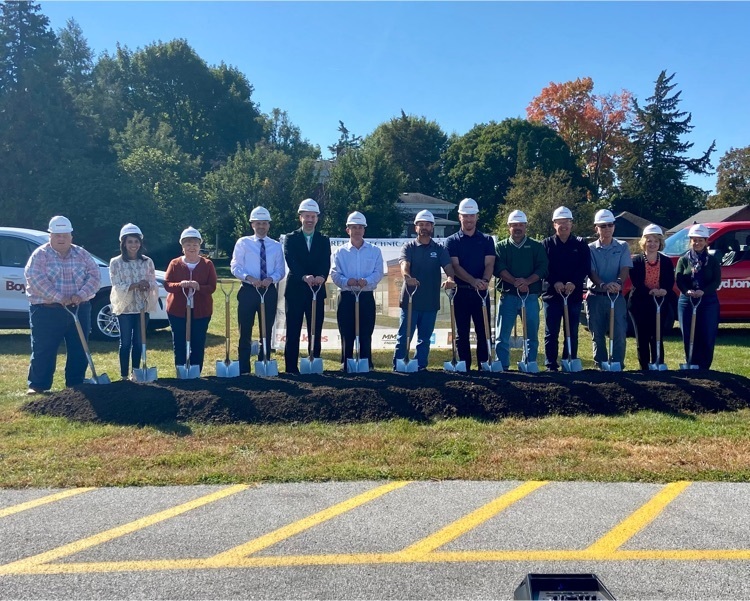 If you see a custodian at school today, please thank them for all of their efforts in keeping our buildings spotless and sanitary! #NationalCustodianDay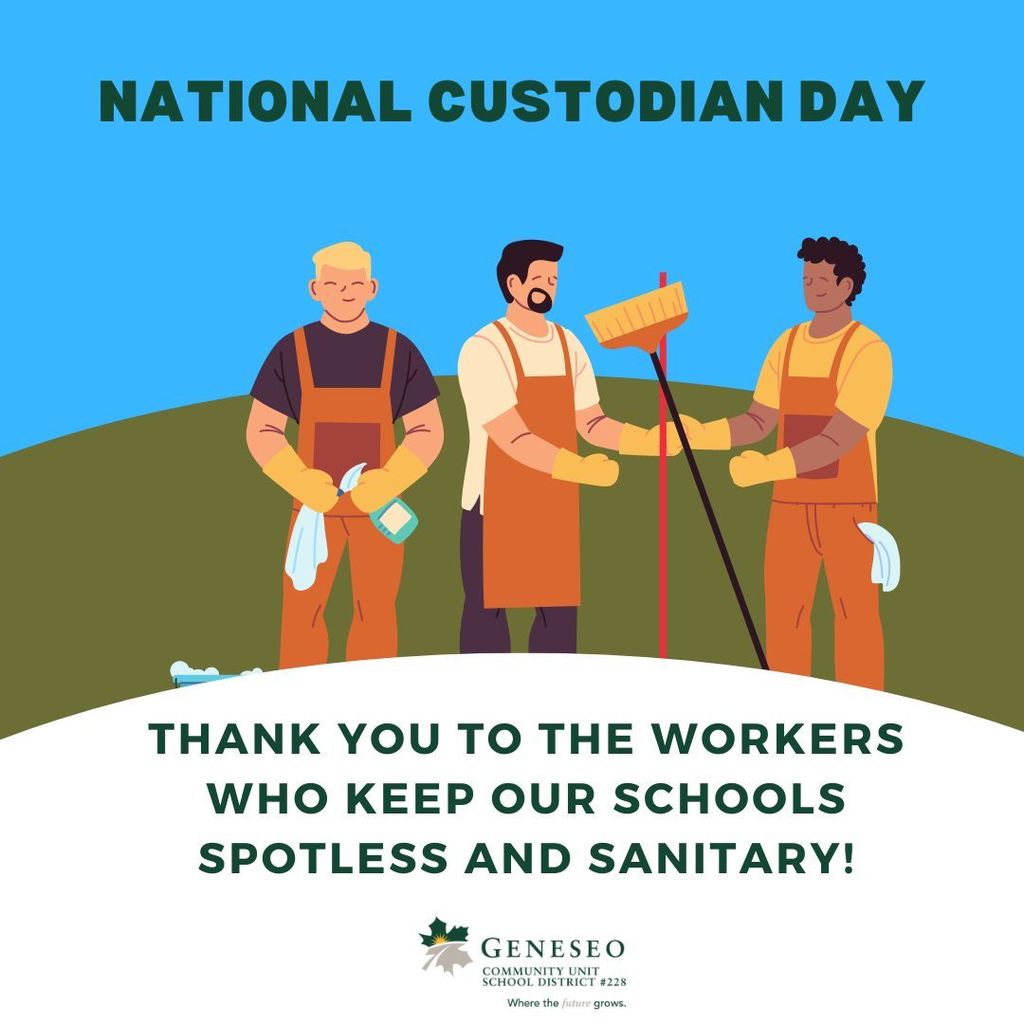 We held our groundbreaking ceremony this am! Here are some of our GHS students who can't wait to get into the new facility!

New Chromebook cart at Millikin 3rd grade. Samsung Chromebooks generation 4 working well!
Congratulations to the Northside PE All Stars for the month of August. These students have been doing a great job in Physical Education.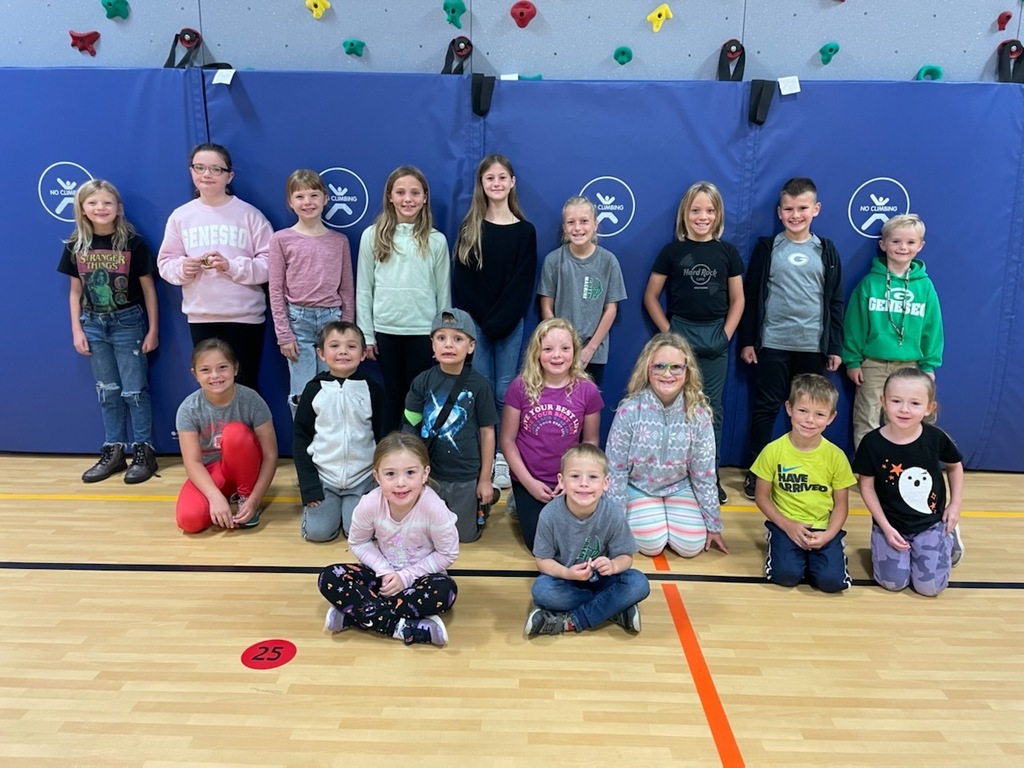 Congratulations to Sara Kreps, Millikin's most recent recipient of a Maple Leaf Medallion. As our school nurse, not only does she take care of medical concerns, both big and small, but she also makes tremendous relationships with our students and staff!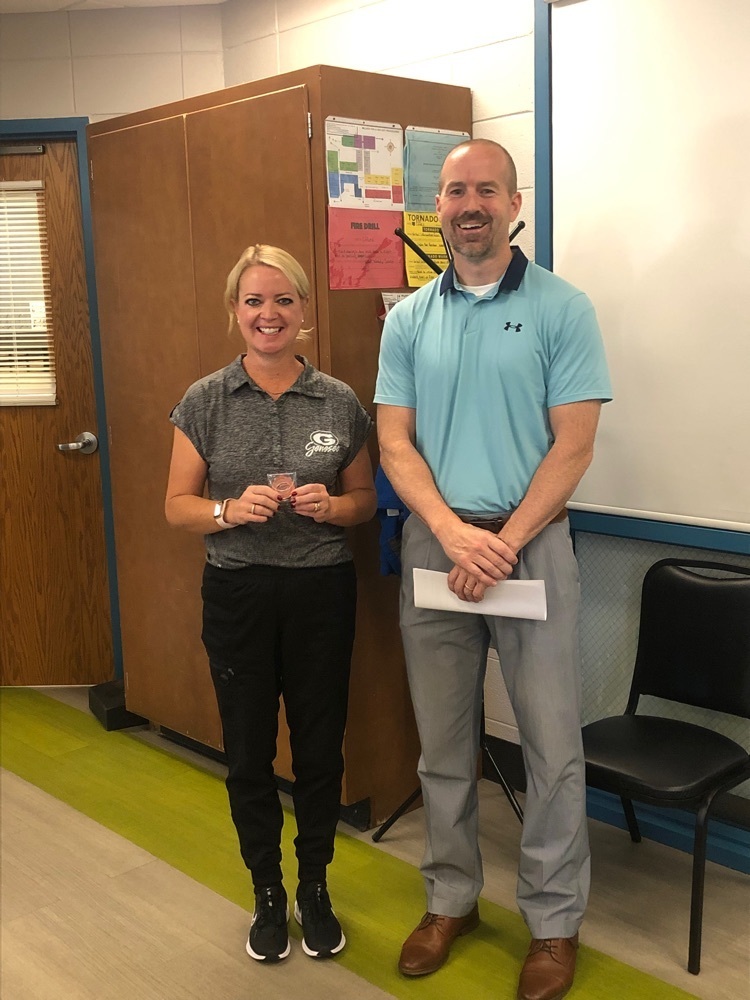 Recent data shows that Geneseo students have not only reached but exceeded pre-COVID levels in English language arts and mathematics on two key metrics for indicating a student's future academic success. Read the full story:
https://www.geneseoschools.org/article/855027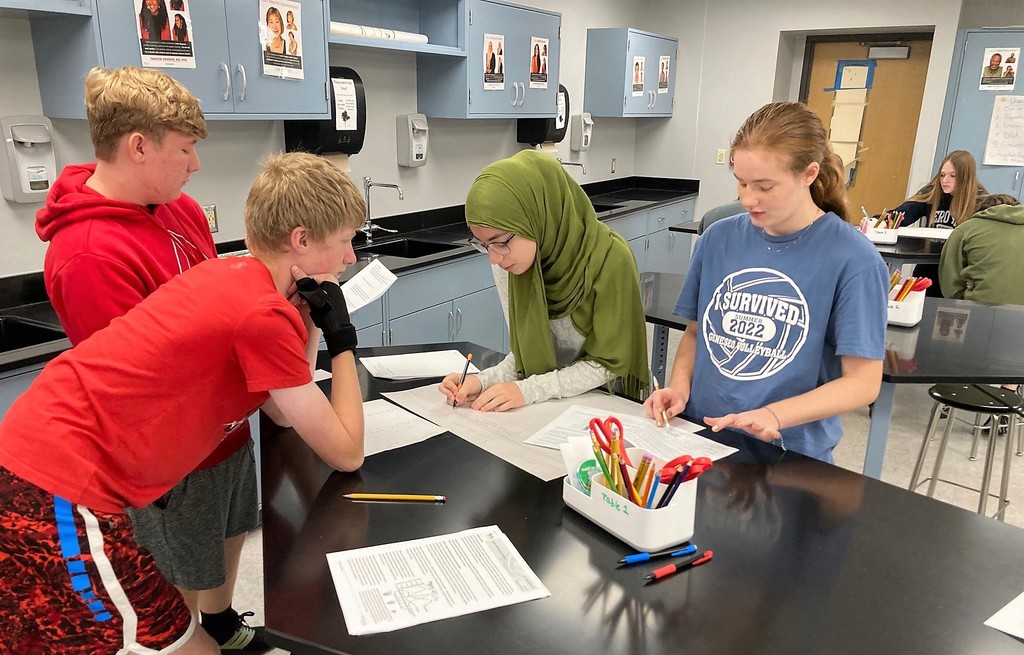 We had a great parent information night last evening put on by our counselors!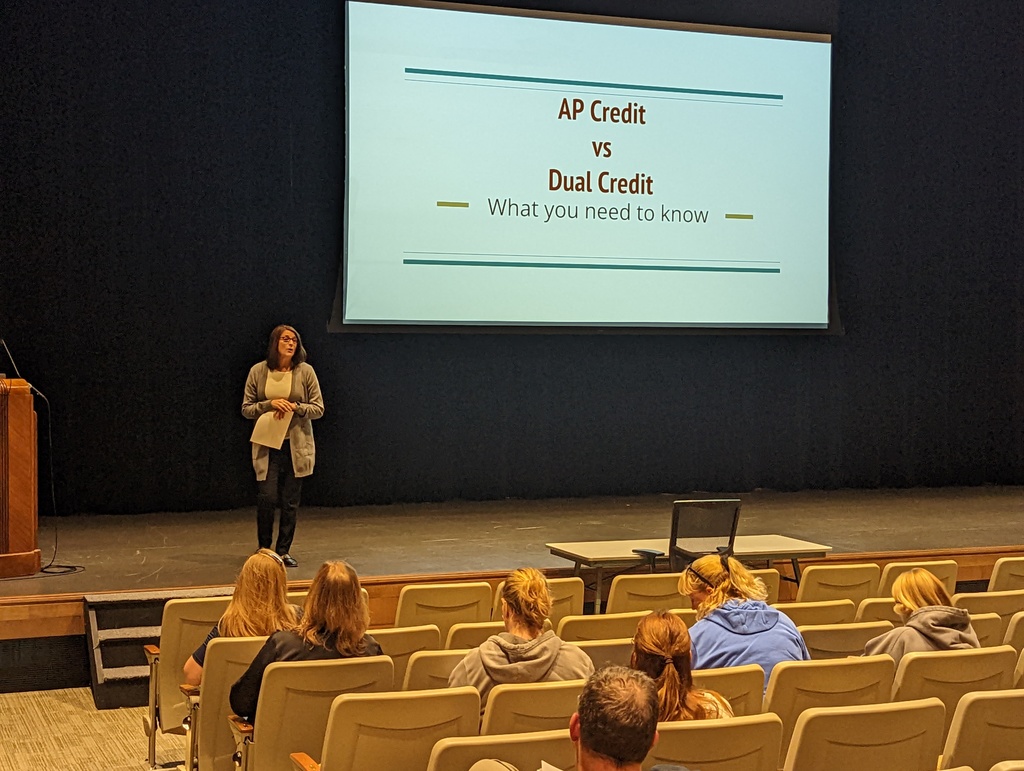 Students in Mr. Brucher's History class were debating whether Sparta or Athens was the better place to live and had to convince a classmate!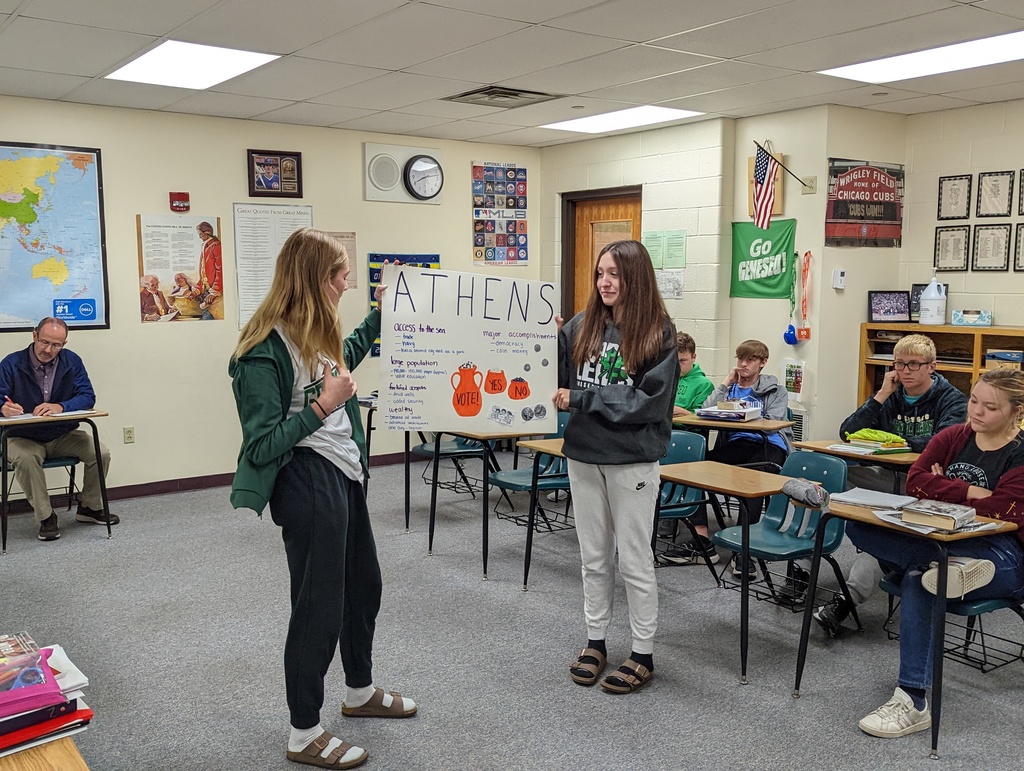 Congratulations to Carlie Glawe, custodian at GHS, for earning a Maple Leaf Medallion. Carlie is a committed worker who demonstrates  Teach - Learn - Care on a daily basis. She goes above and beyond to help her co-workers and she is appreciated!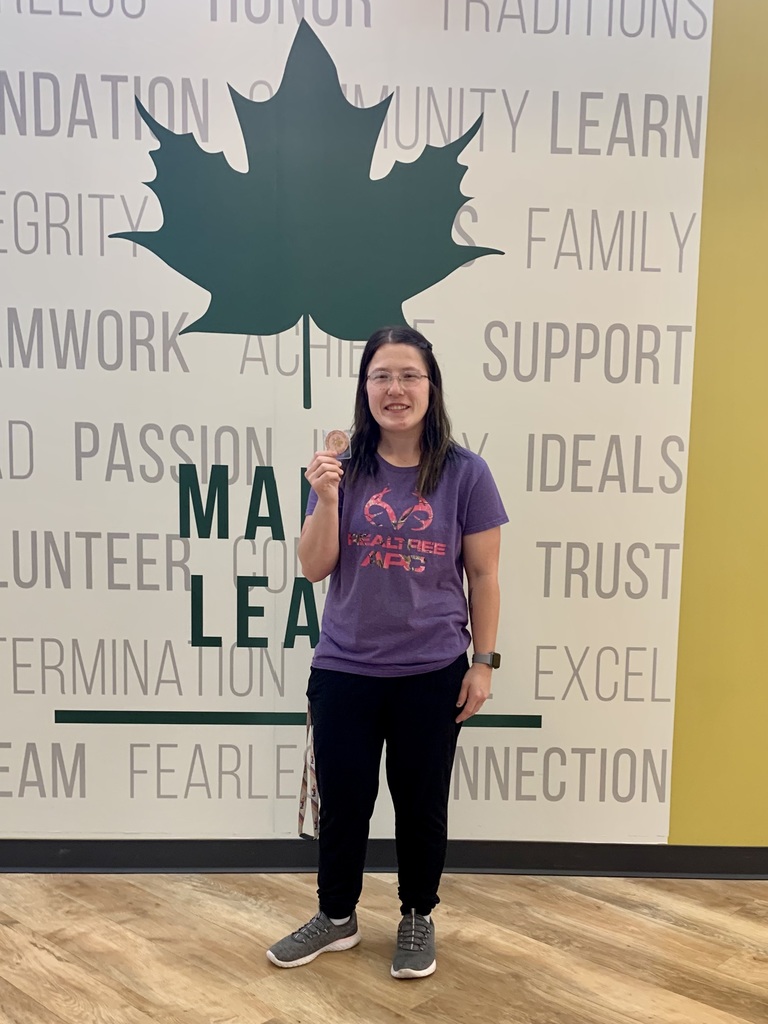 GHS staff participated in professional development/learning in departments today!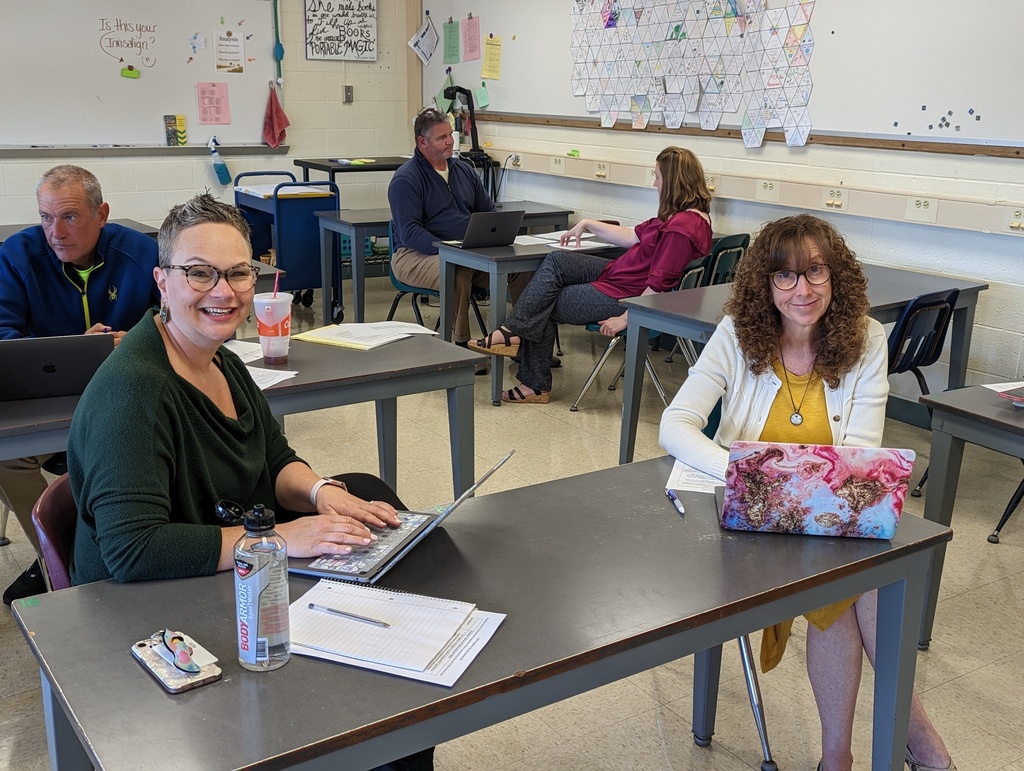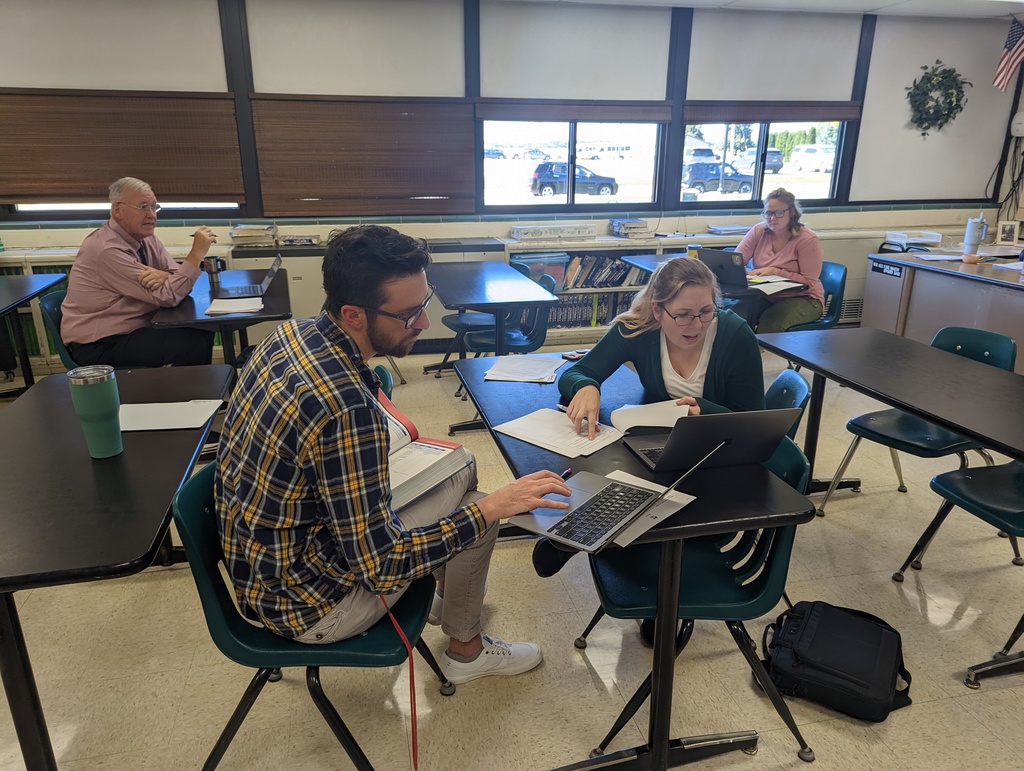 2nd grade students have been learning about solids in science. They are using solid materials to build towers finding the best objects and best materials for building tall structures and providing stability.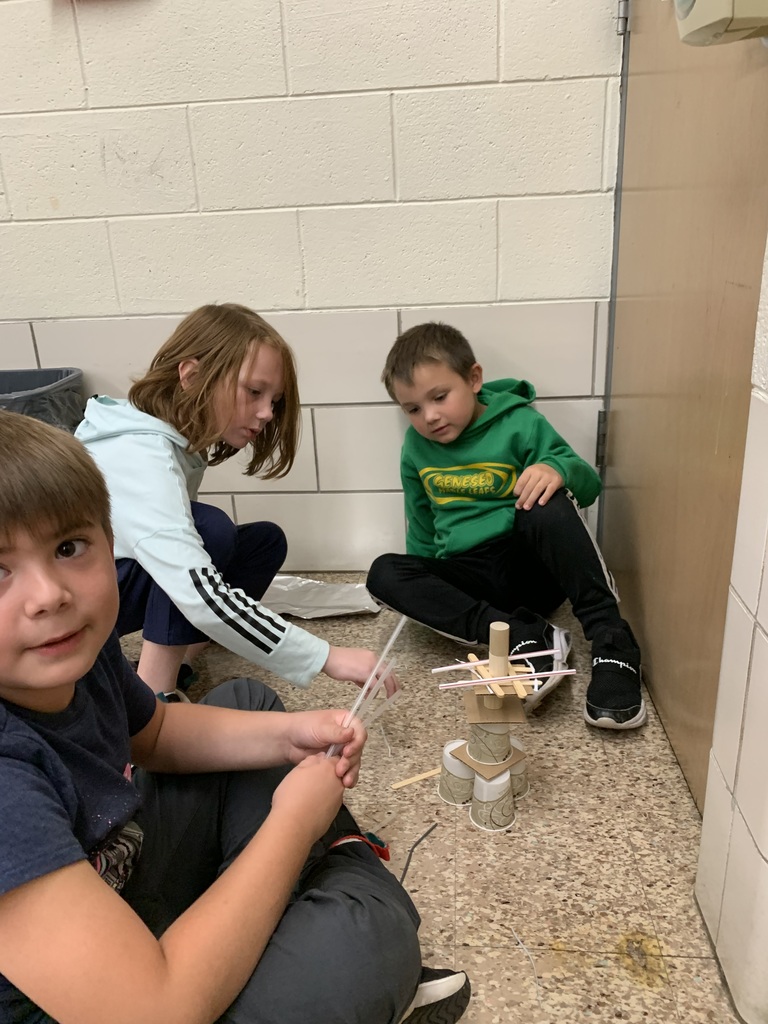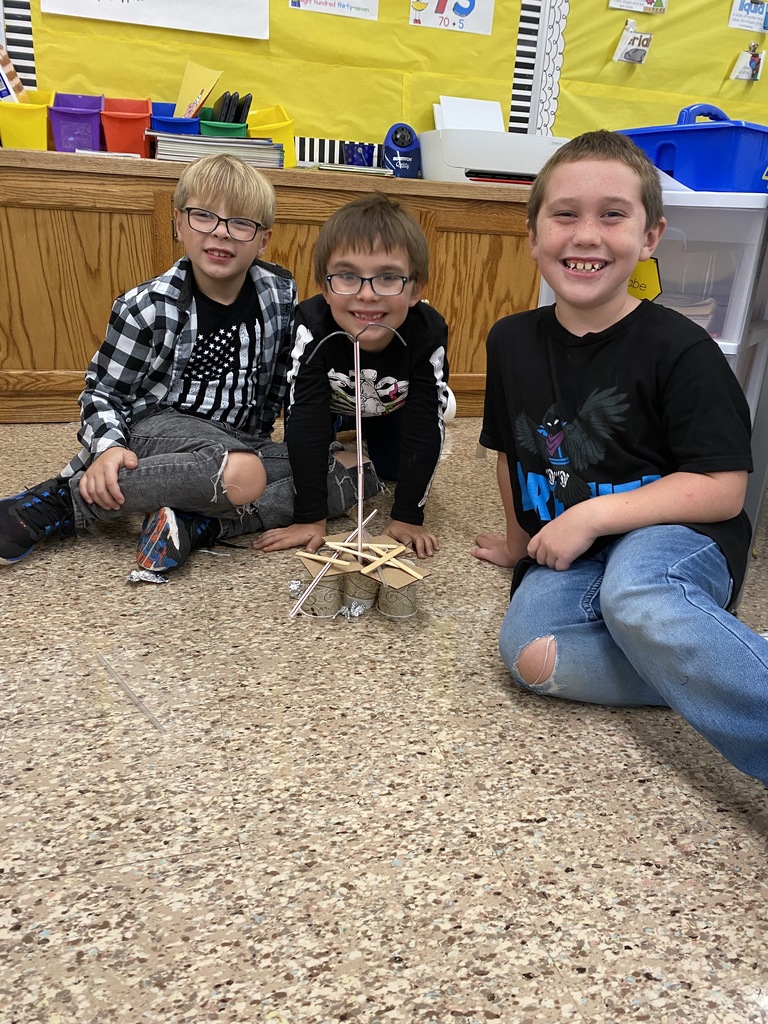 Thank you to Tanner's Apple Orchard for their hospitality and hosting our first grade students. We loved the informative tour and the tasty donuts and cider.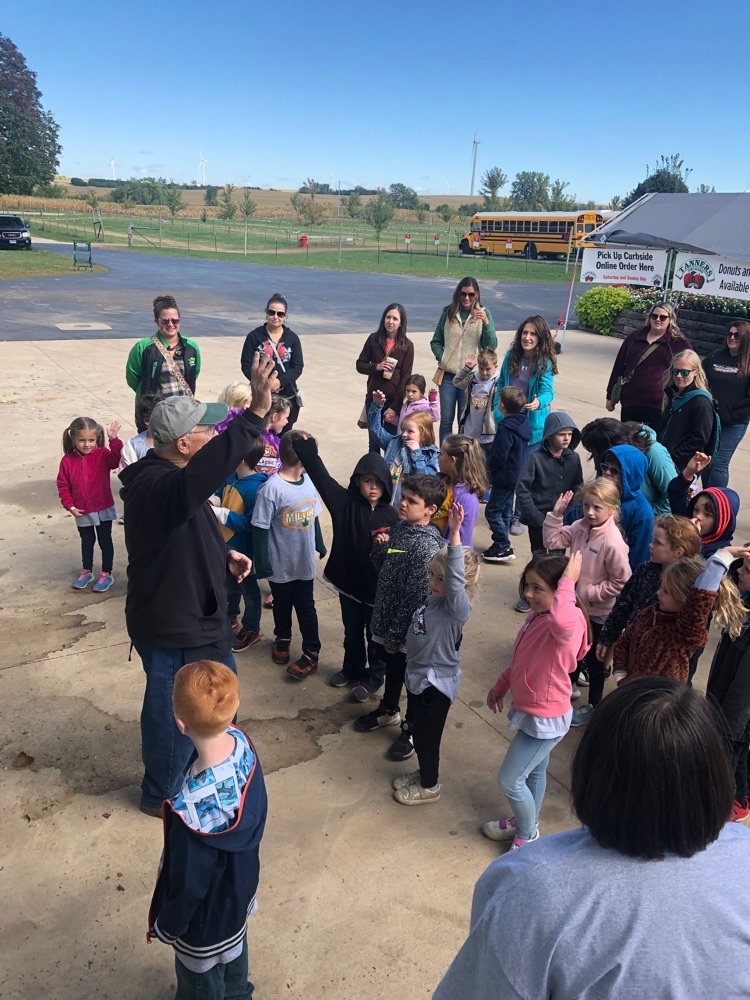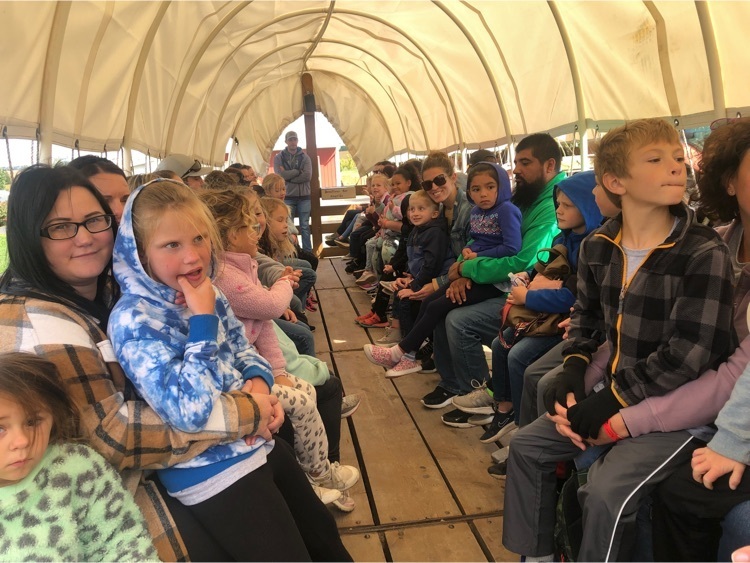 Fun in Science Class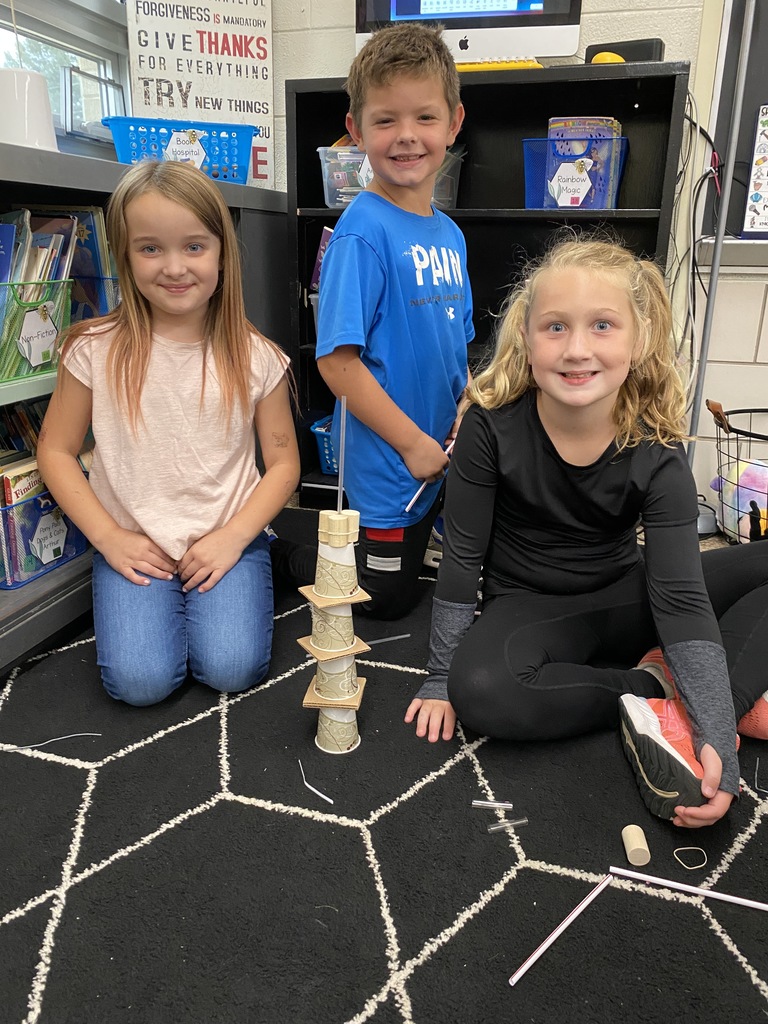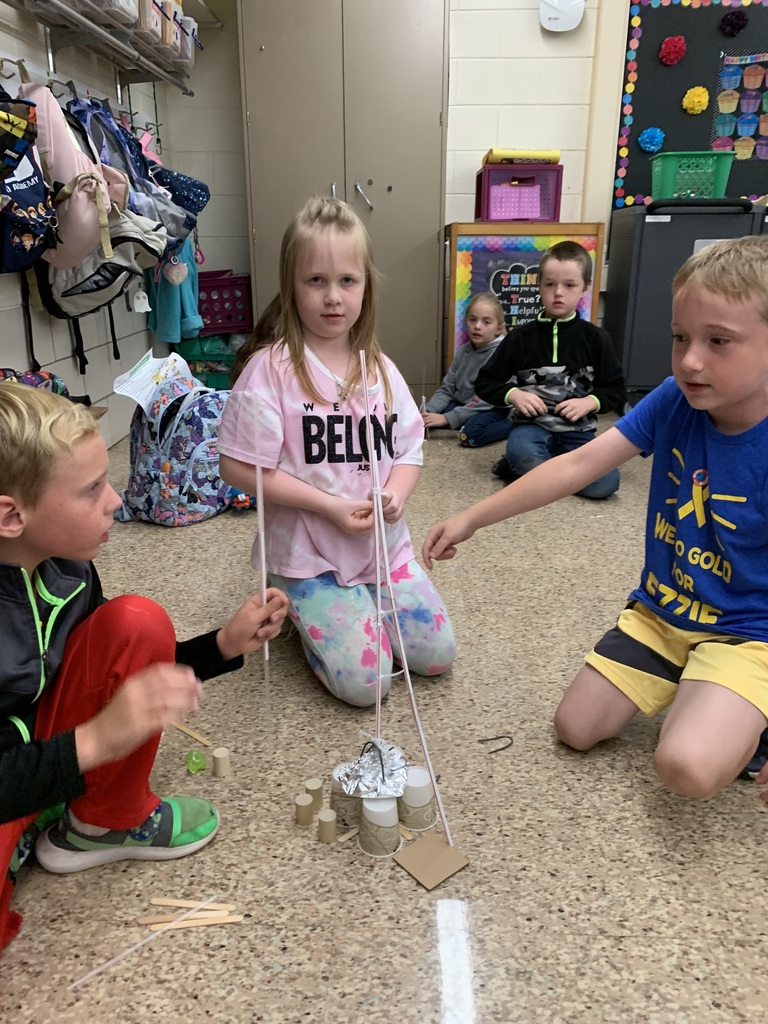 Geneseo High School Art Club students helped decorate the preschool playground at Northside last week!

Harvest Fest kicks off with an amazing Geneseo Middle School western themed show. Stop down any time Sunday, 9/25, 1-5:30 pm in Central Park. #soundofgeneseo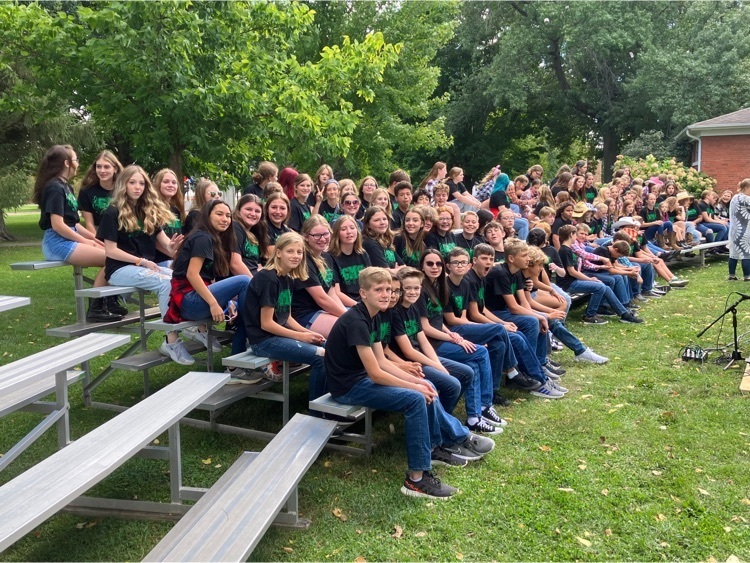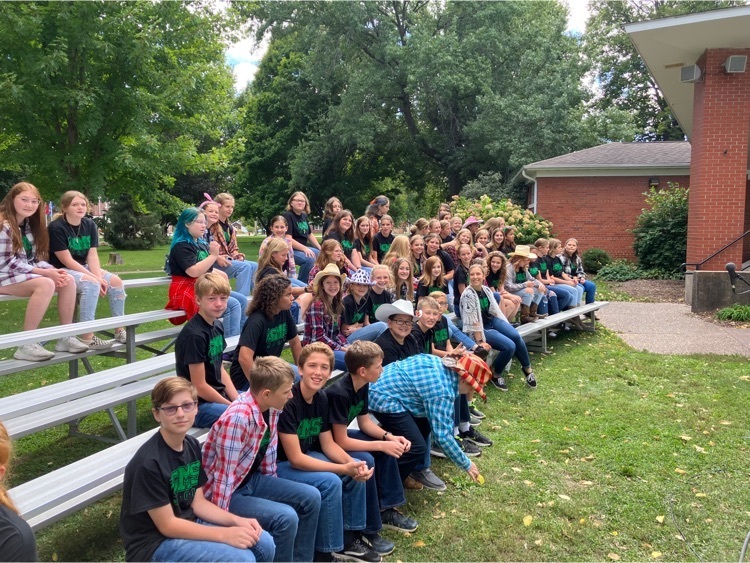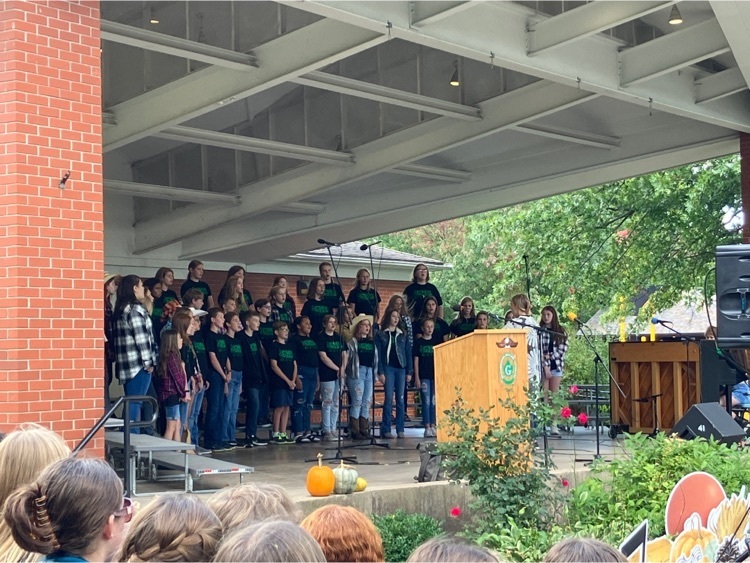 The Green Machine travels to Sterling tonight to take on the SHS Golden Warriors! The fresh/soph game begins at 5 pm with varsity kicking off at 7 pm. Watch live: WB6network.com

These Southwest 5th grade students are competing against each other using Quizlet Live to review their math vocabulary as they learn to divide whole numbers.