To recognize the National School Lunch Program, serving nearly 30 million children each day, Geneseo's schools are celebrating National School Lunch Week from October 10-14. Learn more:
https://www.geneseoschools.org/article/869973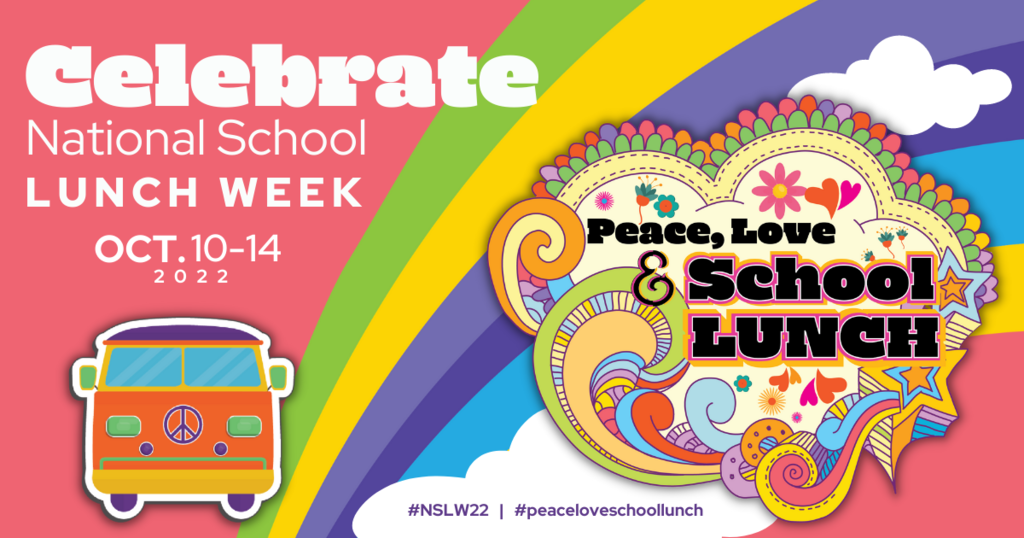 Catch up on the latest news throughout our district, see what events are coming up, and connect with staff in just a few taps. If you haven't already, download our app today! iPhone:
https://apple.co/3Qdd4z8
Android:
https://bit.ly/3CPVZIK
It's everything Geneseo schools, anytime, anywhere.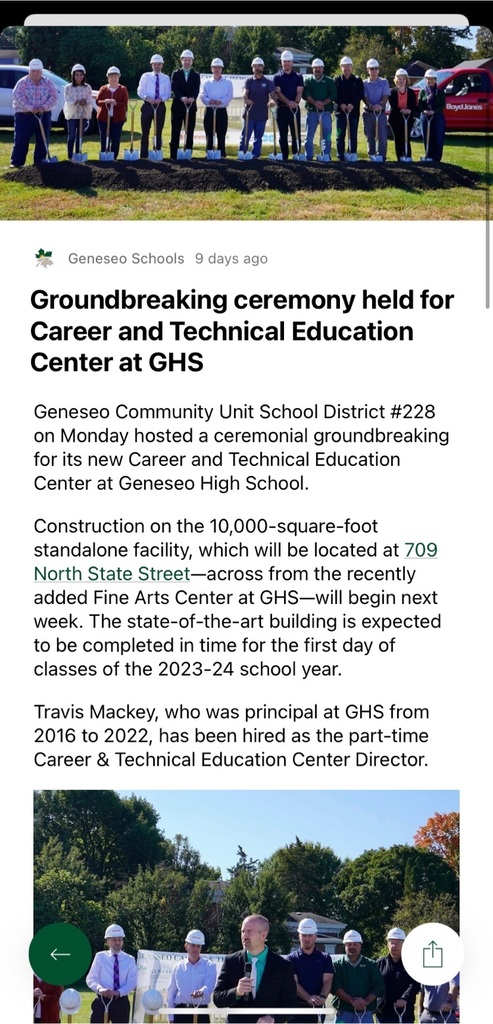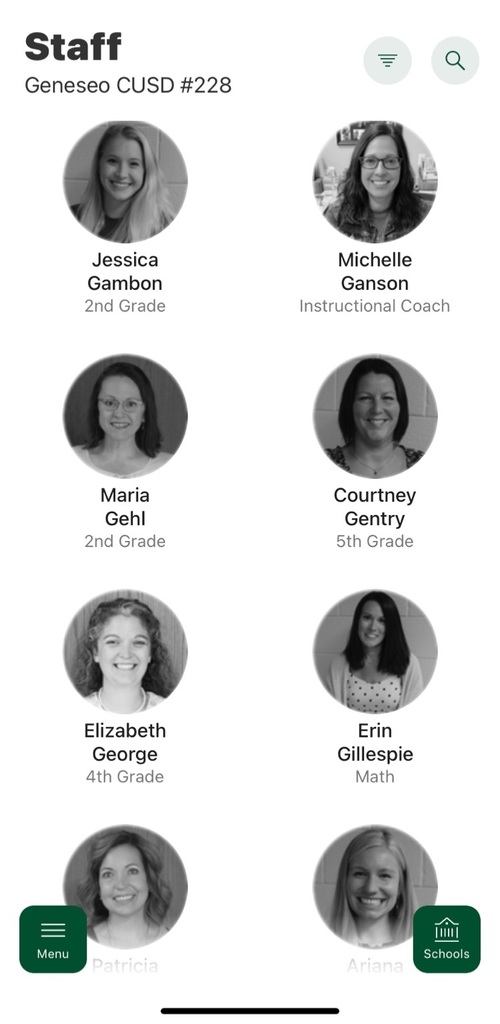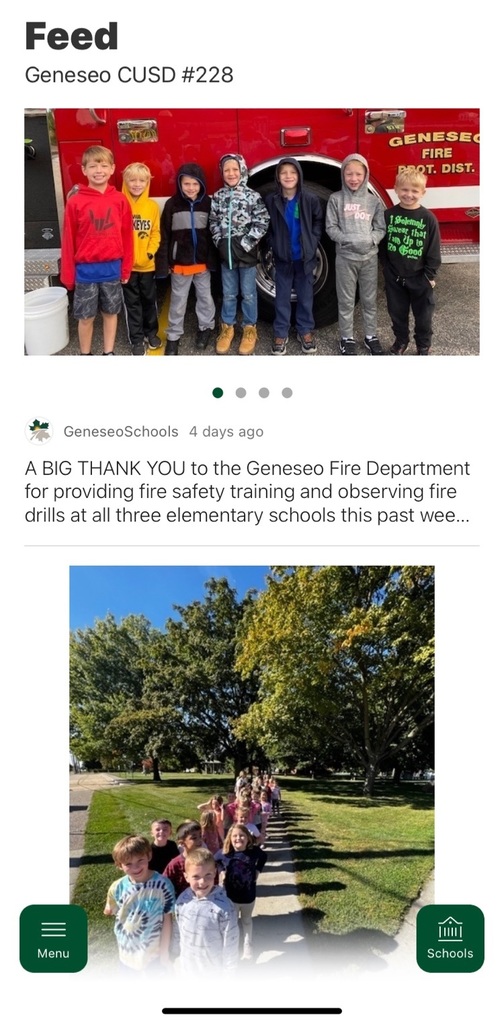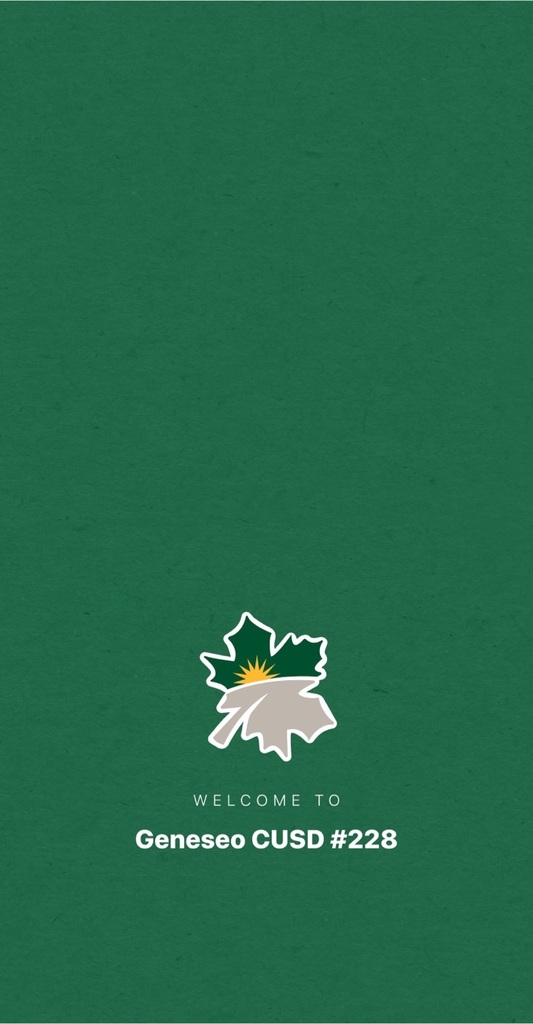 In science, fourth grade is studying environments. They are learning about darkling beetles and isopods, as well as the environmental factors that keep the creatures alive. Fourth grade teams planned and constructed terrariums to provide an appropriate environment them.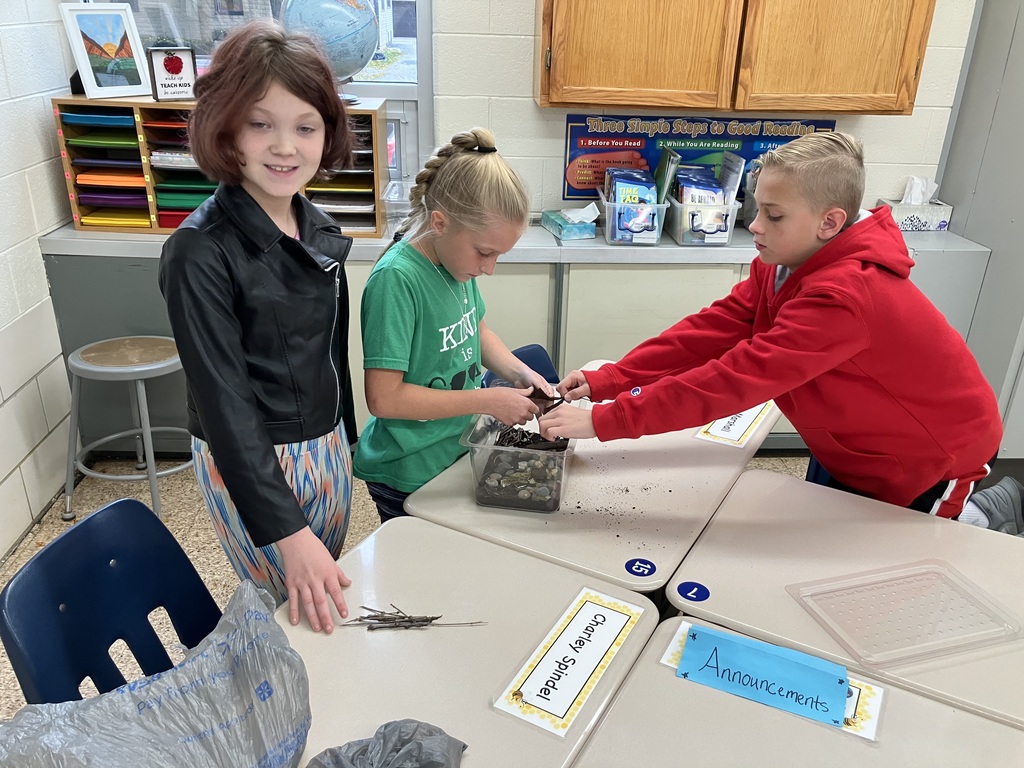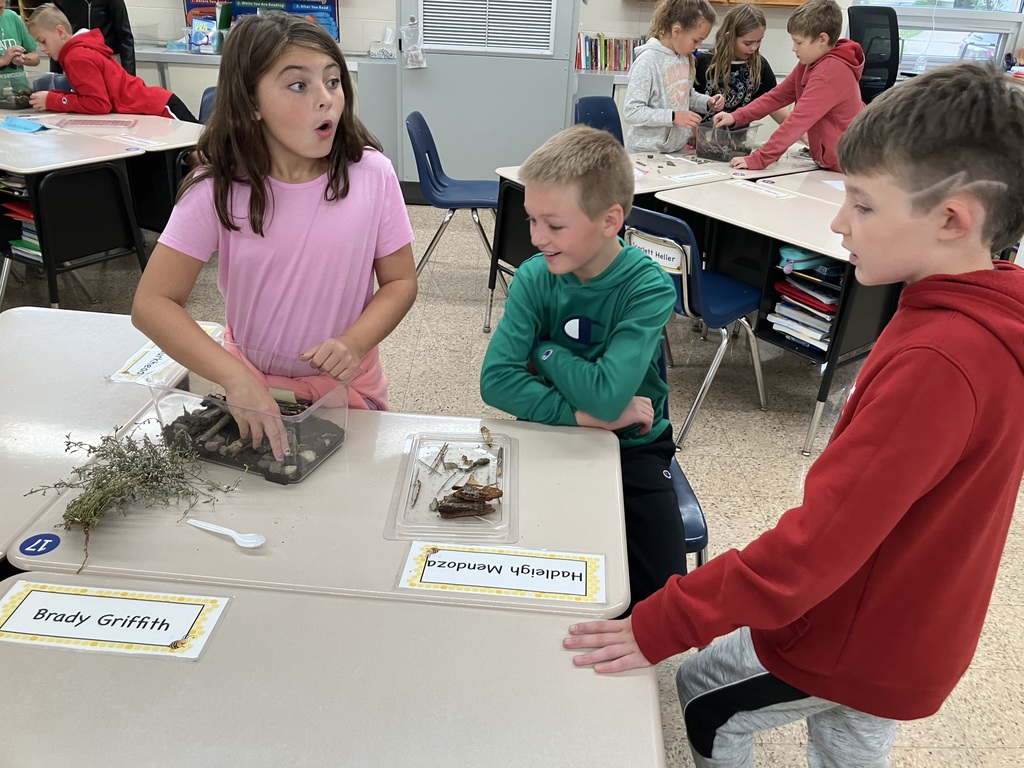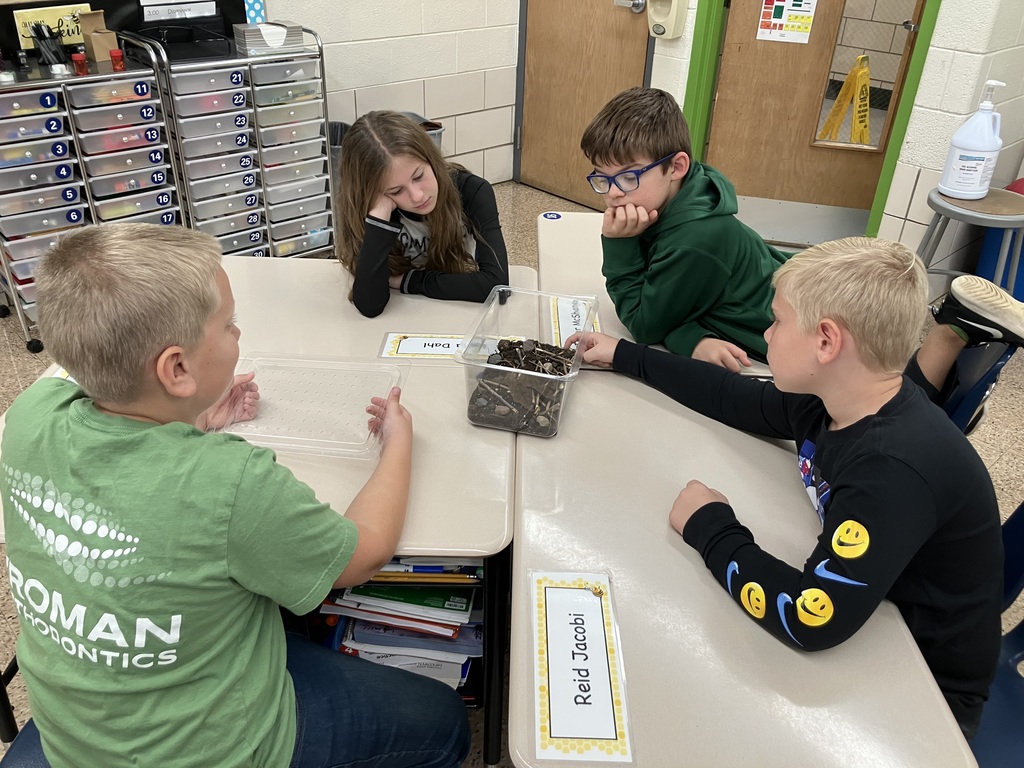 3rd grade students had a rich discussion about the difference between a fixed mindset and a growth mindset.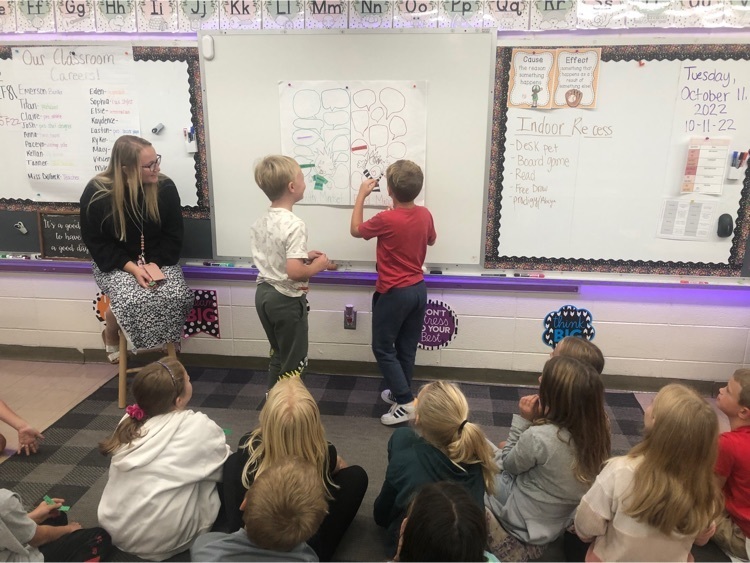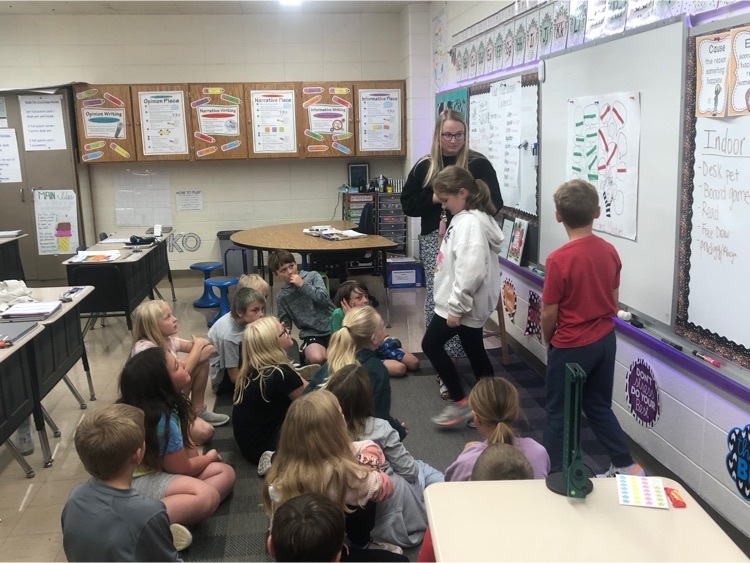 Congratulations to the FFA individuals who recently participated in the Section 3 Land Use CDE. For individual results, Kendall Ellerbrock was 2nd and Joseph Venneberg was 6th in the Varsity division. In the Greenhand division (freshmen only), Cameron Walker placed 6th. The Varsity team ended up 2nd overall and the Greenhand team was 5th overall for a great day.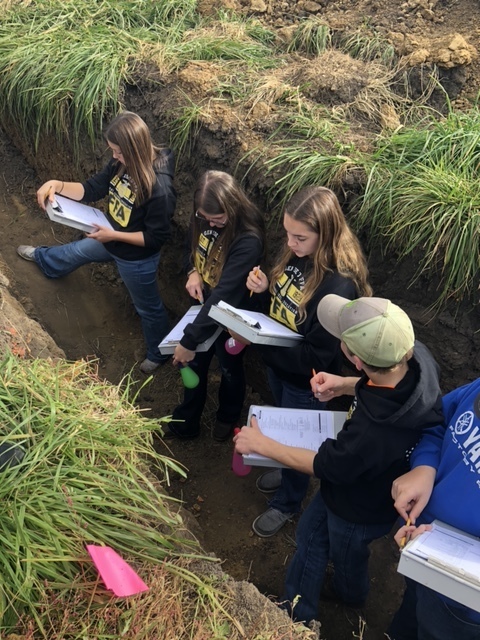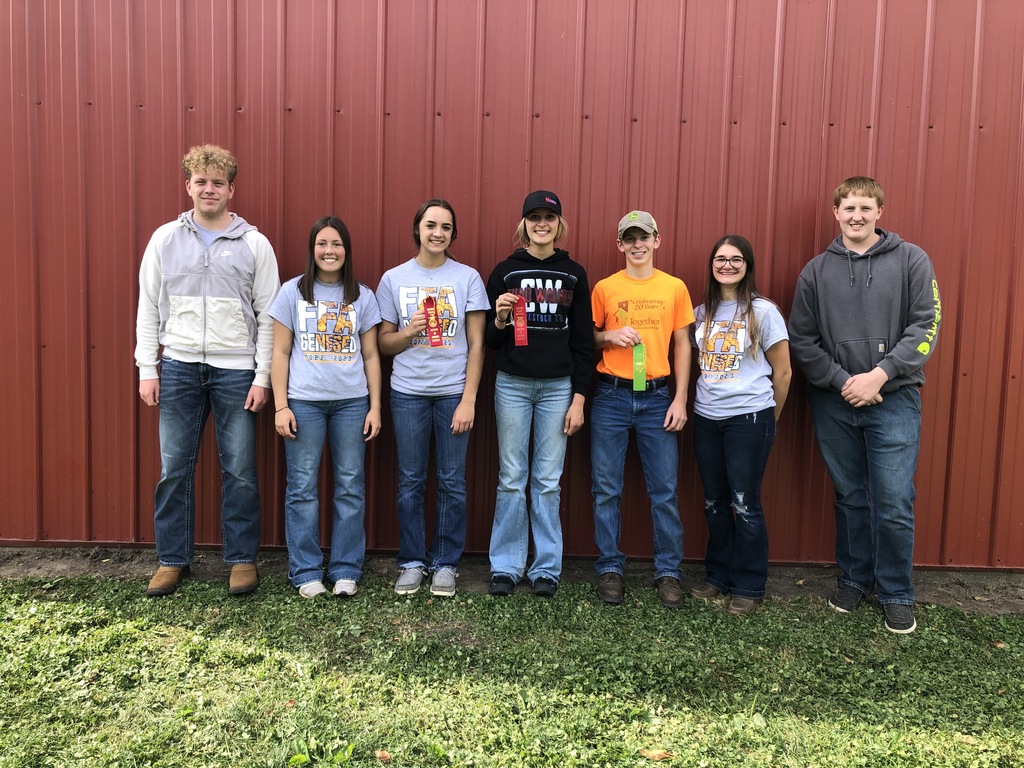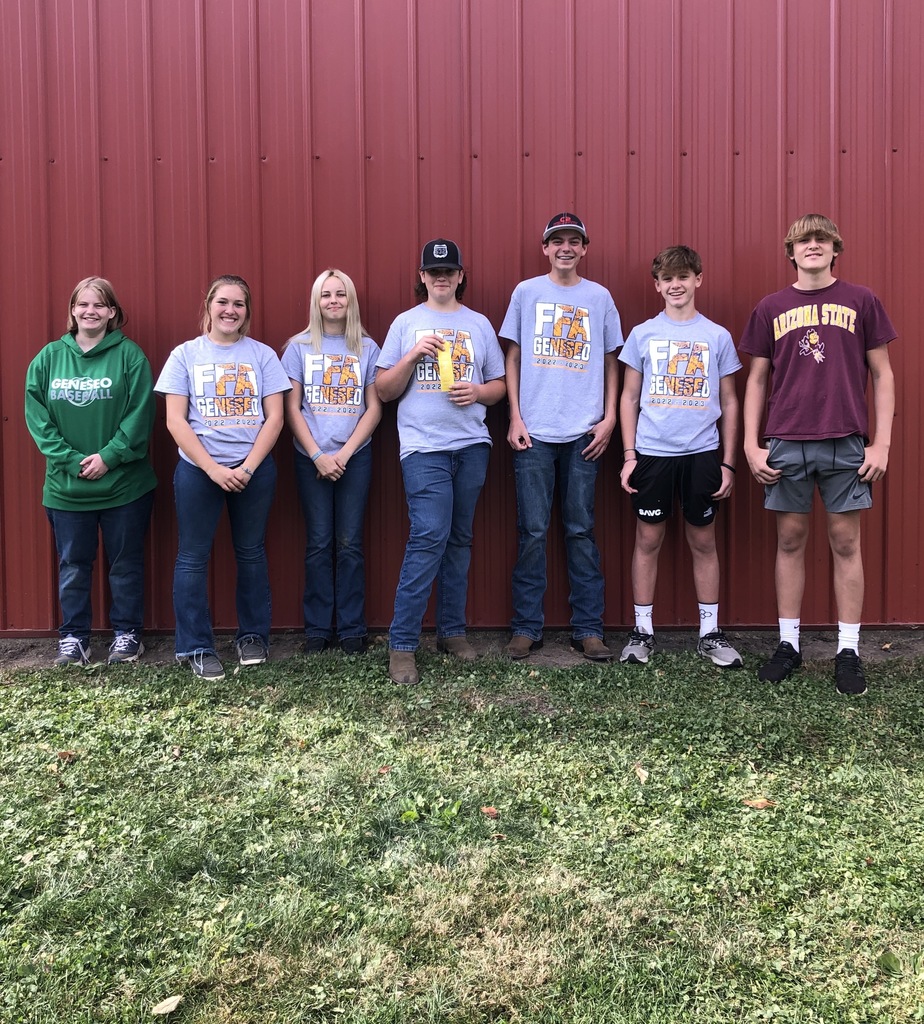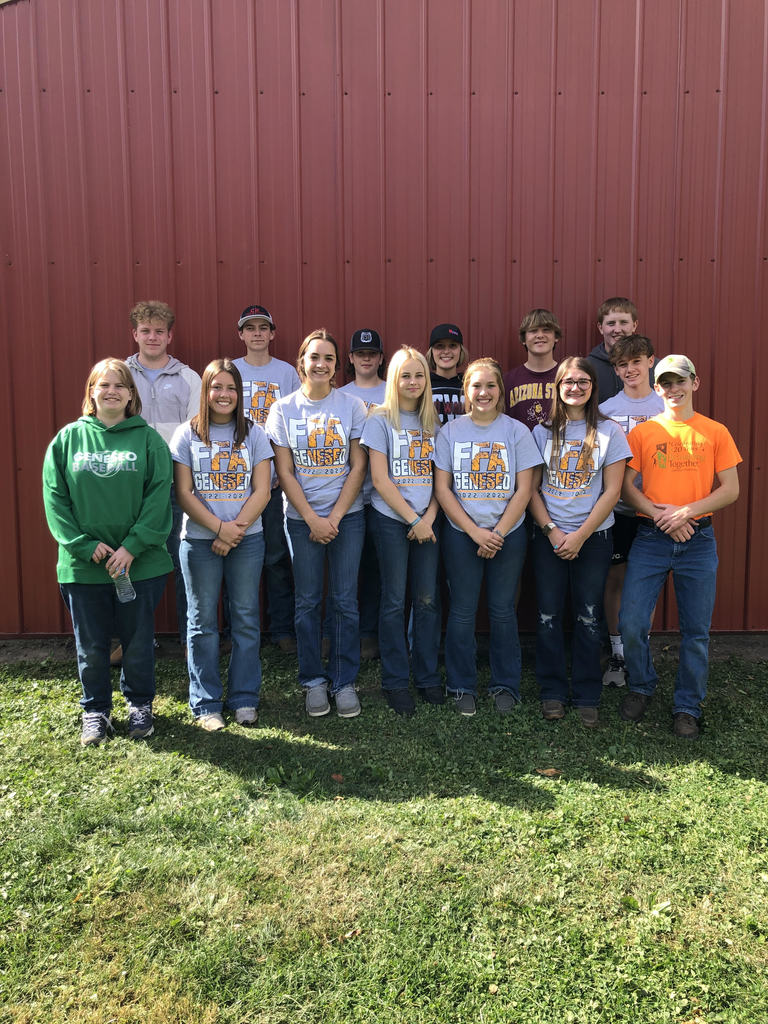 Students in Mrs. Sterns class have been busing making different foods. Here students made energy bites and today students made biscuits and gravy.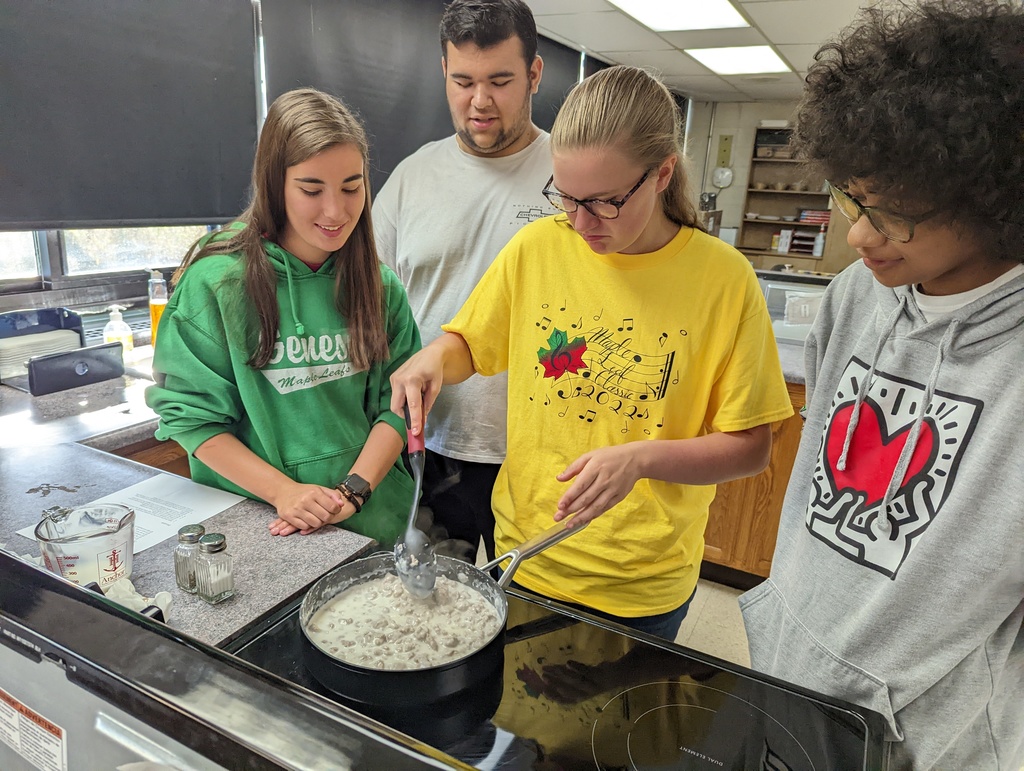 This week (October 10-14) is National School Lunch week. Over 1460 lunches are served daily in the Geneseo District. Encourage your student to celebrate with us!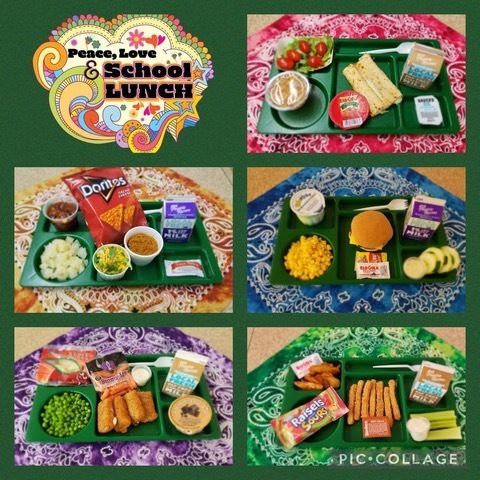 The Sound of Geneseo does it again! 👏🏼Winning the Grand Champion and Overall Sweepstakes Champion at the Muskie Marching Band Invitational! Taking home 1st Place in Class 4A, Best Drumline, Best Color Guard, and Best Horns! Way to go TSOG! 🏆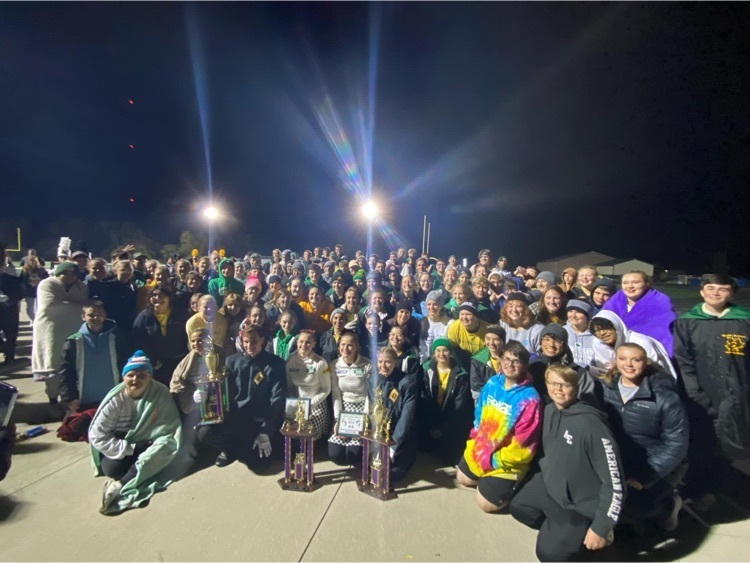 The Sound of Geneseo won Overall 1st place in Class 4A at the 1st Annual Comet Classic in West Liberty, IA today! TSOG also won Best Color guard, Best Percussion, and Best Winds 🏆🥇💚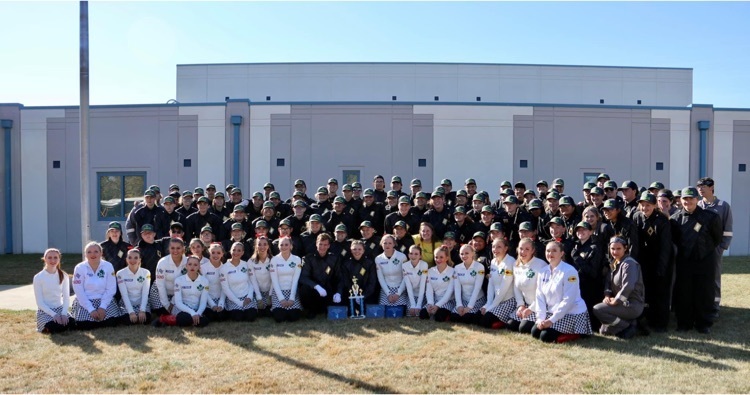 A BIG THANK YOU to the Geneseo Fire Department for providing fire safety training and observing fire drills at all three elementary schools this past week. The Geneseo School District appreciates your partnership in keeping our students safe!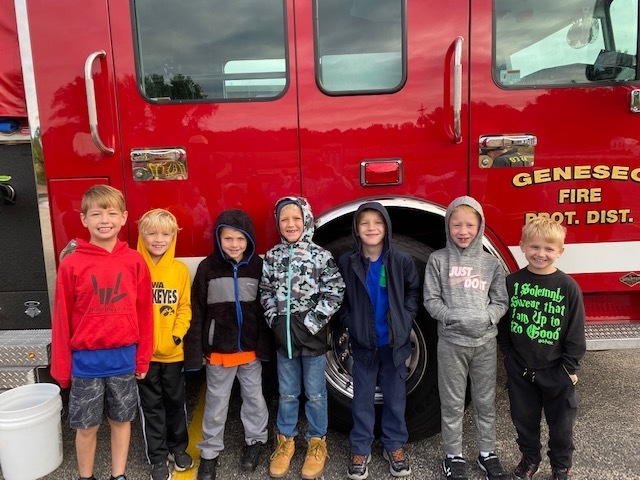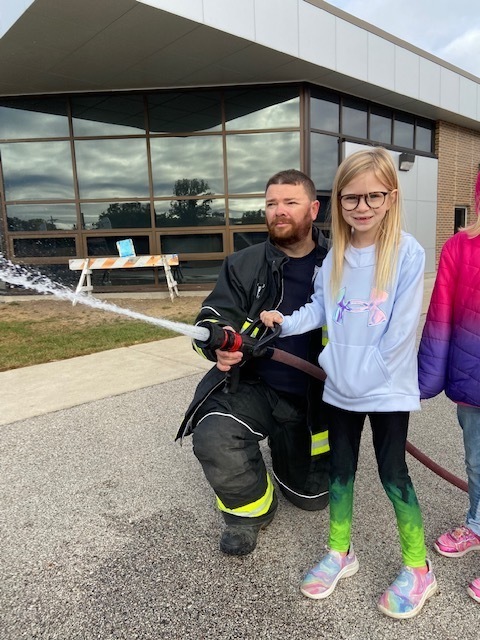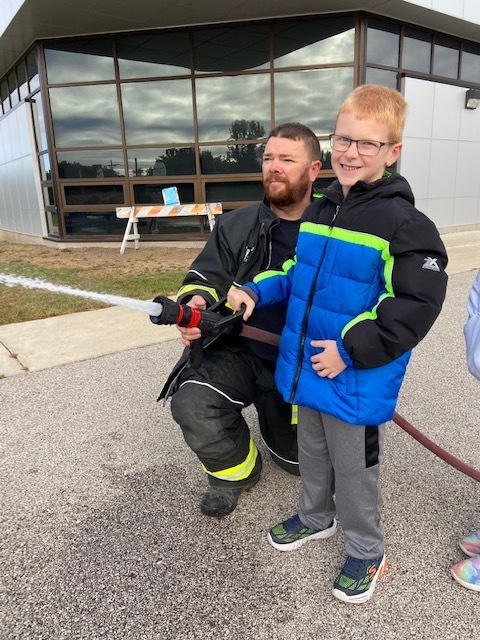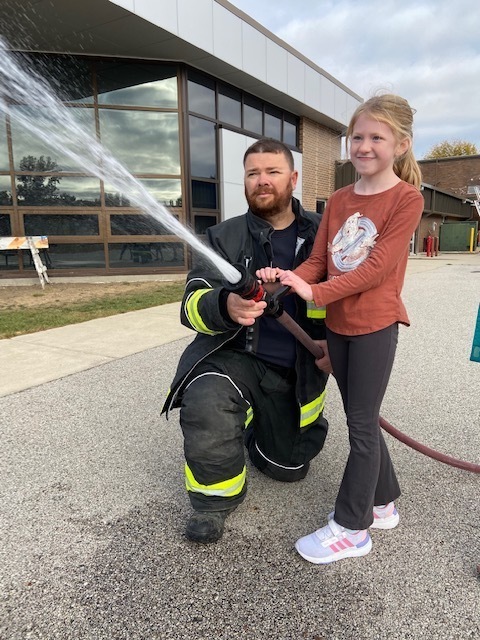 Southwest 1st graders went on a Walking Leaf Hunt this week to the Geneseo City Park. Good news! Everyone was able to find a leaf and the weather was absolutely gorgeous!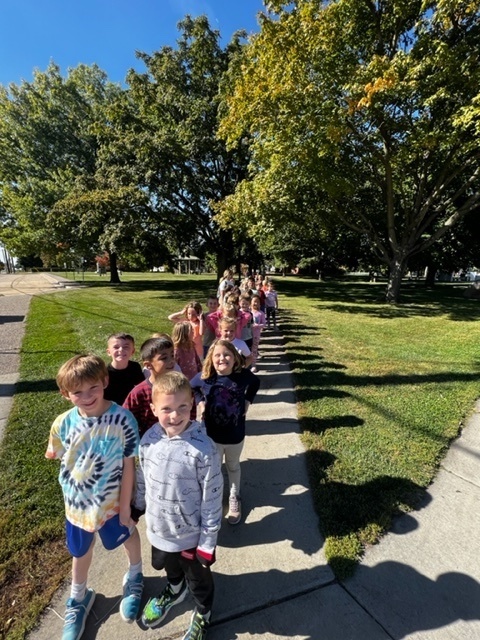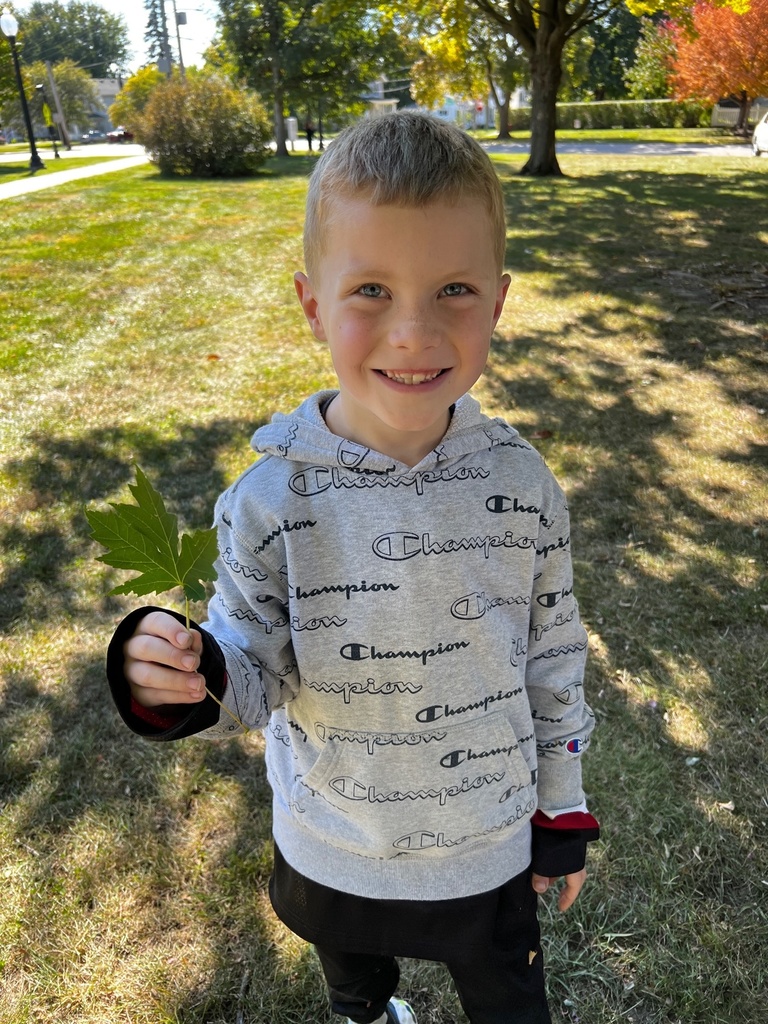 Northside Elementary is looking for a new Parental Training Coordinator for its Pre-Kindergarten Ladders to Learning Program. The person will assist in day to day operations of the Geneseo preschool programs, including clerical work and supporting teachers, staff and parents in and outside the classroom. Learn more and apply now by visiting GeneseoSchools.org and clicking on Employment:
https://www.geneseoschools.org/page/employment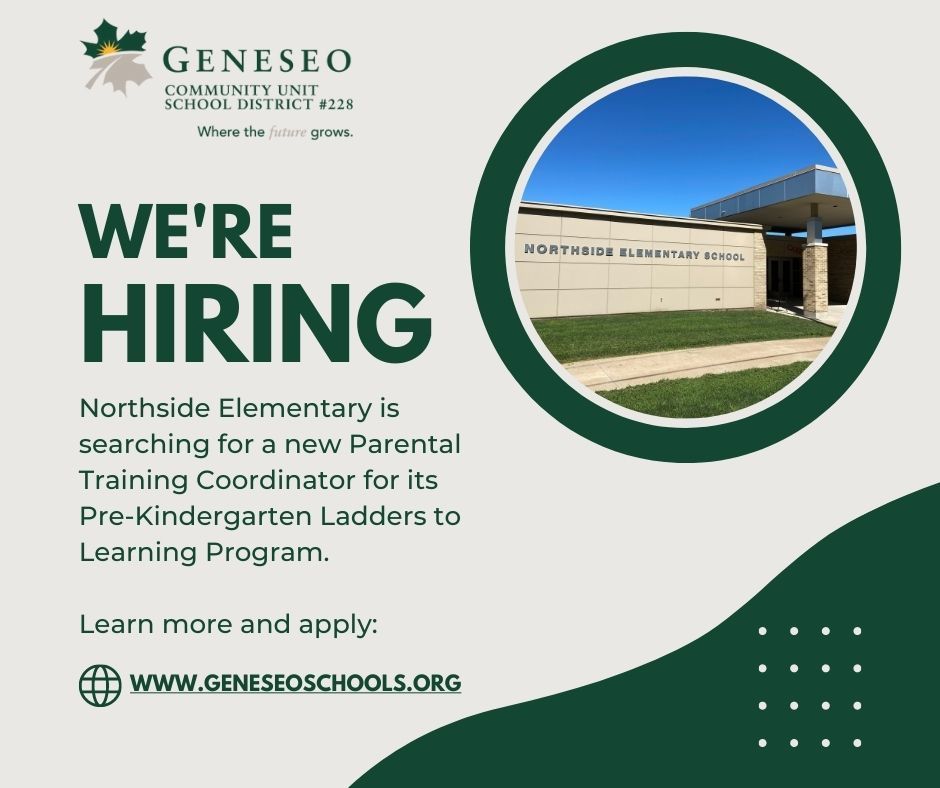 Every Thursday during announcements we have a riddle contest that challenges thinking with students and staff while building community in the classroom! The first classroom to email Mr. Ryerson with the correct answer wins a prize the next day. This week Mrs. Glazier's classroom won the riddle!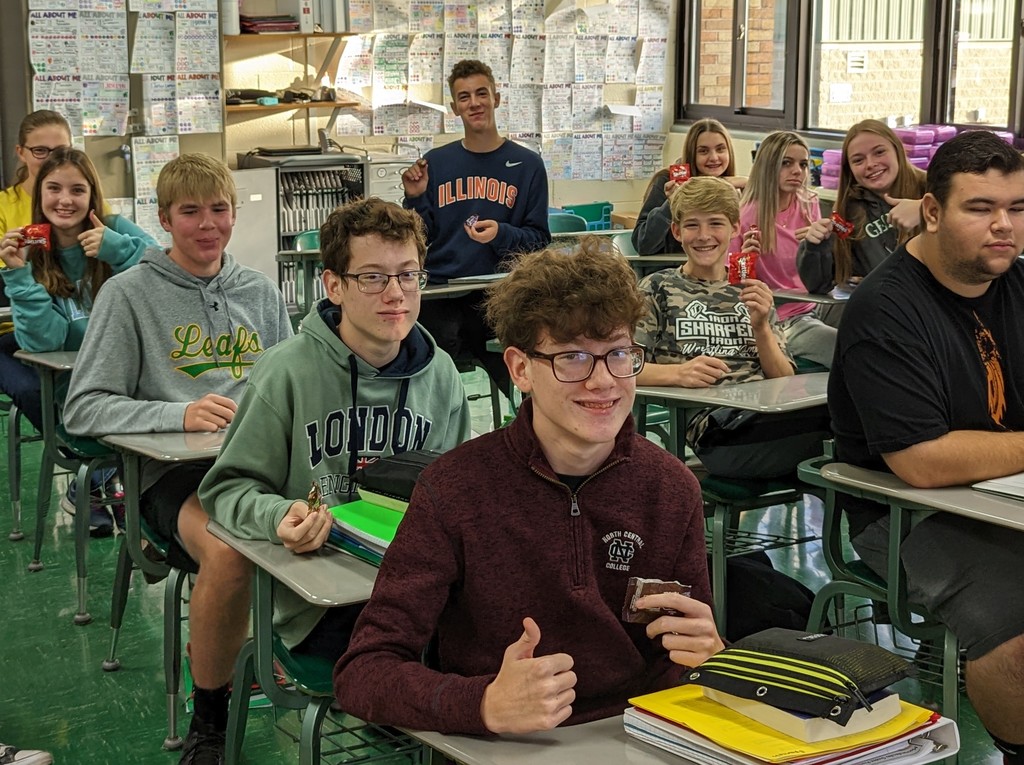 Geneseo High School is in need of paraprofessionals for Life Skills education. These individuals assist teachers with general daily classroom activities, help special needs students, and care for their physical and emotional health and safety by affirming their abilities and striving to promote dignity in all relationships. Learn more and apply by visiting HSCSED.org and selecting Non-Certified Application or click here now:
https://www.hscsed.org//cms/module/selectsurvey/TakeSurvey.aspx?SurveyID=107
Congratulations to the Northside Students of the Month for September. These students have been working hard, being great leaders, and being kind to their classmates. We look forward to celebrating our 1st Quarter Students of the Month of November 11th at 7:30 AM in the Co-Lab.

We held our "Parade of Champions" today for Hayden who qualified for state in golf! Good luck!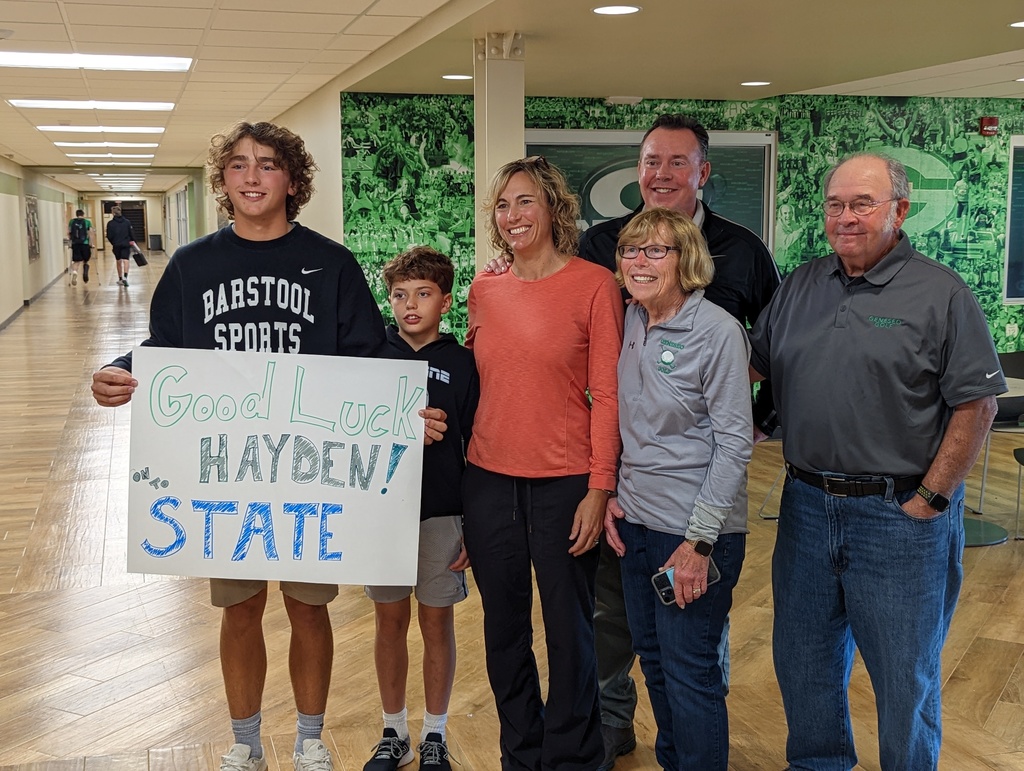 Tune in to the evening news tonight on KWQC TV6, Local 4 WHBF and WQAD News 8 for reports from today's ceremonial groundbreaking of the Career and Technical Education Center at GHS. Story and photos coming soon!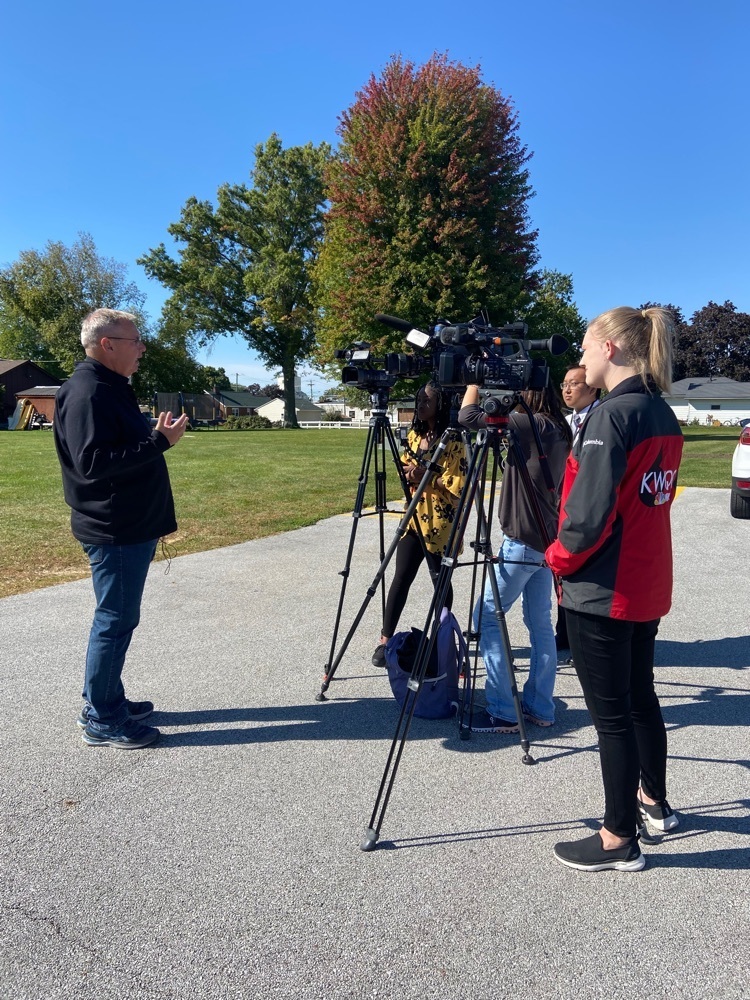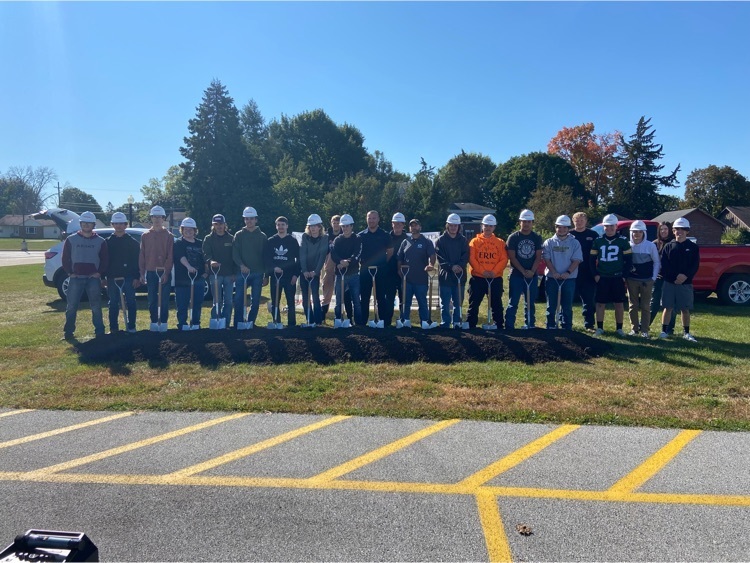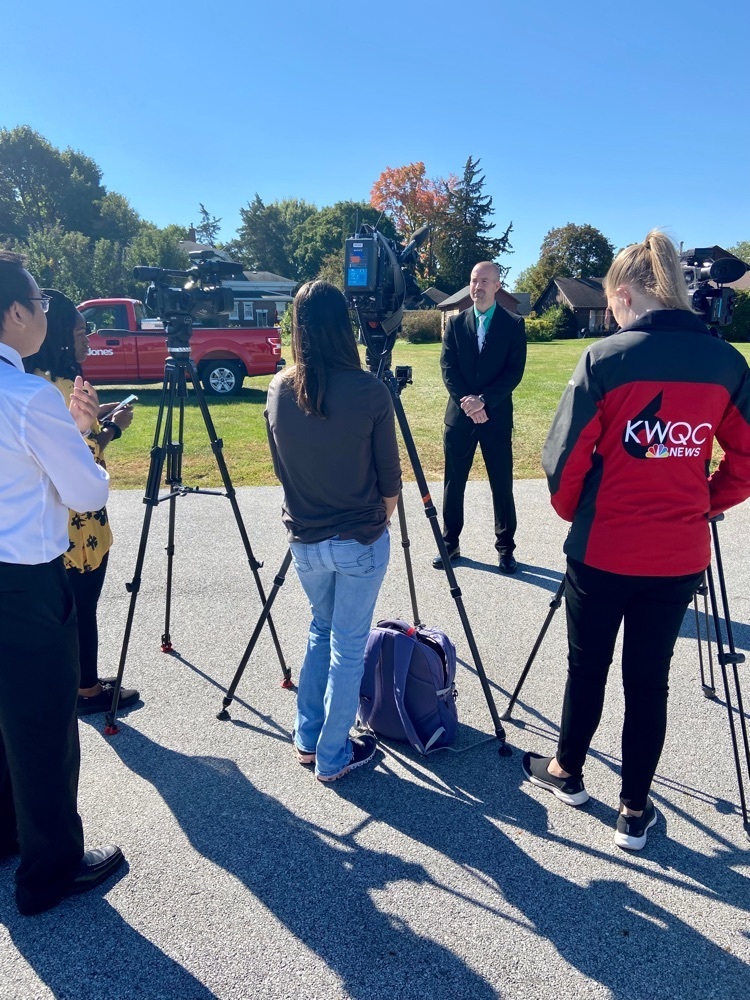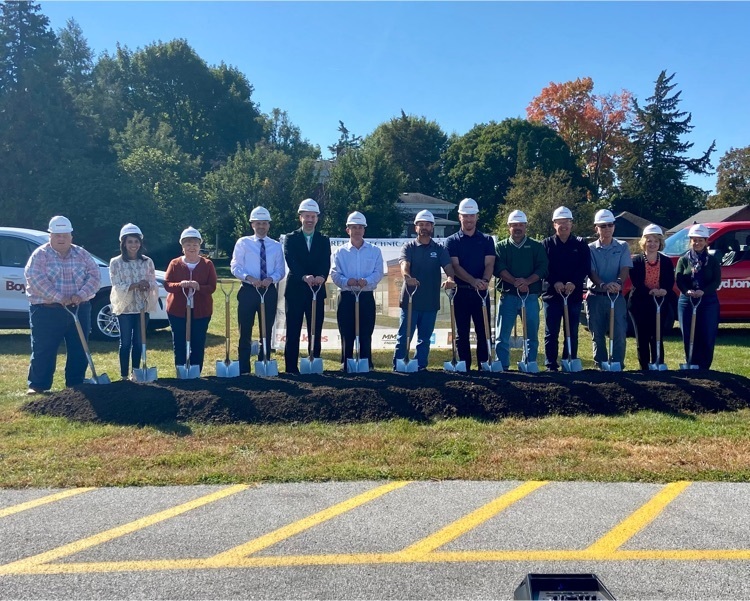 If you see a custodian at school today, please thank them for all of their efforts in keeping our buildings spotless and sanitary! #NationalCustodianDay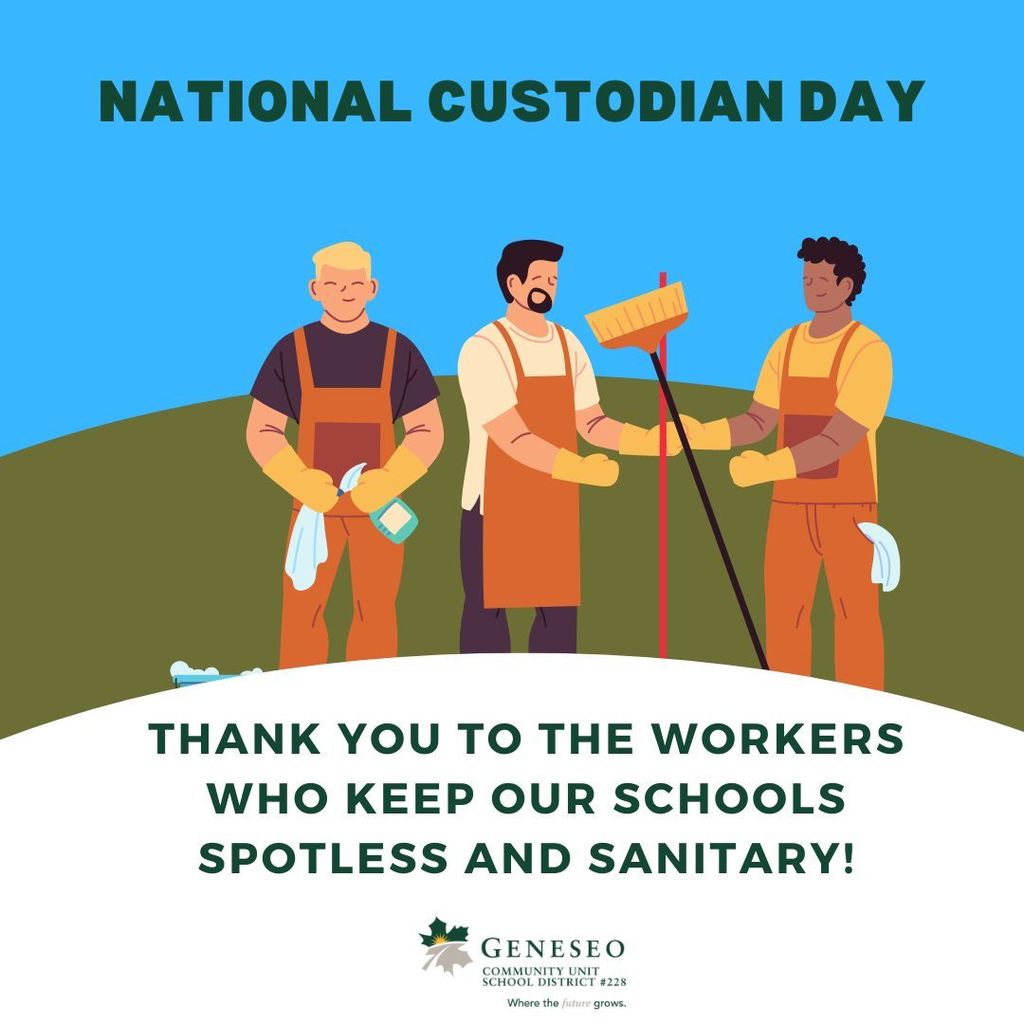 We held our groundbreaking ceremony this am! Here are some of our GHS students who can't wait to get into the new facility!

New Chromebook cart at Millikin 3rd grade. Samsung Chromebooks generation 4 working well!