Students from the GHS Robotics team presented to 5th grade students last week. The GHS students did a tremendous job and our 5th graders asked some great questions.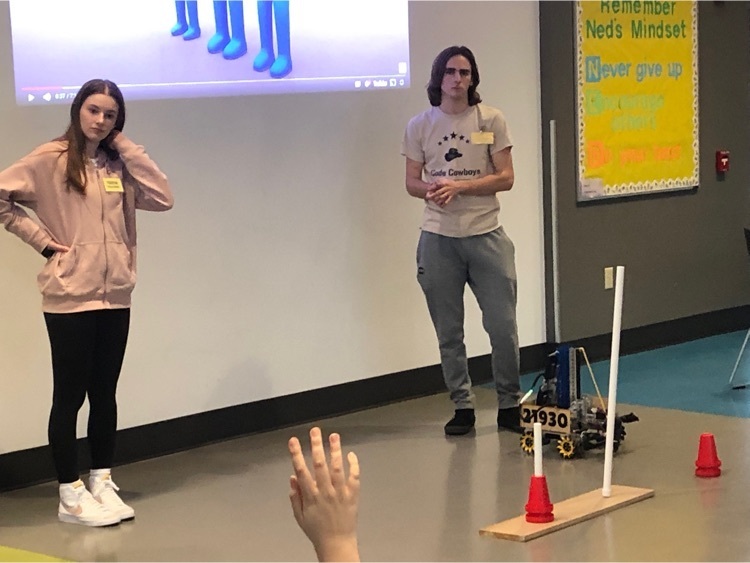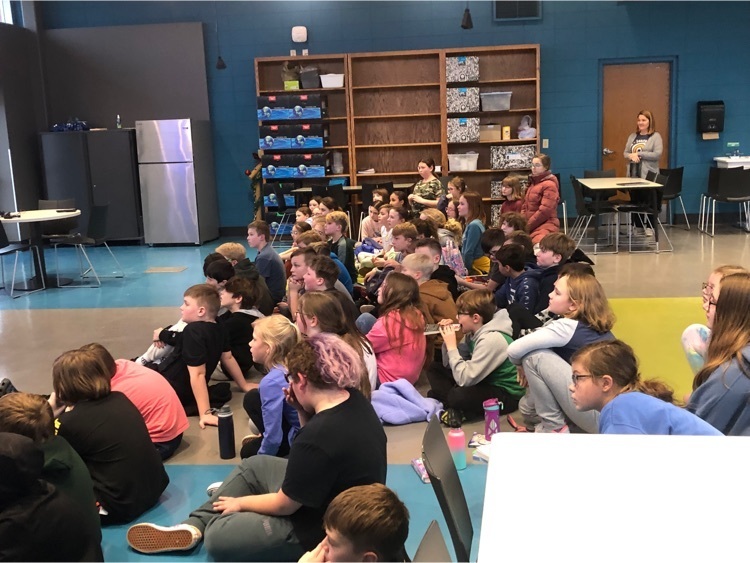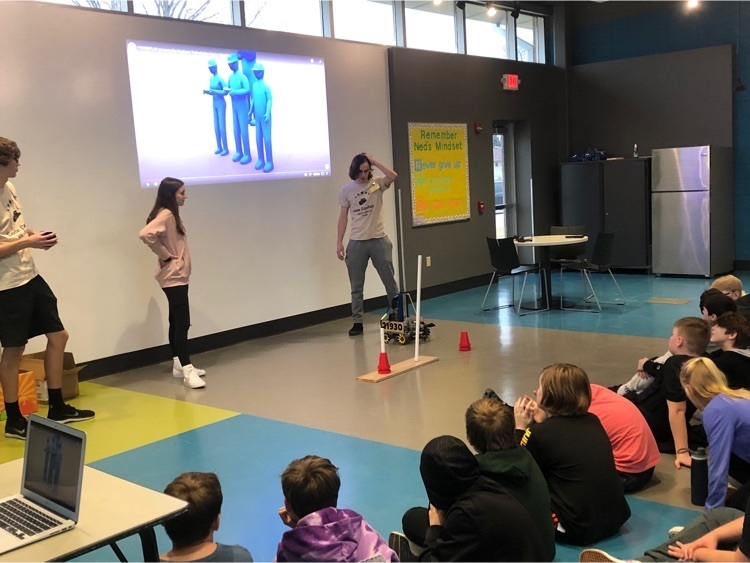 Guided reading groups making great progress. We love watching our students grow!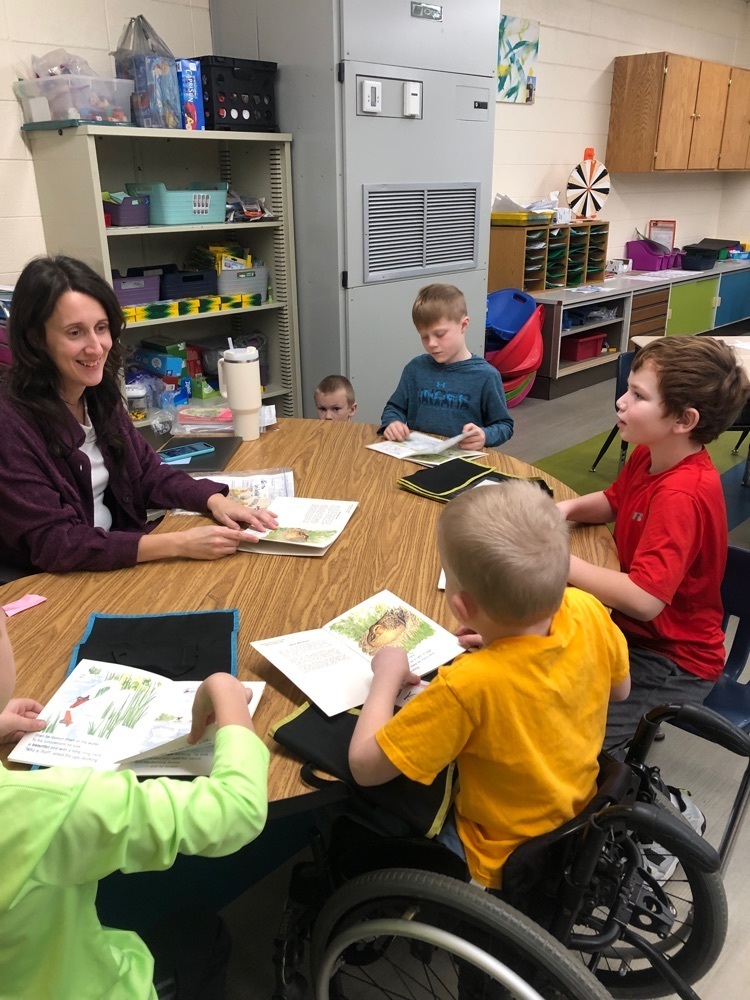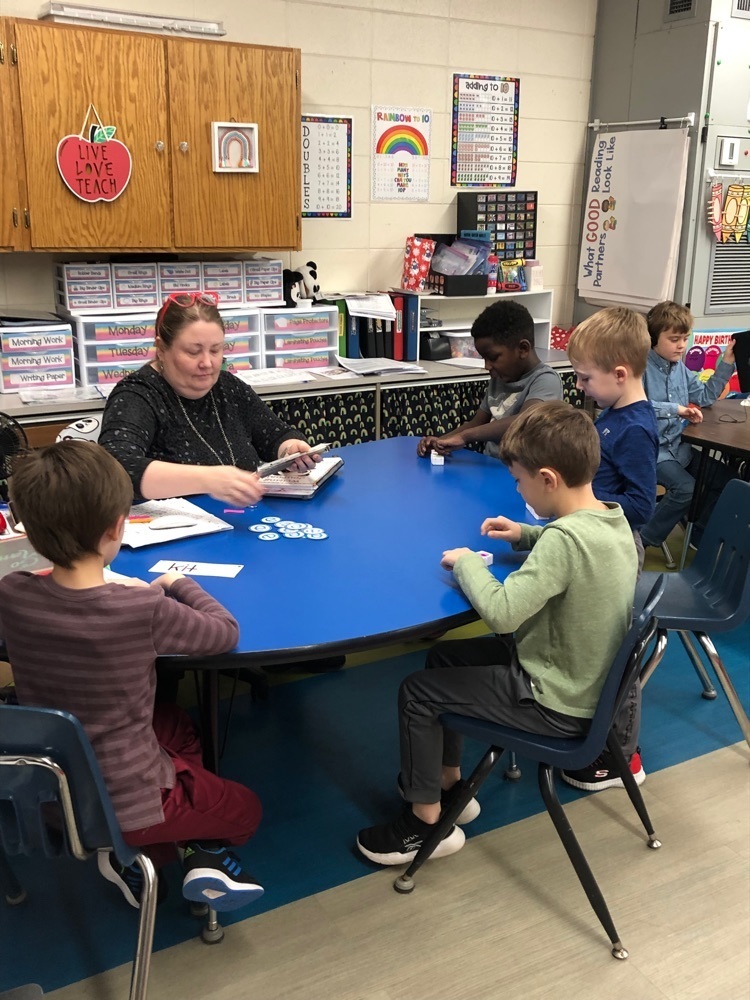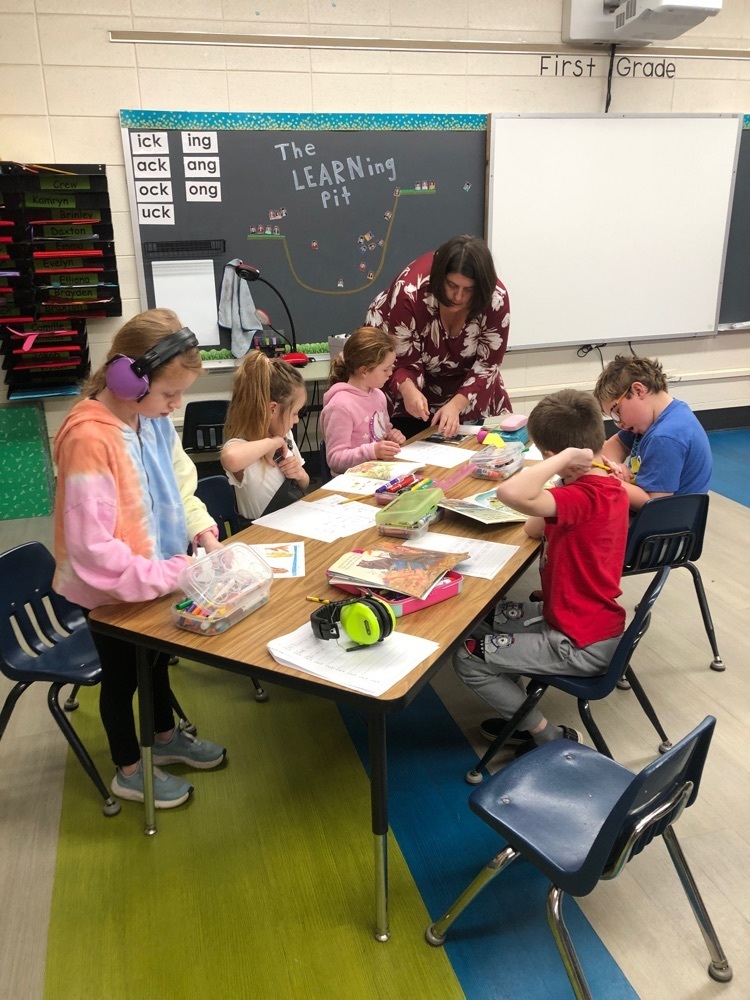 Millikin 5th graders did a great job writing persuasive essays about the importance and purpose of different charities and raised money to go toward the winning essays. We are proud of all our students and staff for making a positive impact on others!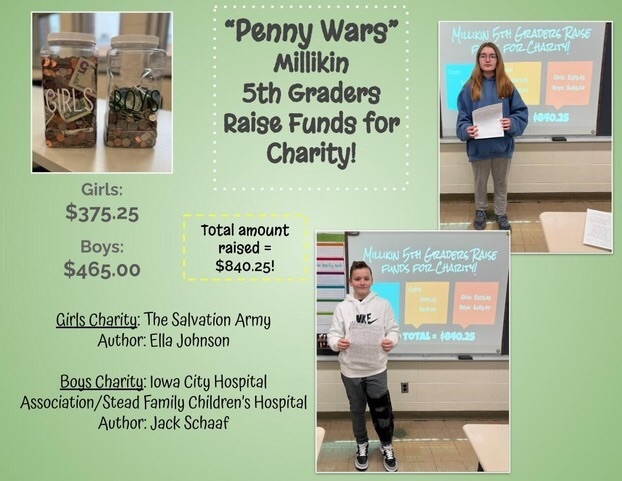 As we welcome back students in anticipation of a great 2023, we want to remind our families of some important dates on our calendar in January. There will be a 1-hour early release this Friday, January 13. Also, there is no school on Monday, January 16 or Friday, January 27.

Happy New Year! As we begin 2023, we wish for peace, love and laughter each and every day.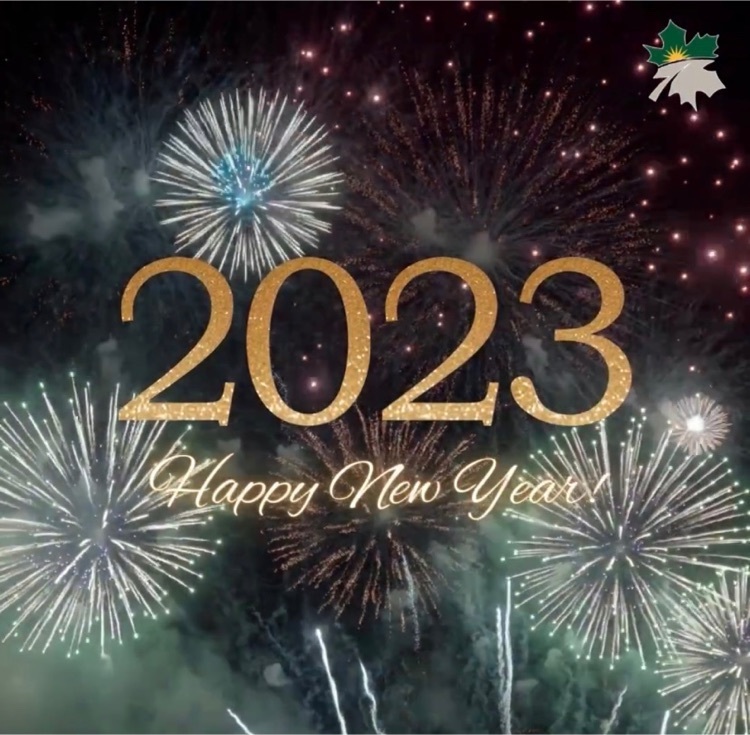 Merry Christmas to you and your family, and very best wishes for the New Year.

Due to the current wintery mix of precipitation, freezing winds, and updated timeline from the National Weather Service this morning, Geneseo CUSD 228 will not be in session today. Have a blessed Christmas and a Happy New Year!

In anticipation of a significant winter storm and in light of the National Weather Service's weather advisory, we will be releasing students at 1 pm (1:10 pm for GMS) on Thursday afternoon, December 22. All after-school activities and athletic practices for Thursday afternoon and evening are canceled. Additionally, there will be no afternoon preschool or SAFE on Thursday. Any further announcements will be communicated to parents via school messenger and shared on GeneseoSchools.org, social media (Facebook and Twitter), and the usual news affiliates. Thank you and best wishes for a happy and healthy holiday break!
4th grade students did a great job presenting on a variety of topics about the American Northeast.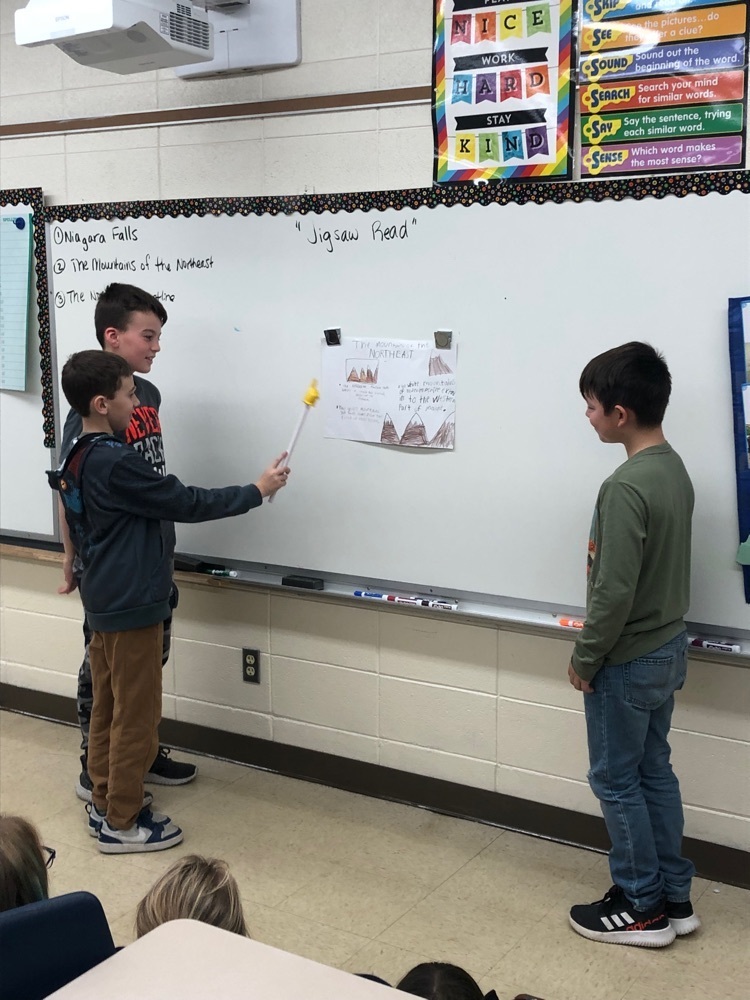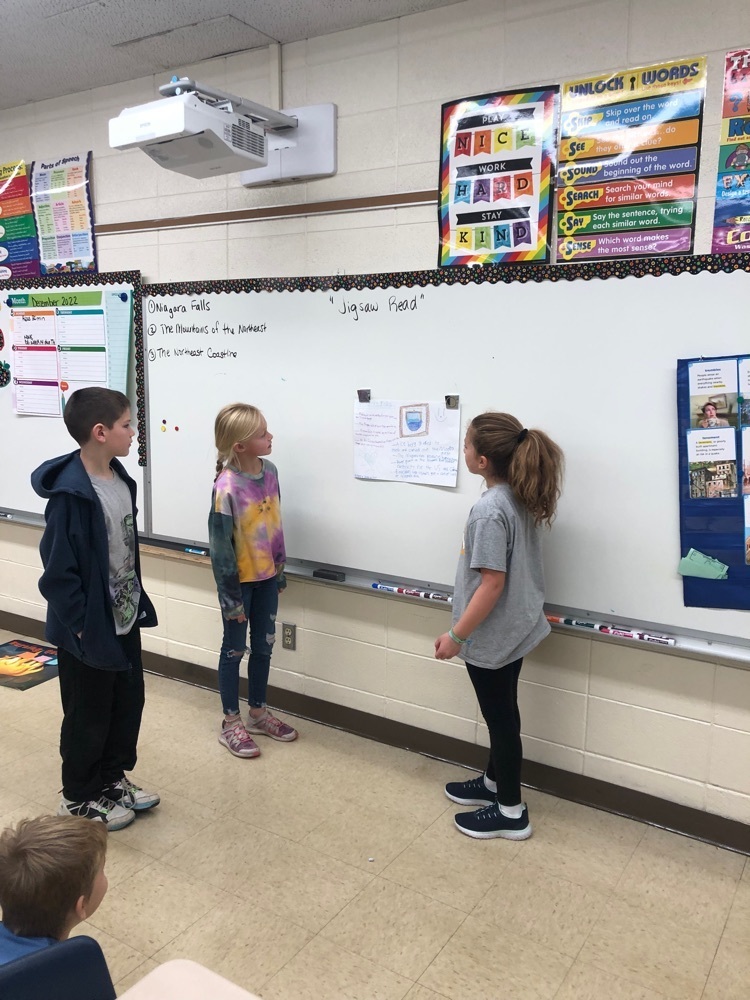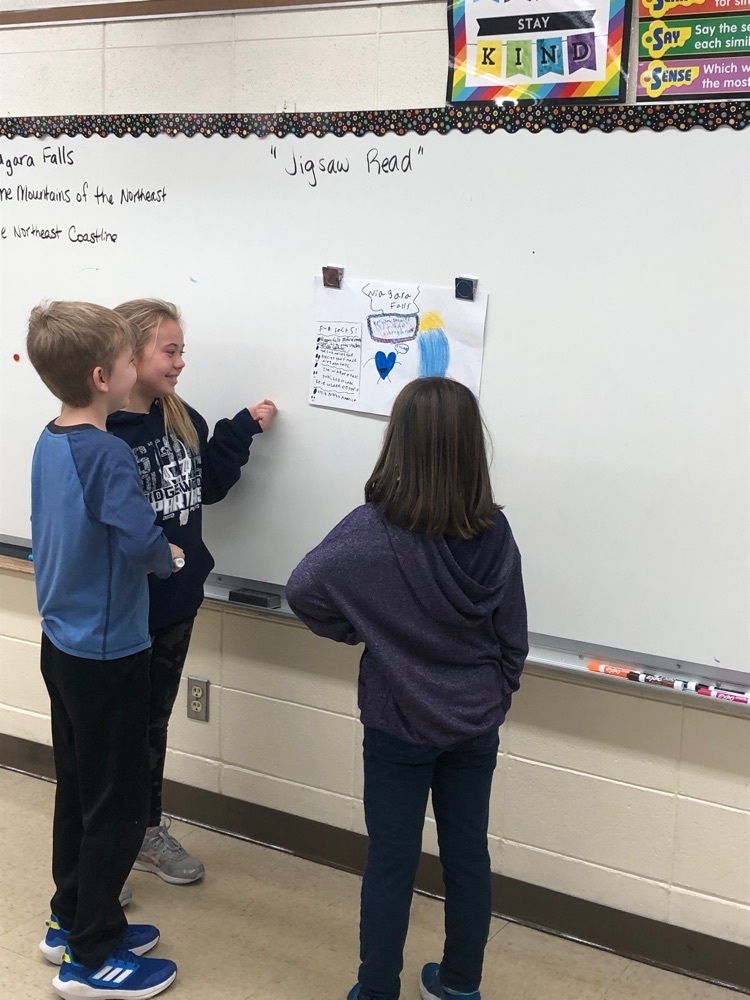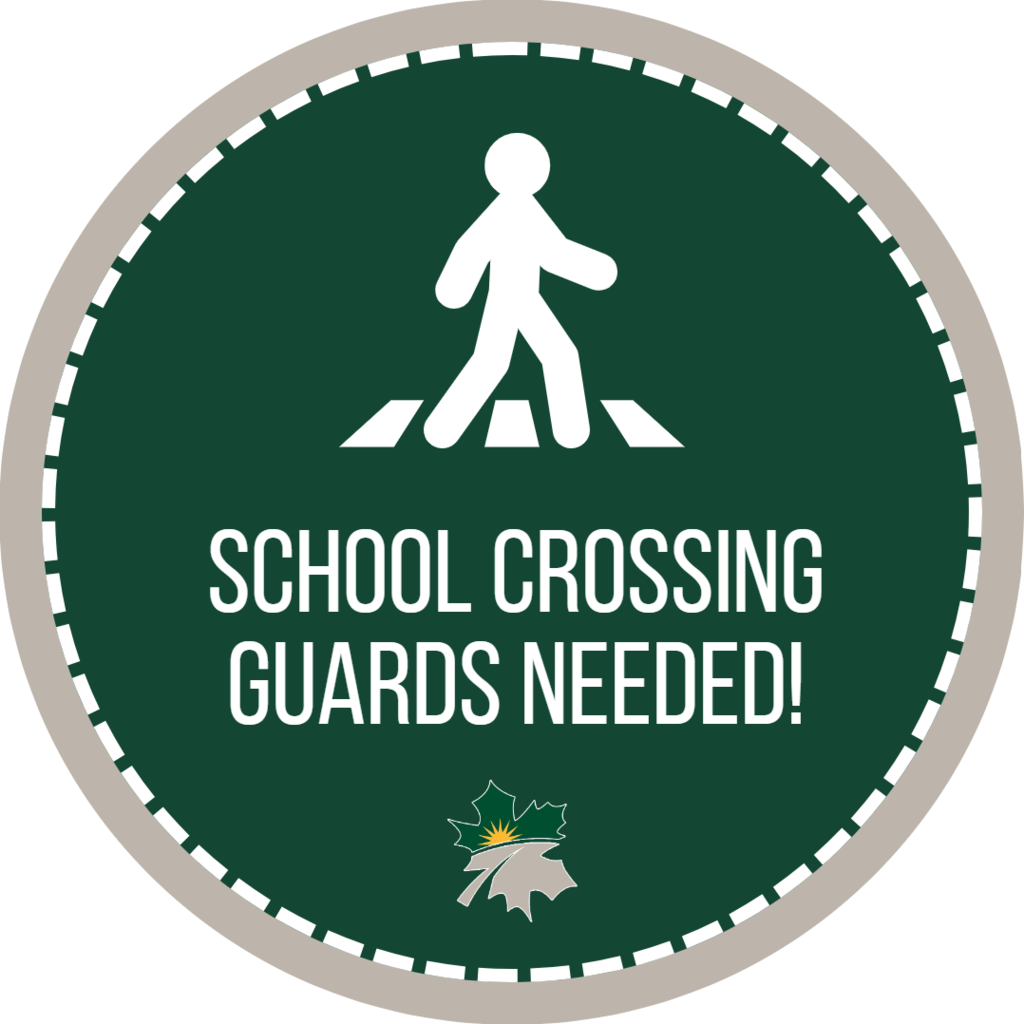 5th grade planned a Thanksgiving Day feast before break. They were "given" $100 to buy ingredients and host their meal. We love the opportunities to make learning meaningful to our students.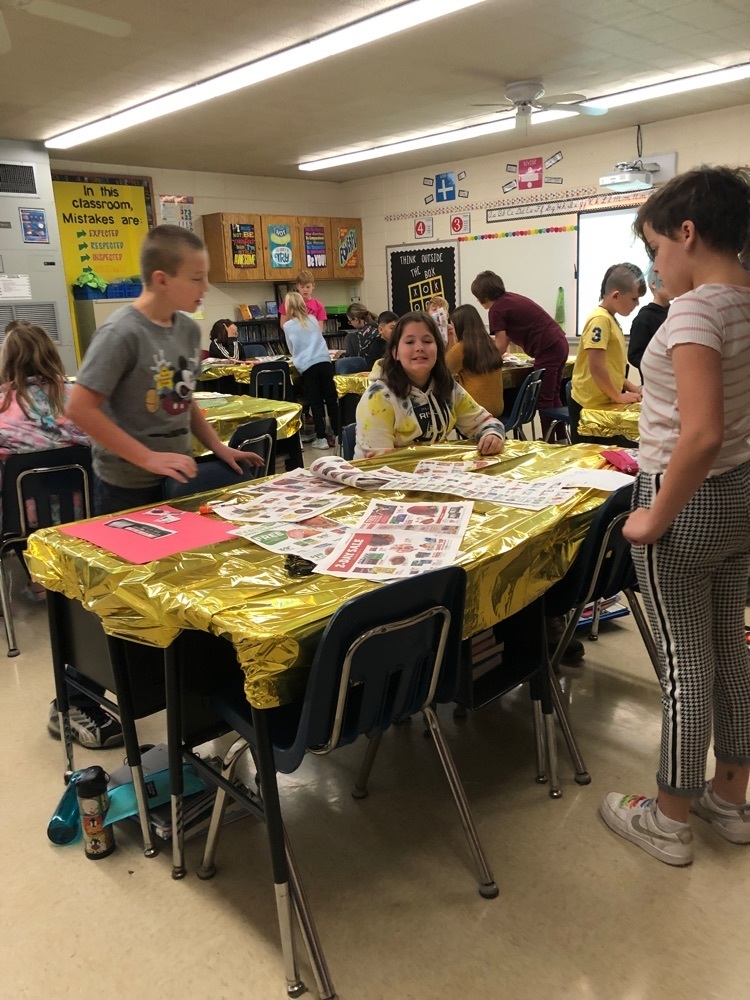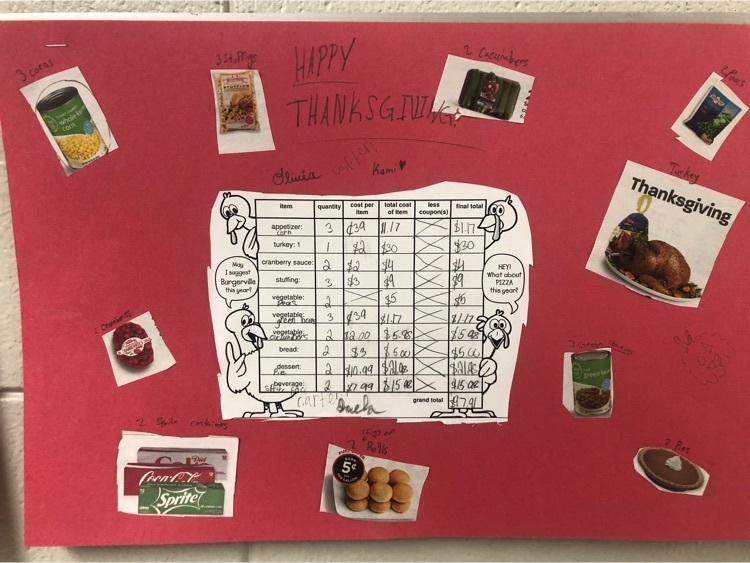 We are now hiring substitute school nurses to provide direct nursing services to students and staff members and maximize health and wellness in the school community. Candidates must hold a valid Illinois state license to practice as either a RN or LPN. Learn more and apply by visiting GeneseoSchools.org and clicking on Employment:
https://geneseoskyward.org:448/scripts/cgiip.exe/WService=wsFin/rapplmnu03.w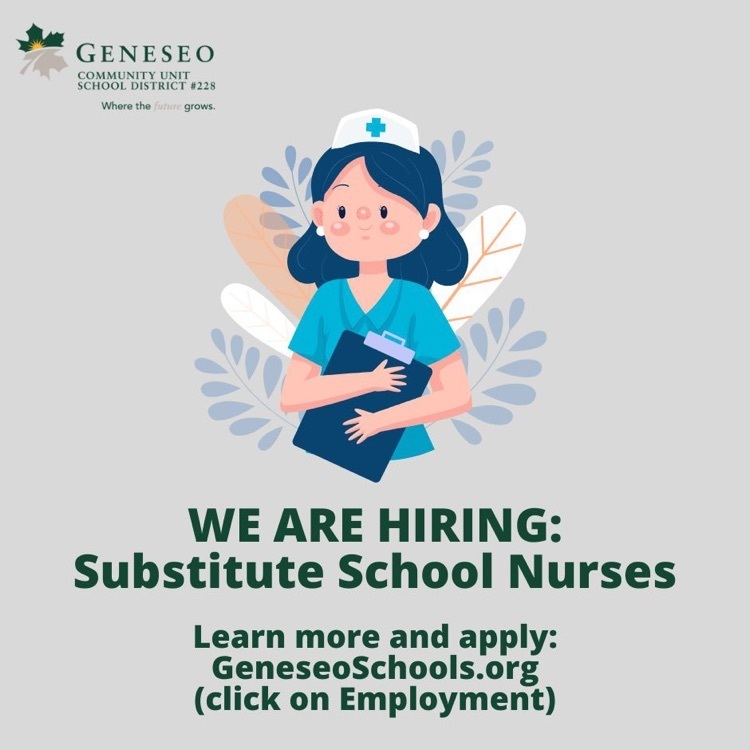 Students in Mrs. Ruthai's class explored the concept of force by making and testing tops!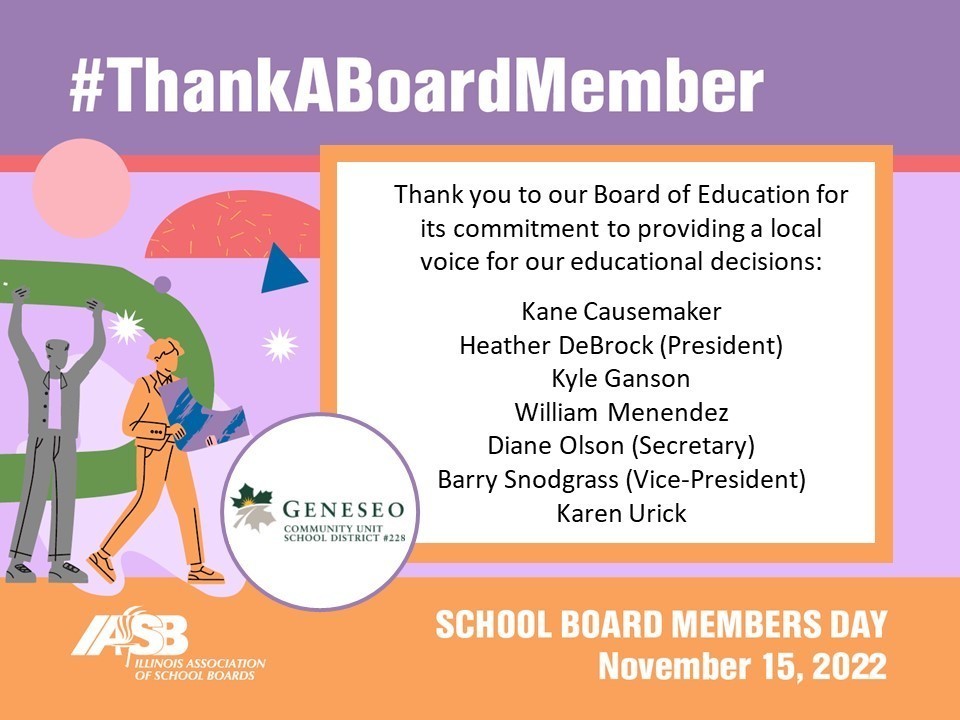 Our district mourns the passing of Patti McNaught, a significant contributor to our music programs over the years and the former music teacher at Millikin. Patti played accompanist with many students and spent countless hours volunteering in our community. Patti was a truly gifted musician and a kind person who impacted many, and she will be missed.
https://www.vandemorefuneralhome.com/obituary/Patti-McNaught
Second grade students having a blast performing "contraction surgery!"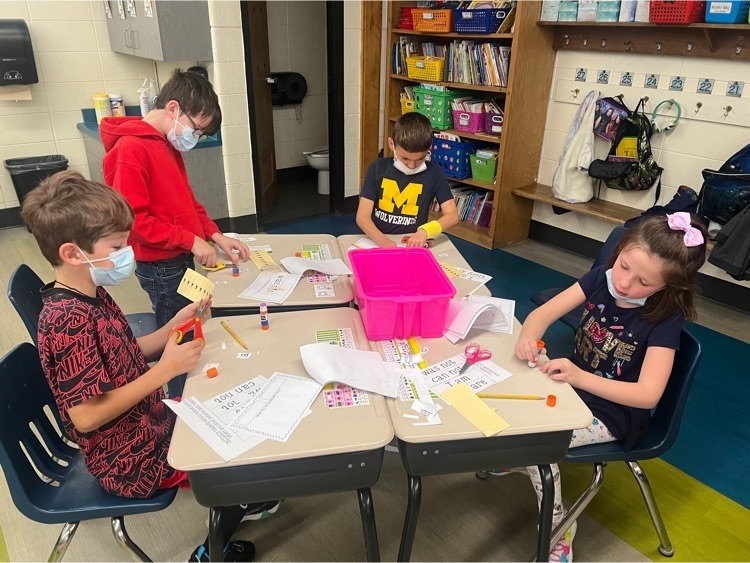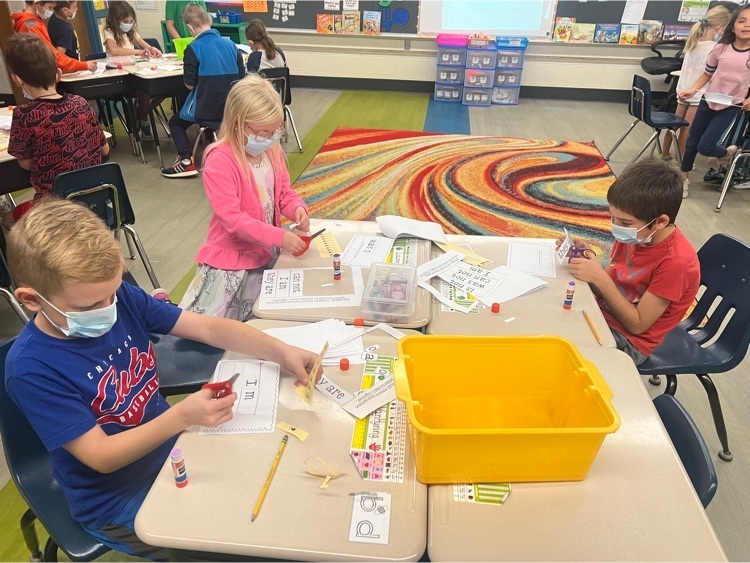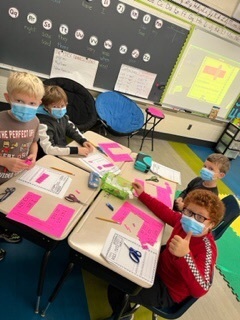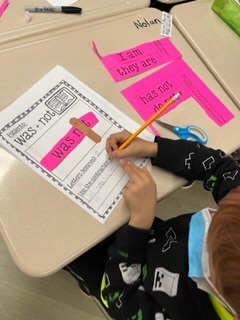 Friendly reminder: There will be no school on Tuesday, November 8, while school will be in session on Friday, November 11. Have a great week! #TeachLearnCare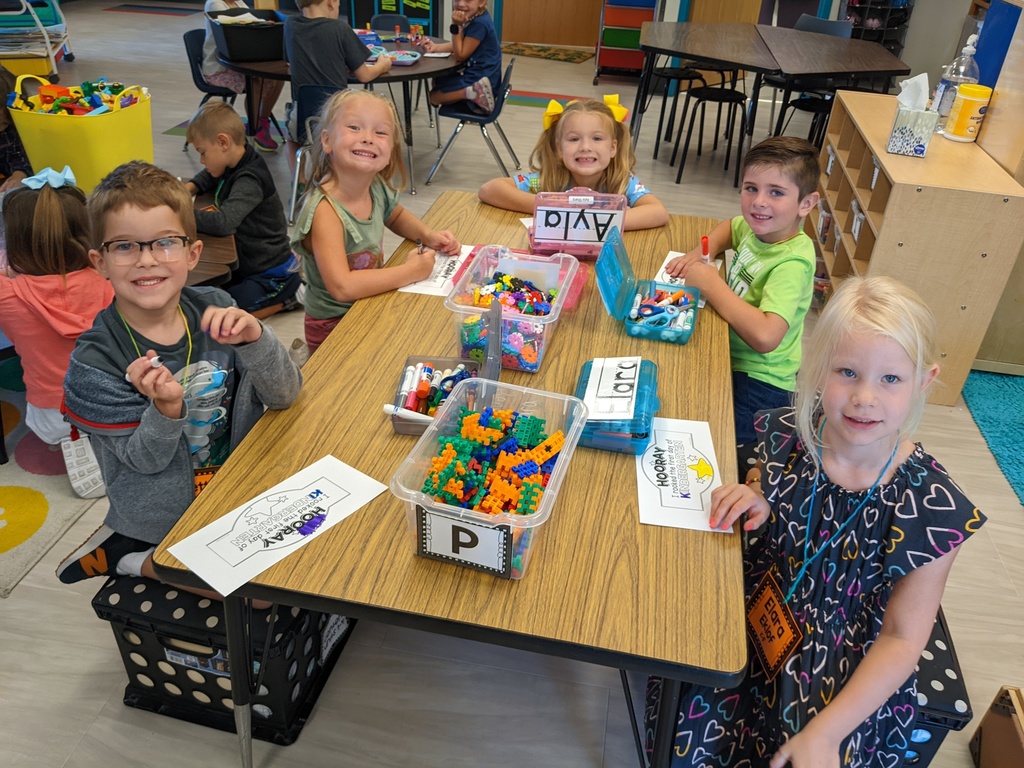 SAL Community Services' Early Head Start Child Care Partnership offers comprehensive, individualized services to low-income infants and toddlers up to age 4, as well as pregnant mothers and their families in Henry County. Learn more:
https://www.geneseoschools.org/article/897051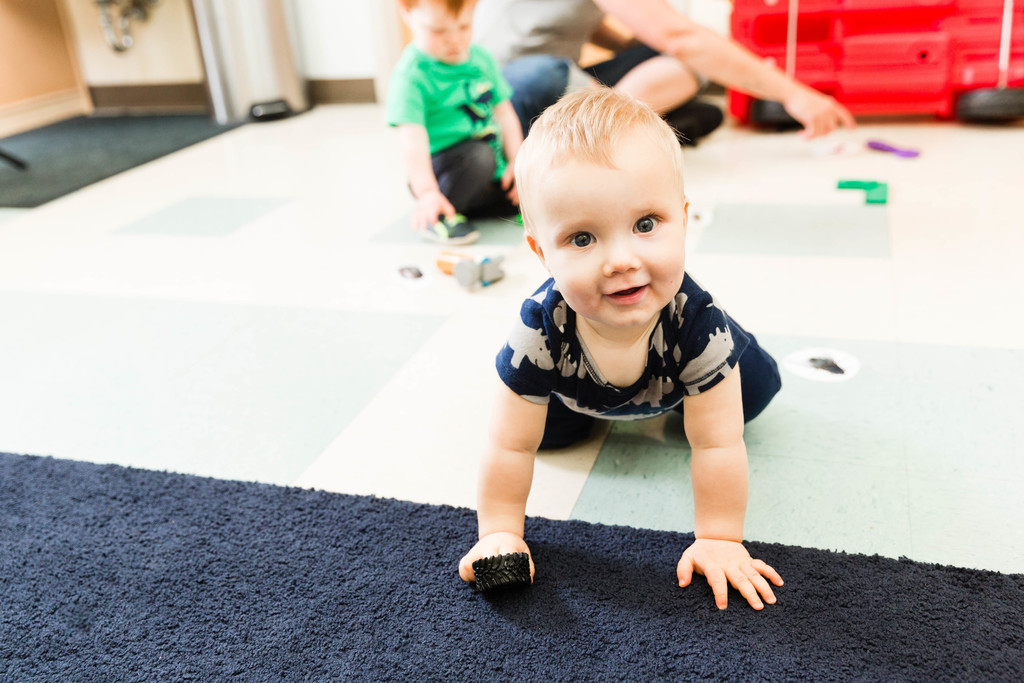 Check out our photos of our Kindergartners enjoying 50's day! Complete with a Rockin' Sock Hop!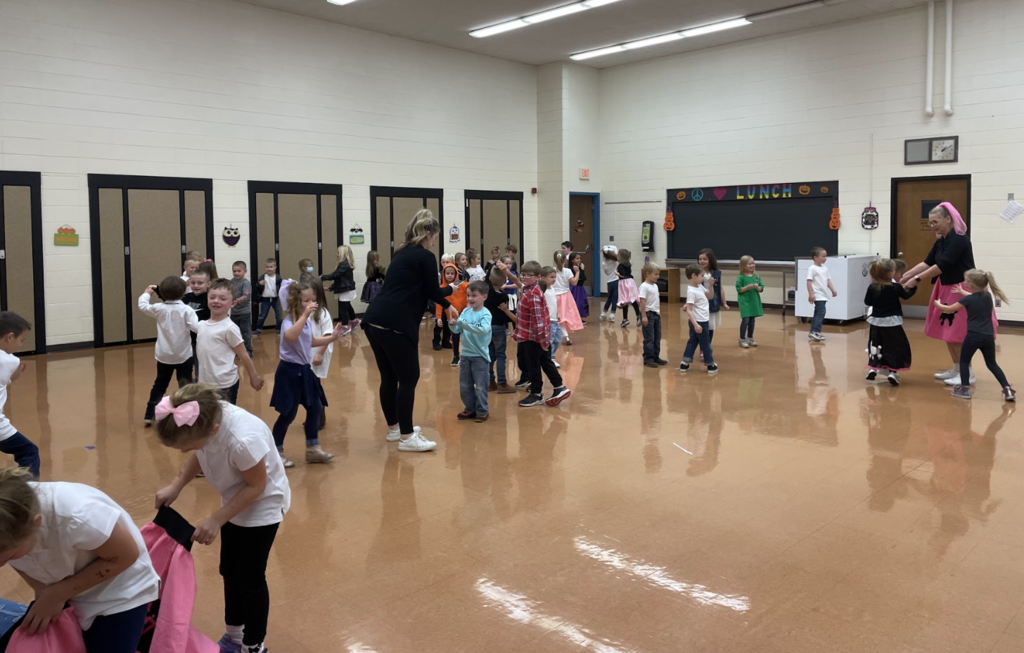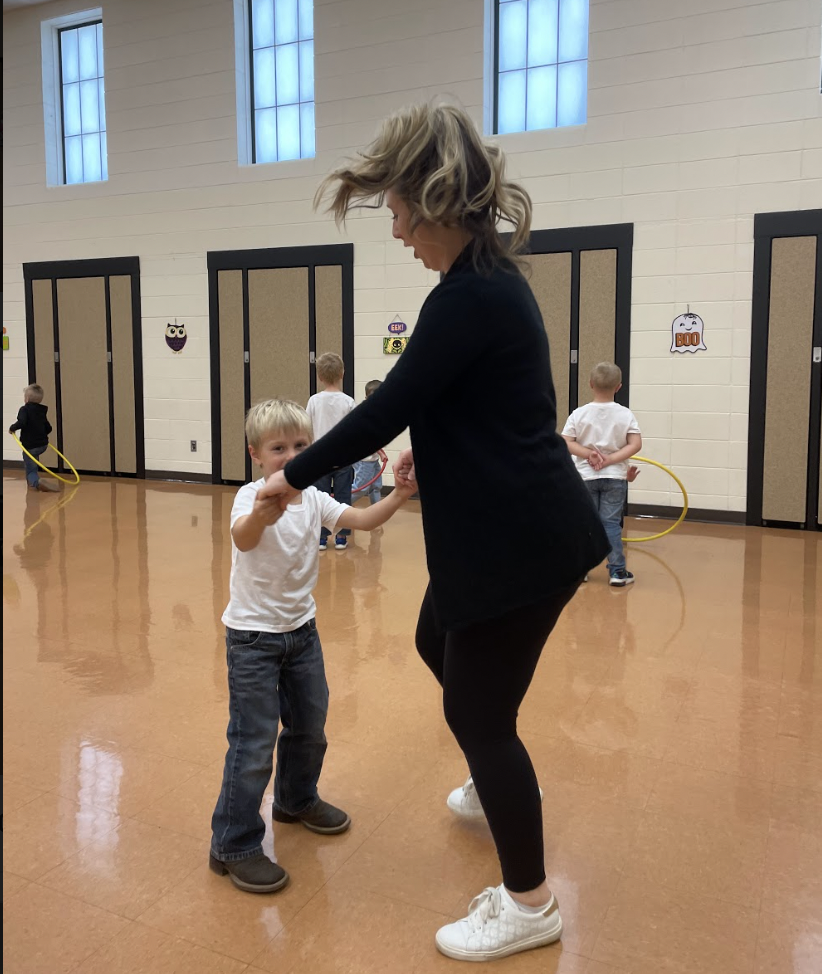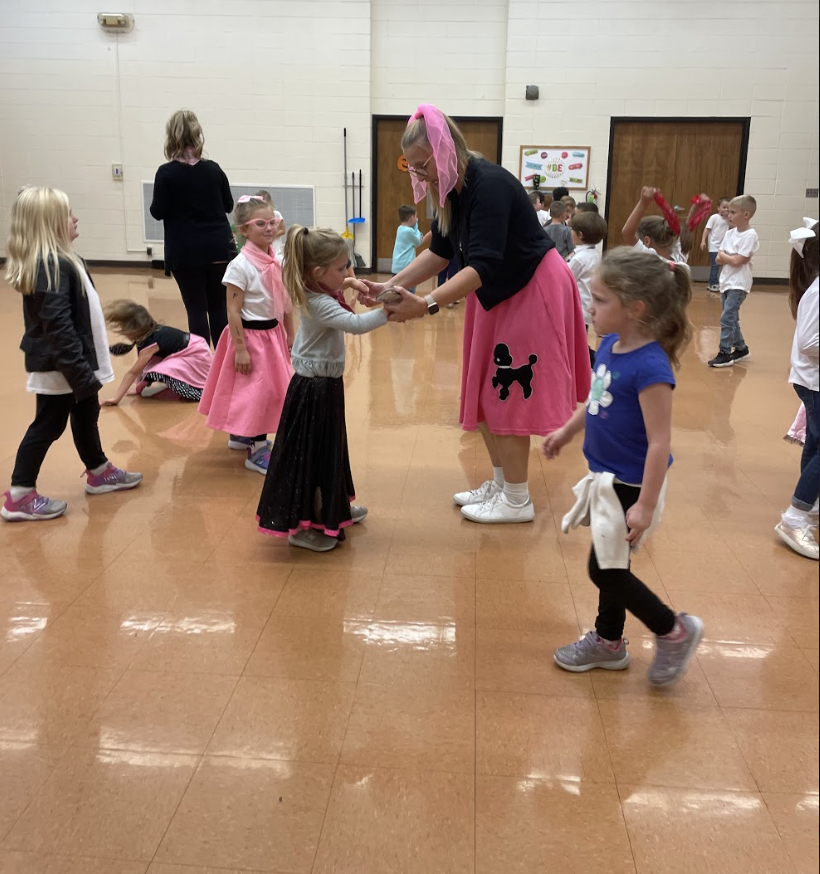 GHS and Millikin have been named among the best schools in Illinois after receiving "Exemplary" status from the Illinois State Board of Education, which released its annual Illinois Report Card on Thursday. Learn more:
https://www.geneseoschools.org/article/887435