6th grade students met as a grade level today to welcome the medieval times King to GMS. Our annual pie sales fundraiser kicks off this week, with the goal of selling enough to fund a trip to Medieval Times this spring.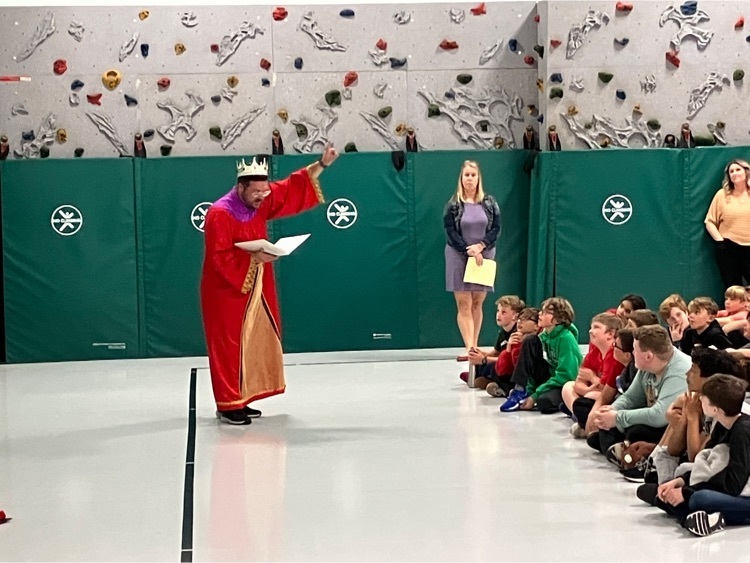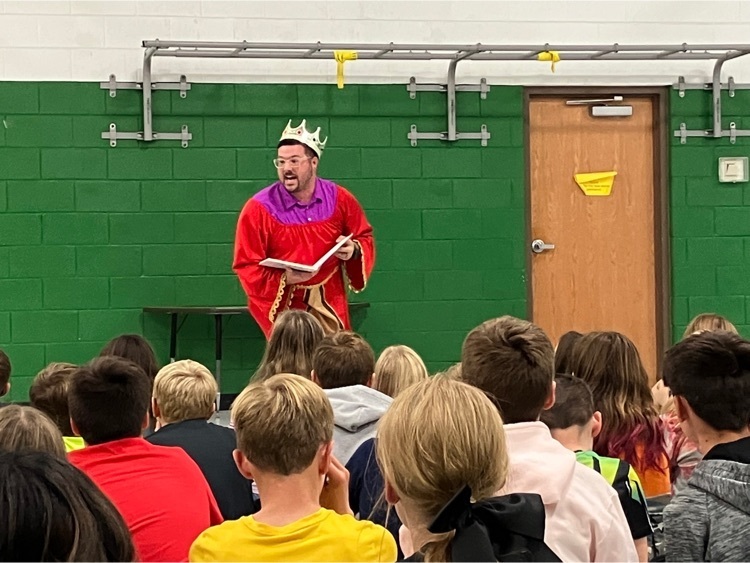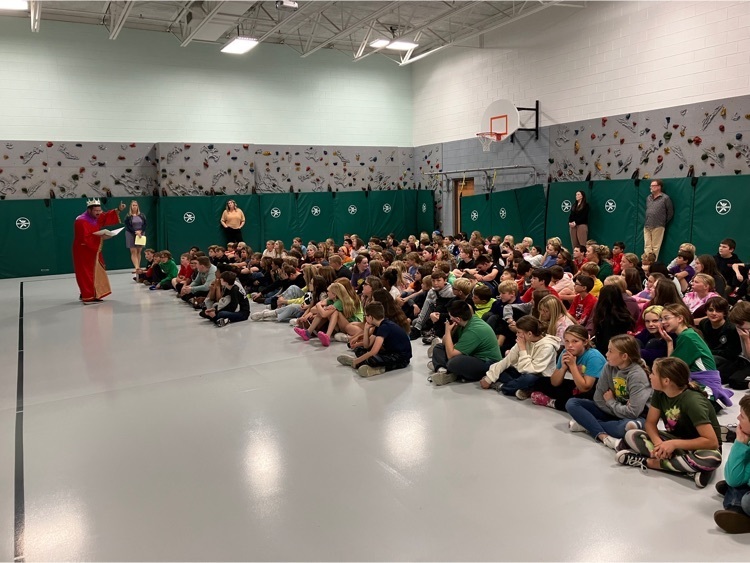 If you see a custodian at school today, please thank them for all of their efforts in keeping our buildings spotless and sanitary! #NationalCustodianDay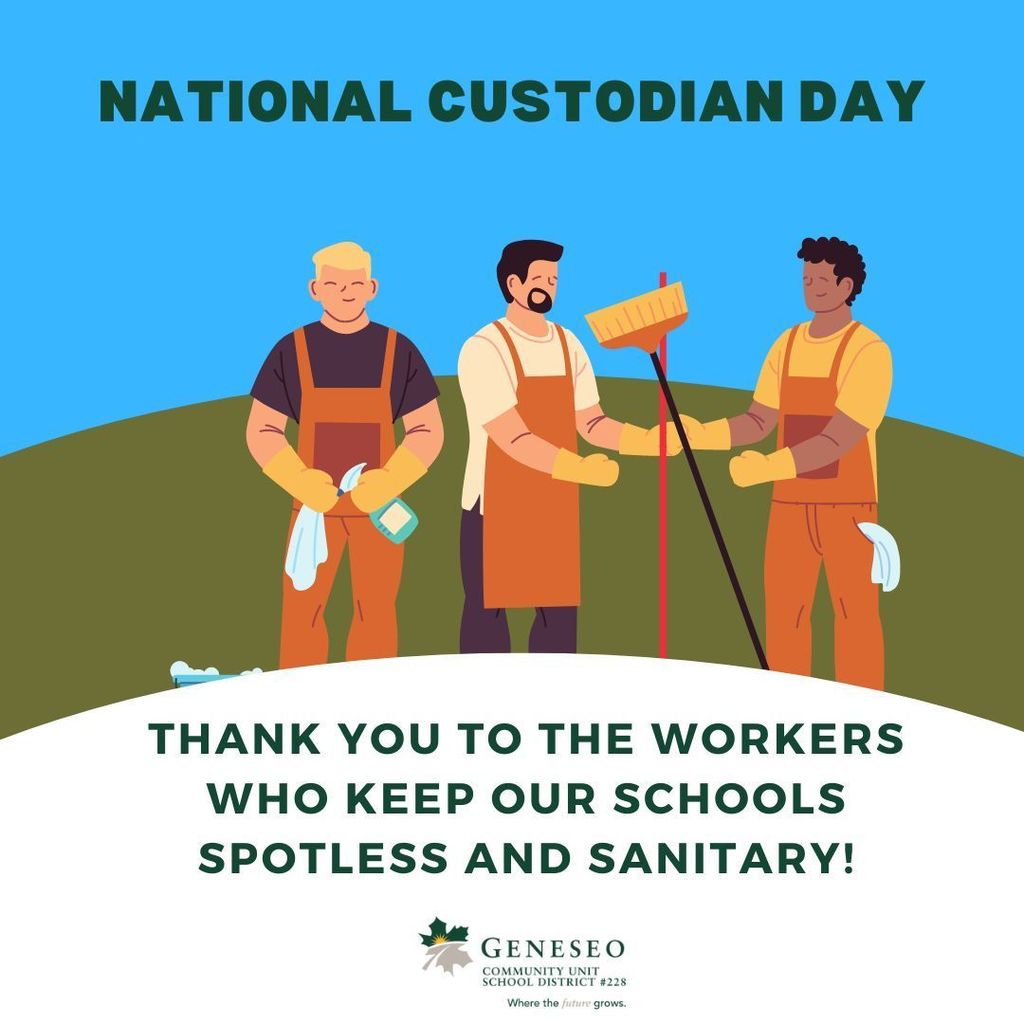 Sumerian school is in session for 6th grade social studies students, learning to write cuneiform on clay tablets under the direction of the taskmasters Mrs. DePauw and Mr. Verner. "Silence, focus, work hard to work the clay, writing is life!"

Recent data shows that Geneseo students have not only reached but exceeded pre-COVID levels in English language arts and mathematics on two key metrics for indicating a student's future academic success. Read the full story:
https://www.geneseoschools.org/article/855027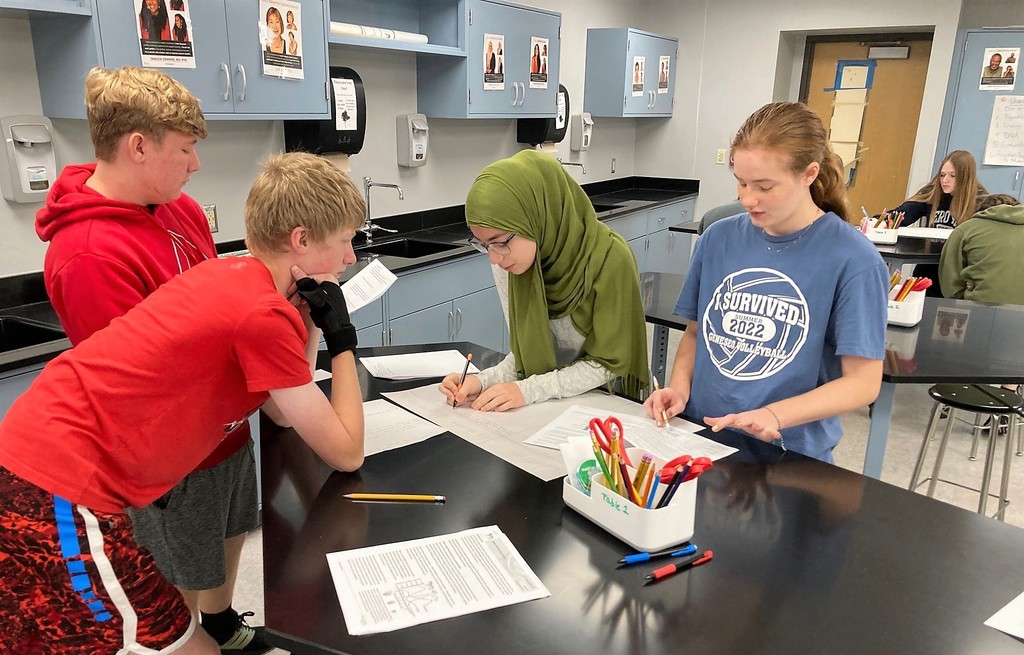 7th grade ELA students working on their CER skills in small groups, then switching with another group to begin working on peer revision skills. Phenomenal writing, revision, peer collaboration, and claim, evidence, reasoning skill development.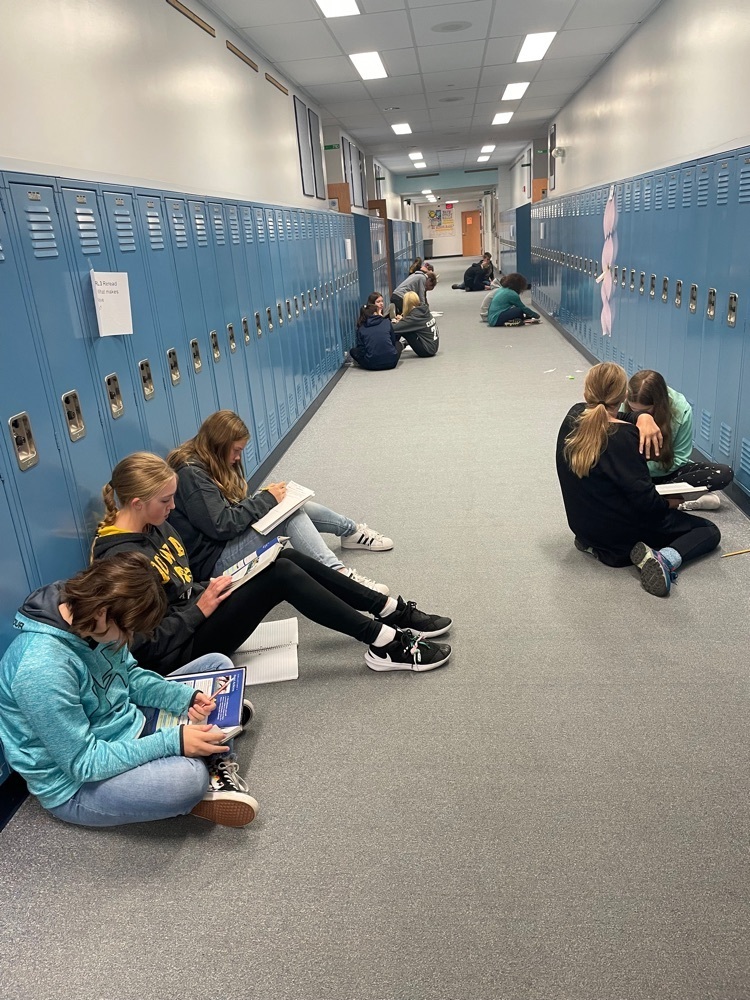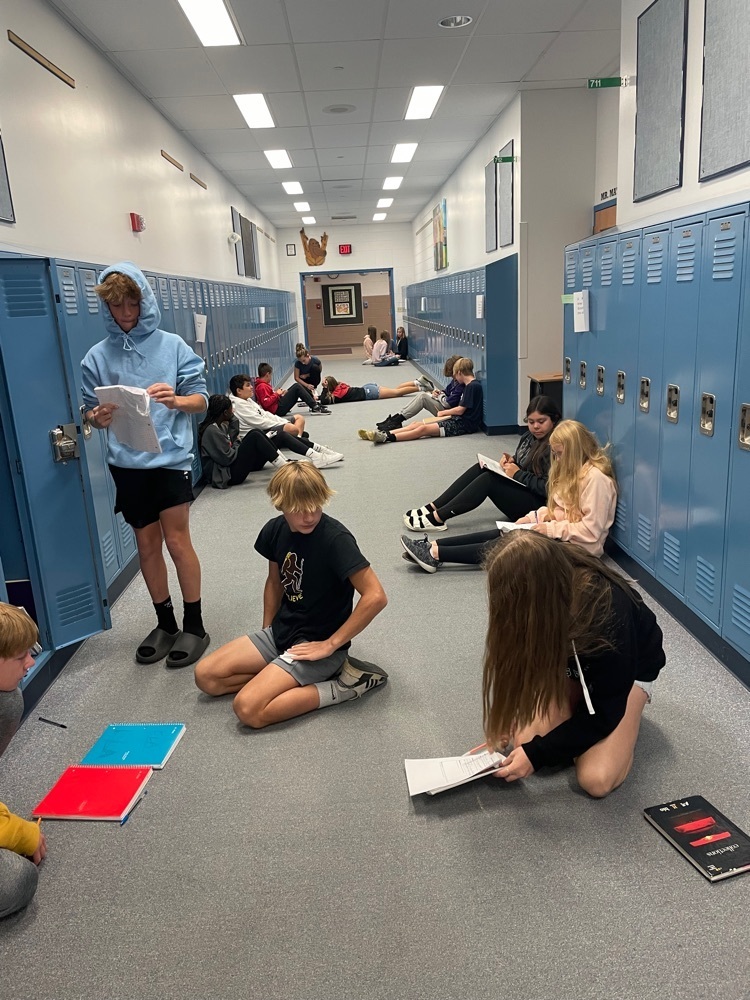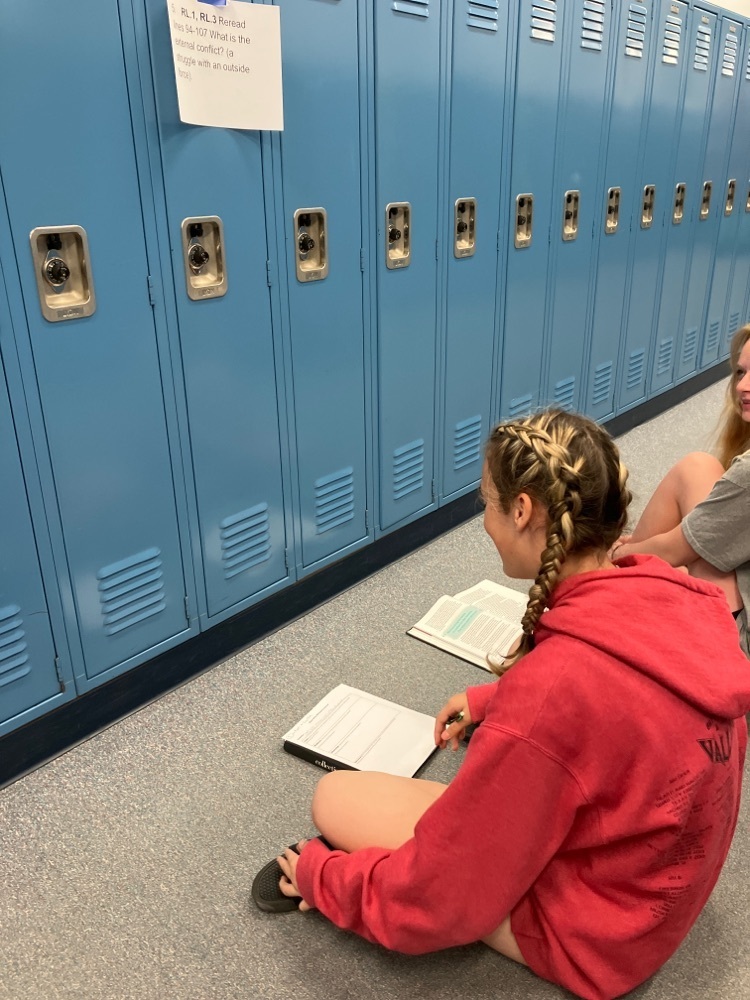 Learning about Waves in Physical Science includes an activity pairing groups of students with a slinky, measurement tools, graphing charts, and, don't tell anybody but, what looks like some fun learning!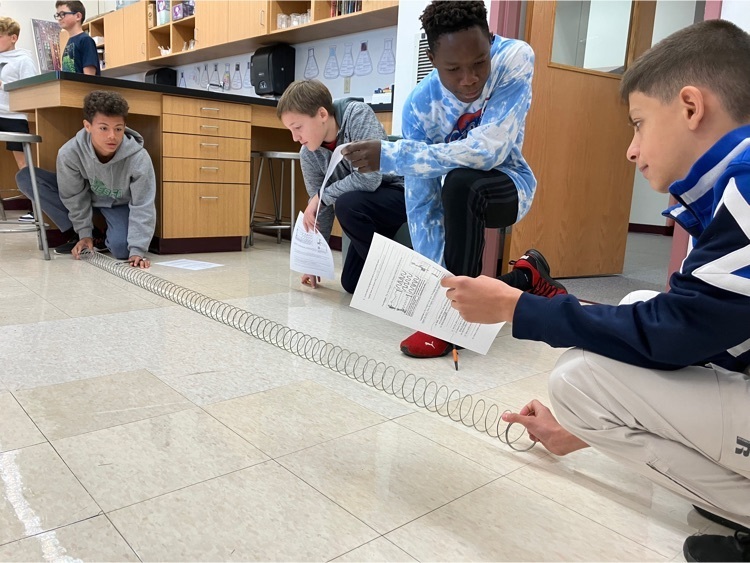 Harvest Fest kicks off with an amazing Geneseo Middle School western themed show. Stop down any time Sunday, 9/25, 1-5:30 pm in Central Park. #soundofgeneseo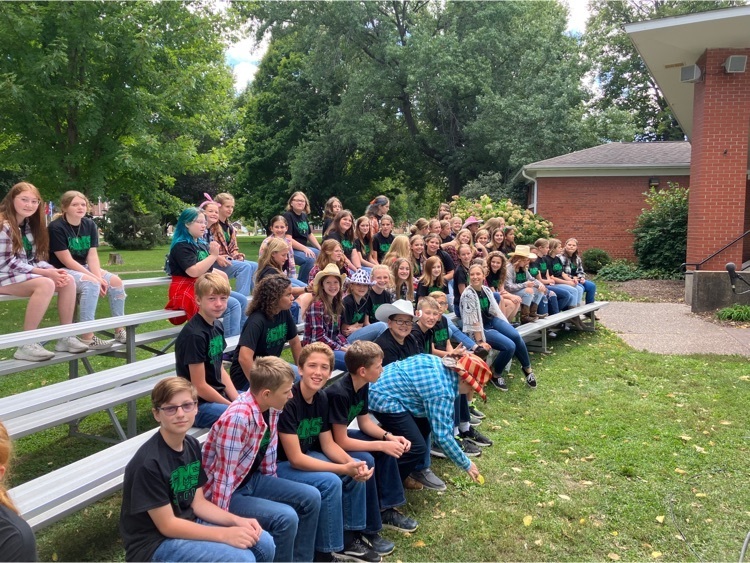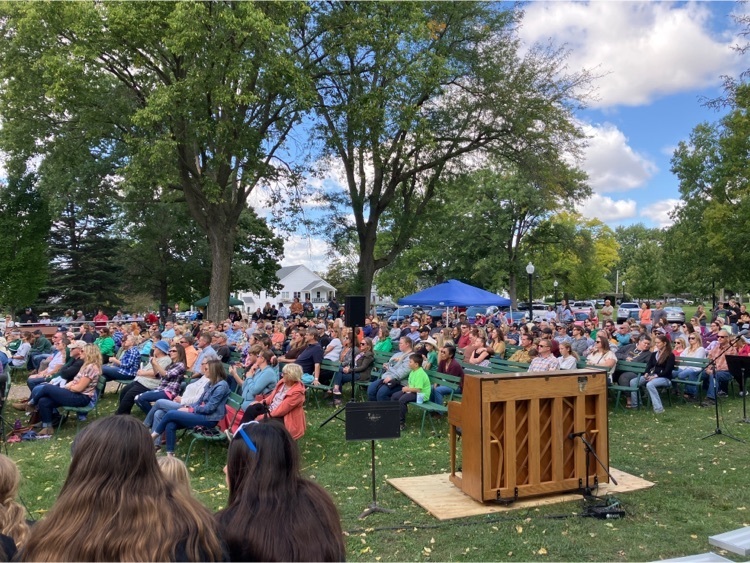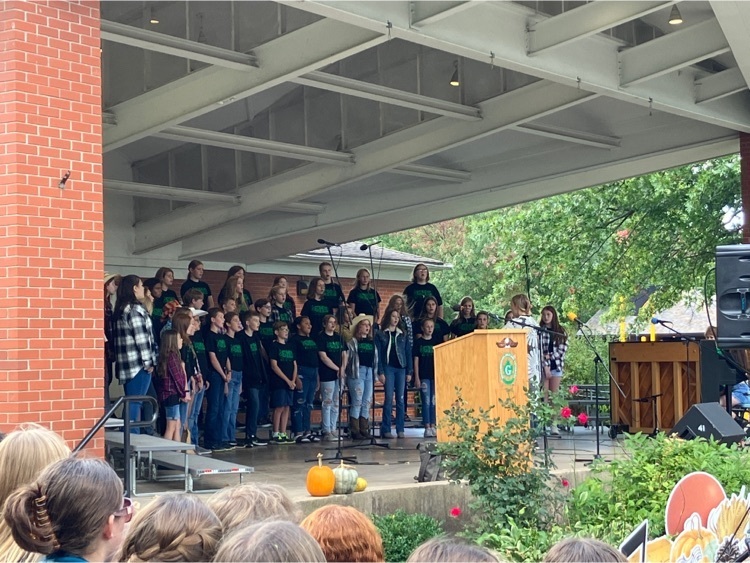 Lit circle Bloom Balls, Spanish Speaking round tables, and Teen Read Cafe all make GMS on a Friday a great place to be!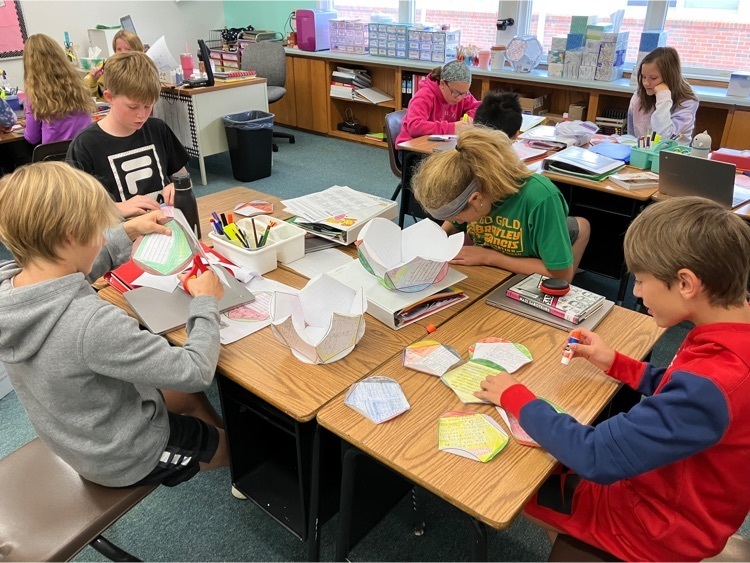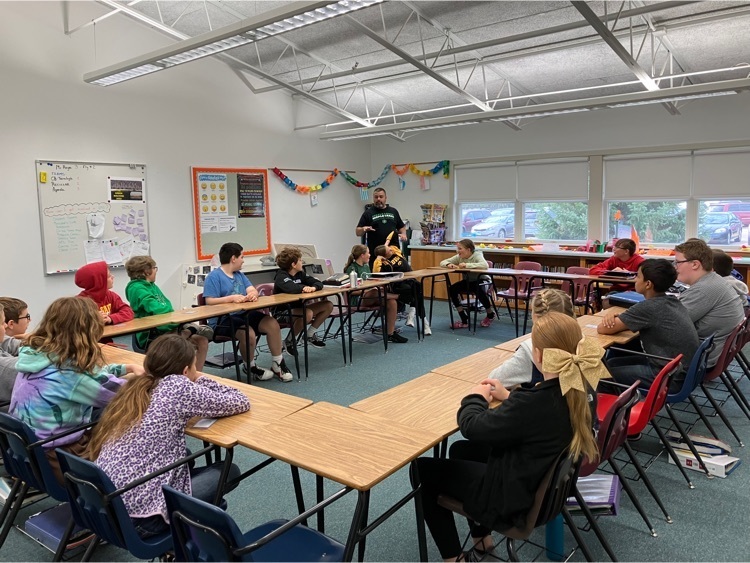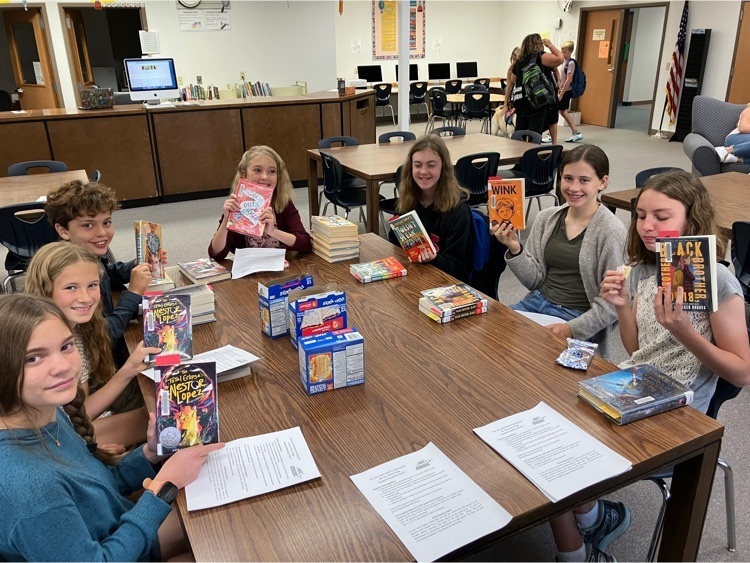 GPAC, the Geneseo Performing Arts Council, will be hosting the The Harvest Music Festival on September 24 and 25. The Maple Leaf Marching Band Classic will be held on Saturday, September 24 at Geneseo High School starting at 2:45 pm. Fifteen areas bands will compete for honors in the marching show. Geneseo Middle School Band will perform a special introduction at 2:45 pm and the Geneseo High School Marching Band will perform an exhibition at 7:20 pm. The awards presentation will follow their performance. On Sunday, September 25, there will be Choir Performances and Talent Show at the Geneseo City Park starting at 1:00 pm. We will be holding small and large raffle drawings and a silent auction. Tickets for the large raffle drawing can be purchased in advance from any middle or high school band or choir member, at the events on Saturday or Sunday, or online at geneseoarts.com.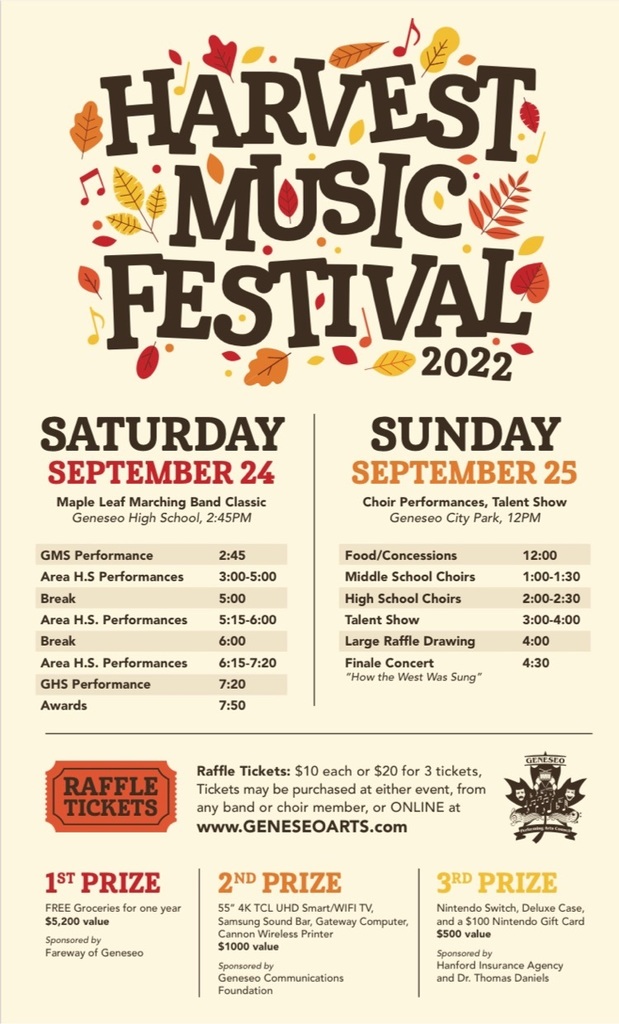 Geneseo Middle School is searching for a new Administrative Assistant to ensure smooth and efficient operation of the school office as it relates to the classroom and community. Learn more about the role and apply today by visiting our Employment page.

It's Homecoming for Geneseo, and another great showing of 400 plus middle schoolers in the Machine Shed!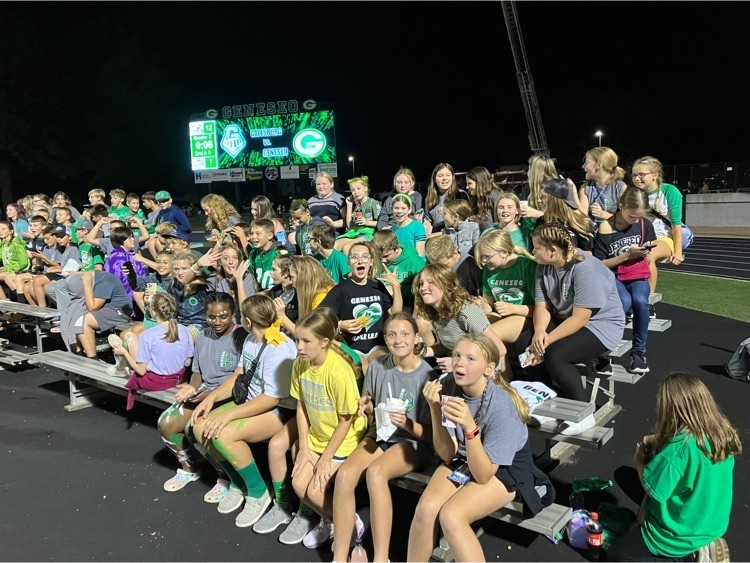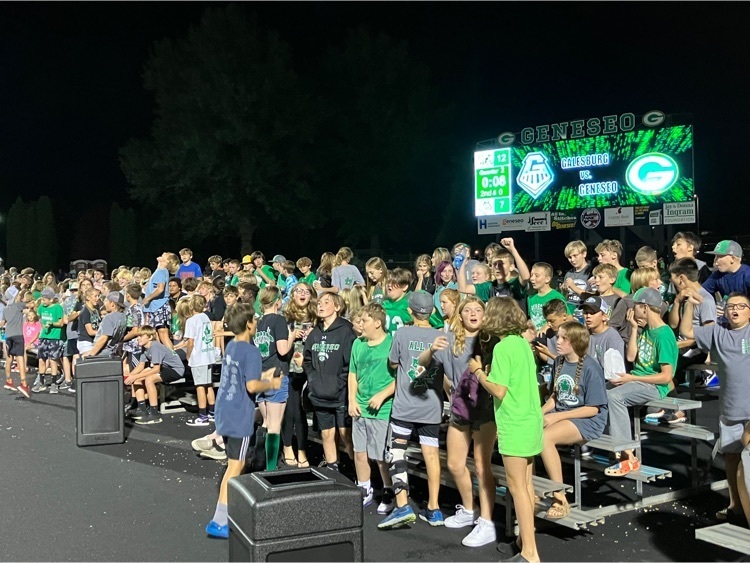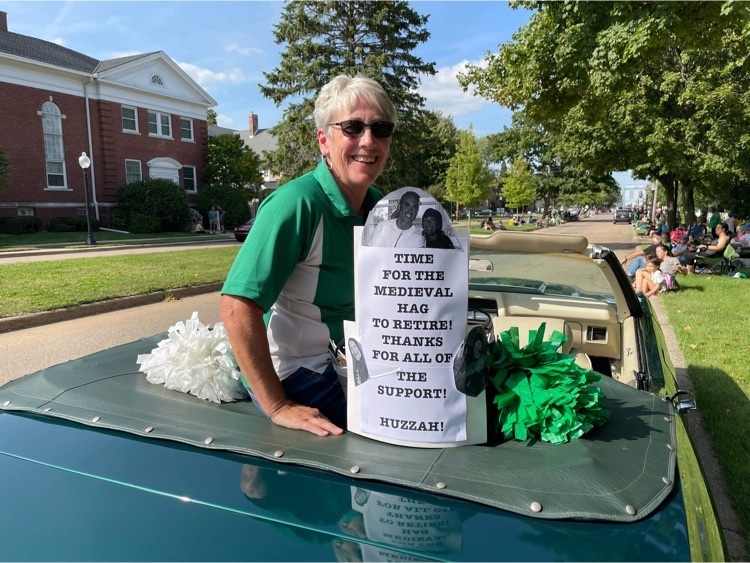 8th grade band rehearse their March into the Maple Leaf Classic, coming up September 24th at GHS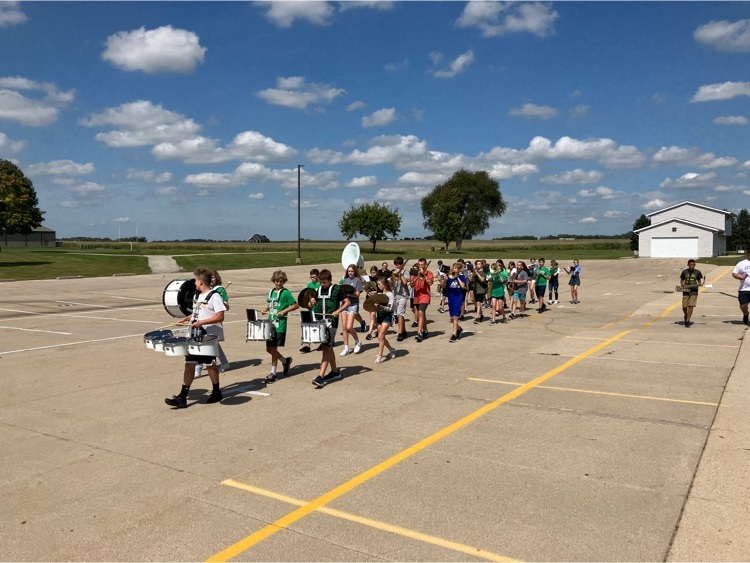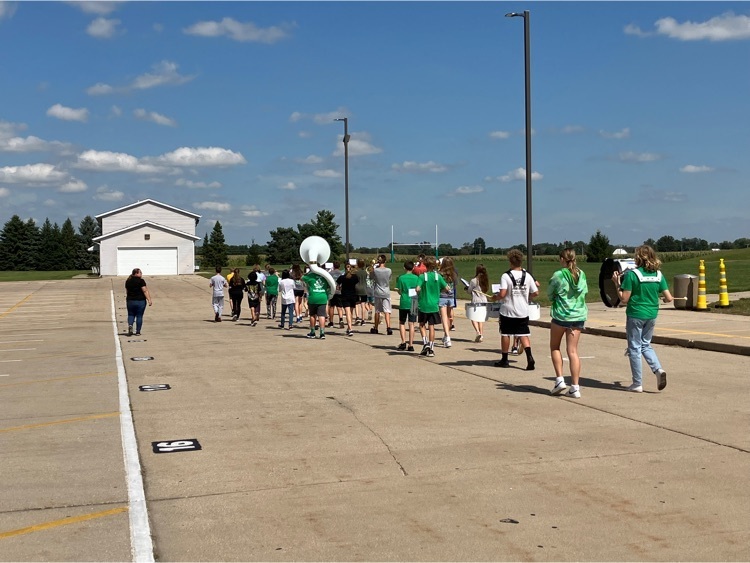 GMS is rocking the Homecoming Spirit Week!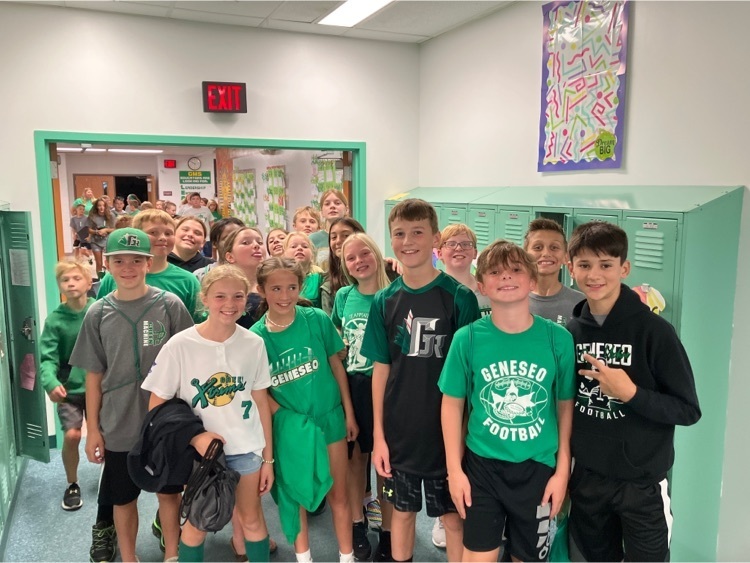 Great day for @athleticsGHS . Wins by Girls Golf, Boys Soccer, Boys Golf, and Volleyball. @geneseohsvball @geneseoboysgolf @GHSSoccer2 @GirlsGeneseo

Happy Labor Day to workers from every field, but especially the teachers and staff throughout our district! Thank you for all you do to make our schools a special place to teach, learn and care.