GMS students who hit their math skills practice targets on MAP Accelerator earned a March Madness NCAA party today and Friday. Nothing like a little basketball and popcorn to inspire math skills development!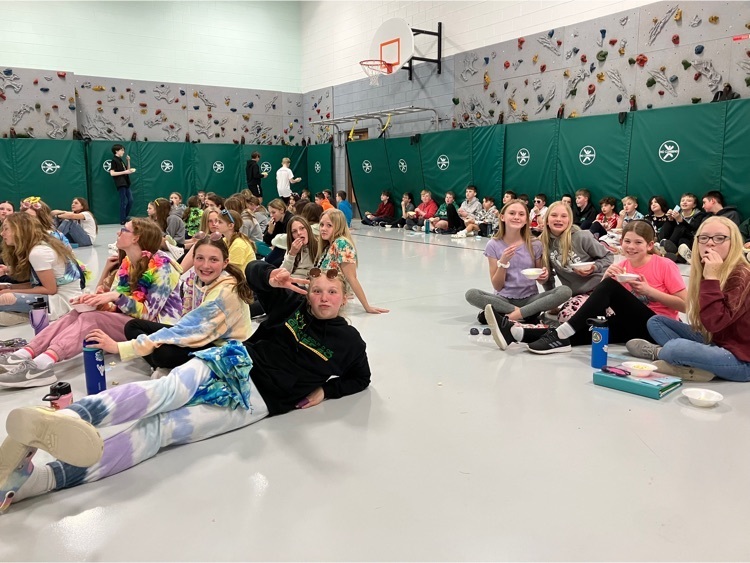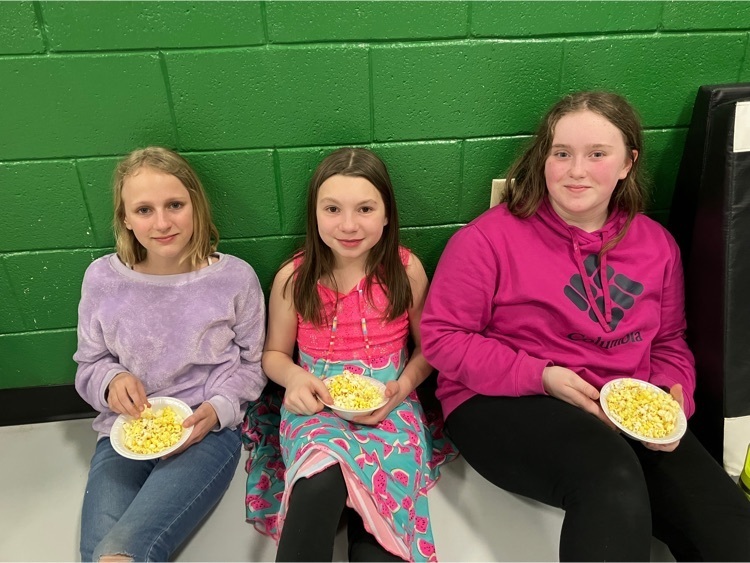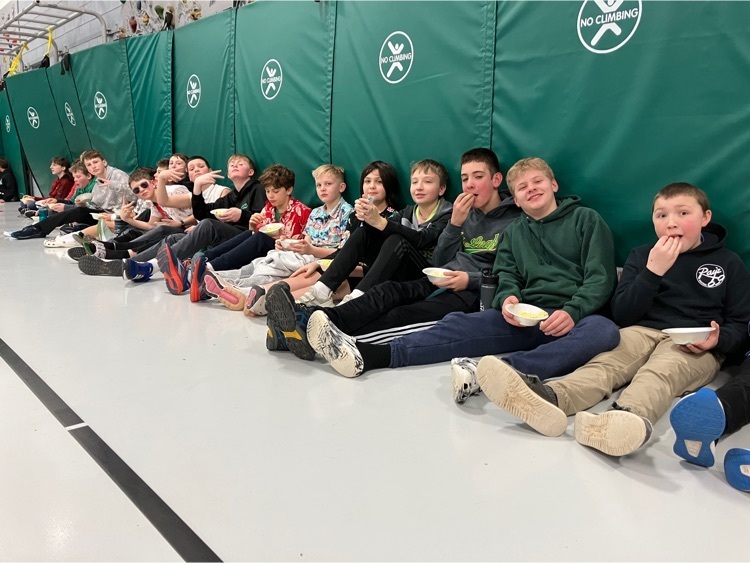 Pi Day at GMS! Students in 6th grade are engaging in cross curricular activities in all classes today, March 14th... 3.14! Pi scavenger challenge, pi memorization challenge, Kahoot competition on Pi and its use in finding circumference or area, eating a little Pie, and so much more. Thanks to Mrs. Henderson and Mr. Monier and the 6th grade team for hosting this powerful day!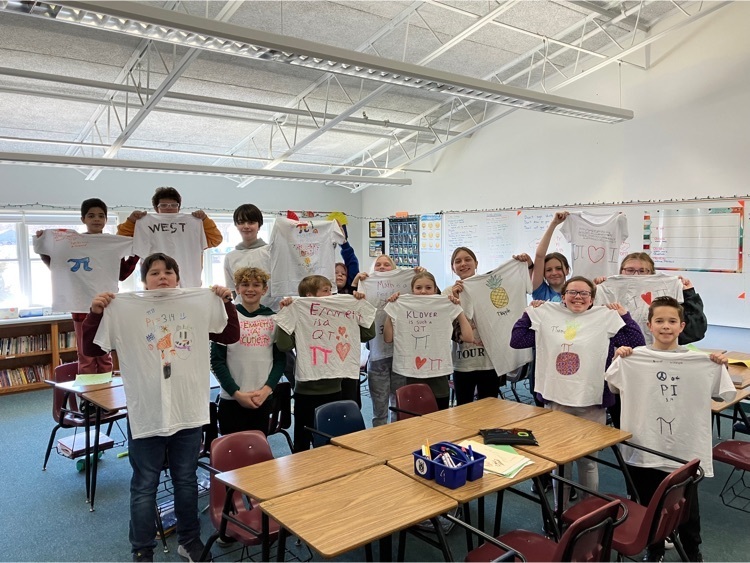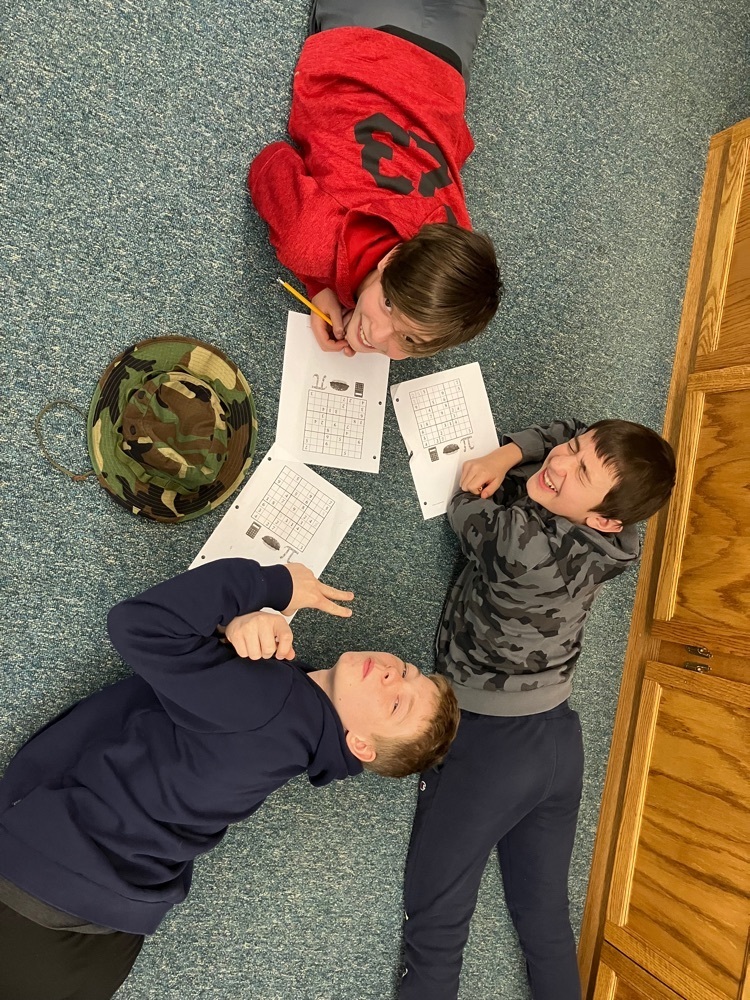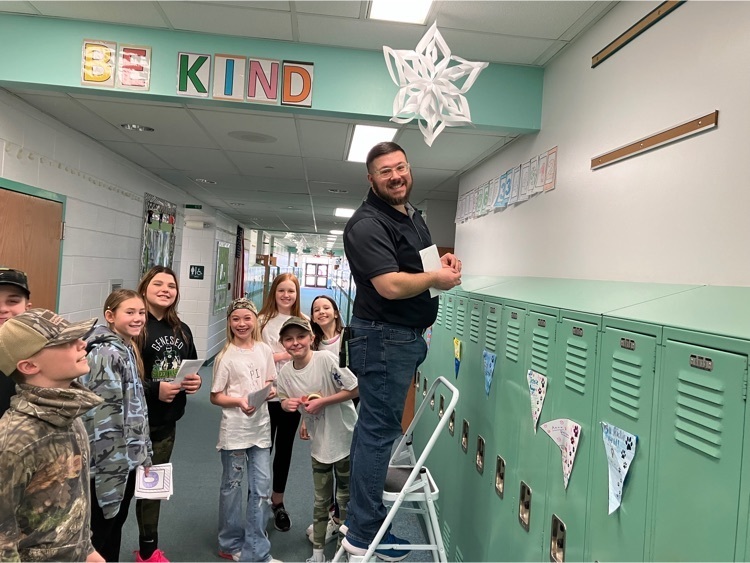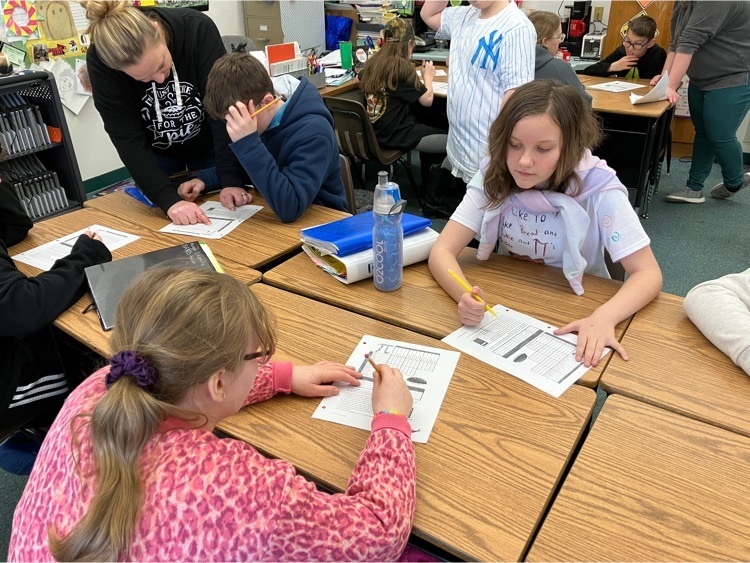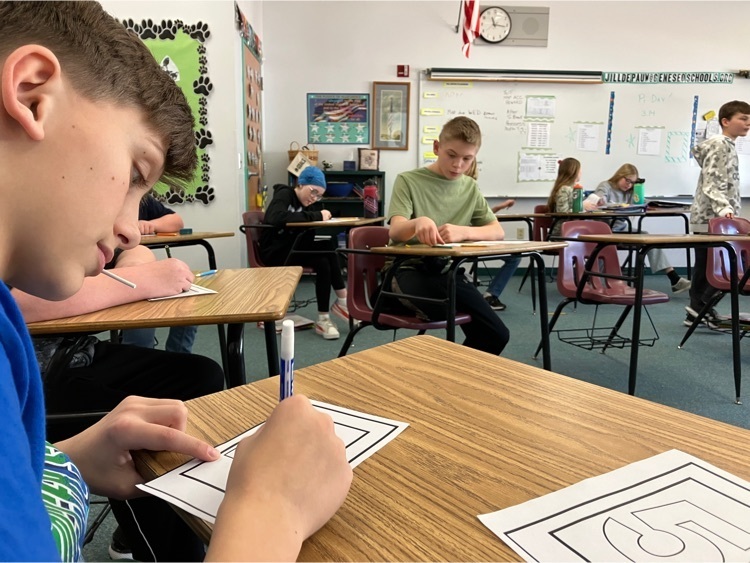 Augustana College and Western IL University reps visited GMS, introducing college degrees, program interests, costs and more to our 8th graders. Thanks to Mrs. Reed for coordinating these visits and bringing college and career readiness to the top of mind of our students.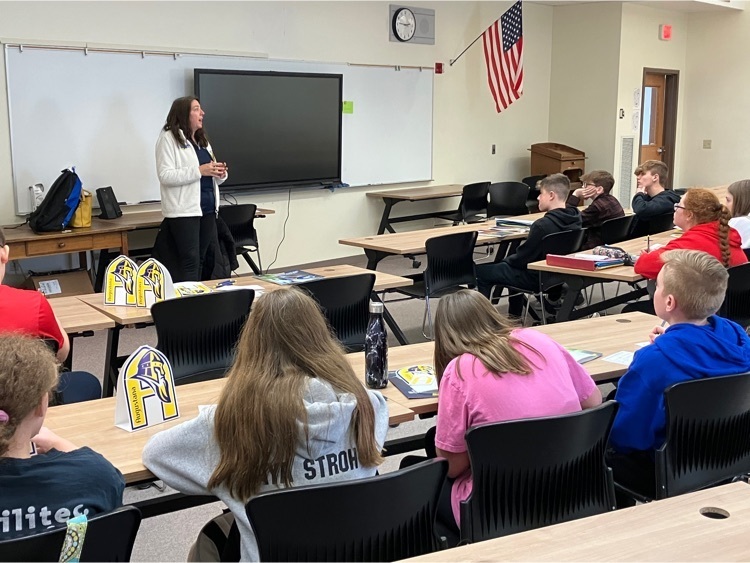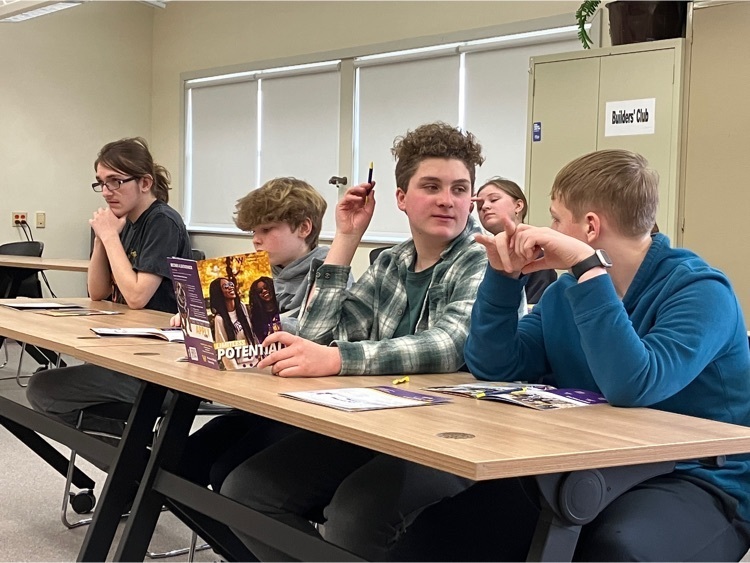 GMS is following in the amazing footsteps of the GHS 4th in State Wrestling program by sending 6 of our own wrestlers to IESA State in DeKalb on Friday and Saturday. Today, our state-bound wresters took a Champions Walk through the halls of GMS, being cheered on by 650 peers and educators.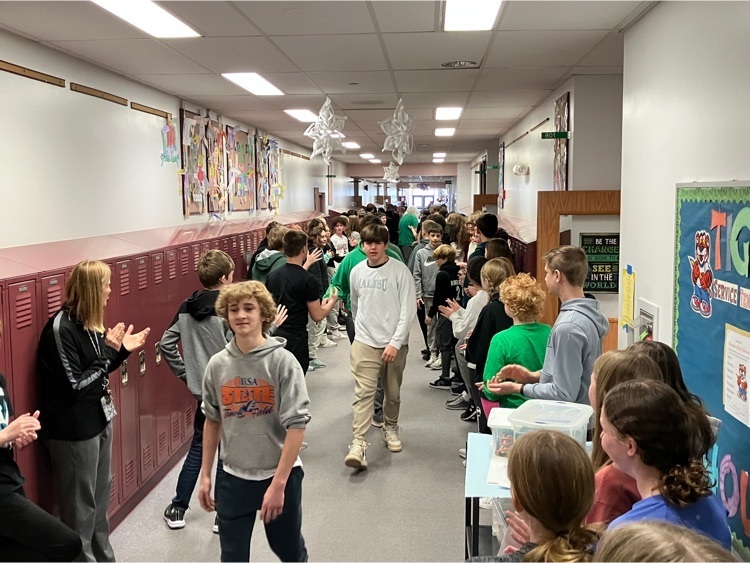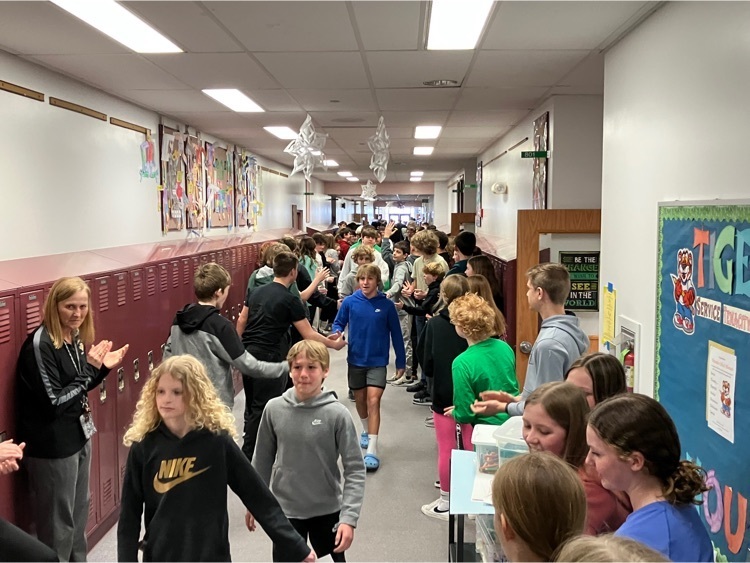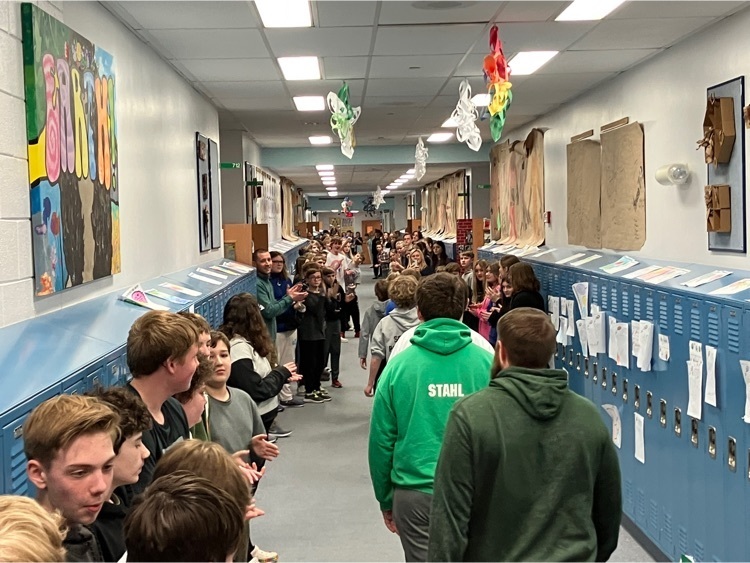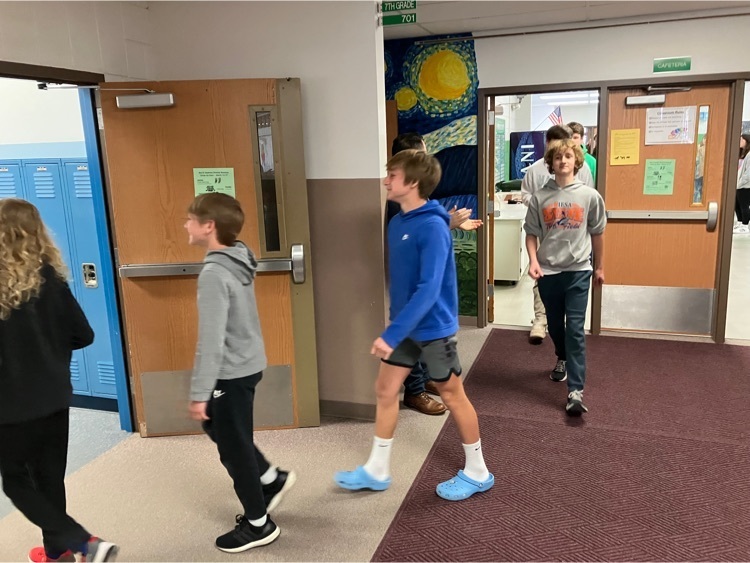 Attention! The OSP Book Swap is going on NOW at the GHS Concert Hall Commons, stop over for a few minutes any time until 8:30pm. Bring a book and leave a book!

On the Same Page 6th, 7th and 8th graders at GMS were honored today to host the author of our annual Community Book Read, "Property of the Rebel Librarian," Allison Varnes. Allison joined GMS in a virtual visit where Mrs. Brucher and our young OSP leaders asked phenomenal questions about her book, writing, editing, and life!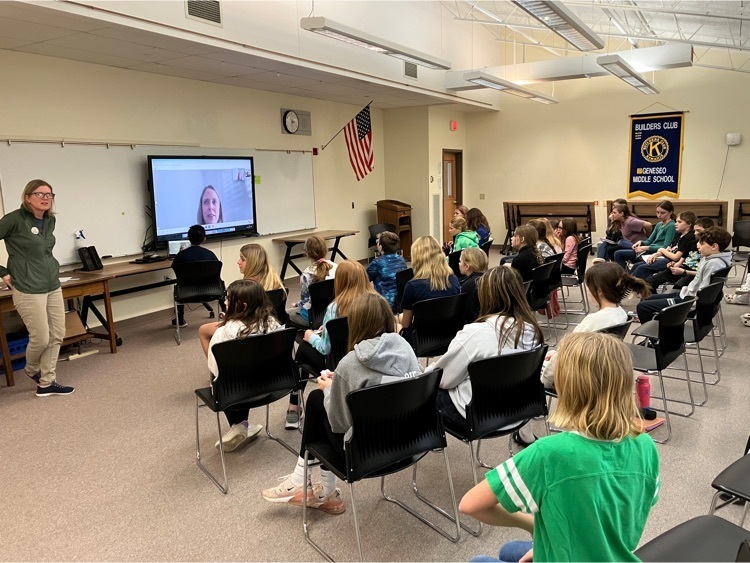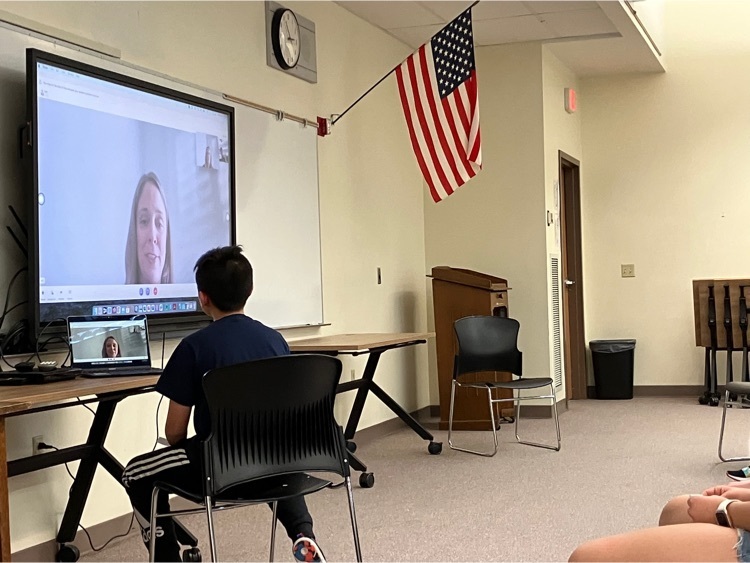 GMS Wresters had a phenomenal day in Dekalb at IESA Sectionals, sending 6 to state next weekend. Congrats to Trenton Kennedy 1st, Emmett hill 3rd, Finn Schaad 3rd, Harrison Hill 3rd, Colten Mooney1st, and Josh Stahl 3rd. For all our wrestlers, we're so proud of you. #gogmsstate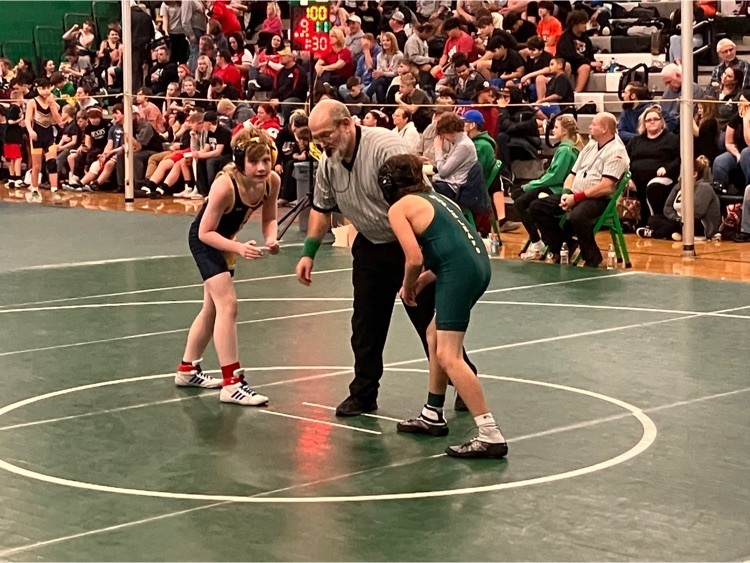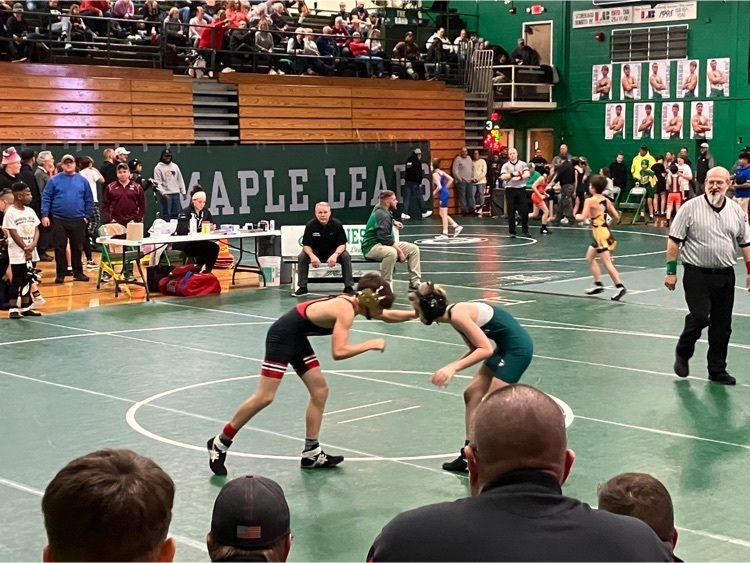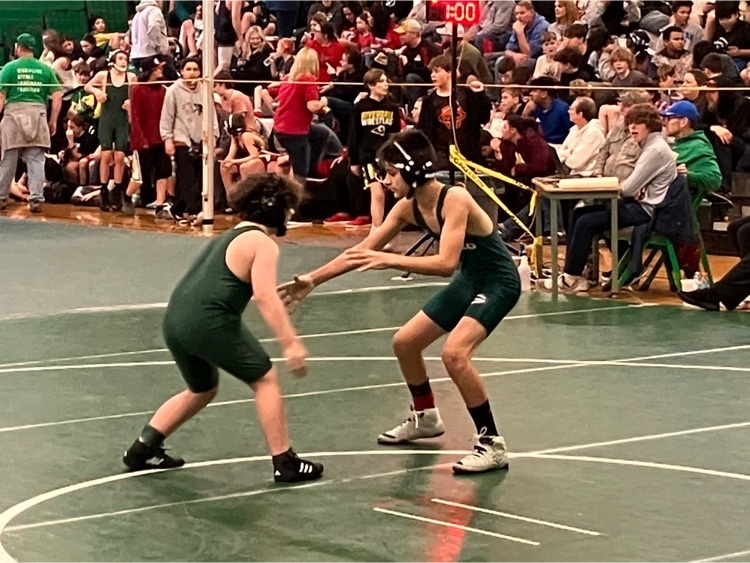 It's been a great week of collaboration, modeling, deep discussion and phenomenal writing at GMS. Teachers and students are using every vital minute to Teach Learn Care!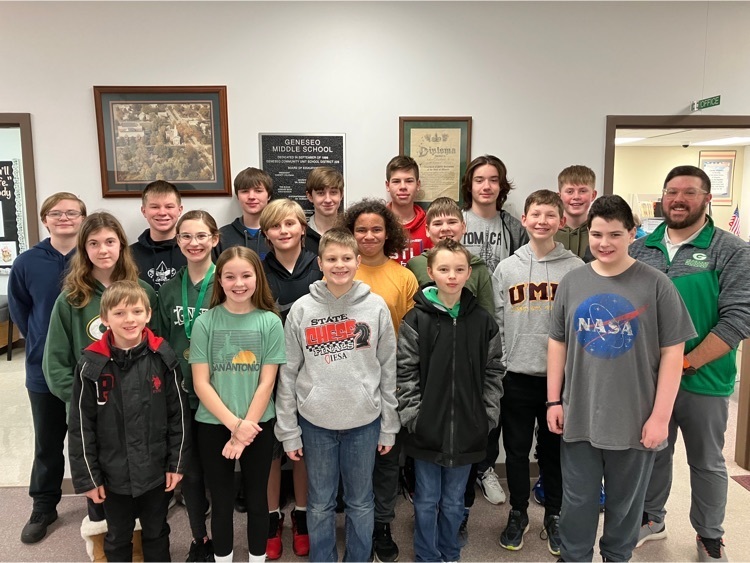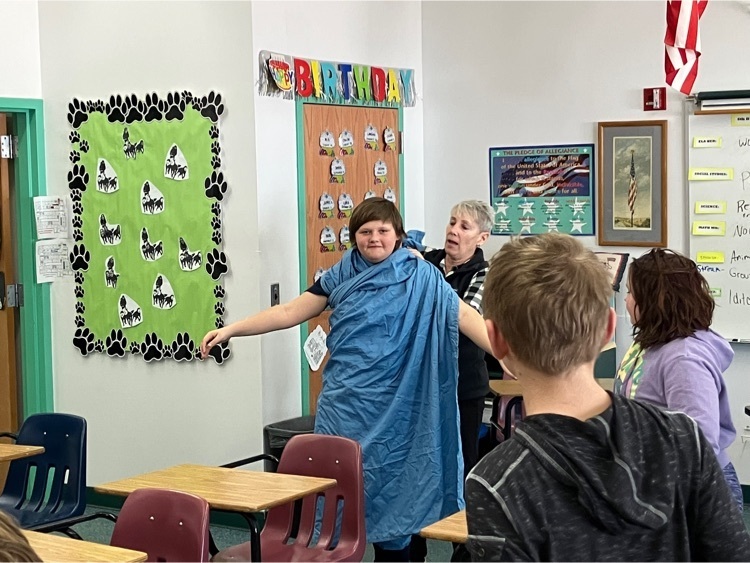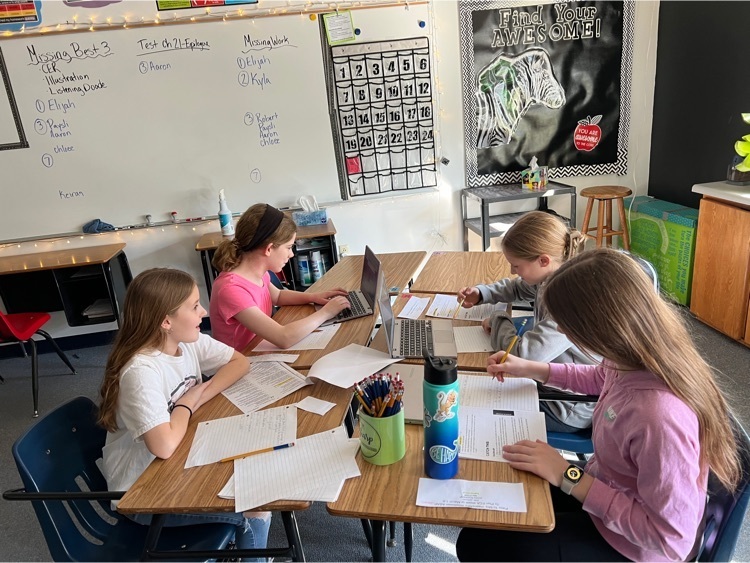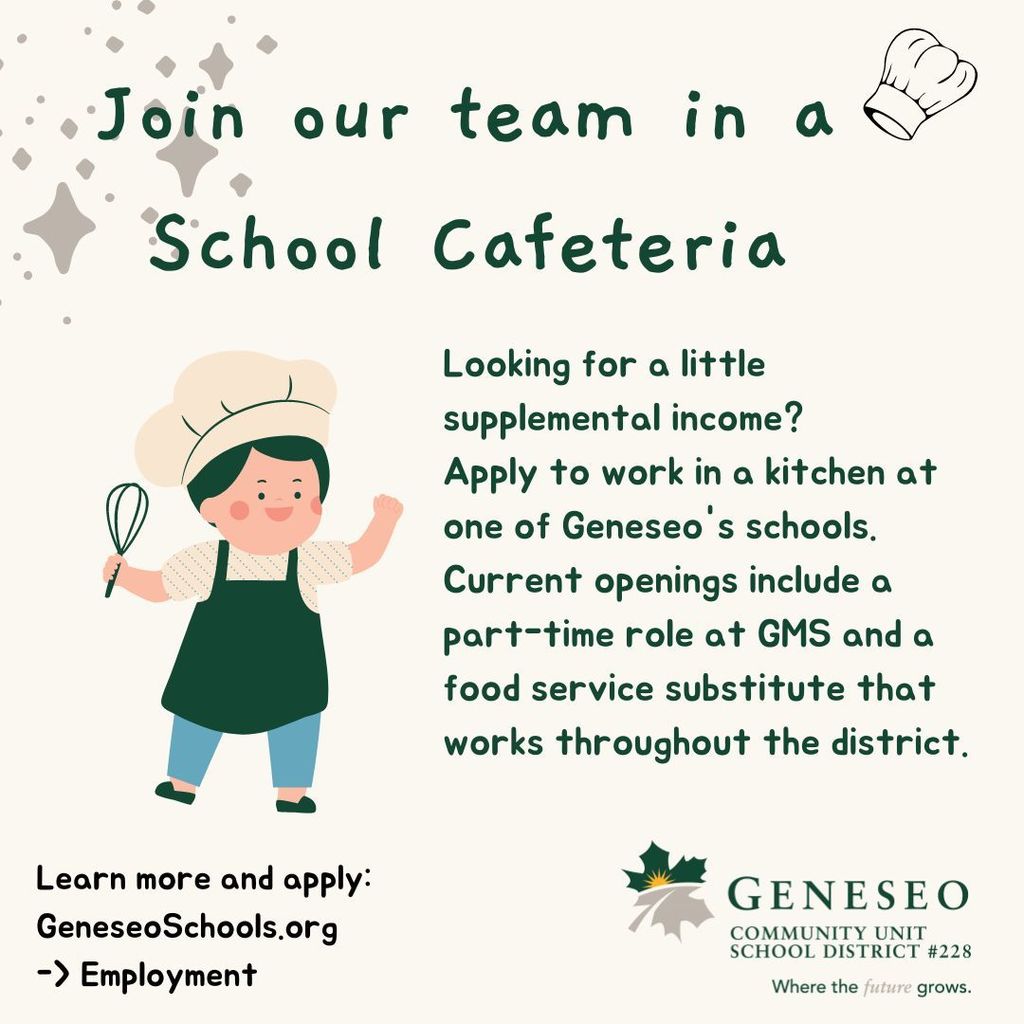 Congratulations to our Middle School Chess Team who, with amazing support from Coach Verner and Coach Brumbaugh, won some amazing matches and had some school records at IESA State in Peoria this weekend. Great season GMS Chess!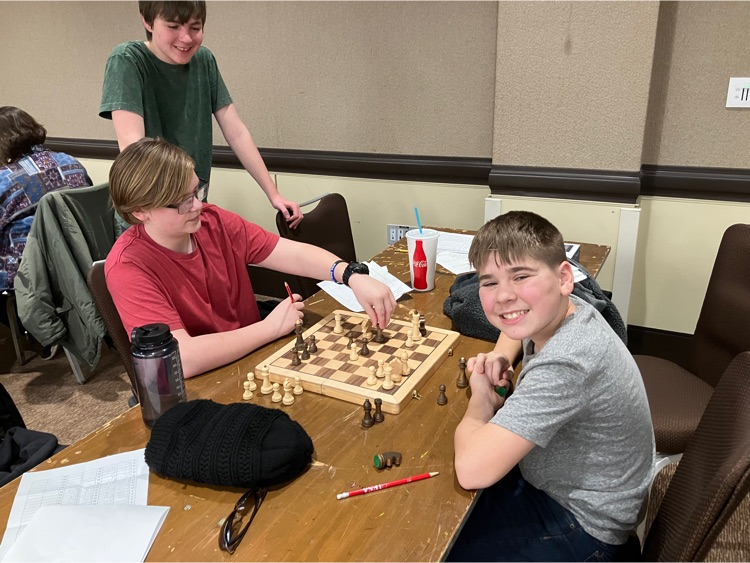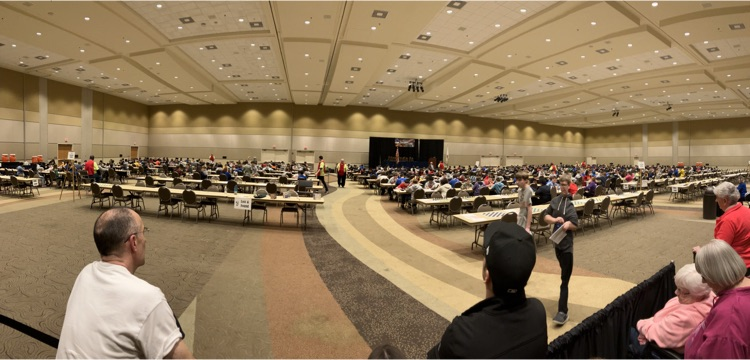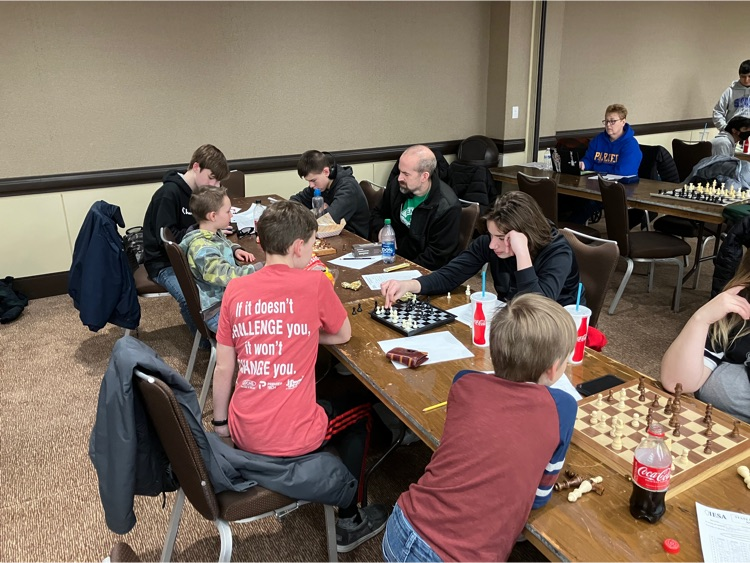 Middle Schoolers at IESA State Chess in Peoria, rocking it against great competition from across IL.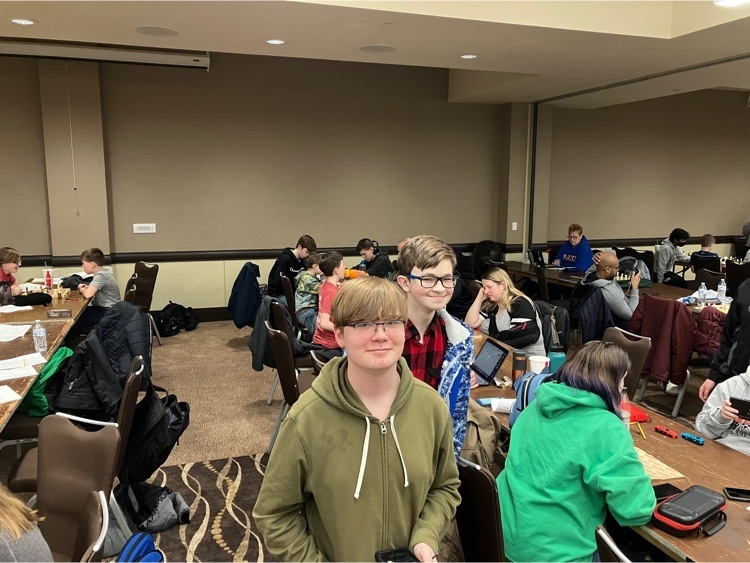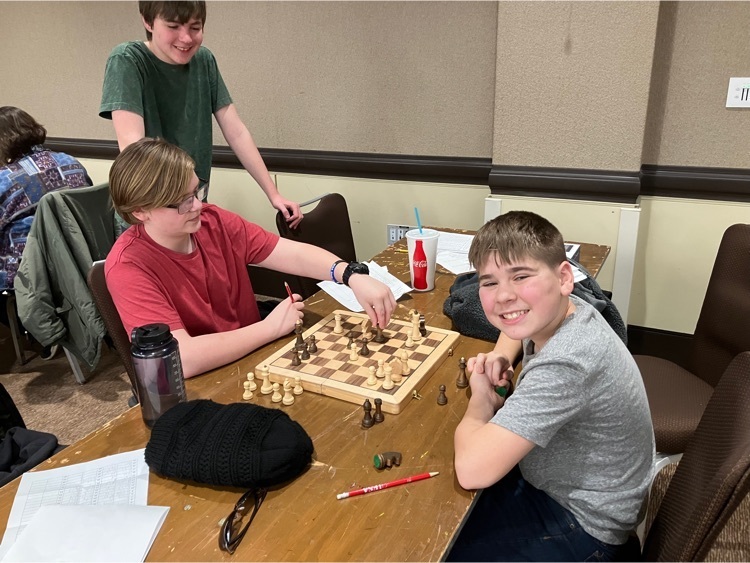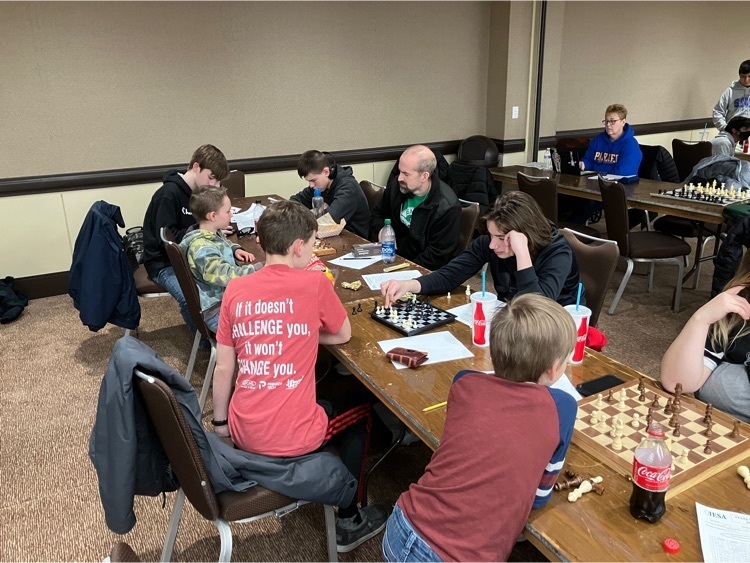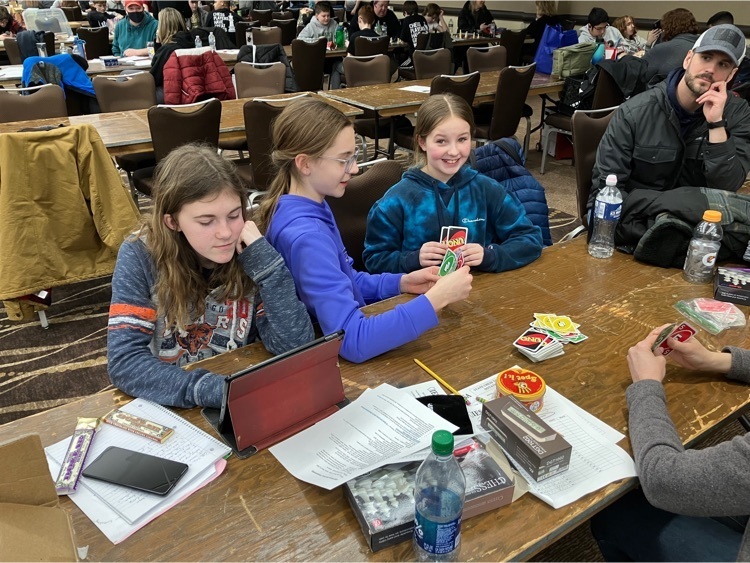 Geneseo's Music in our Schools Concert brought together 4th, 5th and 6th grade Choirs, as well as our 6th Grade Beginner band together for a night of beautiful music,big smiles, and a lot of fun!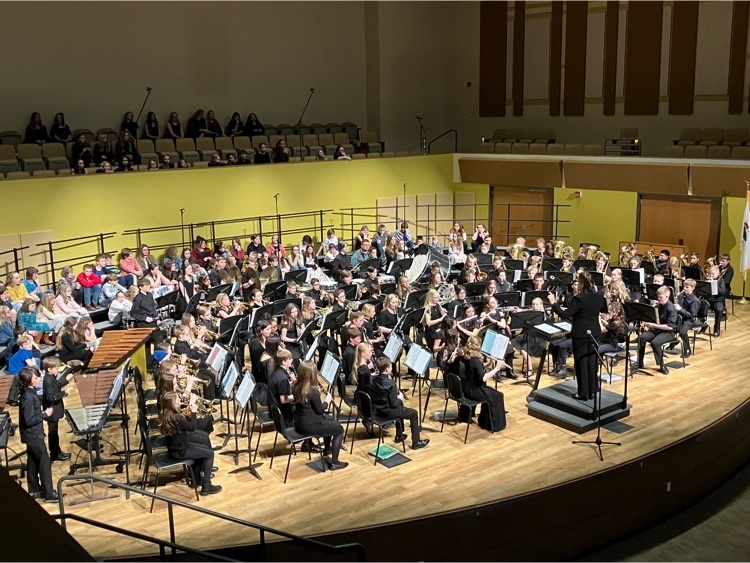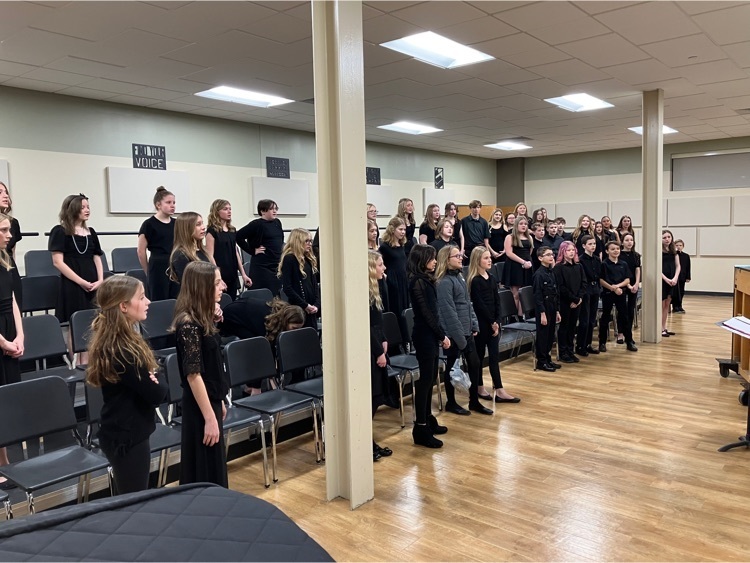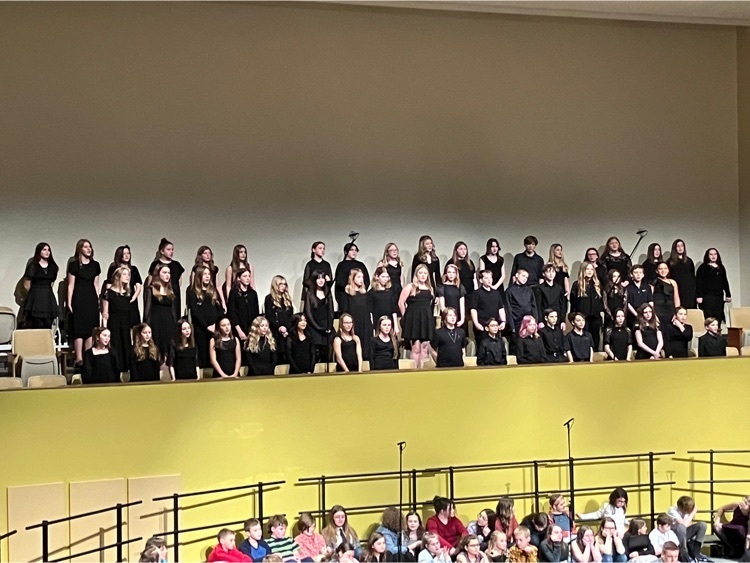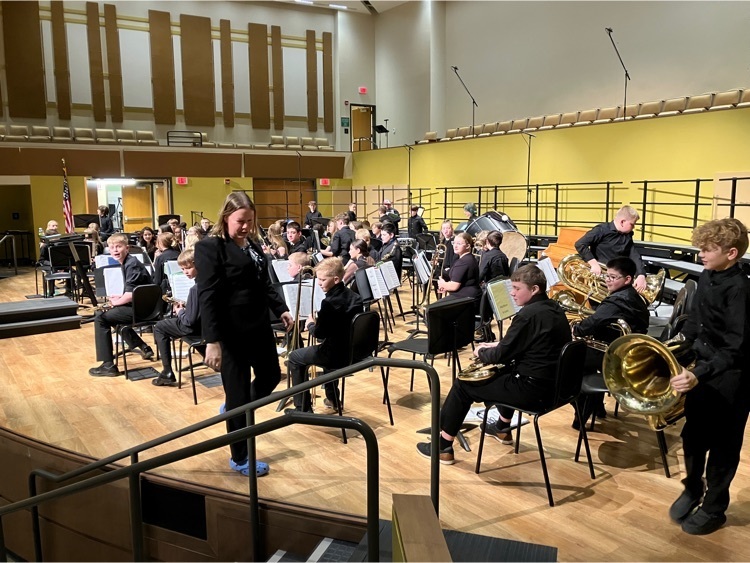 Due to the winter storm impacting the area, all Geneseo schools will be canceled for Thursday, February 16, 2023.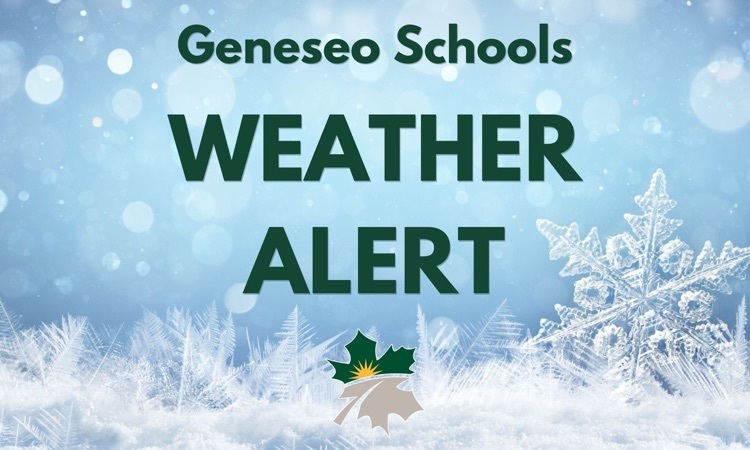 GMS is in the heart of Kindness Week, sharing tips and reminders throughout each day, creating quotes to display, and rewarding great attitudes and kindness all over the school.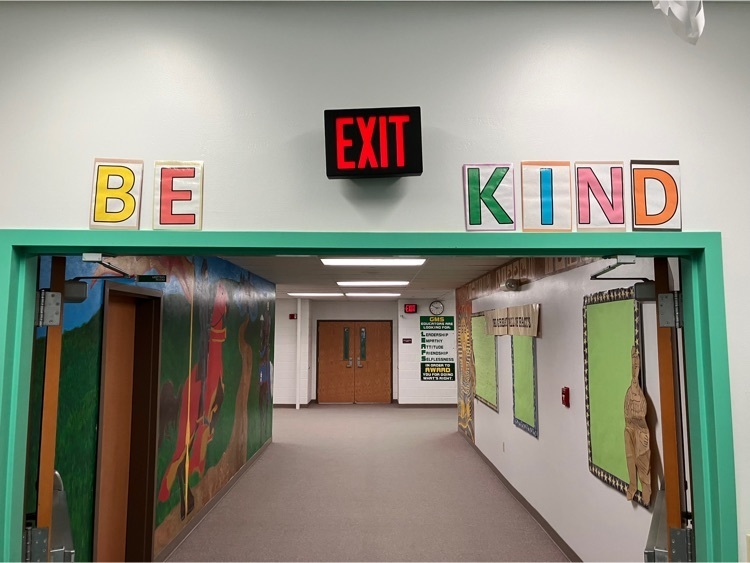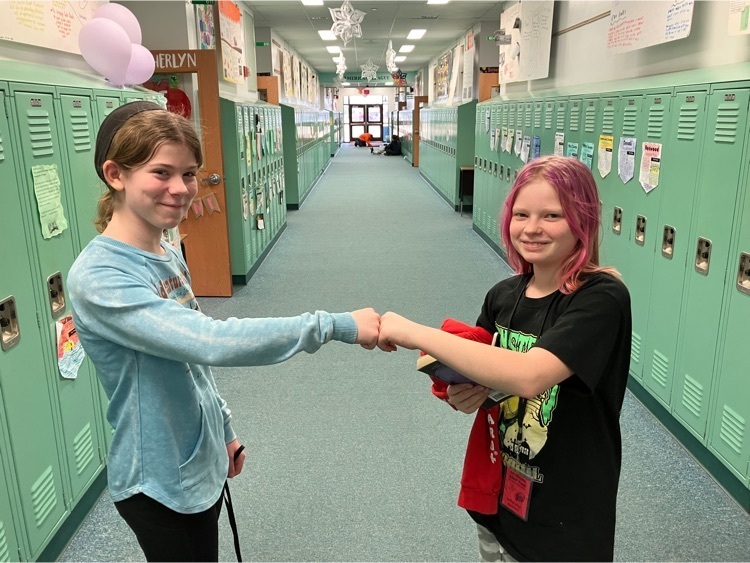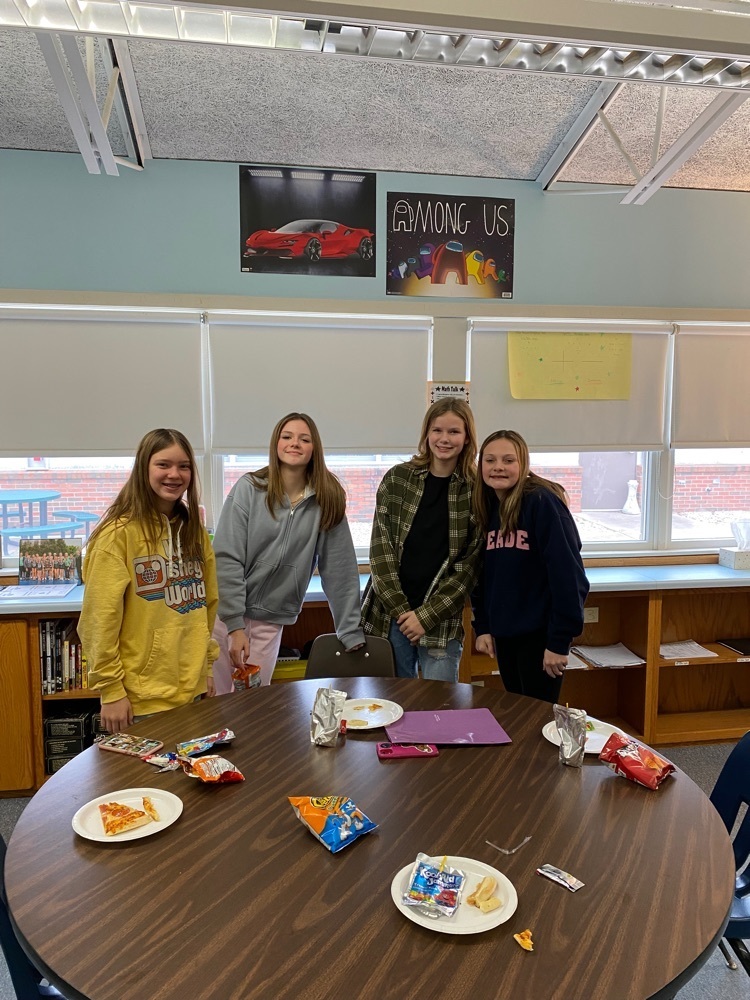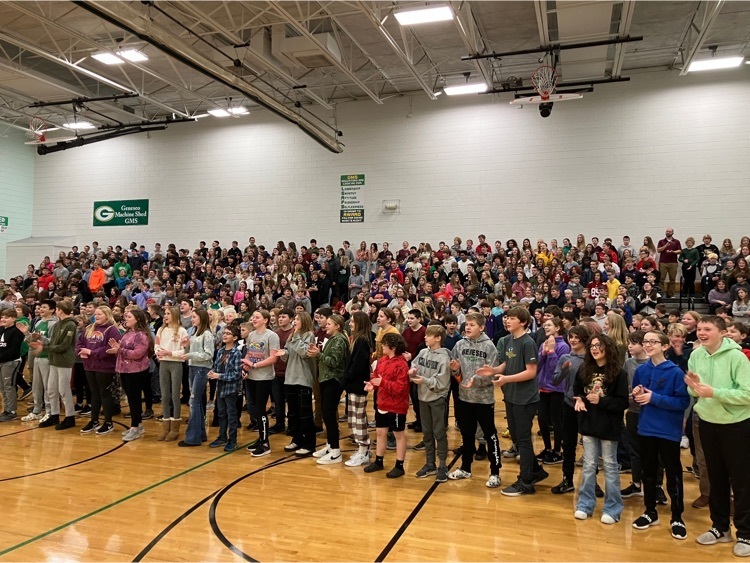 GMS Scholastic Bowl takes on Alwood in a regional matchup tonight, winning both Varsity and JV matches.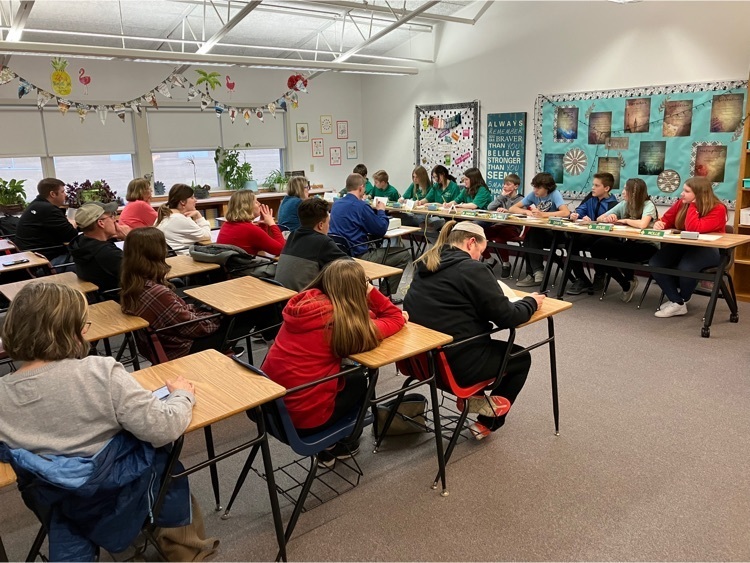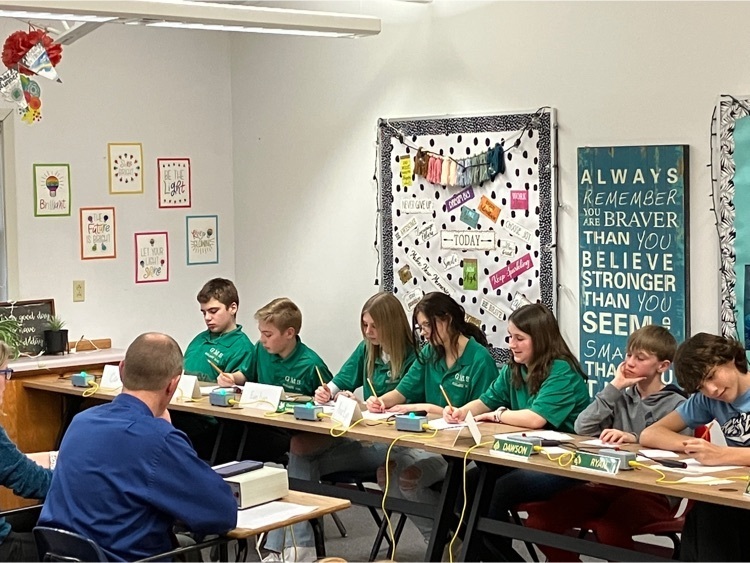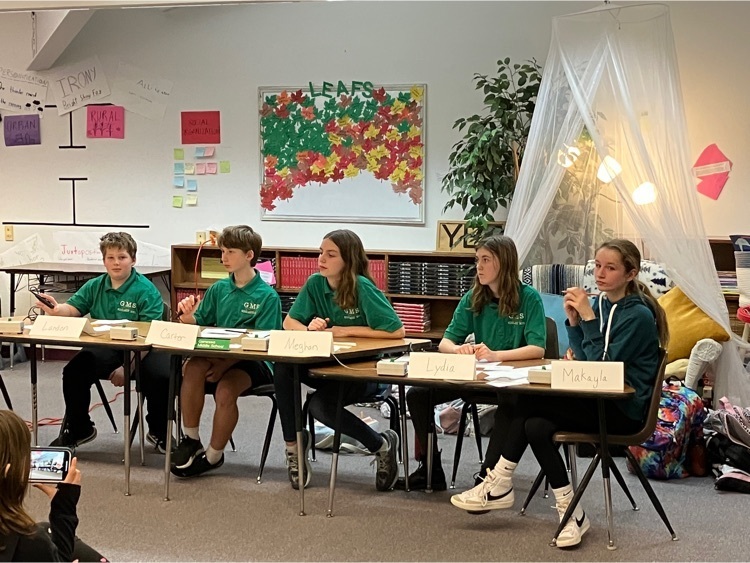 GMS Superstate Band students and directors putting in some hard work on Super Bowl Sunday afternoon!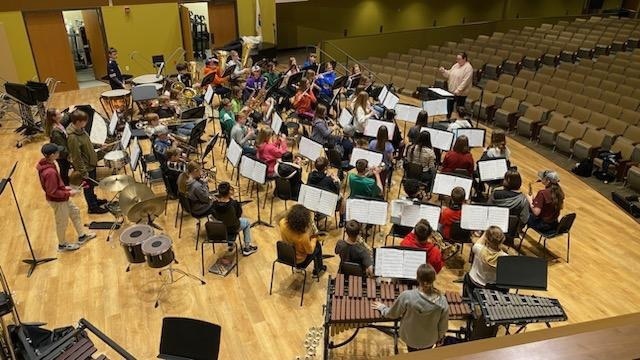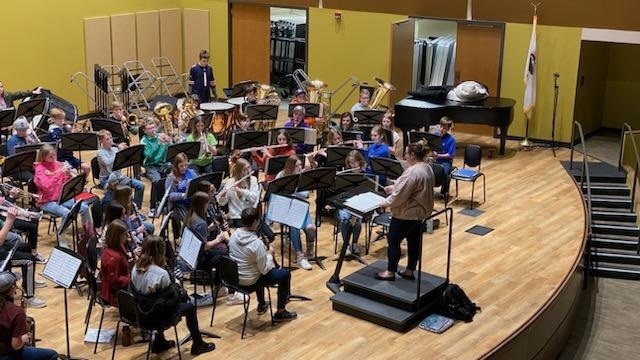 6th graders take part in Chinese New Year activities this week, learning about culture and life in historical China. "Gung Hay Fat Choy!"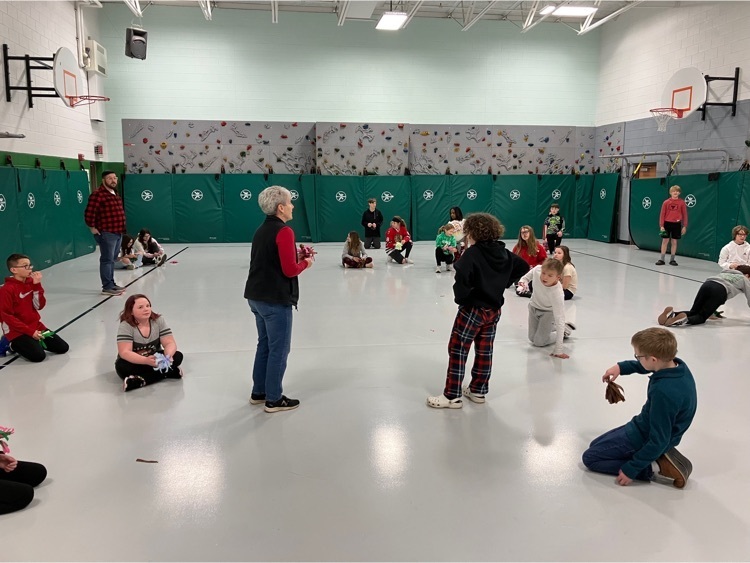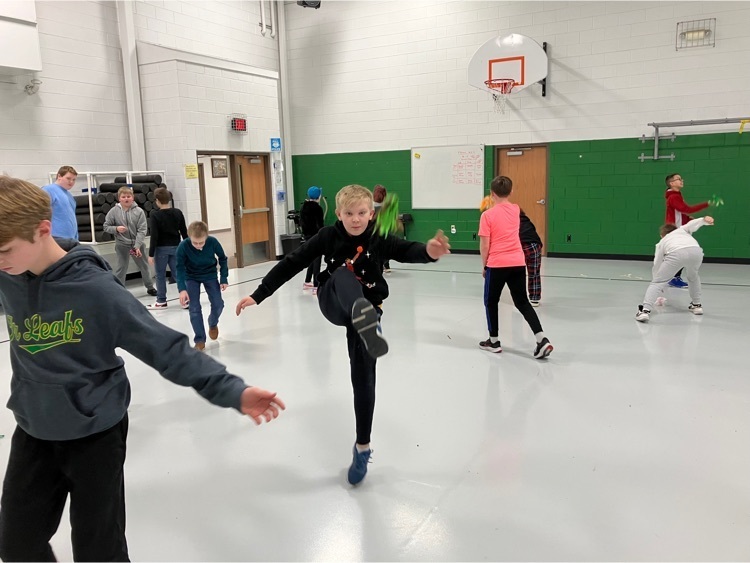 Middle School students in Health classes learn about the dangers of illegal and harmful drugs. Teams worked on their design of a human body under the influence.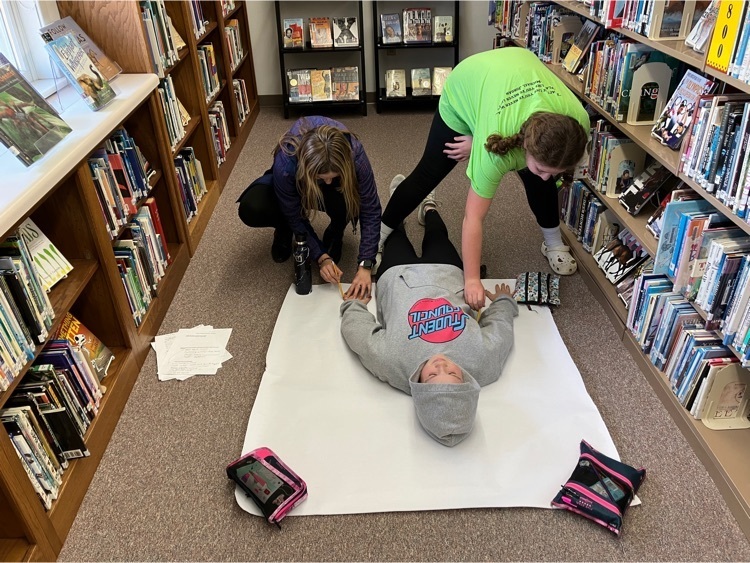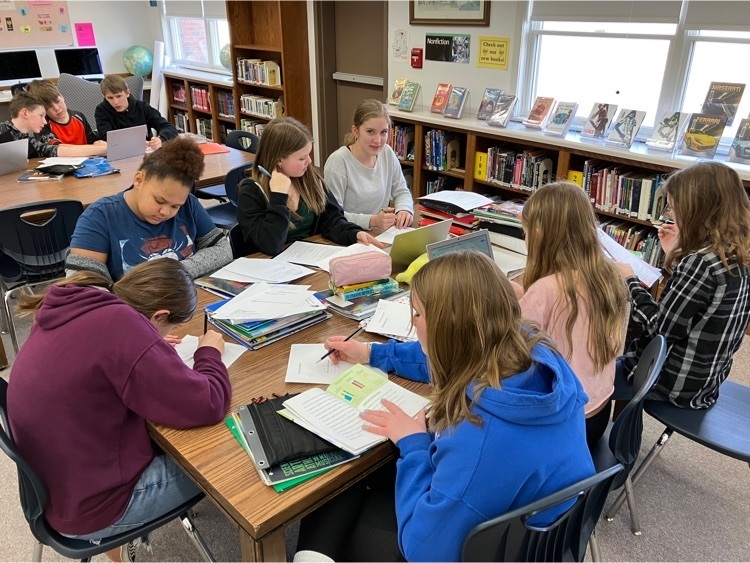 REMINDER: Along with Geneseo Police Department and its IMPACT team, Geneseo High School will welcome Bridgeway, The Gray Matters Collective, Hammond-Henry Hospital and NAMI for a mental health awareness and safety academy tonight from 6-8 p.m. at the high school's Fine Arts Center. Learn more:
https://www.geneseoschools.org/article/981309