We are now hiring substitute school nurses to provide direct nursing services to students and staff members and maximize health and wellness in the school community. Candidates must hold a valid Illinois state license to practice as either a RN or LPN. Learn more and apply by visiting GeneseoSchools.org and clicking on Employment:
https://geneseoskyward.org:448/scripts/cgiip.exe/WService=wsFin/rapplmnu03.w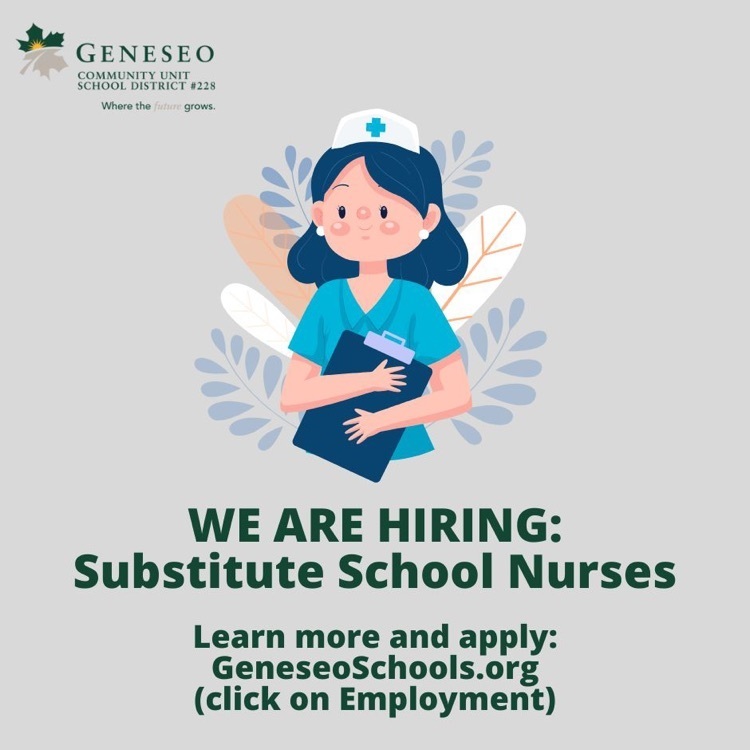 4th grade students were challenged with the task of using a math strategy to sort a set of dominos and find the exact middle. They had to defend their sorting strategy and explain how they found their chosen domino. Their thinking and reasoning in action was incredible!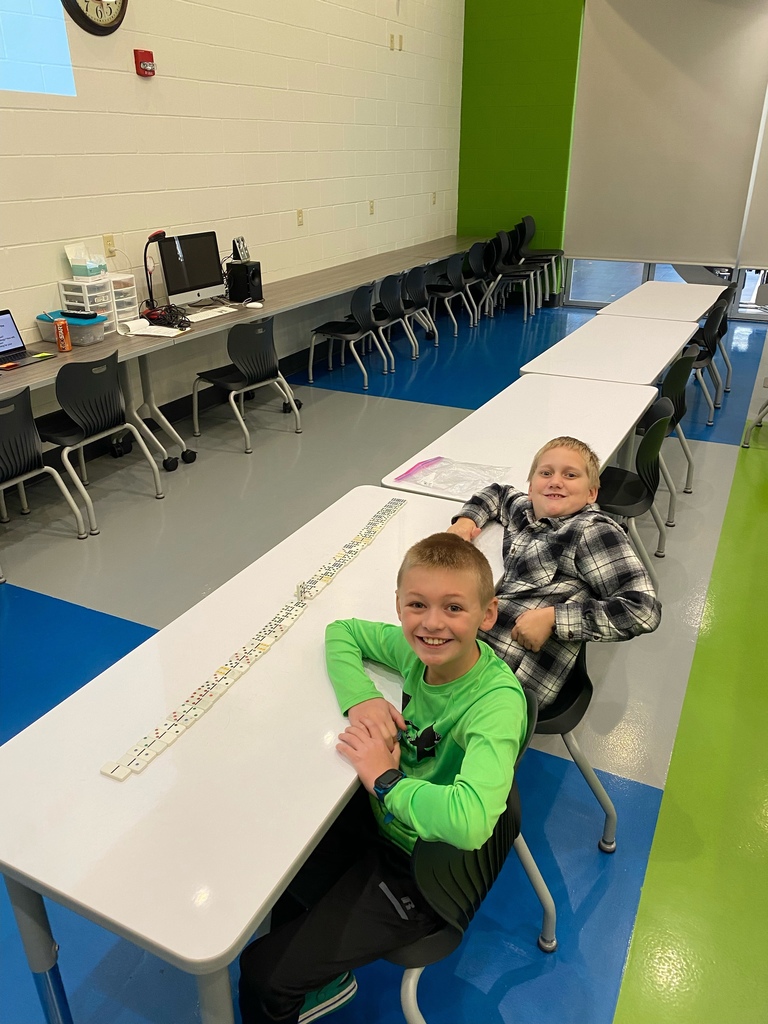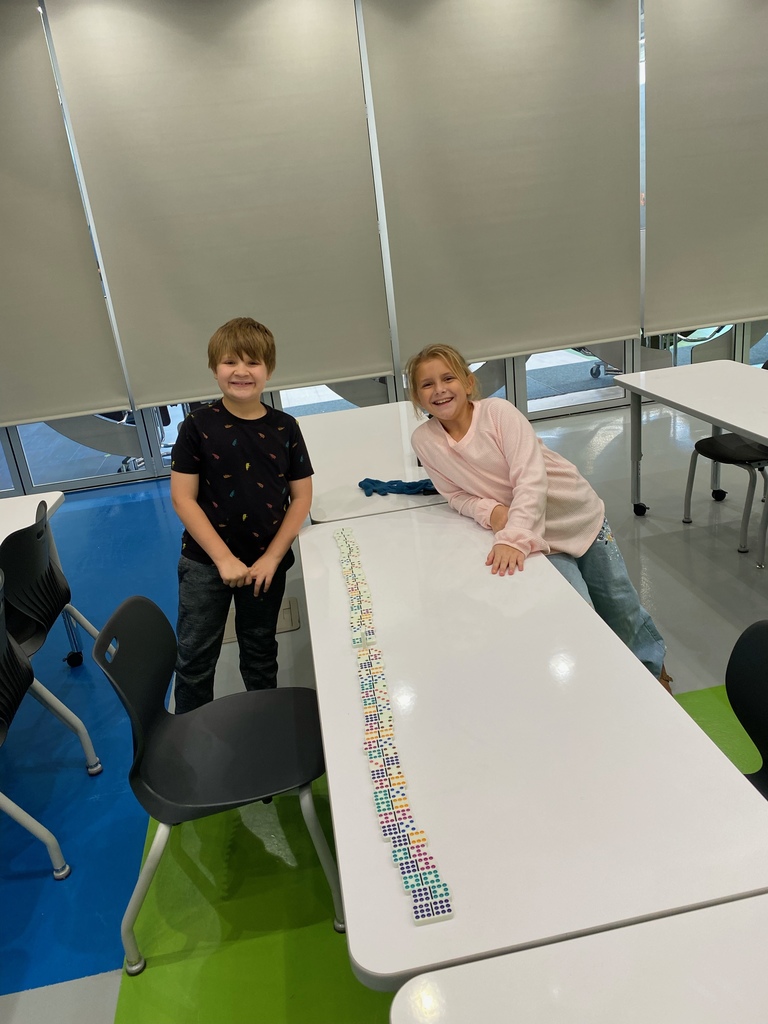 Our district mourns the passing of Patti McNaught, a significant contributor to our music programs over the years and the former music teacher at Millikin. Patti played accompanist with many students and spent countless hours volunteering in our community. Patti was a truly gifted musician and a kind person who impacted many, and she will be missed.
https://www.vandemorefuneralhome.com/obituary/Patti-McNaught
Congratulations to the Northside October Students of the Month. These boys are girls are doing an amazing job in school. Keep up the great work. Can't wait to see all that you accomplish.

Northside Elementary is searching for a Preschool Paraprofessional-Classroom Aide to assist with daily classroom activities, help special needs students, and care for their physical, emotional health and safety. Learn more:
https://www.hscsed.org/site/Default.aspx?PageID=108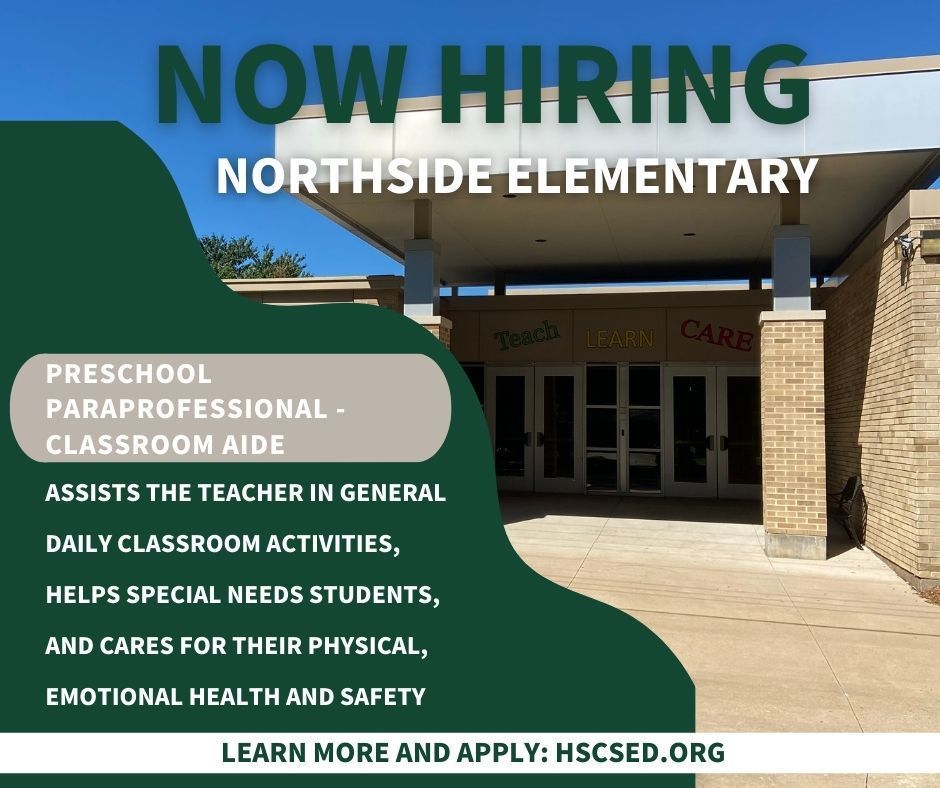 Fun in art!!!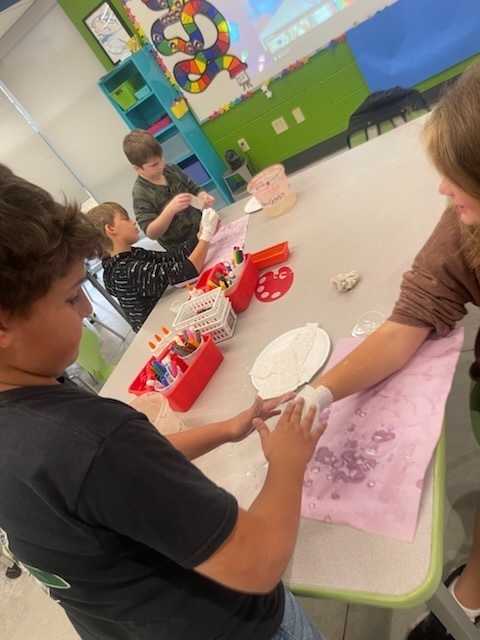 4th and 5th grade student are working on creating a sculpture. They are making Hand Casts with plaster strips. They will paint and decorate them when dry.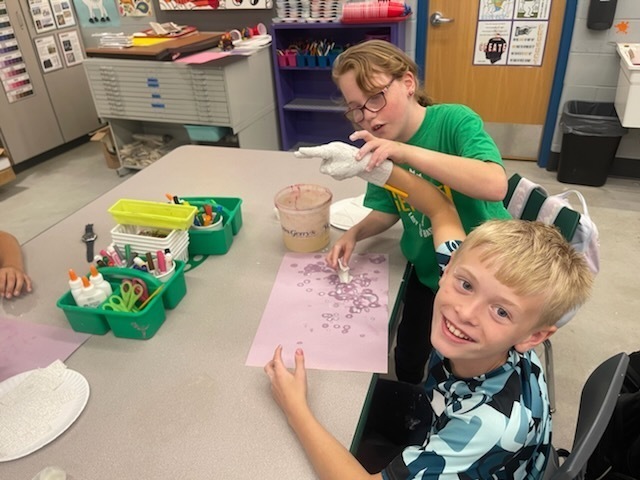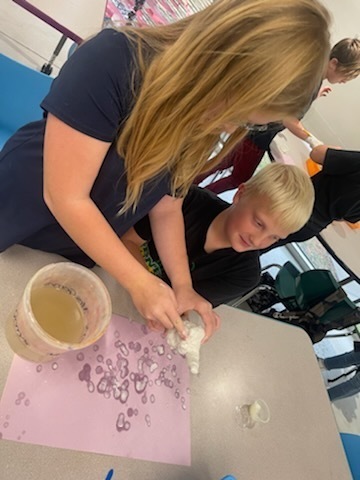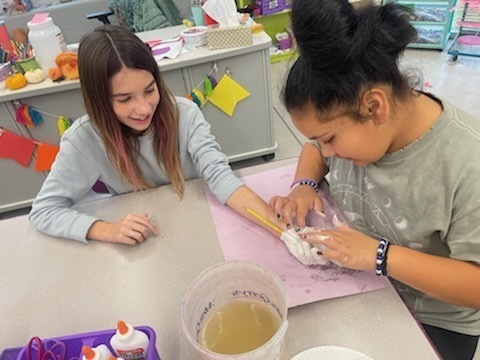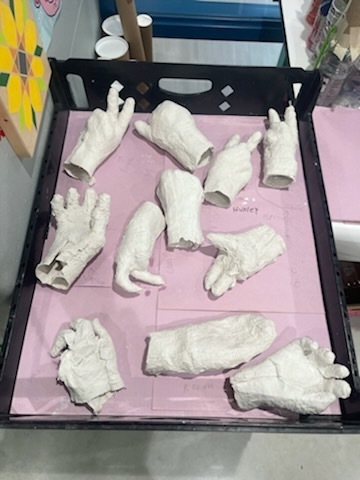 Friendly reminder: There will be no school on Tuesday, November 8, while school will be in session on Friday, November 11. Have a great week! #TeachLearnCare

SAL Community Services' Early Head Start Child Care Partnership offers comprehensive, individualized services to low-income infants and toddlers up to age 4, as well as pregnant mothers and their families in Henry County. Learn more:
https://www.geneseoschools.org/article/897051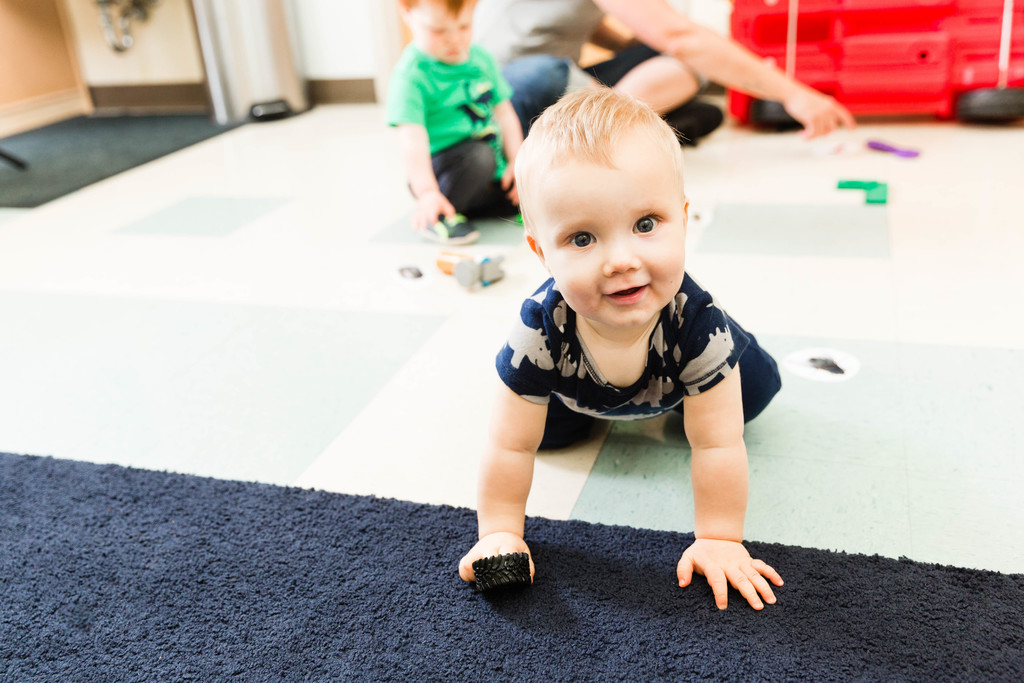 October is National Down Syndrome Awareness month!!! Thank you to everyone who helped support our students. We had 254 Boo Grams purchased to help support Gigi's playhouse. These four young ladies sure bring a smile to our face every single day. Pretty awesome girls for sure!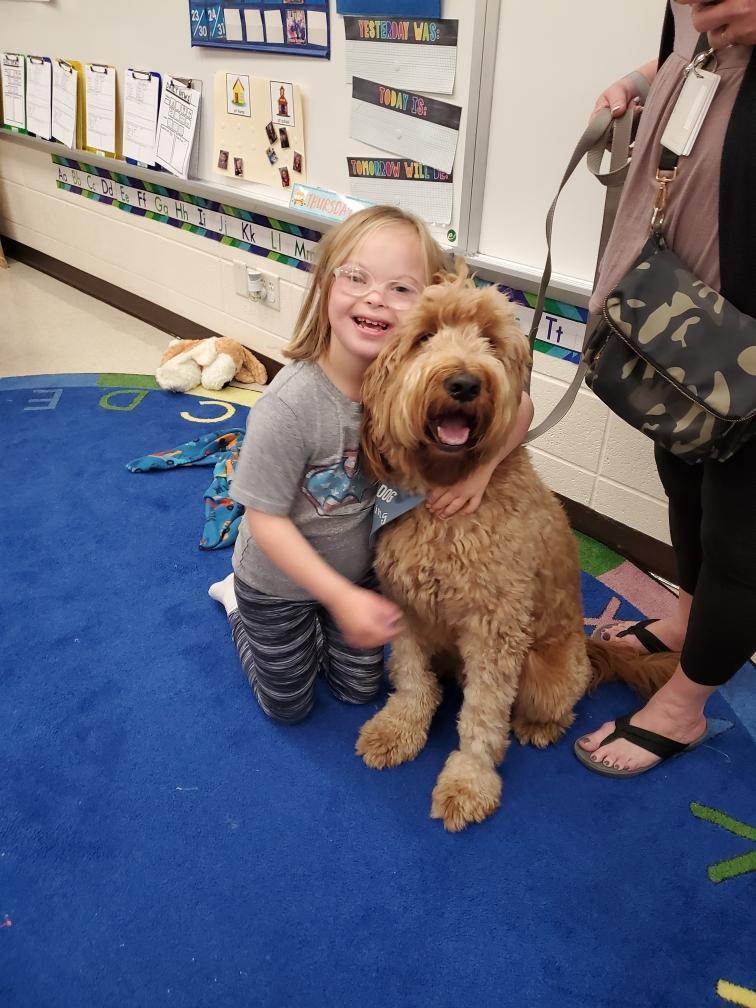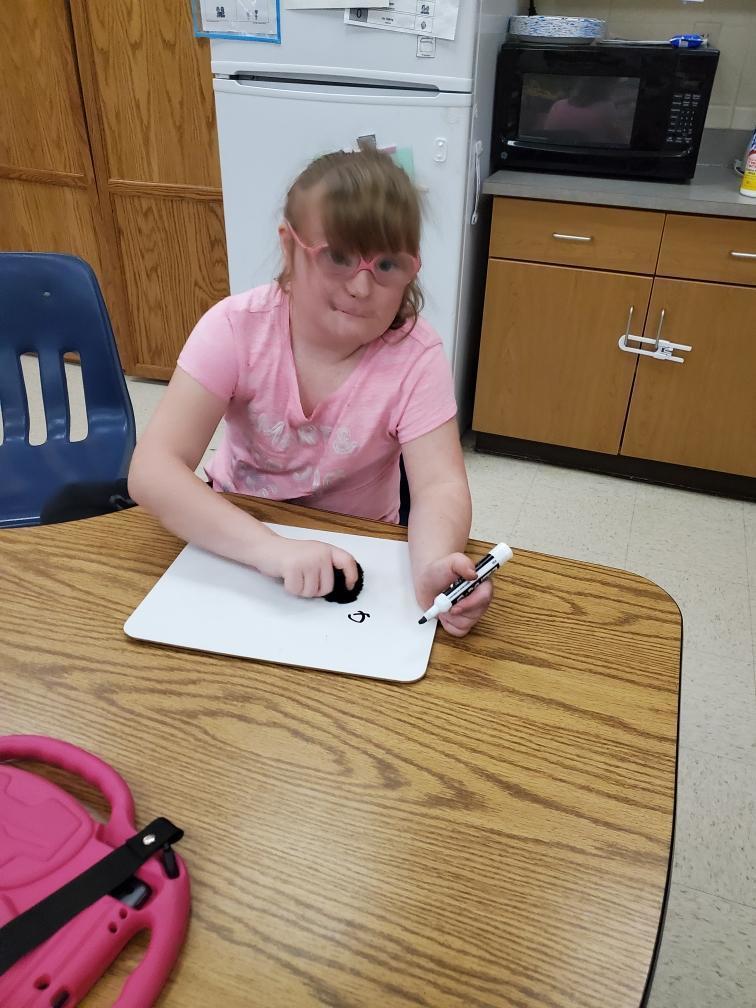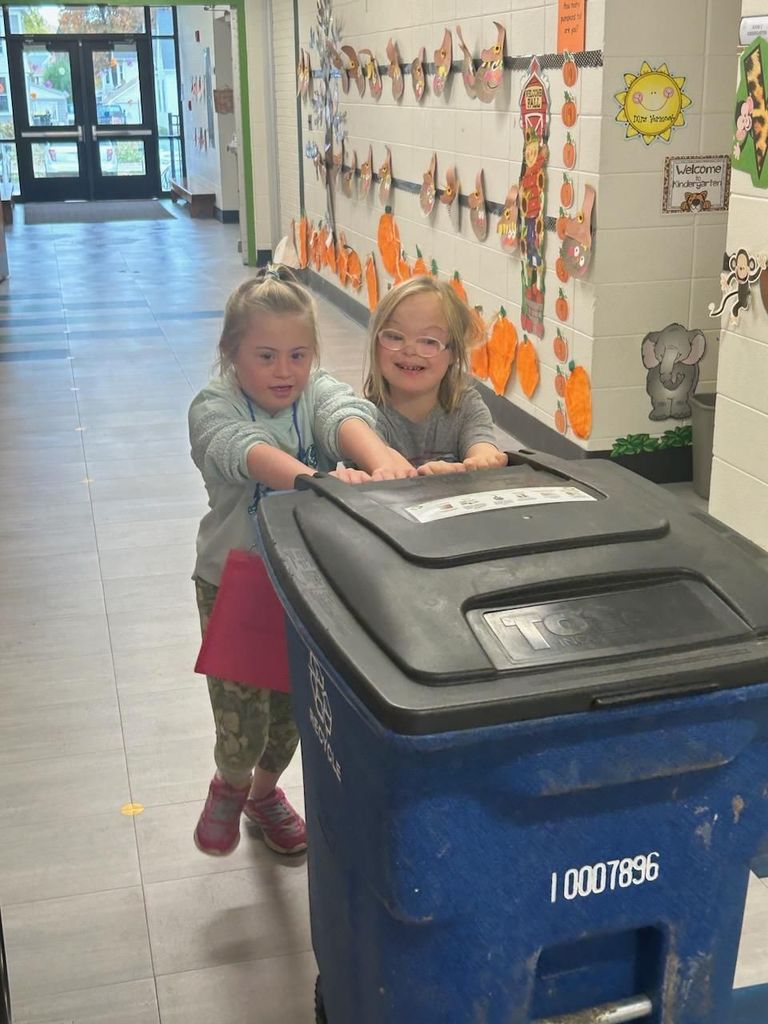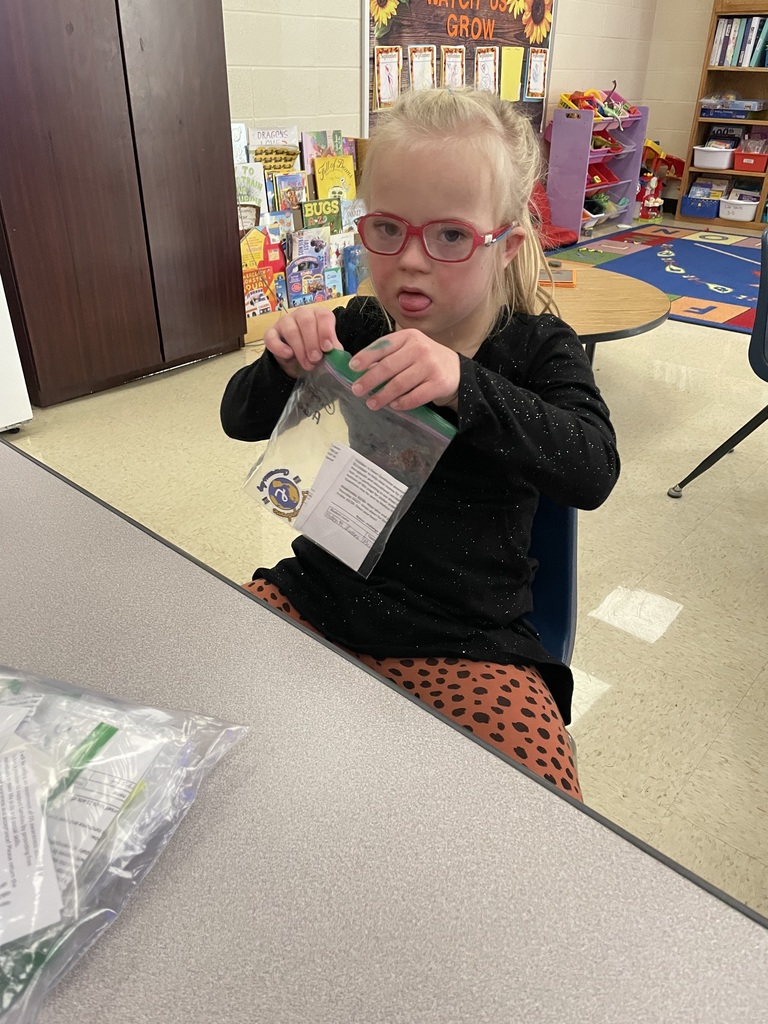 Kindergarten had a "hoppin" time enjoying the bash at school to celebrate the 50th day of school. The students were looking pretty hip in their 1950's attire.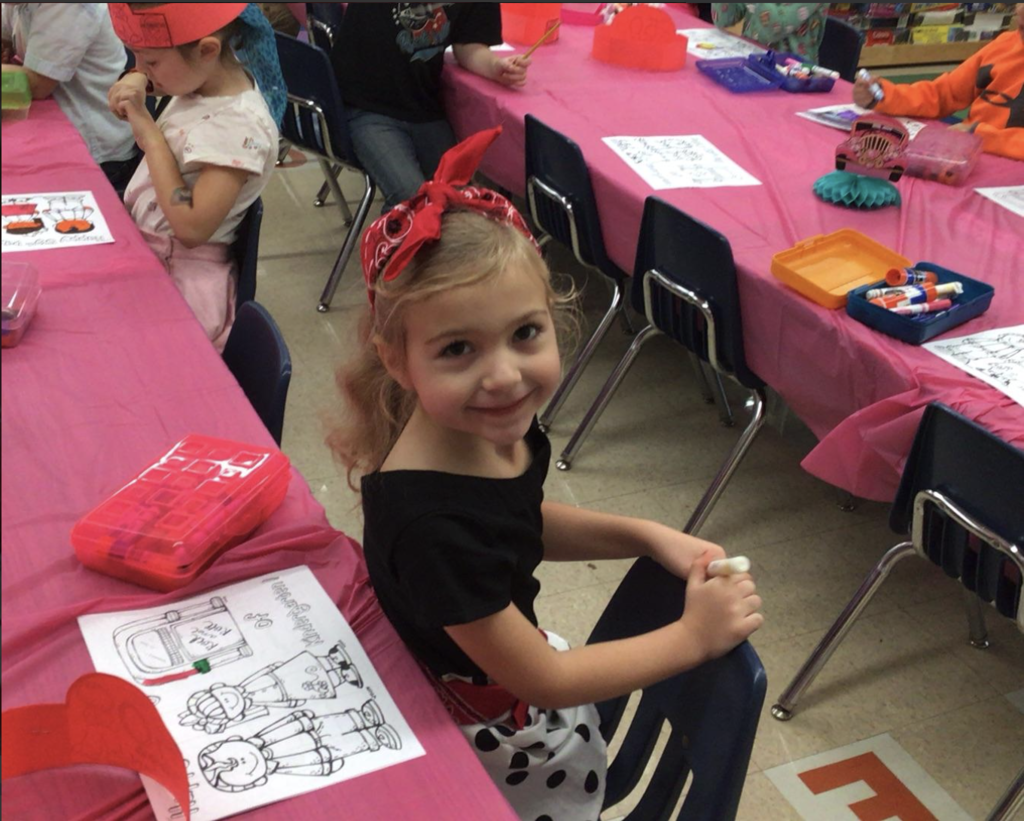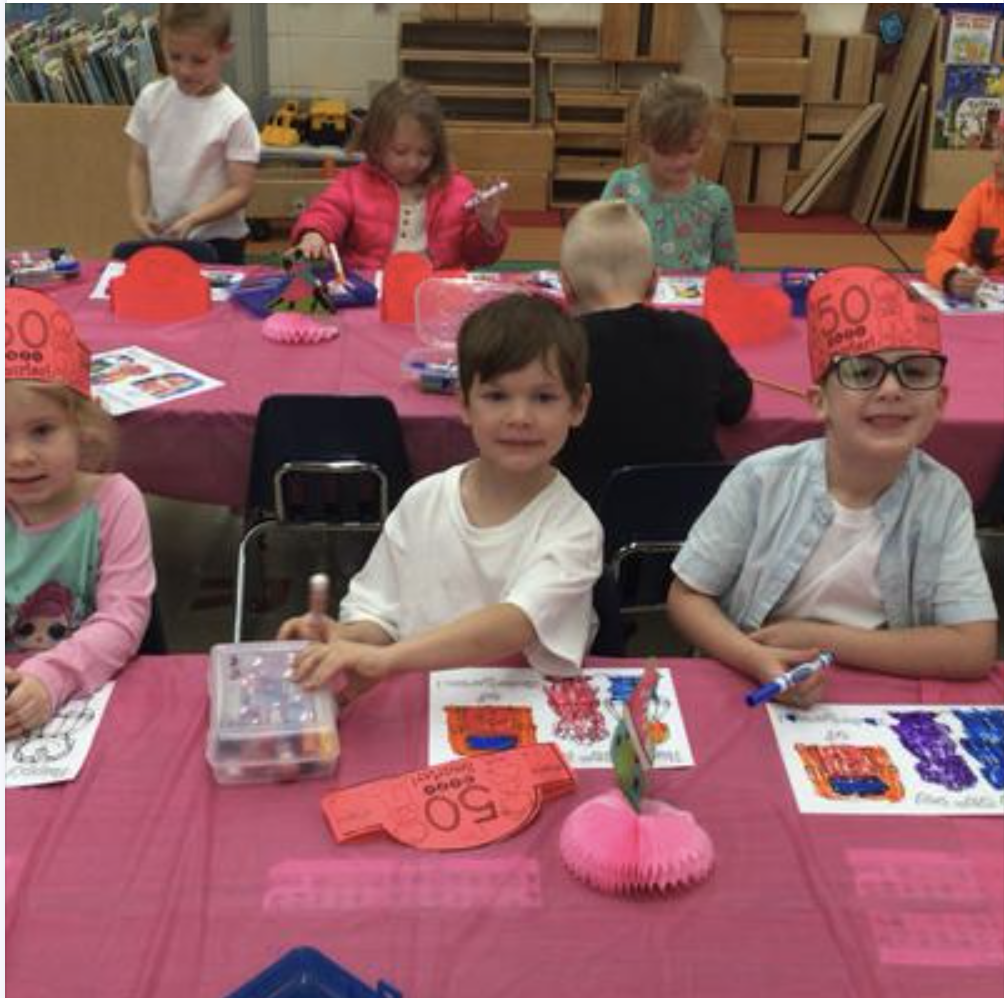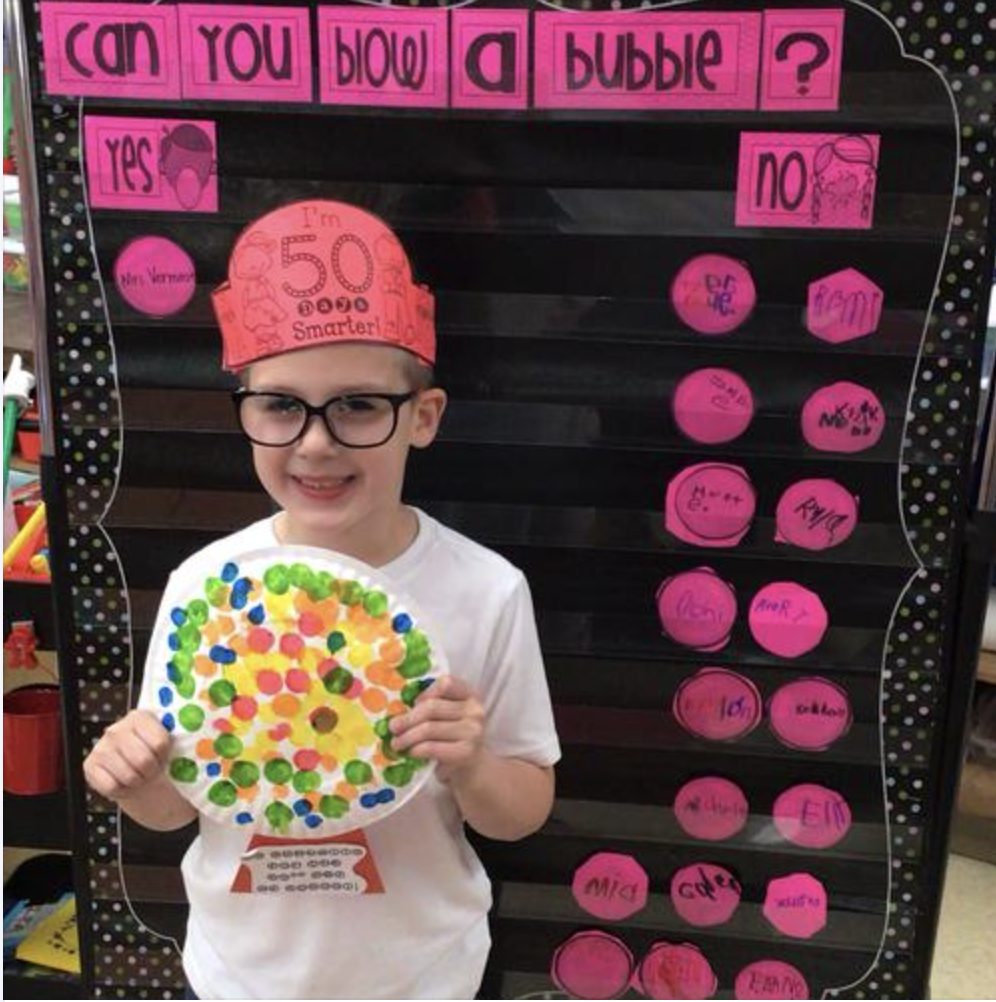 4th and 5th grade choir students practicing before school. Lots of talent in this room and some amazing voices.
1st Grade is having a blast practicing their sight words with " Sight Doh". Students are really enjoying using their hands to create words.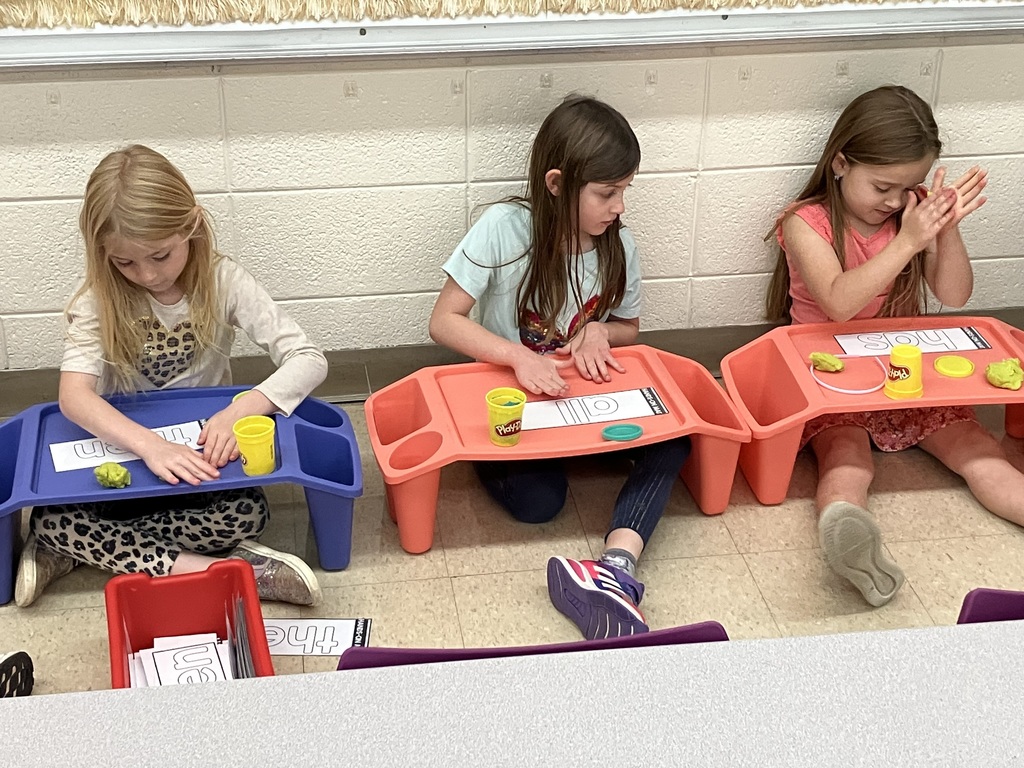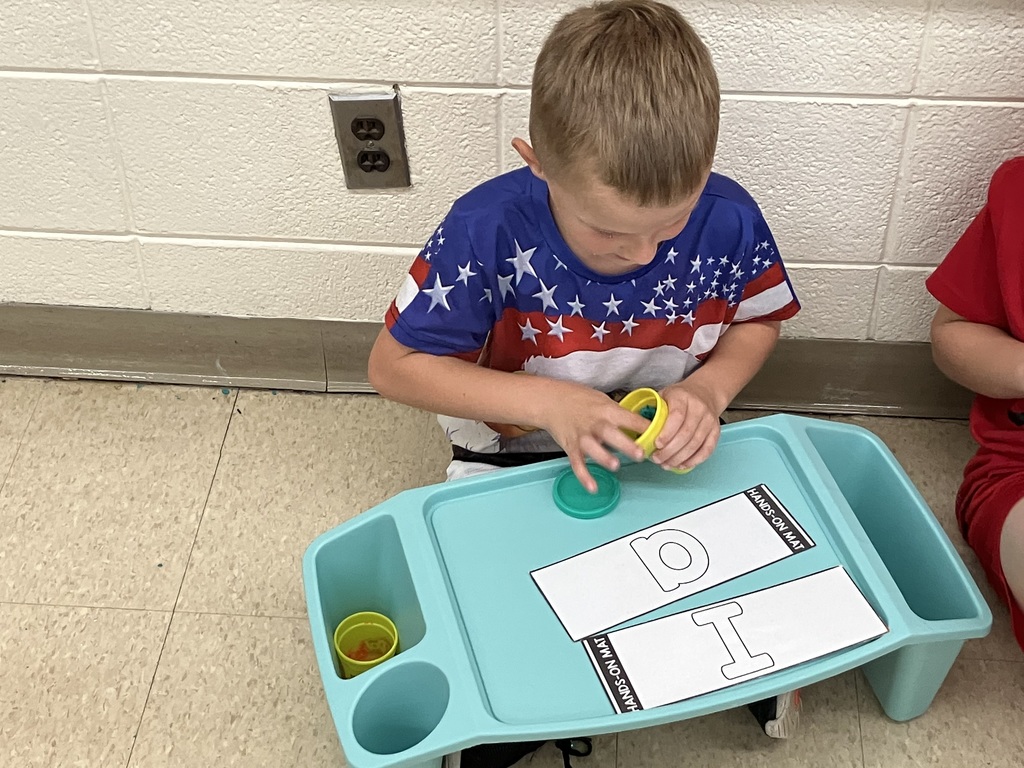 We join the Illinois Principals Association (IPA) in encouraging our community to celebrate Principal Appreciation Week now through Oct. 22 and Principal Appreciation Day on Friday, Oct. 21:
https://www.geneseoschools.org/article/874908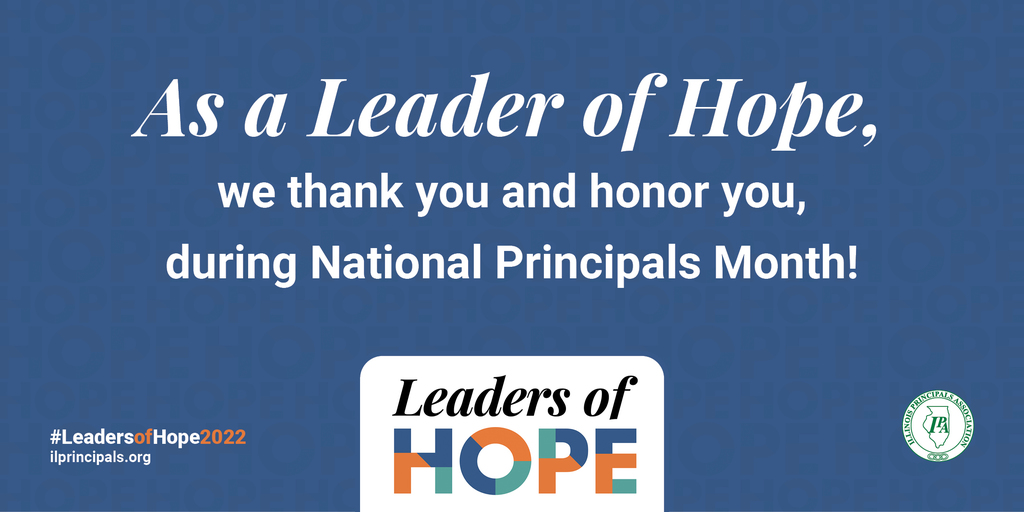 Kindergarten is off to a great start on Monday morning. They are learning a lot through calendar time and planning for a great week.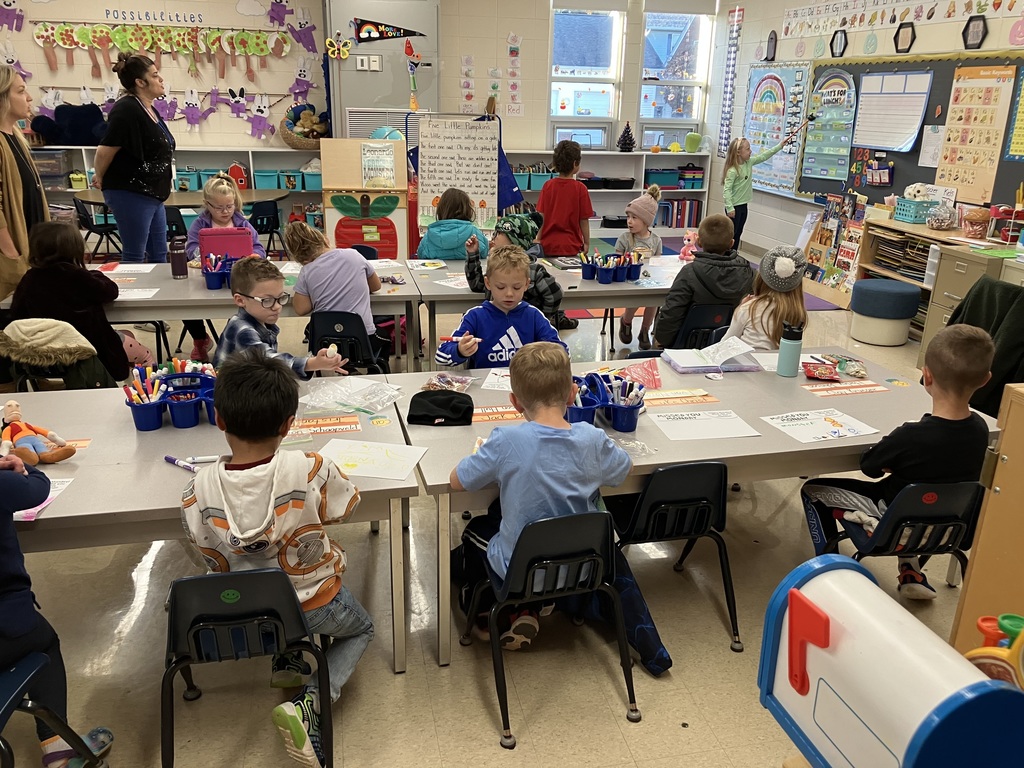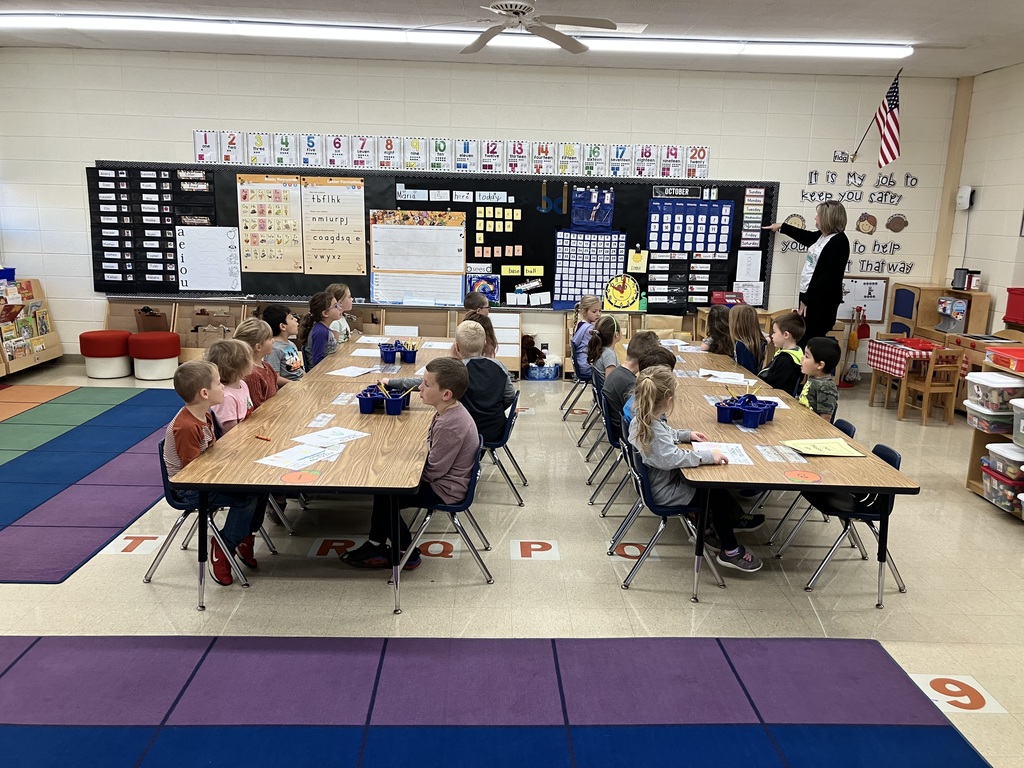 To recognize the National School Lunch Program, serving nearly 30 million children each day, Geneseo's schools are celebrating National School Lunch Week from October 10-14. Learn more:
https://www.geneseoschools.org/article/869973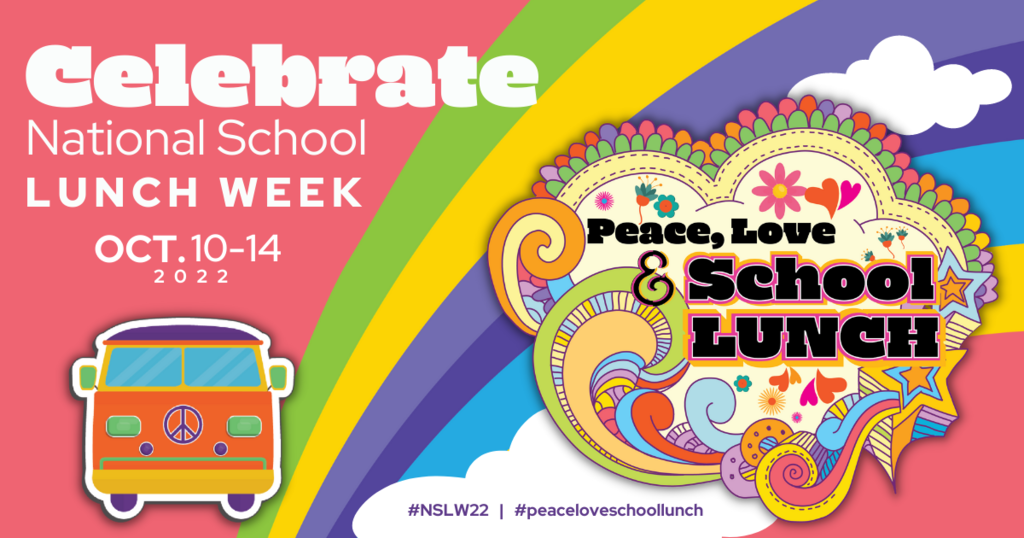 Catch up on the latest news throughout our district, see what events are coming up, and connect with staff in just a few taps. If you haven't already, download our app today! iPhone:
https://apple.co/3Qdd4z8
Android:
https://bit.ly/3CPVZIK
It's everything Geneseo schools, anytime, anywhere.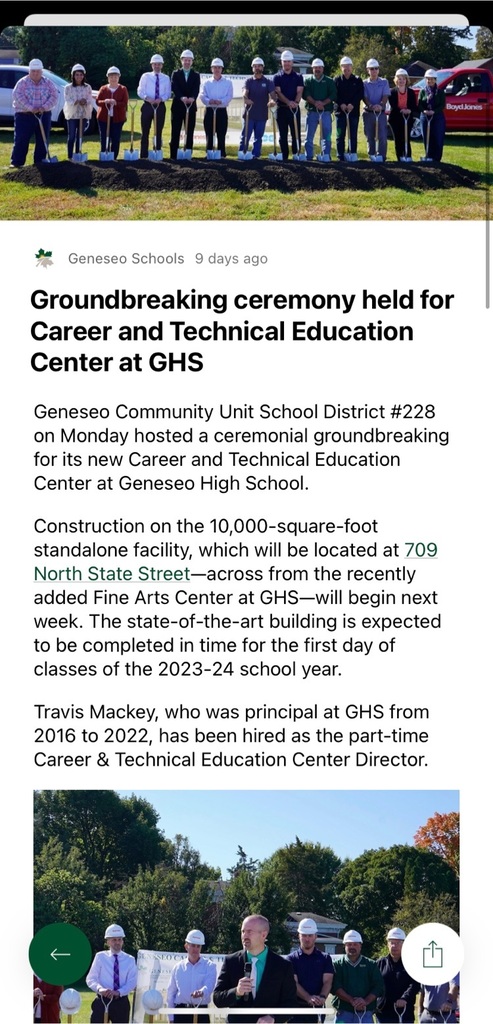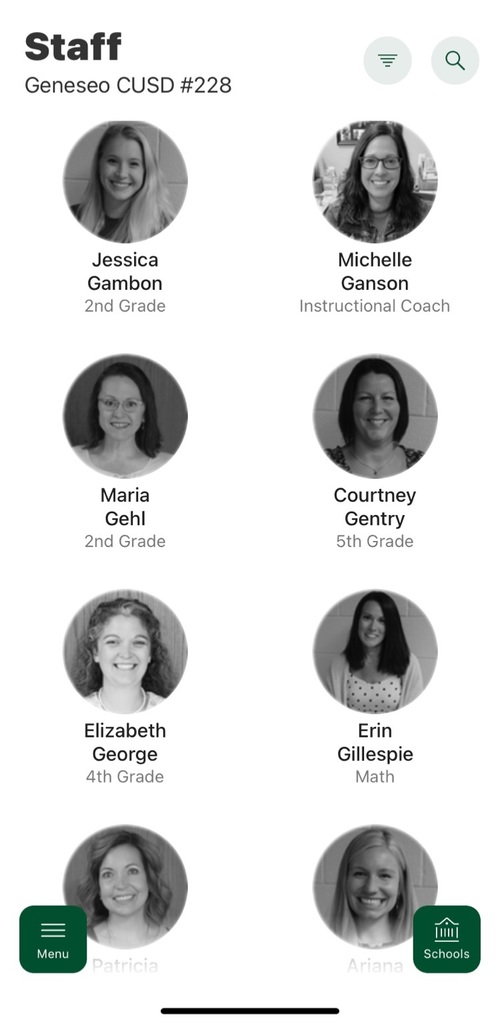 In science, fourth grade is studying environments. They are learning about darkling beetles and isopods, as well as the environmental factors that keep the creatures alive. Fourth grade teams planned and constructed terrariums to provide an appropriate environment them.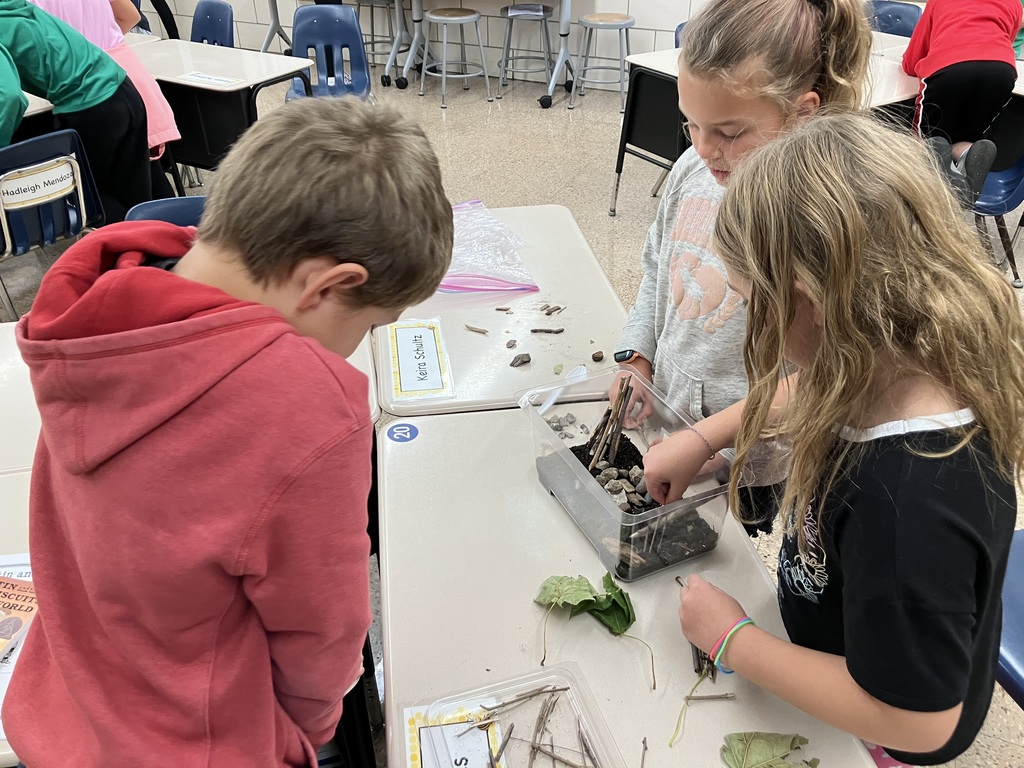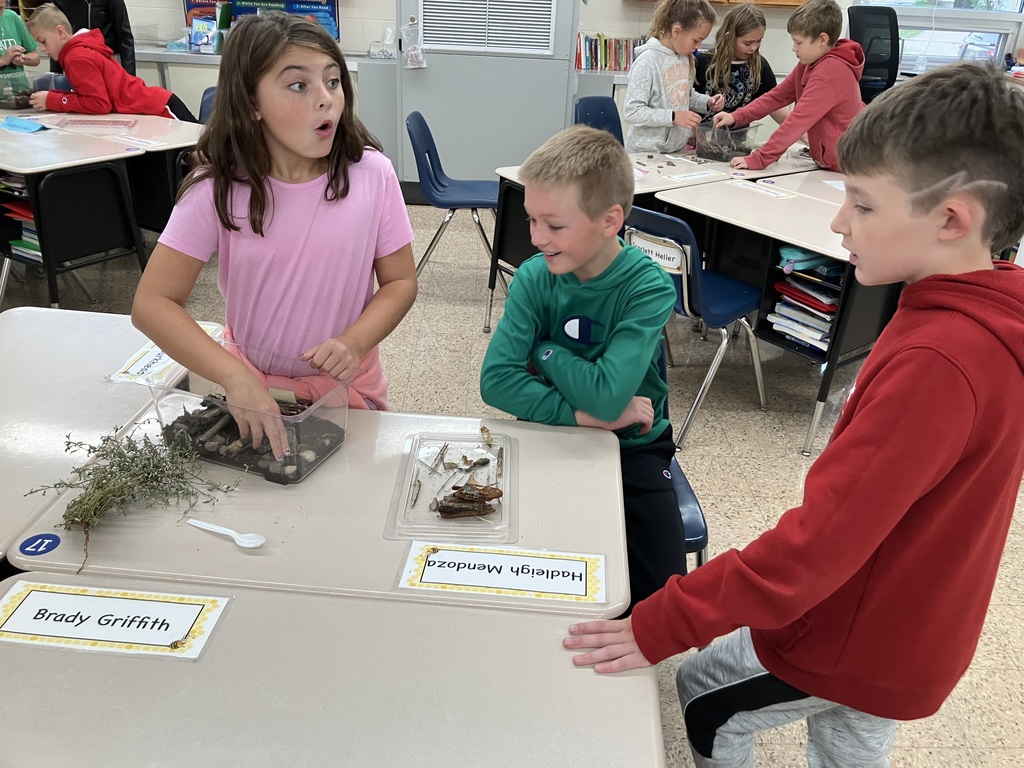 This week (October 10-14) is National School Lunch week. Over 1460 lunches are served daily in the Geneseo District. Encourage your student to celebrate with us!