We are now hiring substitute school nurses to provide direct nursing services to students and staff members and maximize health and wellness in the school community. Candidates must hold a valid Illinois state license to practice as either a RN or LPN. Learn more and apply by visiting GeneseoSchools.org and clicking on Employment:
https://geneseoskyward.org:448/scripts/cgiip.exe/WService=wsFin/rapplmnu03.w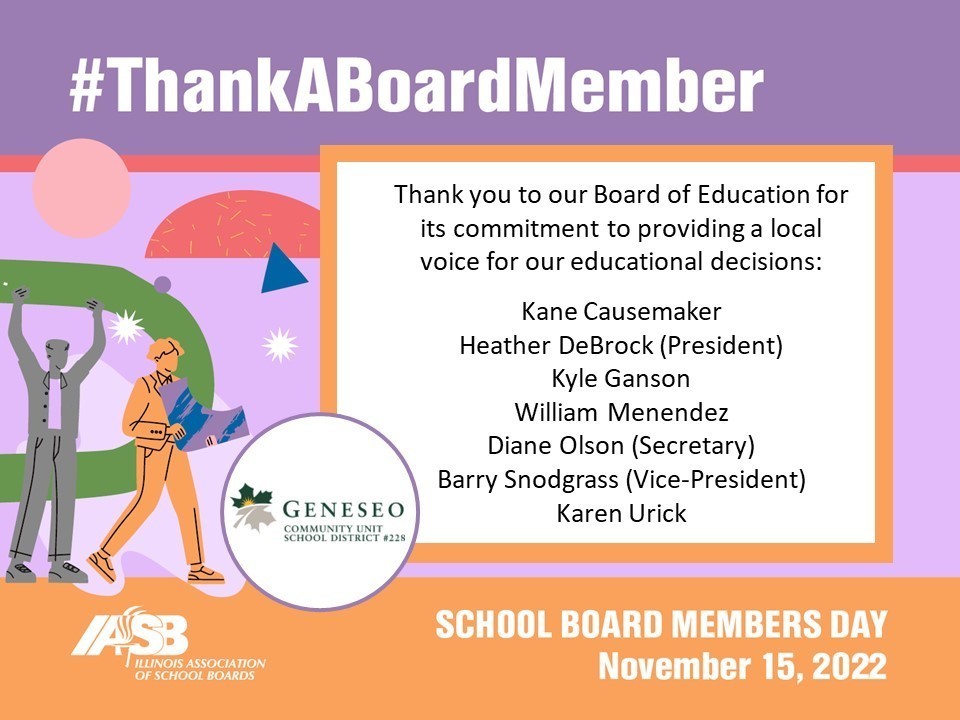 Our district mourns the passing of Patti McNaught, a significant contributor to our music programs over the years and the former music teacher at Millikin. Patti played accompanist with many students and spent countless hours volunteering in our community. Patti was a truly gifted musician and a kind person who impacted many, and she will be missed.
https://www.vandemorefuneralhome.com/obituary/Patti-McNaught

At a Veterans Day assembly on Friday, Southwest Principal Brian Hofer welcomed over 30 veterans in attendance and introduced four students who read personal essays about the what the day means to them:
https://www.geneseoschools.org/article/906492
More 2nd grade students performing Contraction Surgery! This time from Southwest Elementary.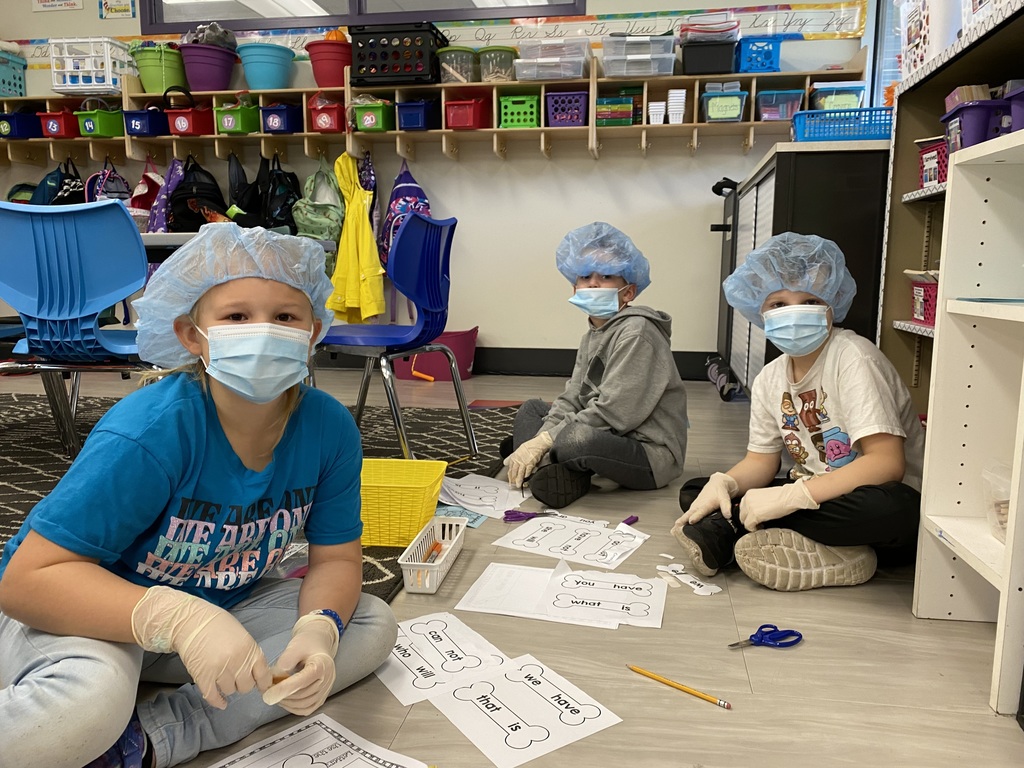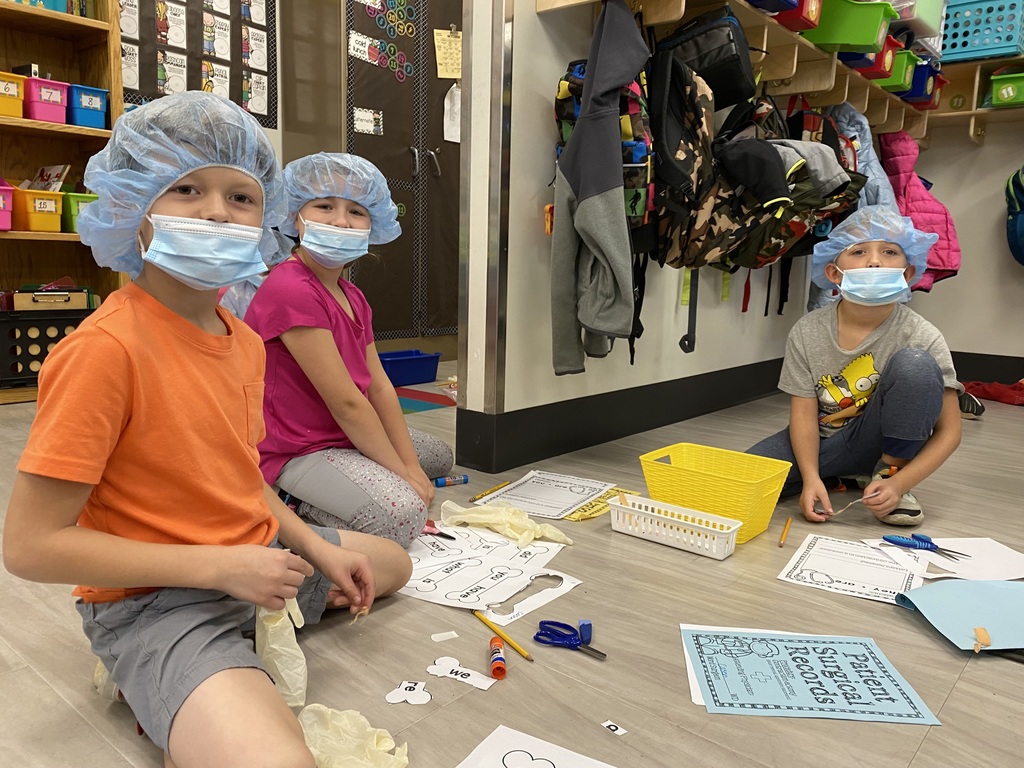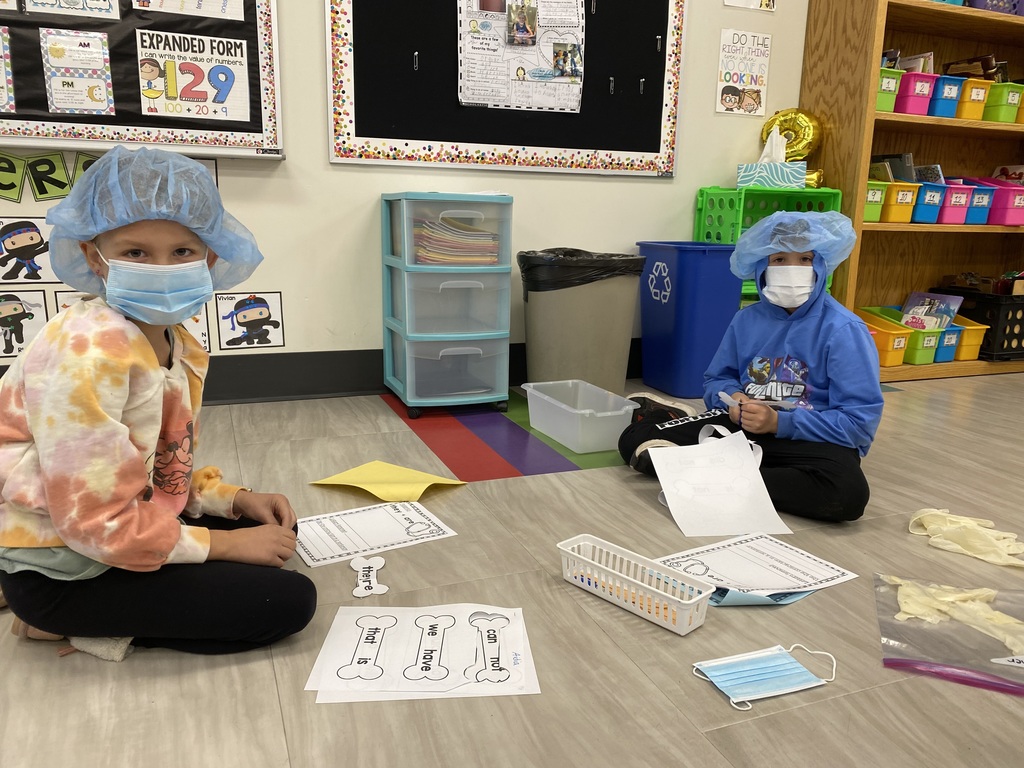 Friendly reminder: There will be no school on Tuesday, November 8, while school will be in session on Friday, November 11. Have a great week! #TeachLearnCare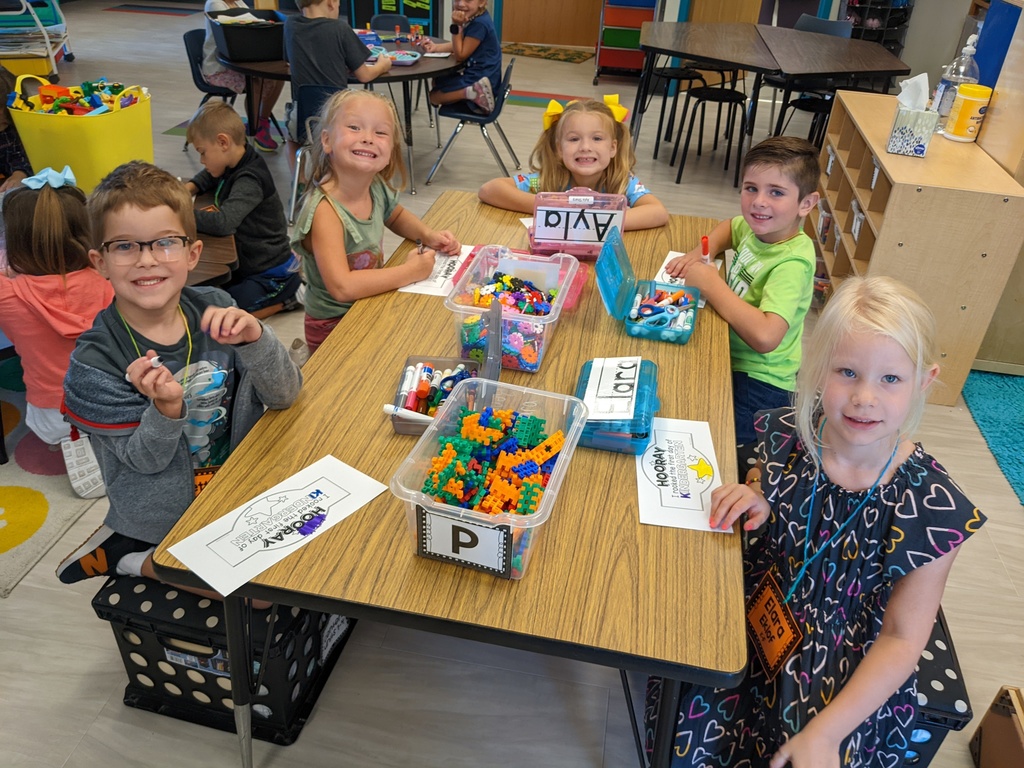 SAL Community Services' Early Head Start Child Care Partnership offers comprehensive, individualized services to low-income infants and toddlers up to age 4, as well as pregnant mothers and their families in Henry County. Learn more:
https://www.geneseoschools.org/article/897051


These 4th grade students are making plaster cloth hands in Art. Can't wait to see them once they are decorated!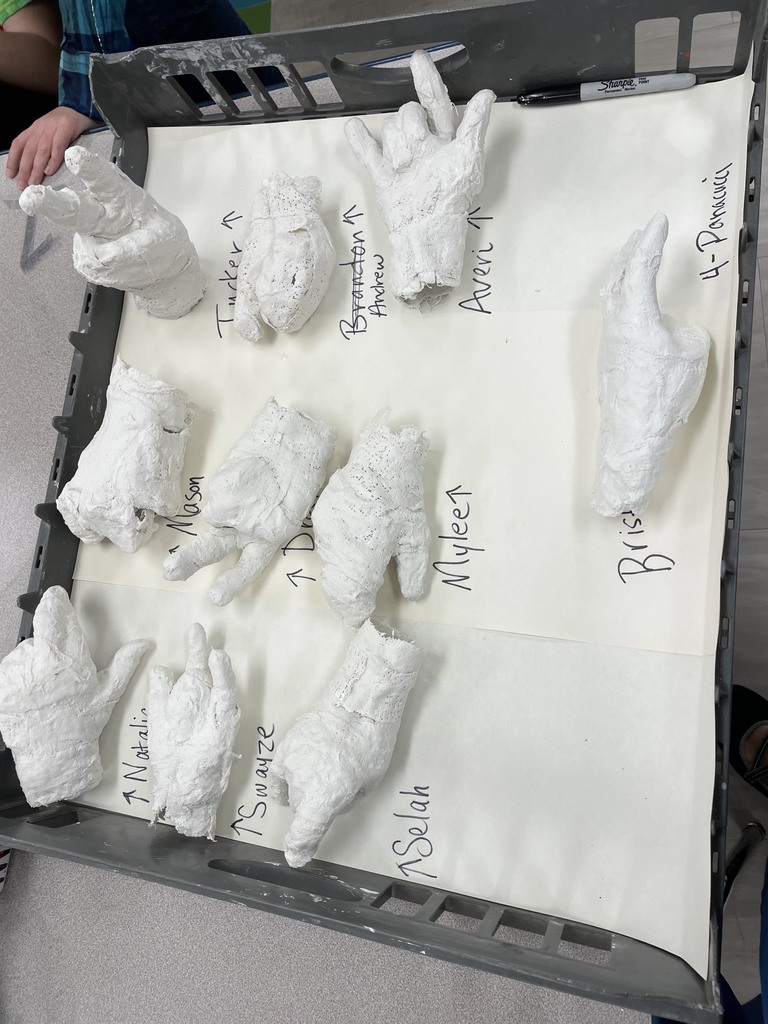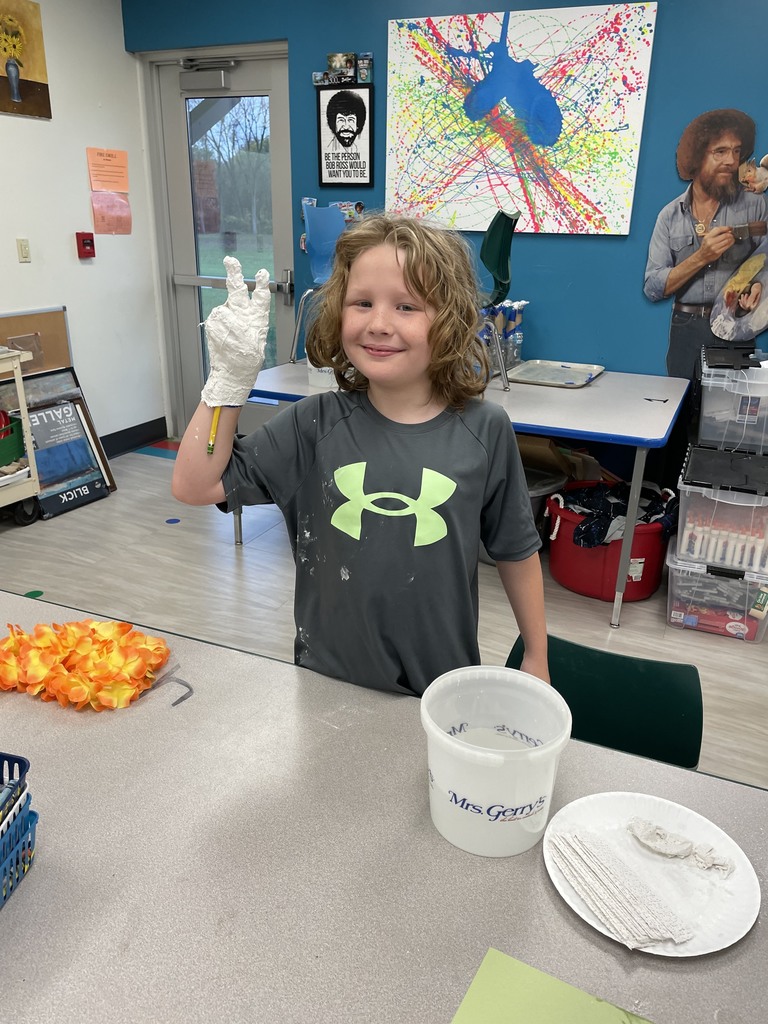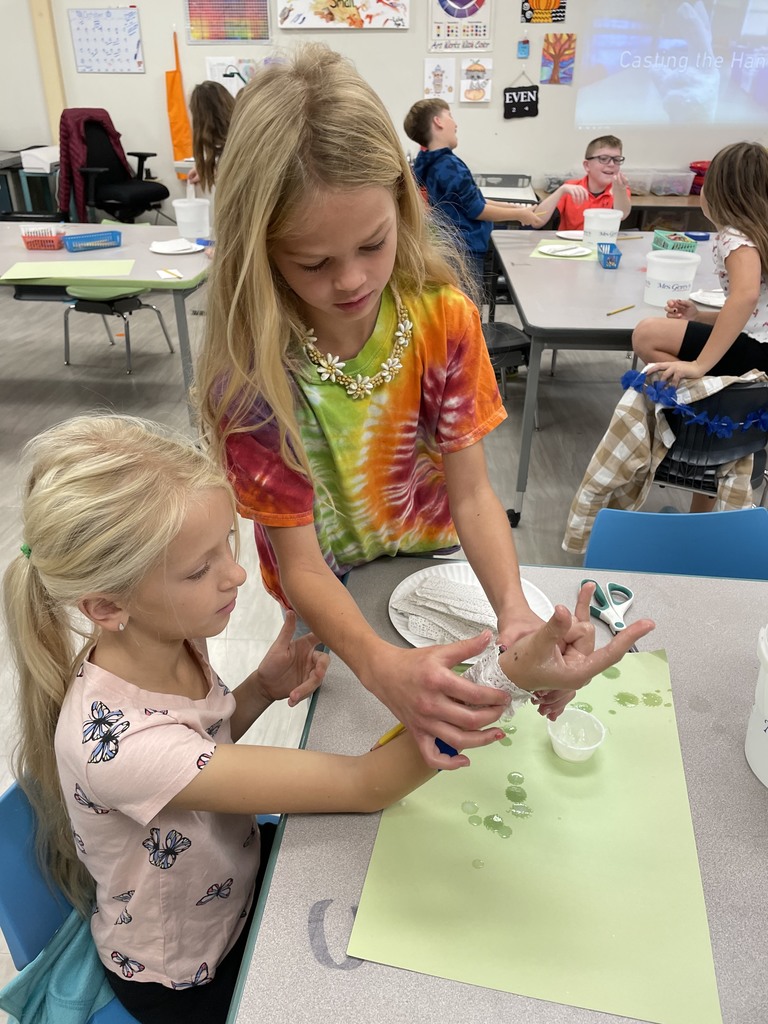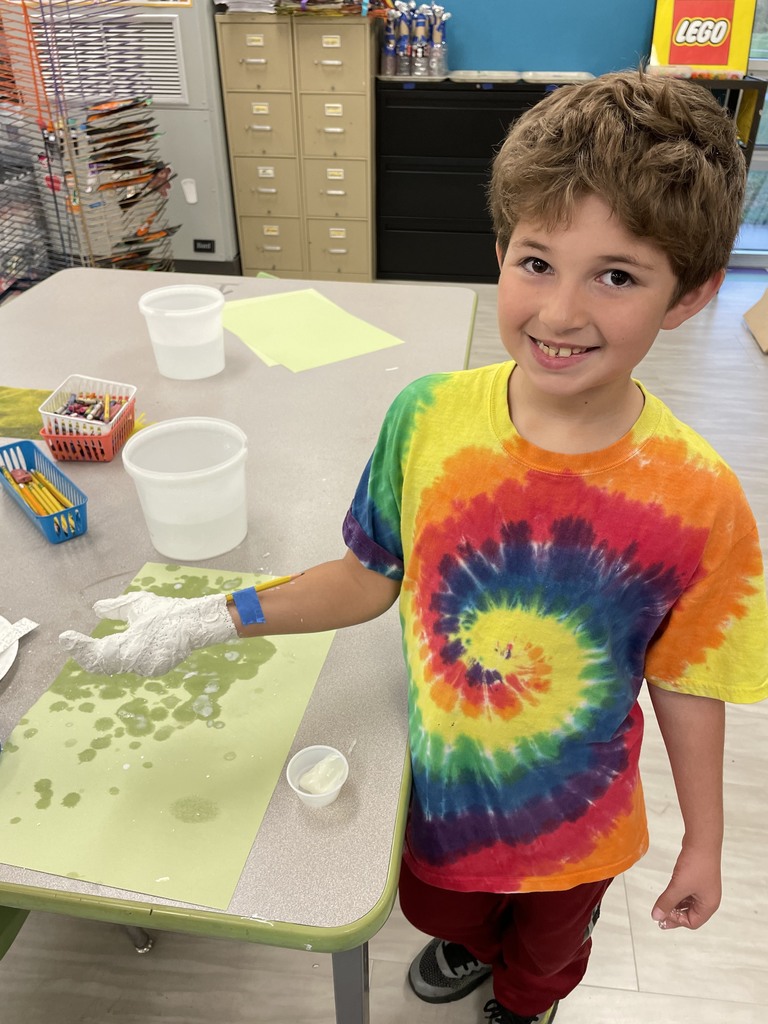 We join the Illinois Principals Association (IPA) in encouraging our community to celebrate Principal Appreciation Week now through Oct. 22 and Principal Appreciation Day on Friday, Oct. 21:
https://www.geneseoschools.org/article/874908

To recognize the National School Lunch Program, serving nearly 30 million children each day, Geneseo's schools are celebrating National School Lunch Week from October 10-14. Learn more:
https://www.geneseoschools.org/article/869973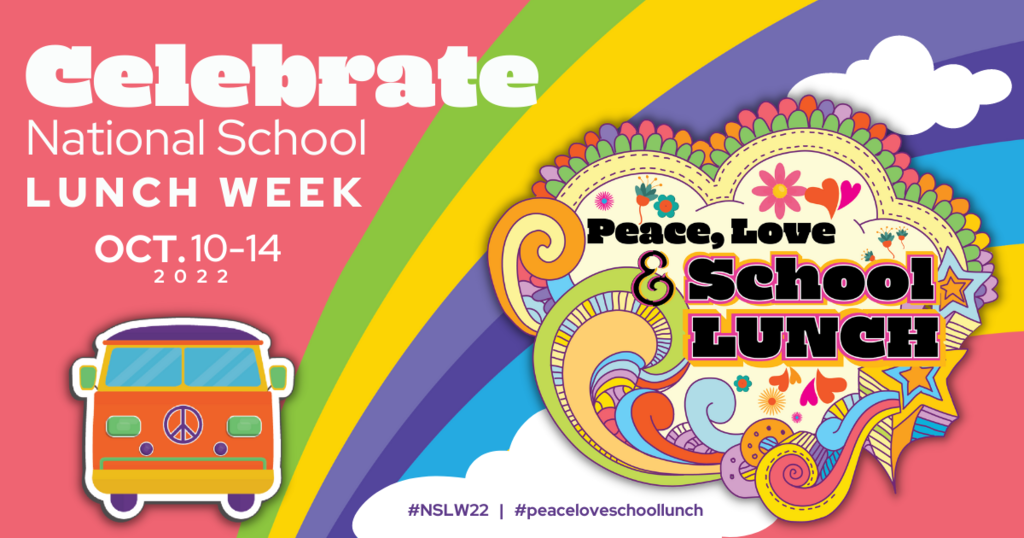 Catch up on the latest news throughout our district, see what events are coming up, and connect with staff in just a few taps. If you haven't already, download our app today! iPhone:
https://apple.co/3Qdd4z8
Android:
https://bit.ly/3CPVZIK
It's everything Geneseo schools, anytime, anywhere.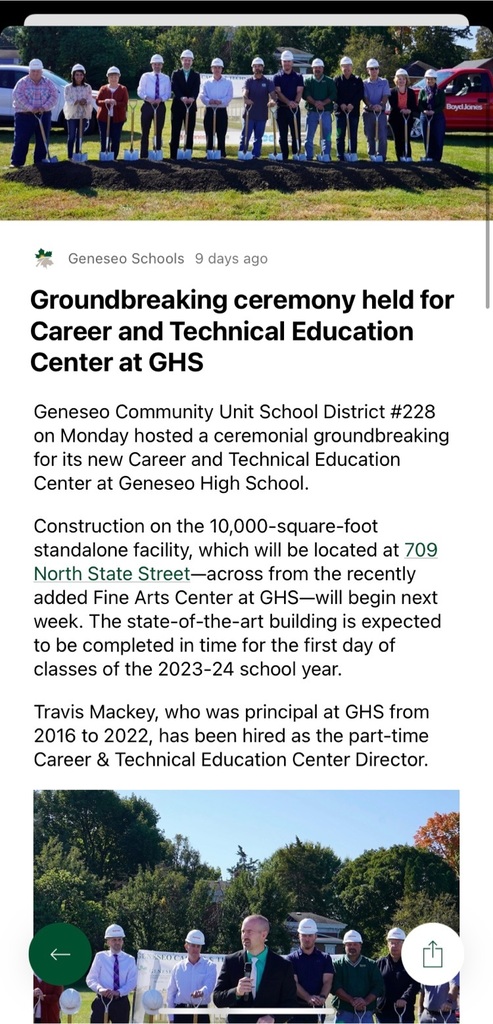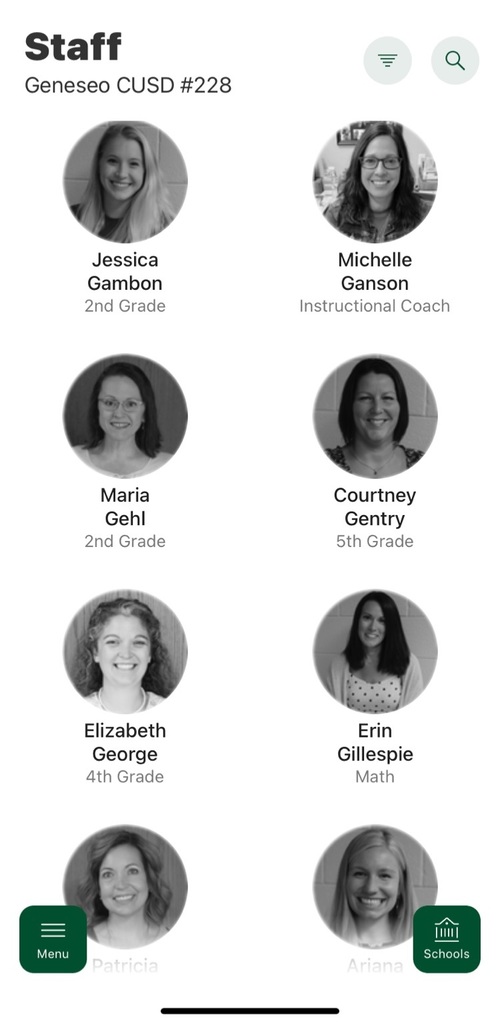 This week (October 10-14) is National School Lunch week. Over 1460 lunches are served daily in the Geneseo District. Encourage your student to celebrate with us!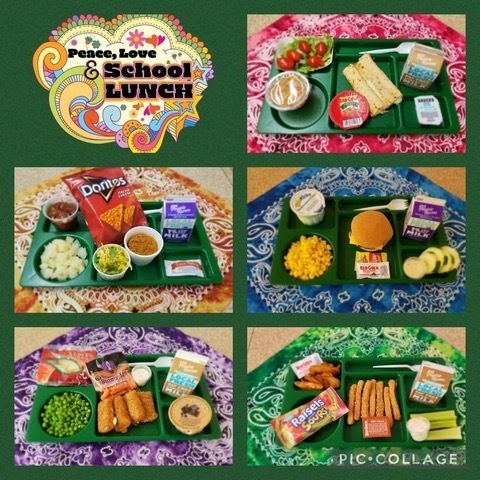 A BIG THANK YOU to the Geneseo Fire Department for providing fire safety training and observing fire drills at all three elementary schools this past week. The Geneseo School District appreciates your partnership in keeping our students safe!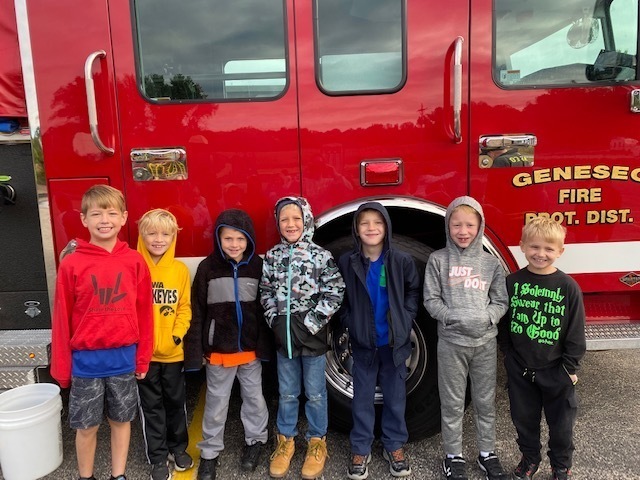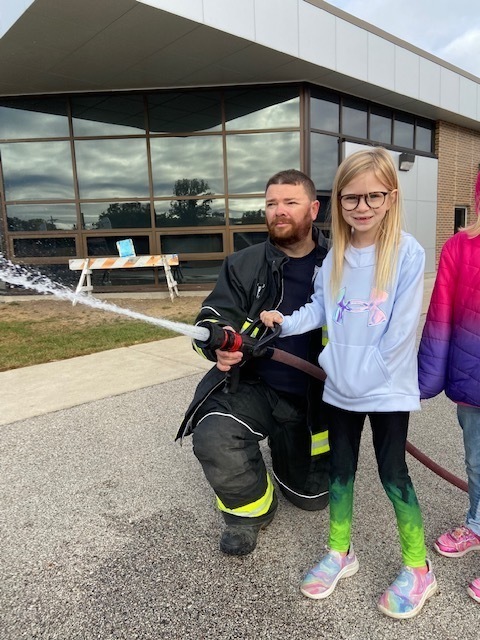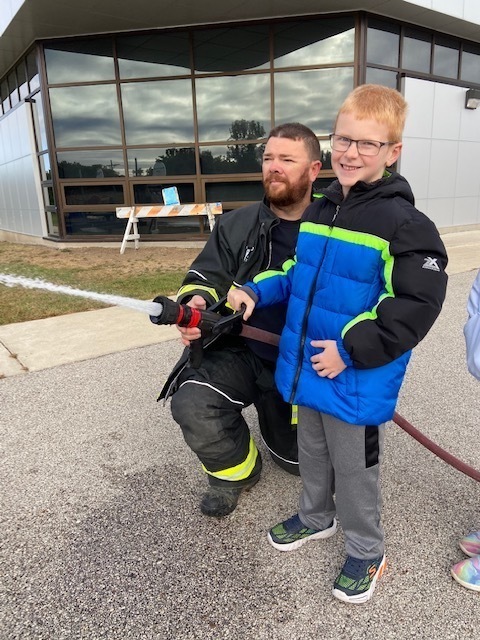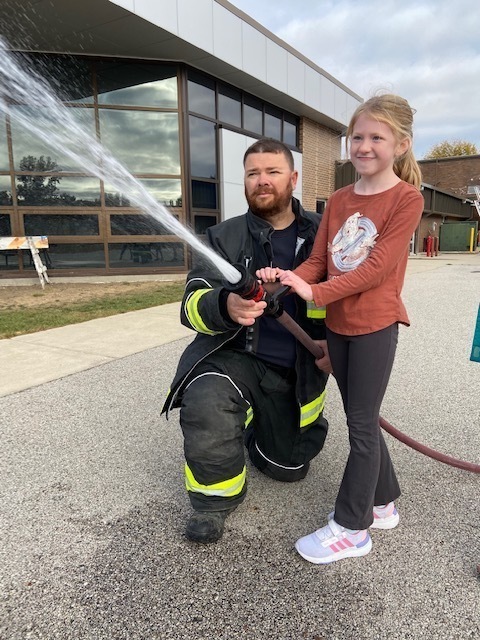 Southwest 1st graders went on a Walking Leaf Hunt this week to the Geneseo City Park. Good news! Everyone was able to find a leaf and the weather was absolutely gorgeous!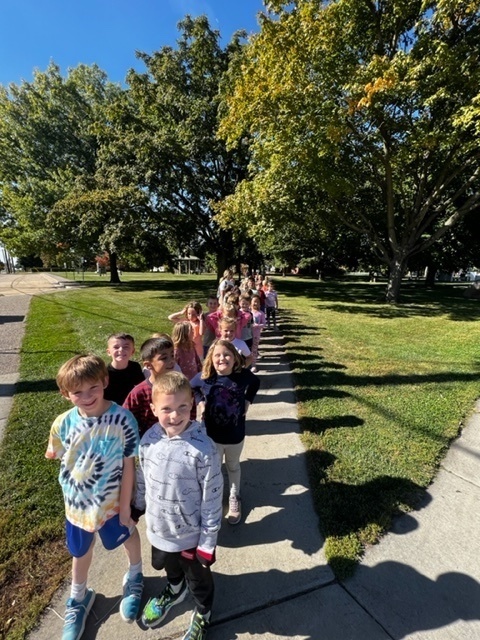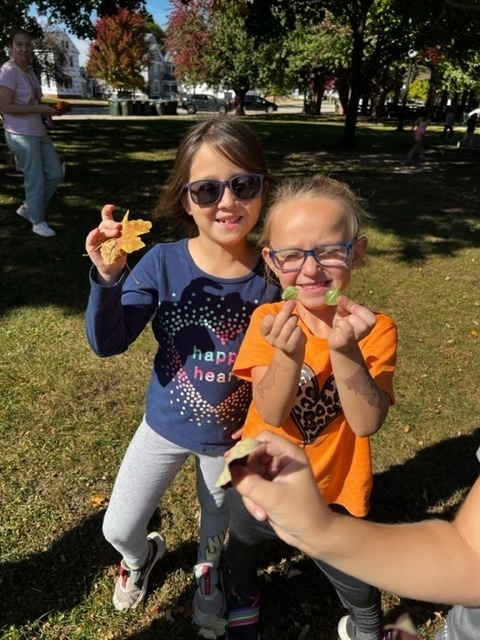 If you see a custodian at school today, please thank them for all of their efforts in keeping our buildings spotless and sanitary! #NationalCustodianDay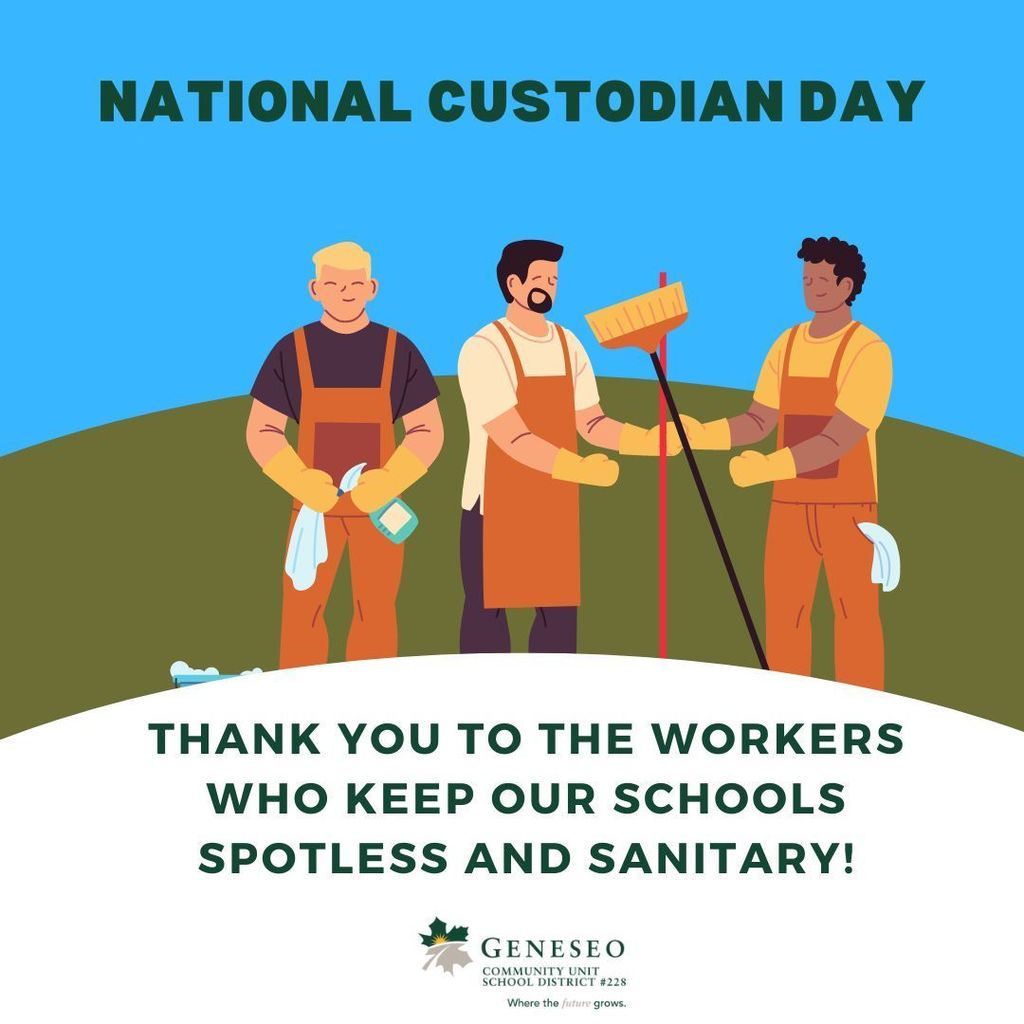 Recent data shows that Geneseo students have not only reached but exceeded pre-COVID levels in English language arts and mathematics on two key metrics for indicating a student's future academic success. Read the full story:
https://www.geneseoschools.org/article/855027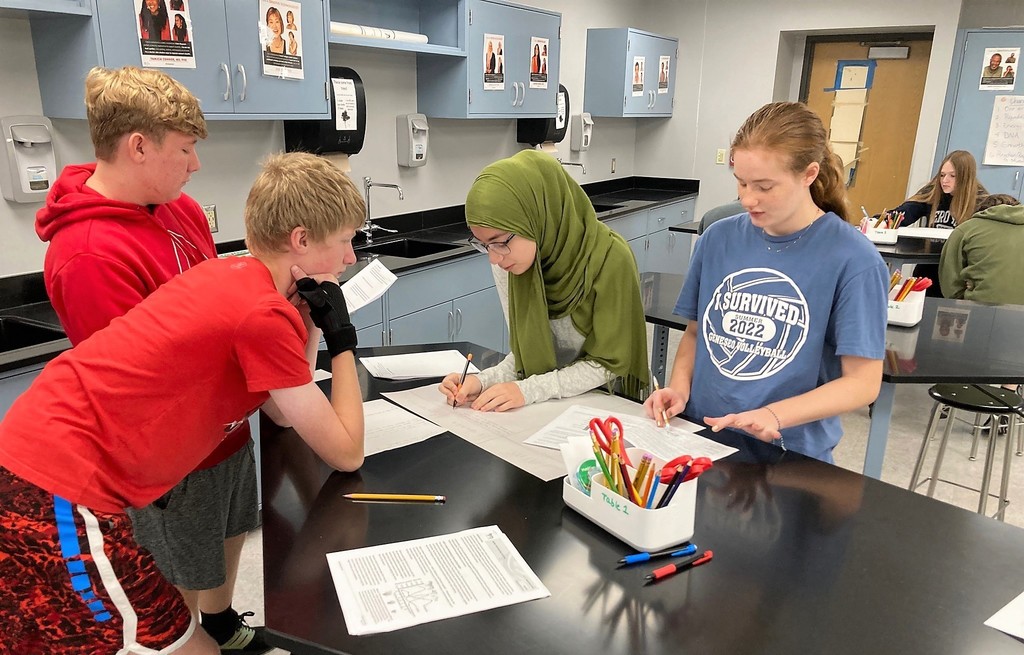 We are excited to welcome Tyann Hintgen to Southwest Elementary, where she is now teaching third grade. After graduating from Geneseo High School, Mrs. Hintgen attended Bradley University, where she earned her degree in Elementary Education while playing softball on a scholarship. She then spent two years in Rock Island and 10 years in Galesburg teaching third, fourth and fifth grade. Mrs. Hintgen dedicated the last nine years to raising her children and we're happy to have her back in the classroom. Have a great year, Mrs. Hintgen!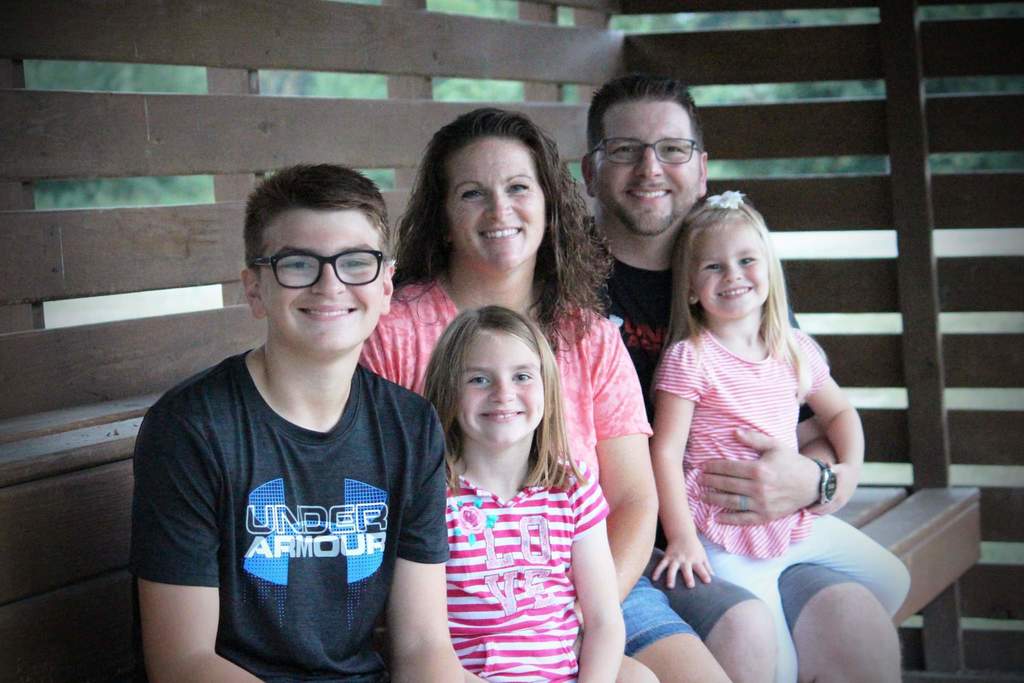 Great day for @athleticsGHS . Wins by Girls Golf, Boys Soccer, Boys Golf, and Volleyball. @geneseohsvball @geneseoboysgolf @GHSSoccer2 @GirlsGeneseo

Happy Labor Day to workers from every field, but especially the teachers and staff throughout our district! Thank you for all you do to make our schools a special place to teach, learn and care.