Congratulations to Mrs. Rickman on her Maple Leaf Medallion. We will definitely miss her next year. She has been working with students since 89 and does a fantastic job preparing students for 5th grade. Thank you for all the hard work and love you have poured into your students.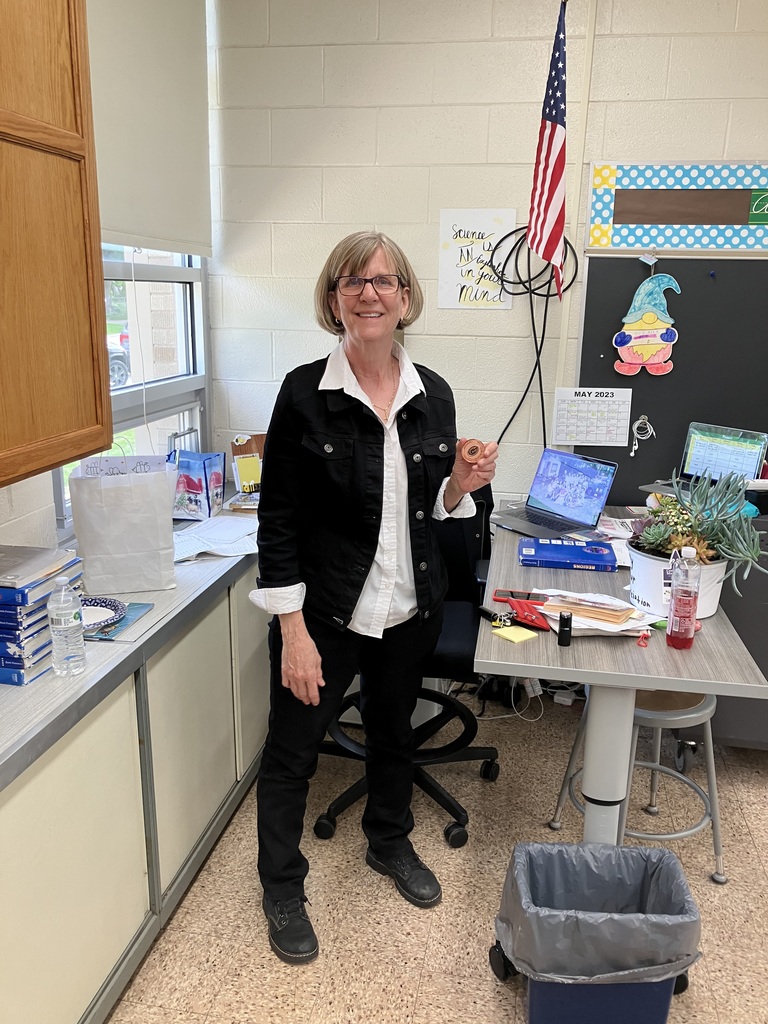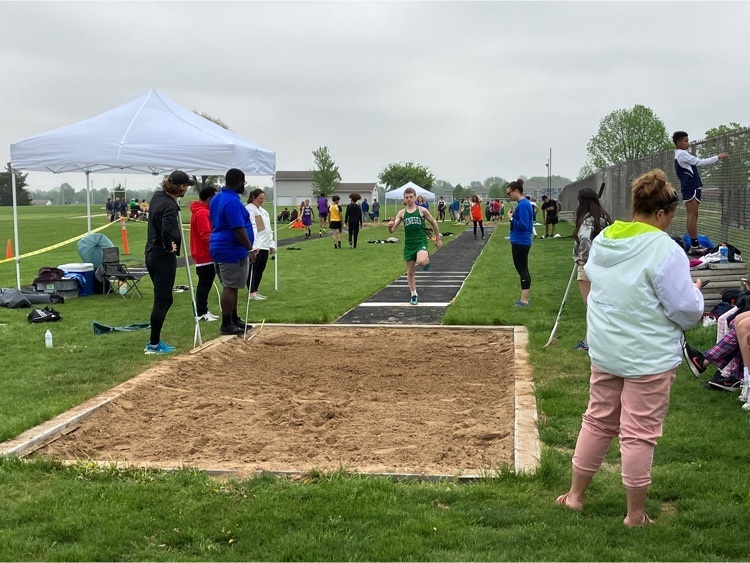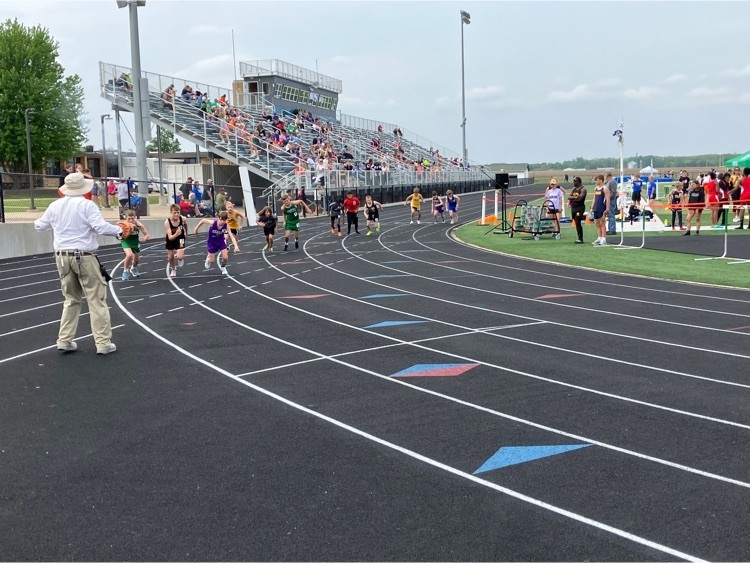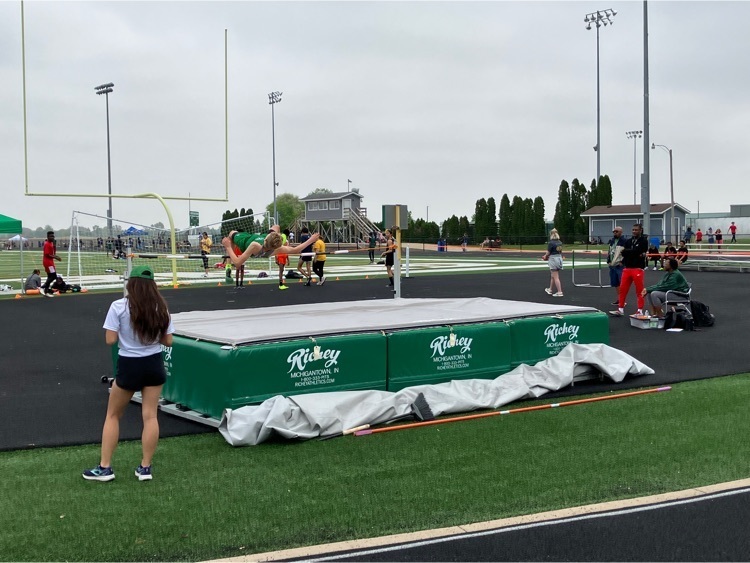 Geneseo's Board of Education honored seven retiring teachers from across the district at its meeting Thursday evening: Susanne Buennig: Northside, 1st Grade Jill DePauw: GMS, 6th Grade Jodi D'Hondt: Millikin, Reading Specialist Deanna Humphries: Southwest, 4th Grade Shawn King: Southwest, 3rd Grade Stephanie Rickman: Northside, 4th Grade Michelle Schneden: GHS, English "The wealth of knowledge from those seven individuals is priceless and their combined total years of service to the district is 125 years!" stated Dr. Adam Brumbaugh, Superintendent. "This is a group of educators that will not be easily replaced and will be greatly missed in the years to come. "Each of the retirees made a positive impact on countless students over the years," added Brumbaugh. "They made our school buildings better through their tireless acts of selfless service."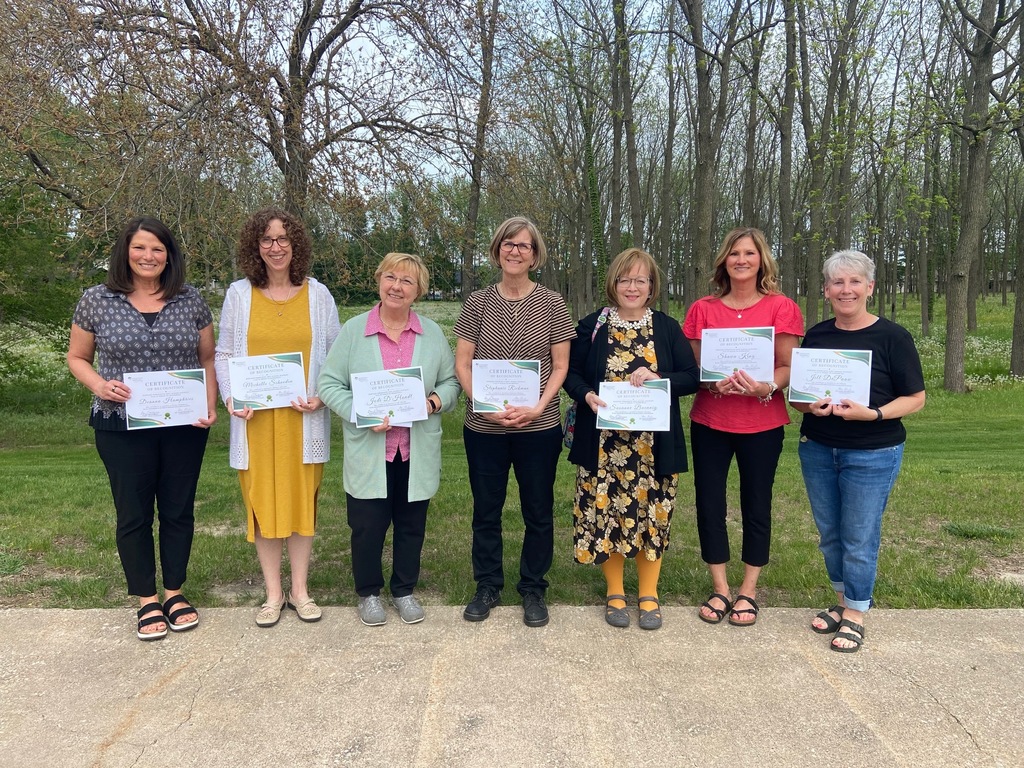 Today was "Anything But Backpack Day" for seniors! We had some awesome creative ideas!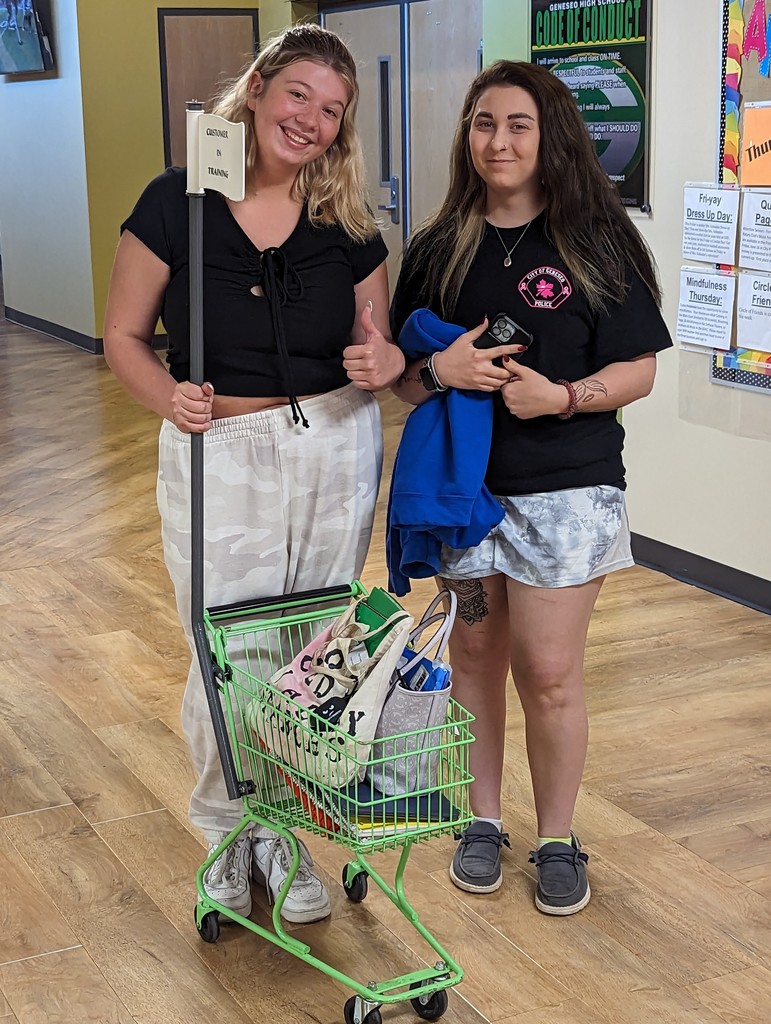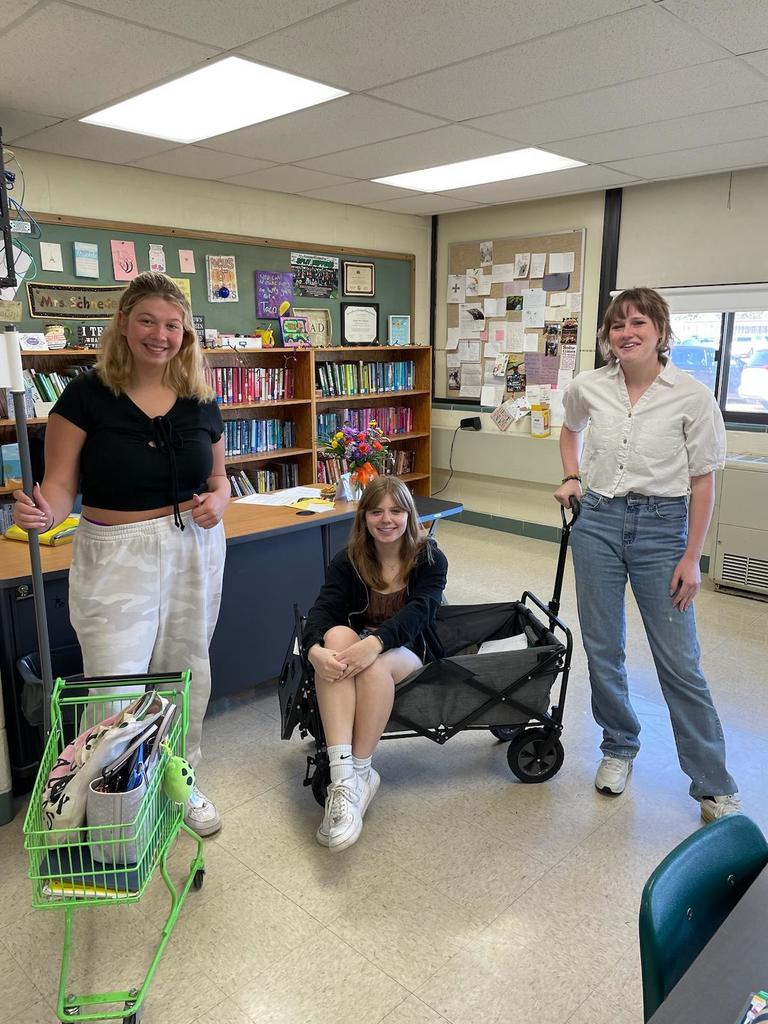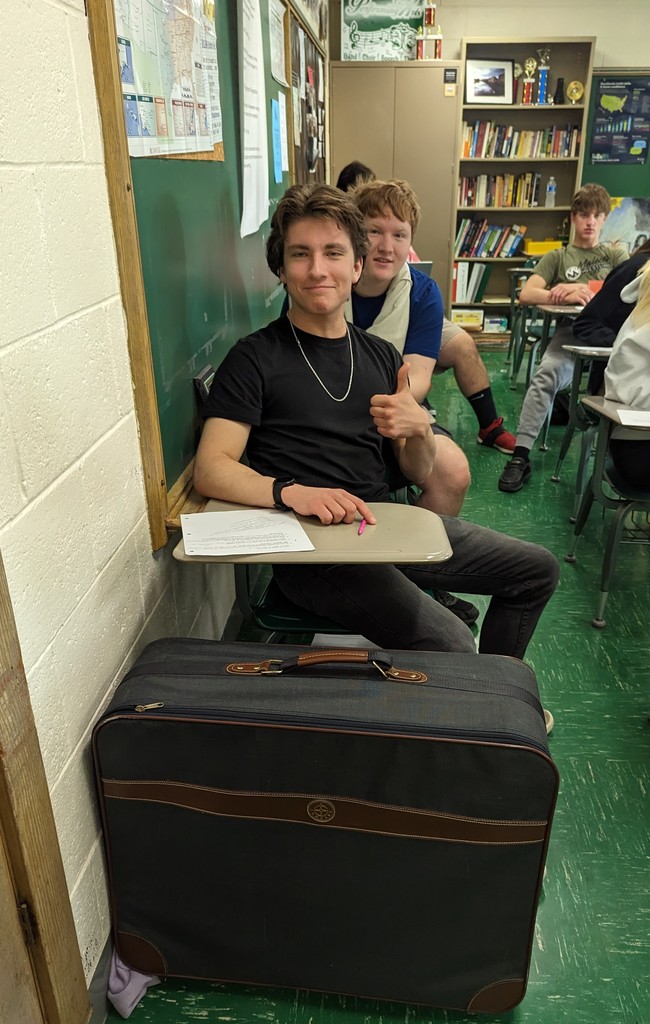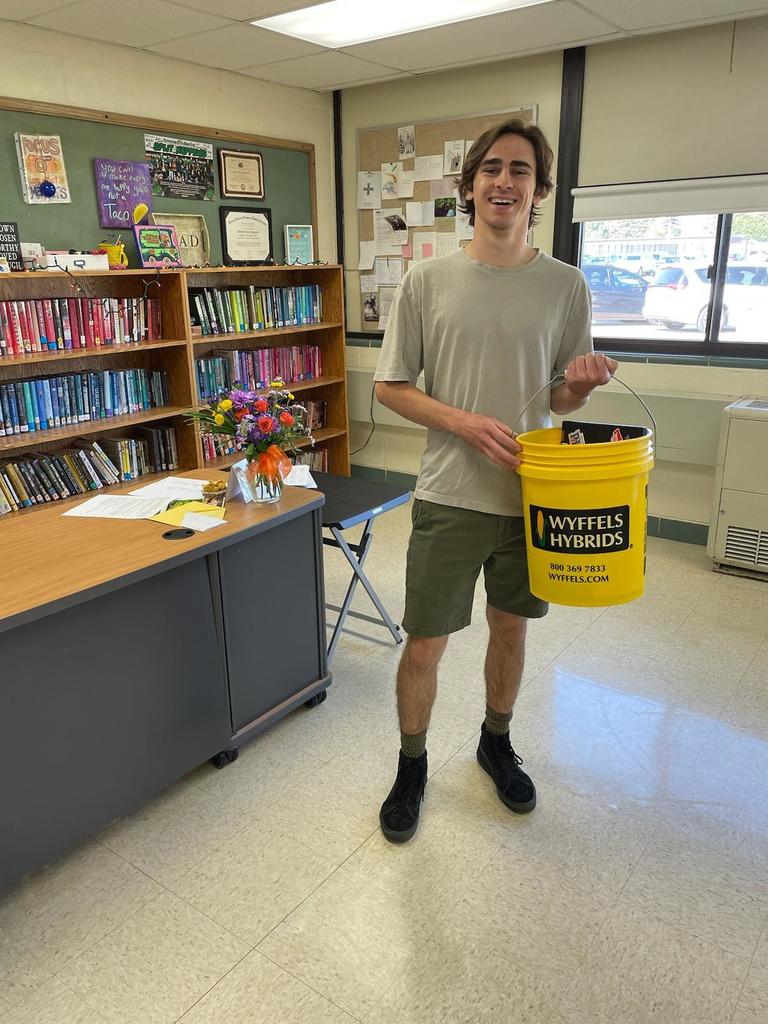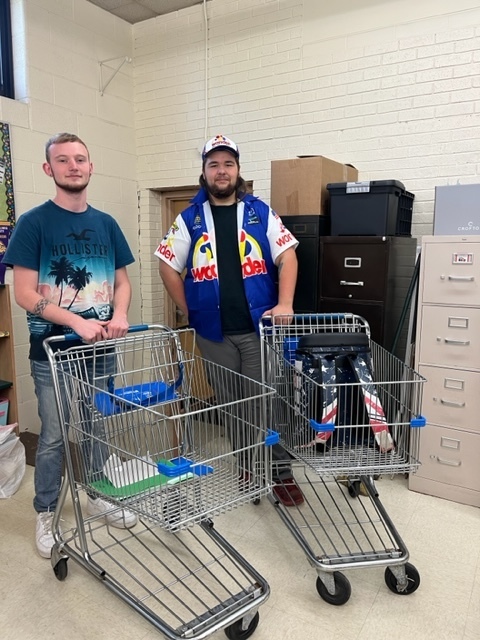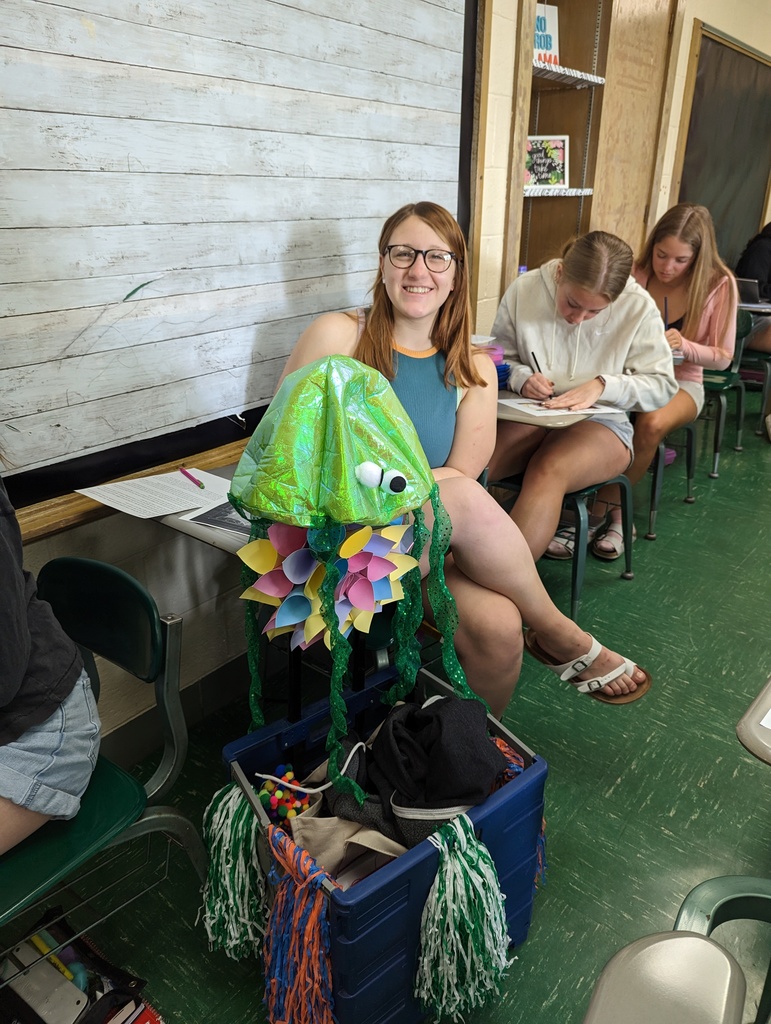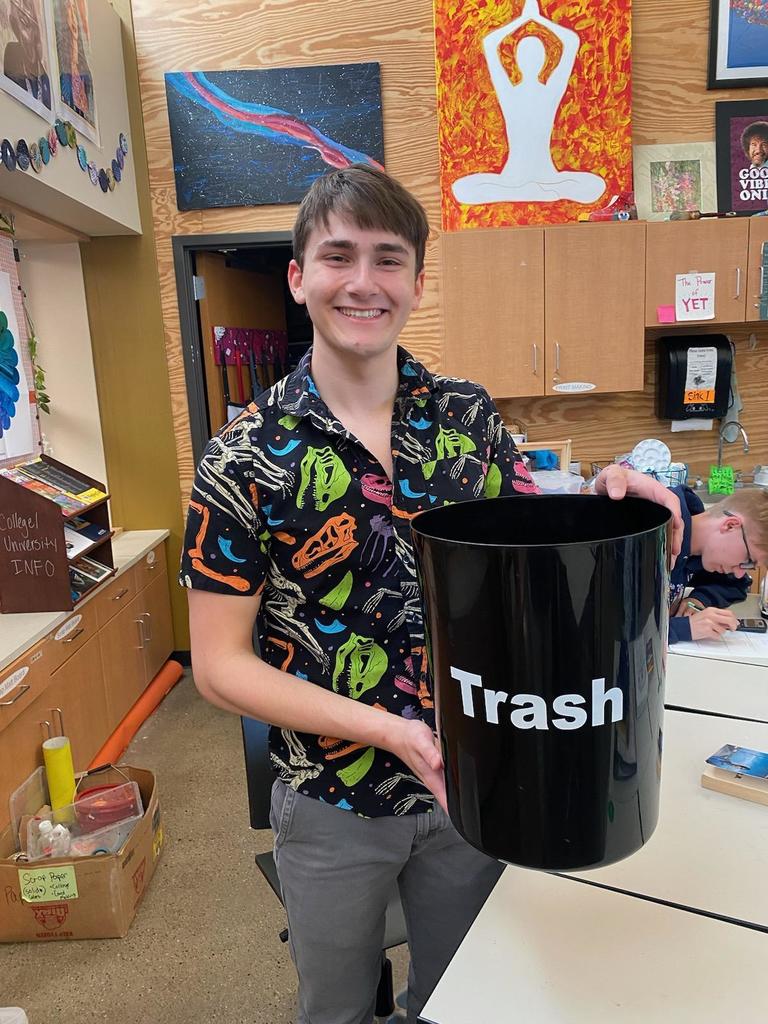 Wow, wow, wow!! Thank you to every family member who helped celebrate Teacher Appreciation Week by bringing in treats. Staff has greatly appreciated your support. Its not even possible to show all the great food that was brought in this week. Northside faculty is so grateful.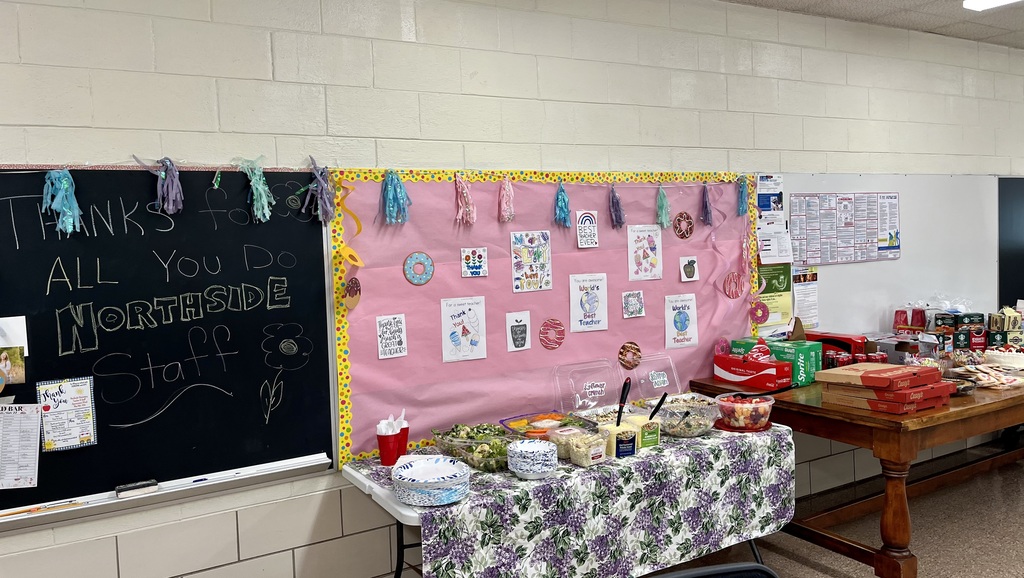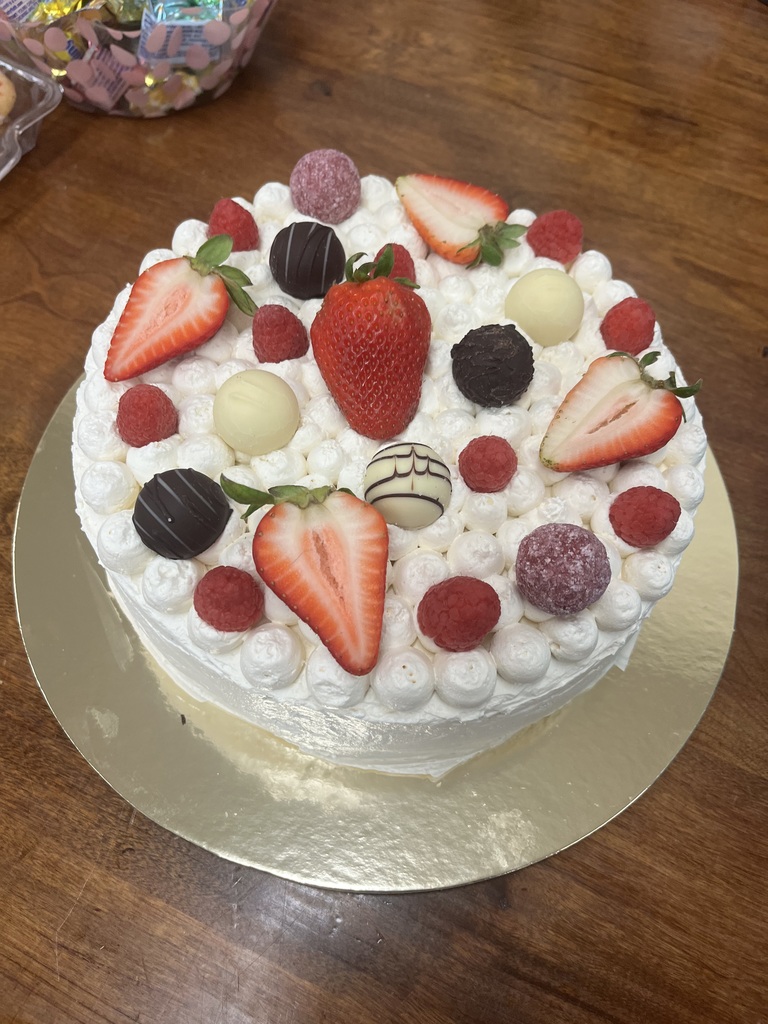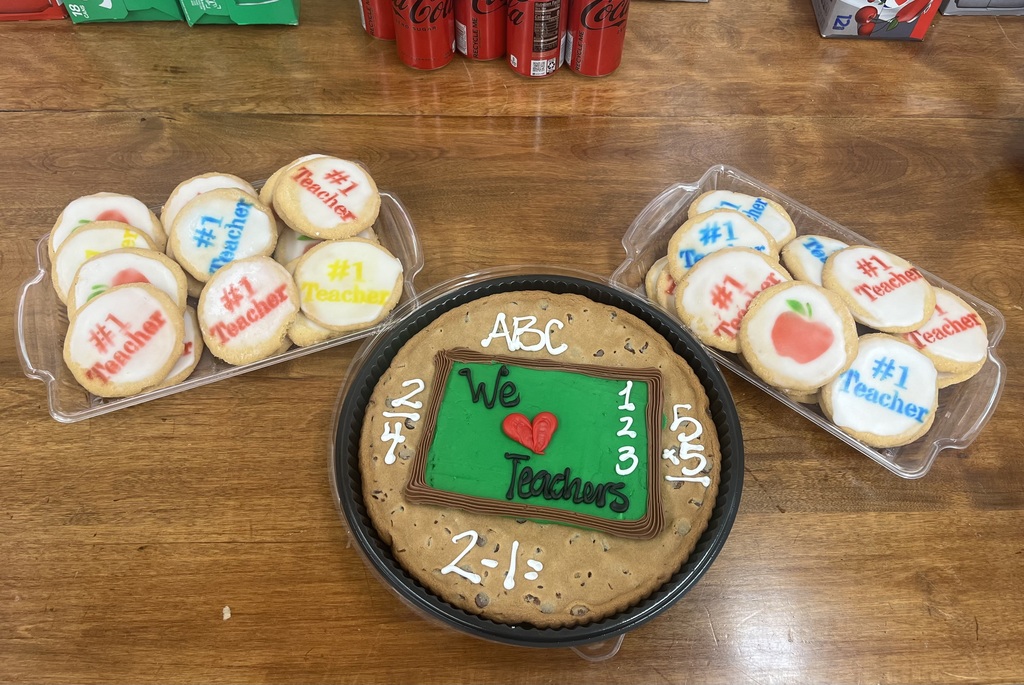 Millikin students have loved the critical thinking that has gone along with solving the weekly "esti-mysteries." A different clue is added each day of the week to assist in solving the "magic number."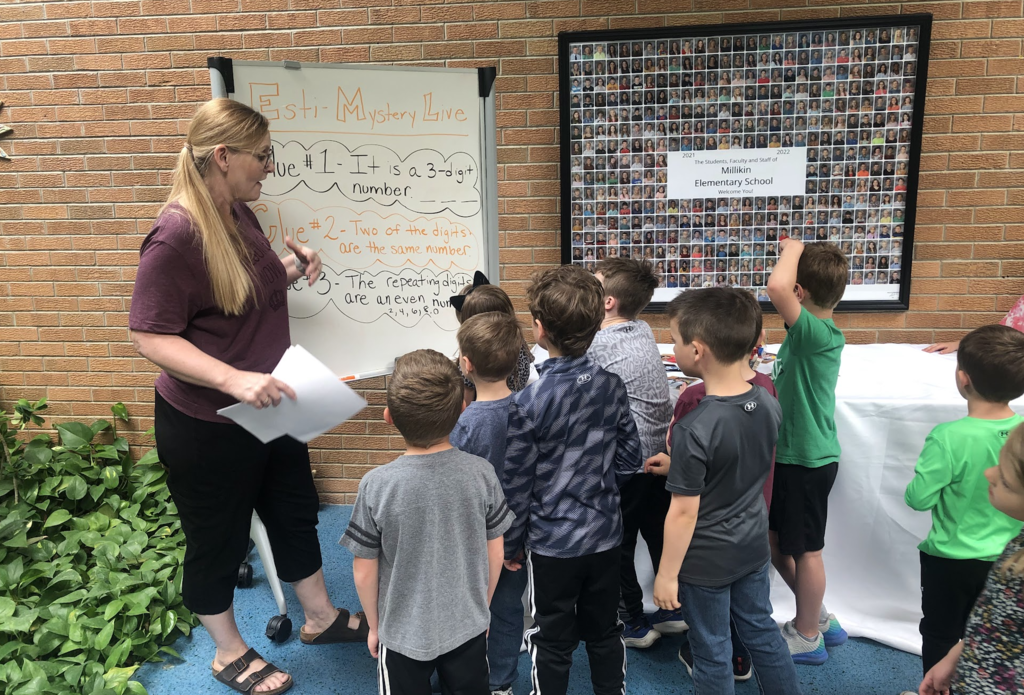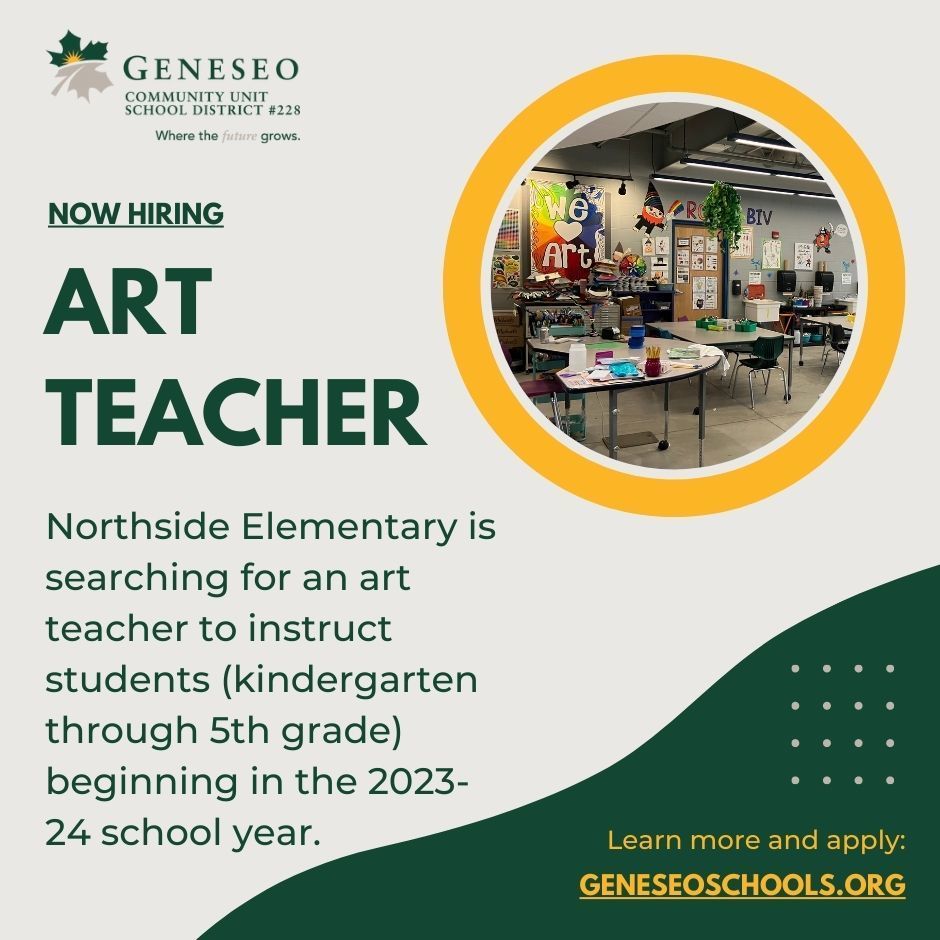 The 64th Annual All Unit Band Concert brought down the house tonight in the GHS Main Gym. We even had a birthday solo by a proud 6th grader. Congrats to all our instrument award winners, our amazing Directors, and to the outstanding graduating seniors.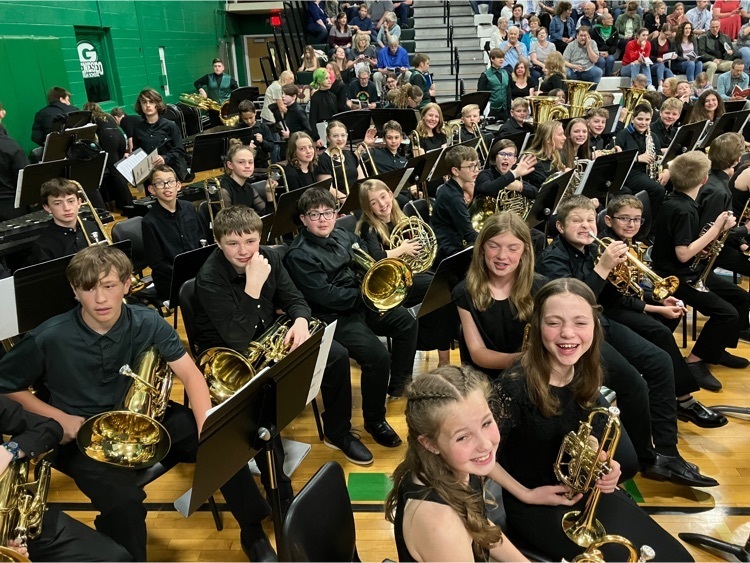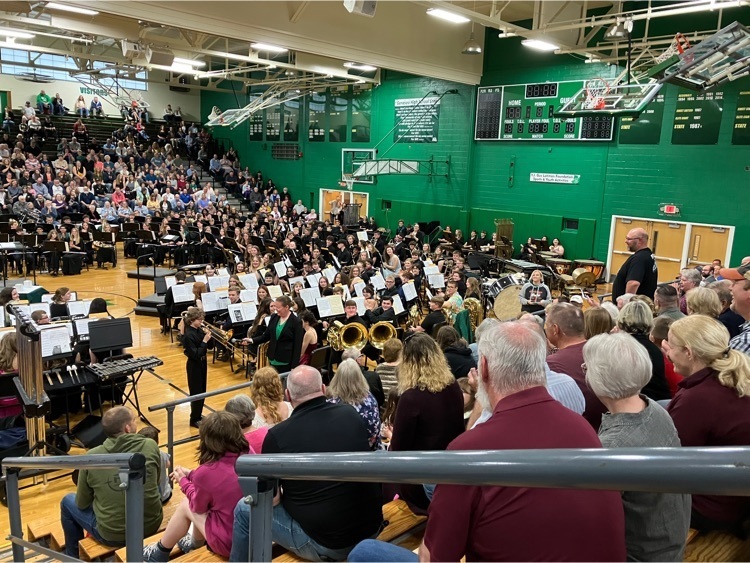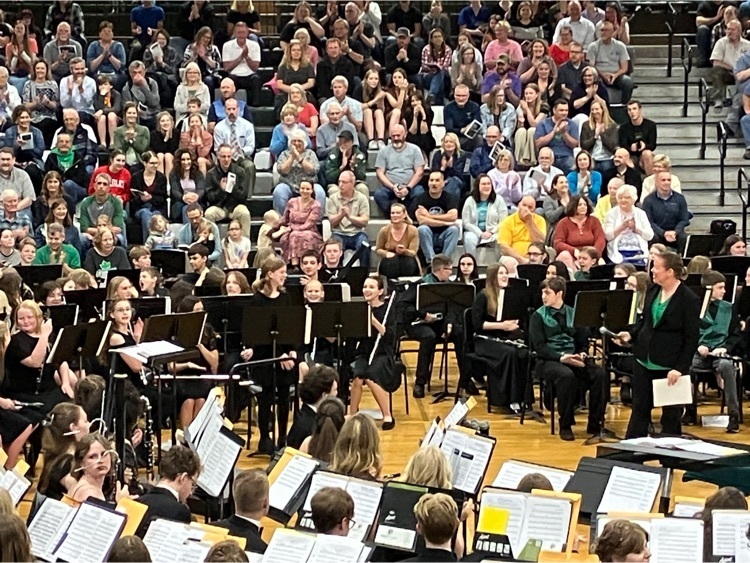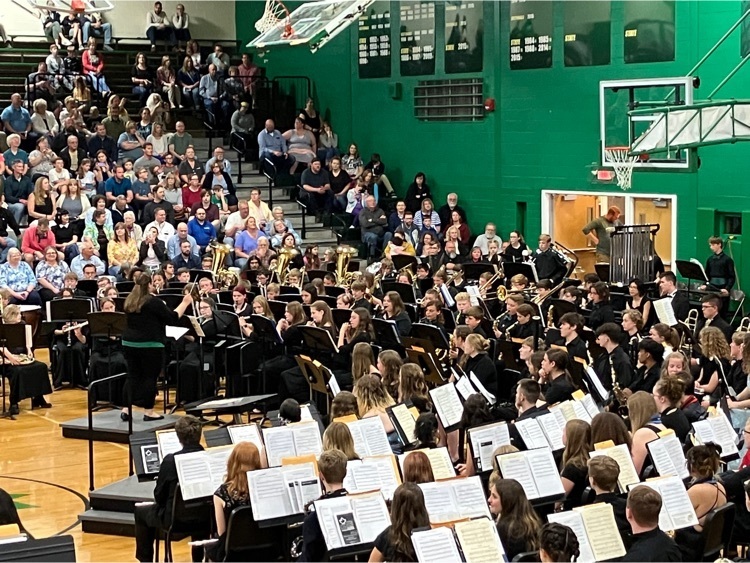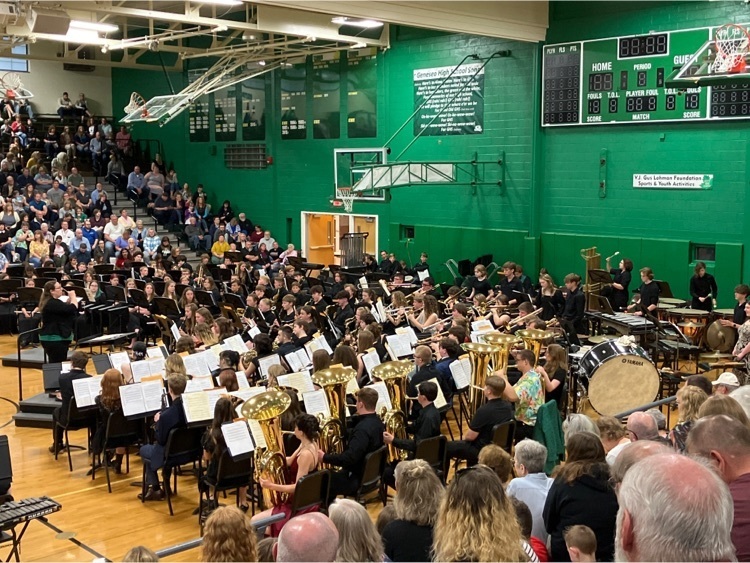 Join us this Teacher Appreciation Week (May 8-12) in recognizing our educators for their commitment and dedication to the children throughout our schools. Thank you, teachers!
Special thank you to high school student Nathan Dunker who is raising money for a new Gaga Ball Pit at Northside for Eagle Scouts. If you get the opportunity to stop by or would like to support him it would be greatly appreciated. Huge shoutout to Nathan for giving back.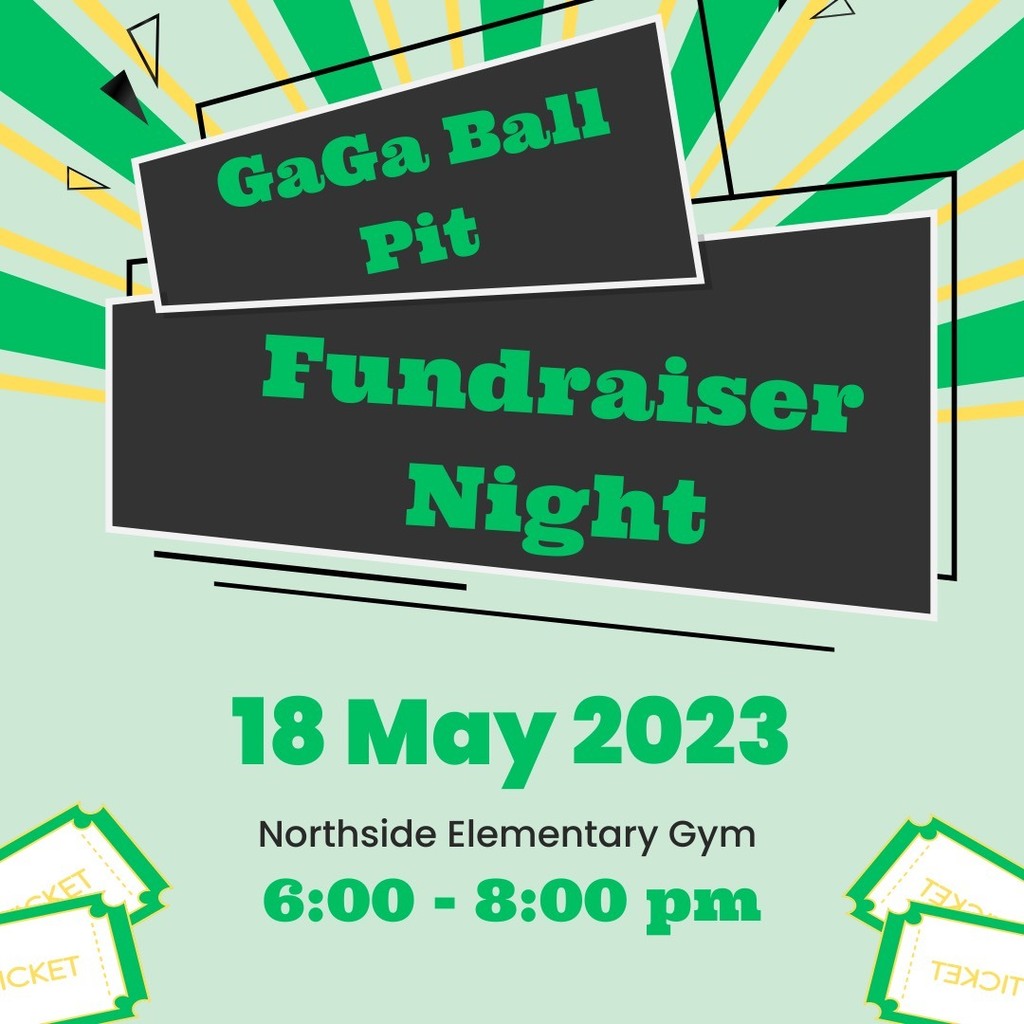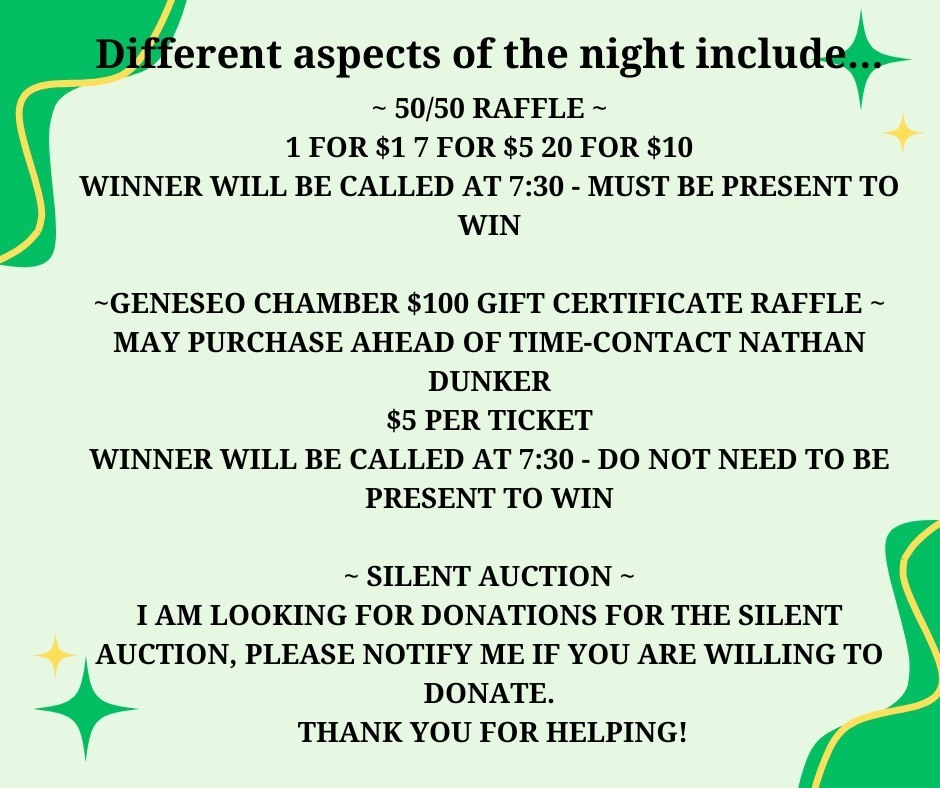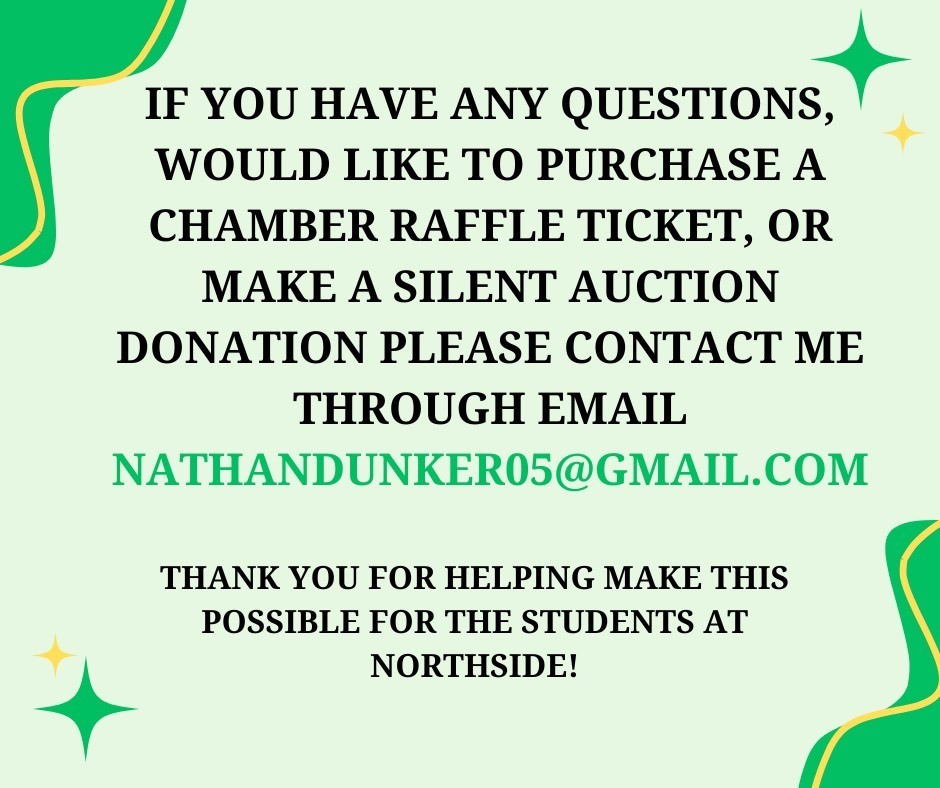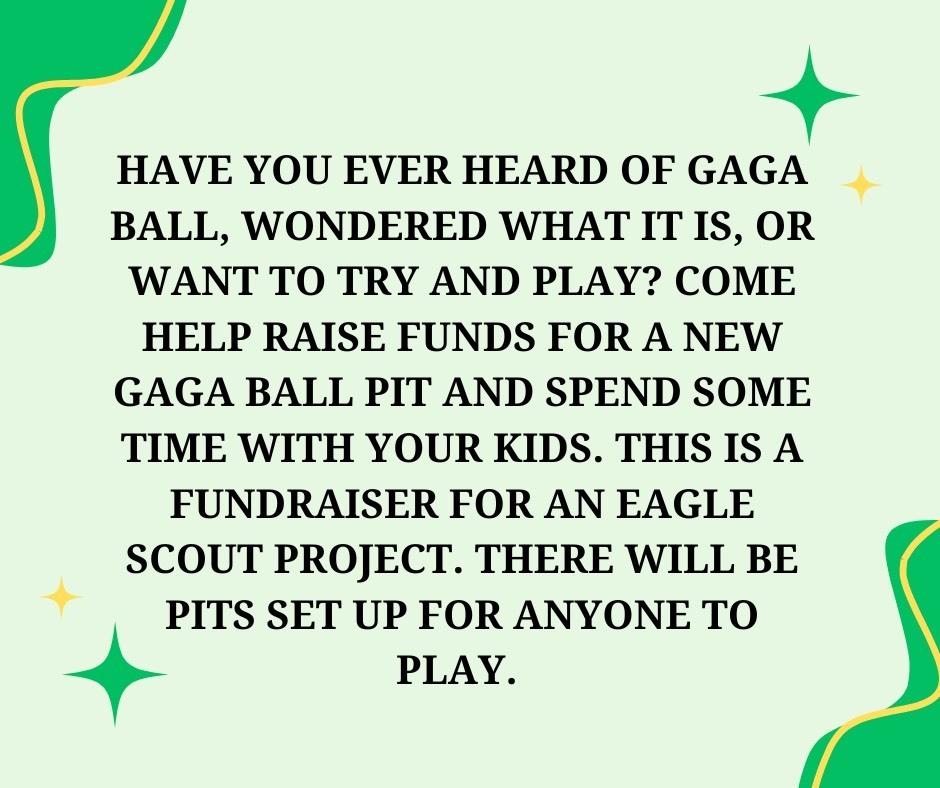 From the kitchen to the lunchroom, cafeteria staff is essential to making sure our students eat well and learn. We're so grateful for all you do every day. Happy #SchoolLunchHeroDay!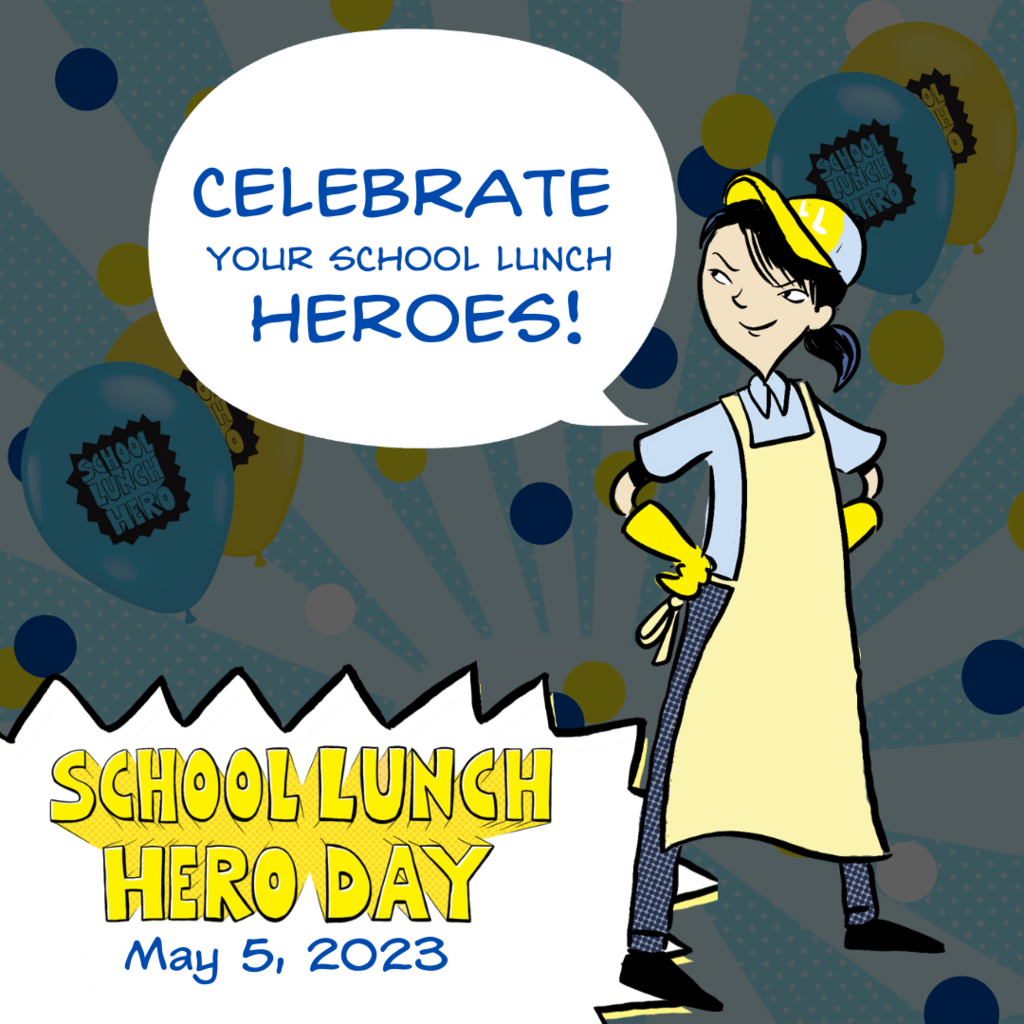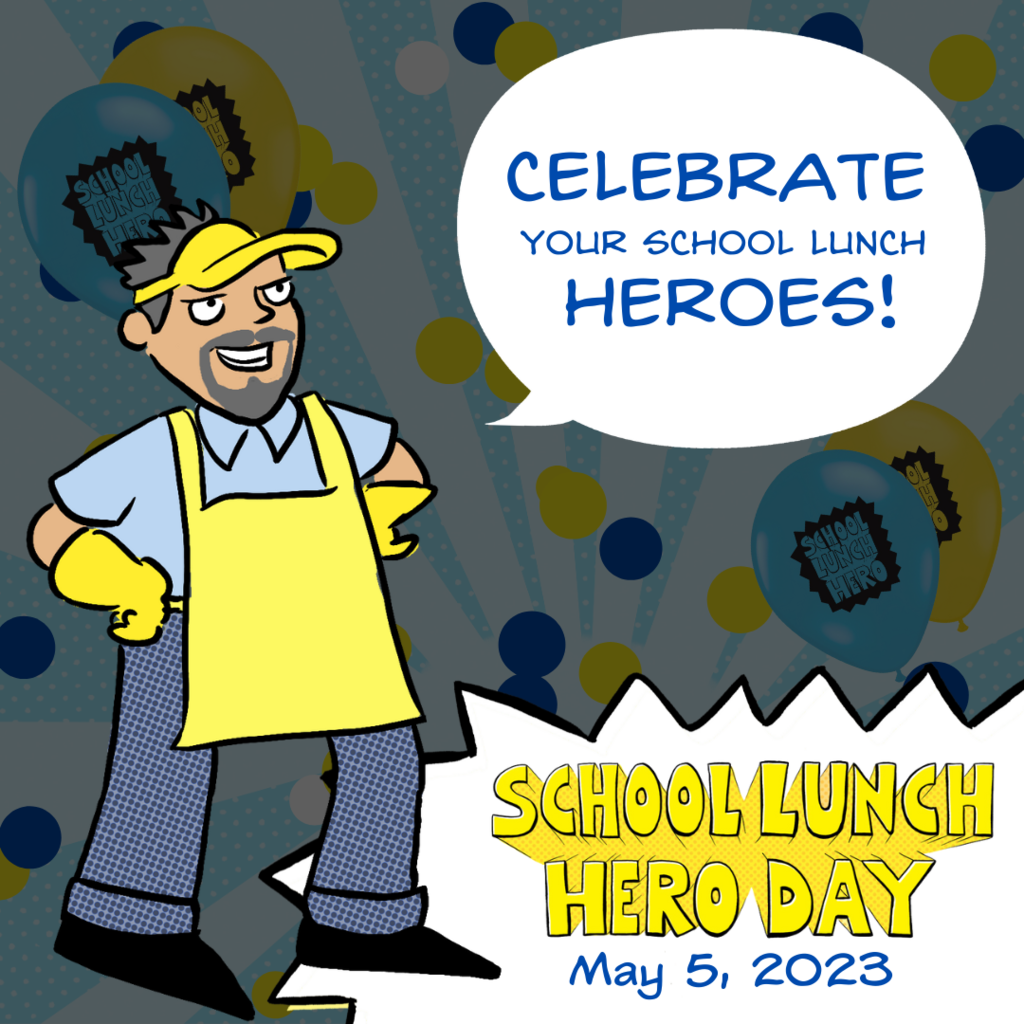 Congratulations to our April Students of the Month. These students are great role models and do their best every day. We are so proud of their leadership, kindness, and work ethic. Keep up the great work!!!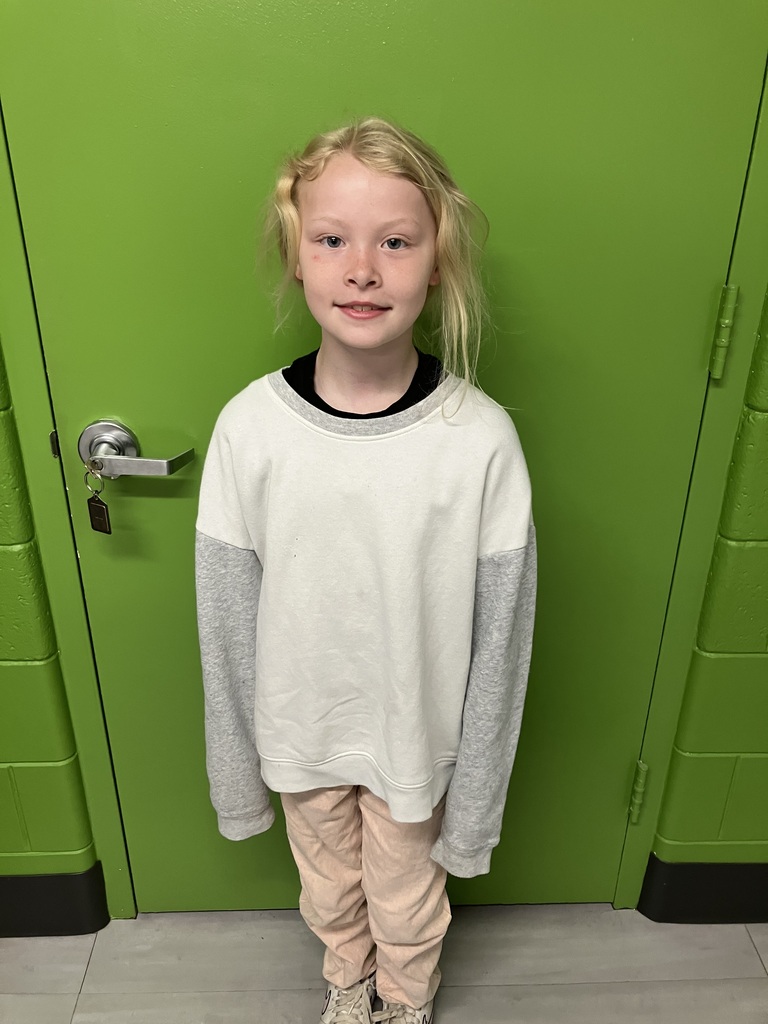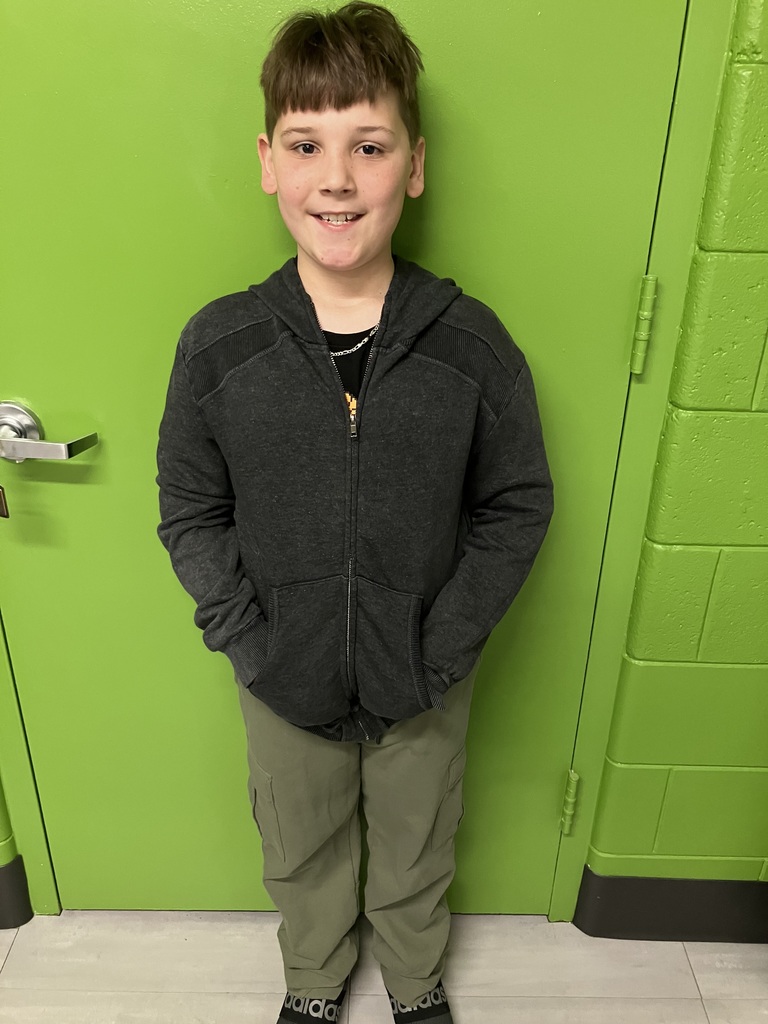 Final: GHS defeats Moline 3-1 on Senior Night. GHS is the outright WB6 conference champions!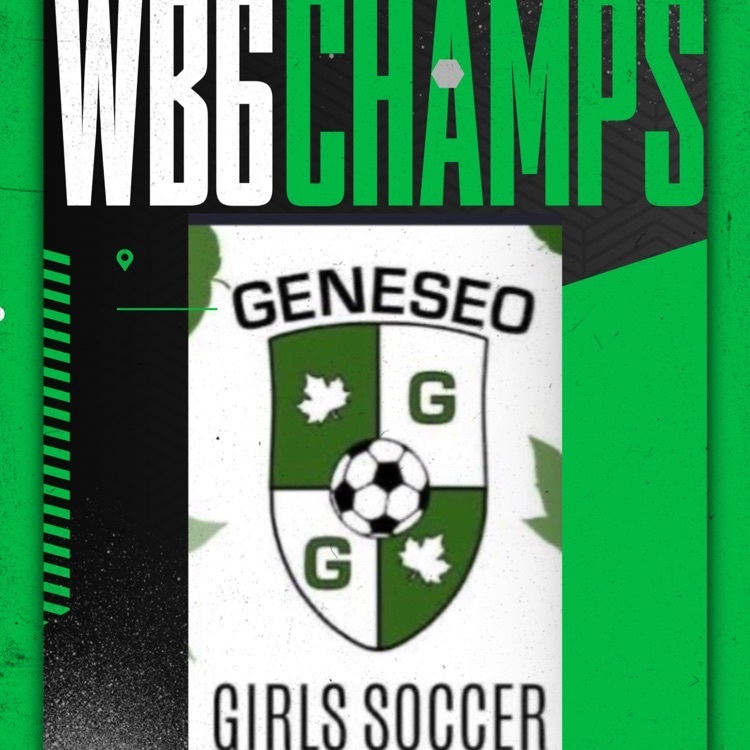 The 54th Annual All Unit Choir Concert was a phenomenal success on Monday night. With beautiful music from all our programs grades 4-12, a tribute to our graduating senior vocalists, and incredible directing at all levels, it was a night to remember.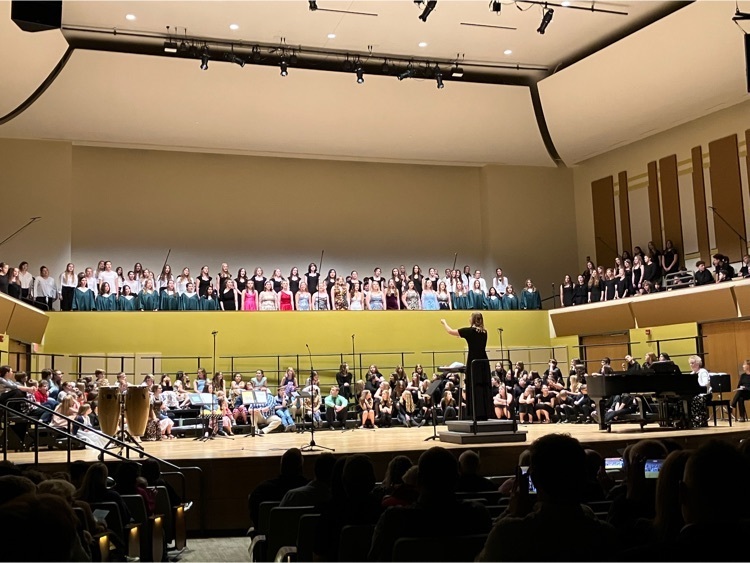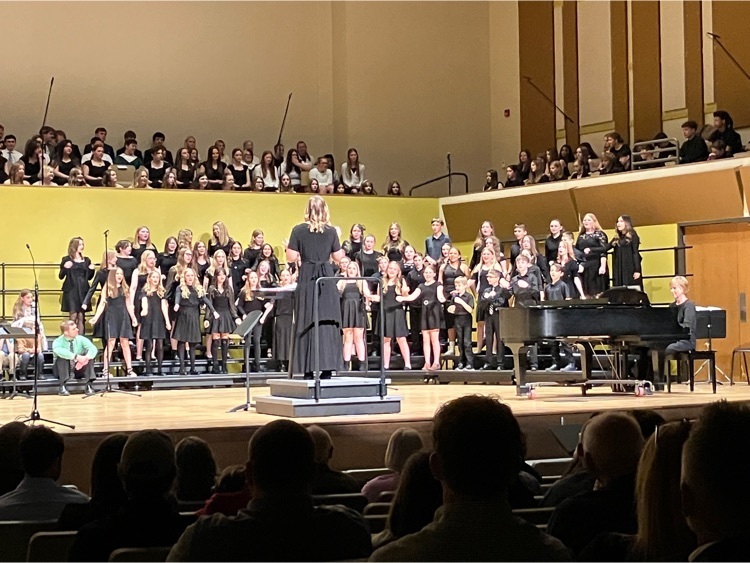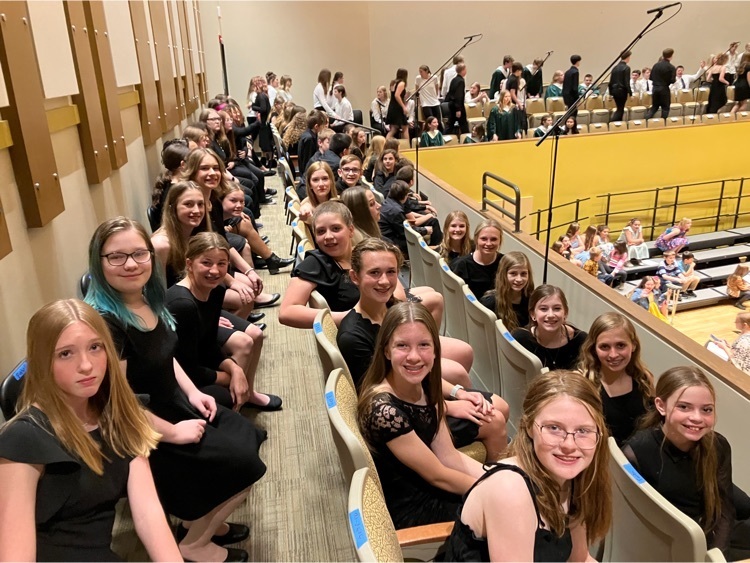 Our preschool students are absolutely loving their new soft surface on the playground. Thank you so much to the Geneseo Foundation for your generous donation. Students are definitely putting it to good use.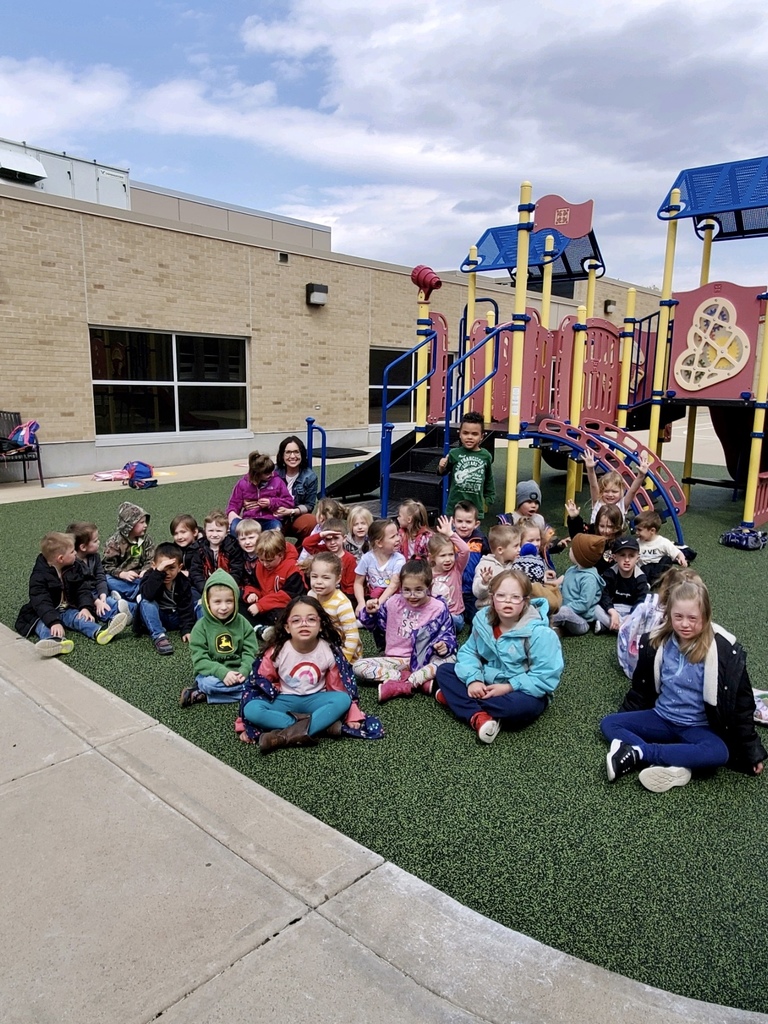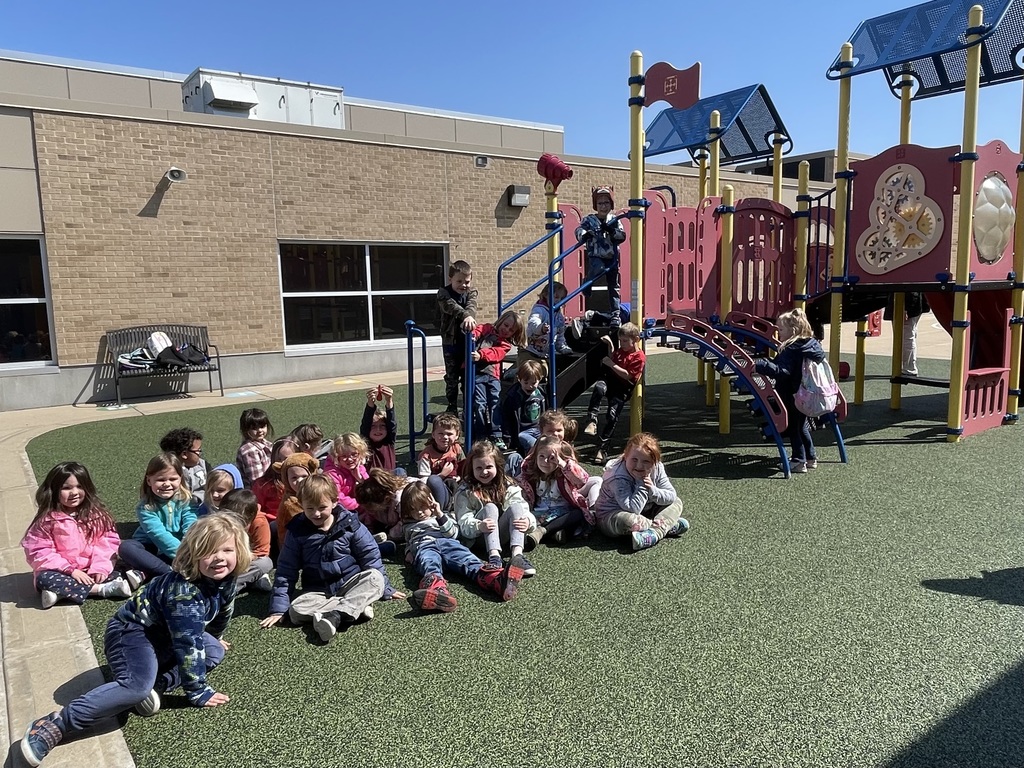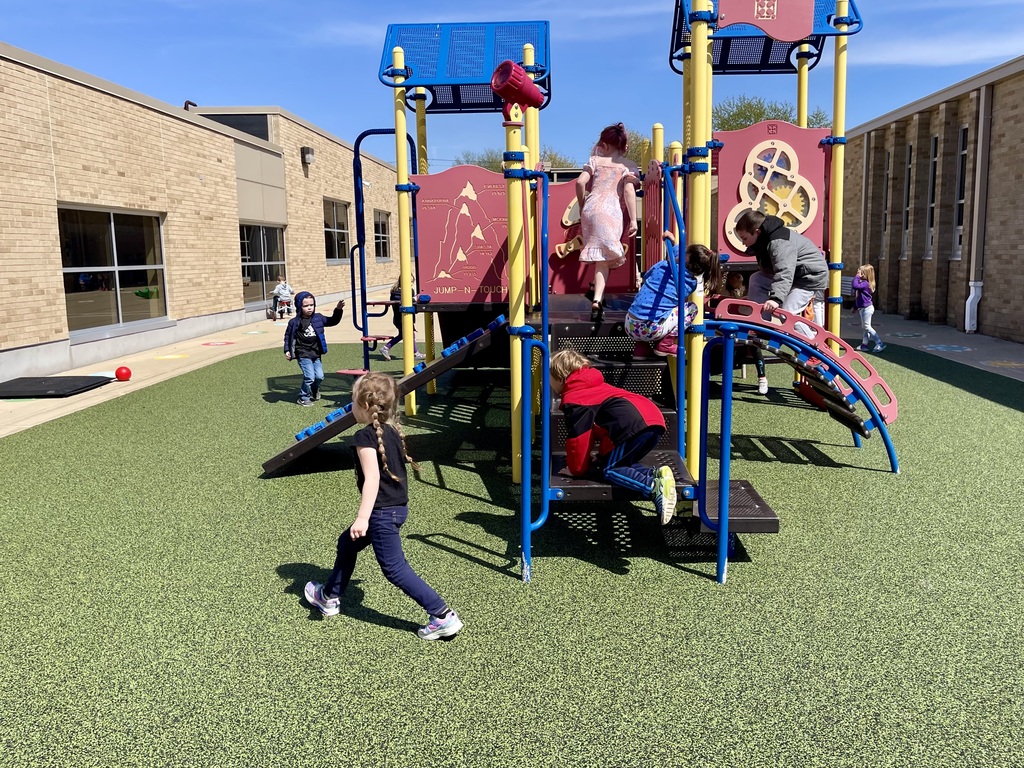 Warm up the night at GMS Spring Dance 2023! The Machine Shed was hoppin Friday night with great music and amazing dancing.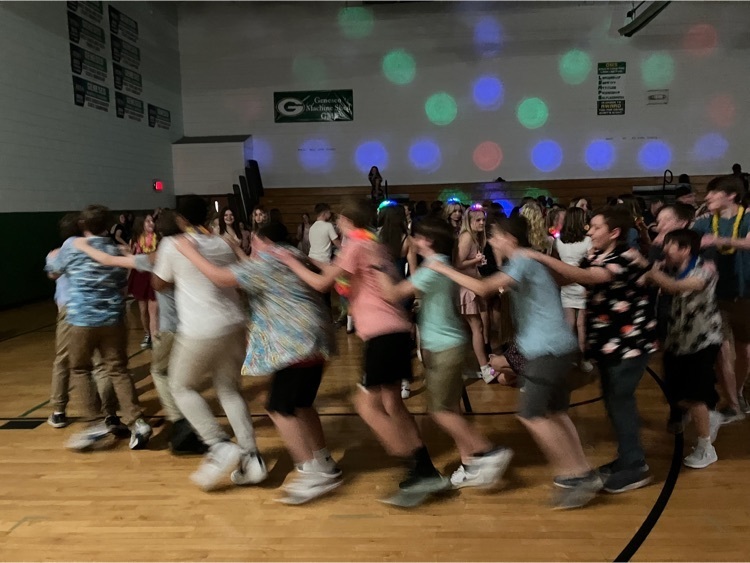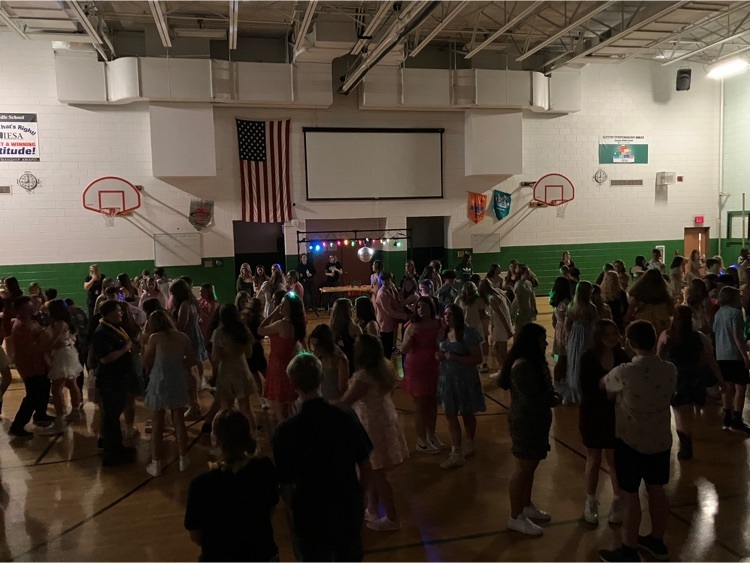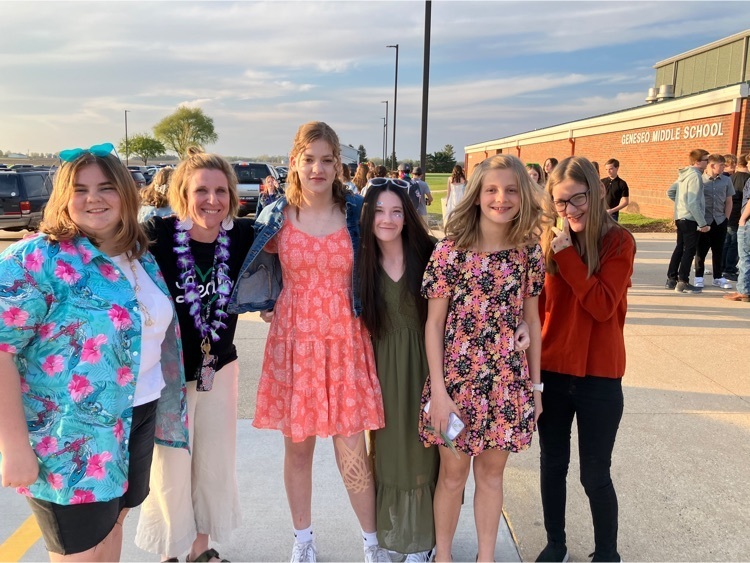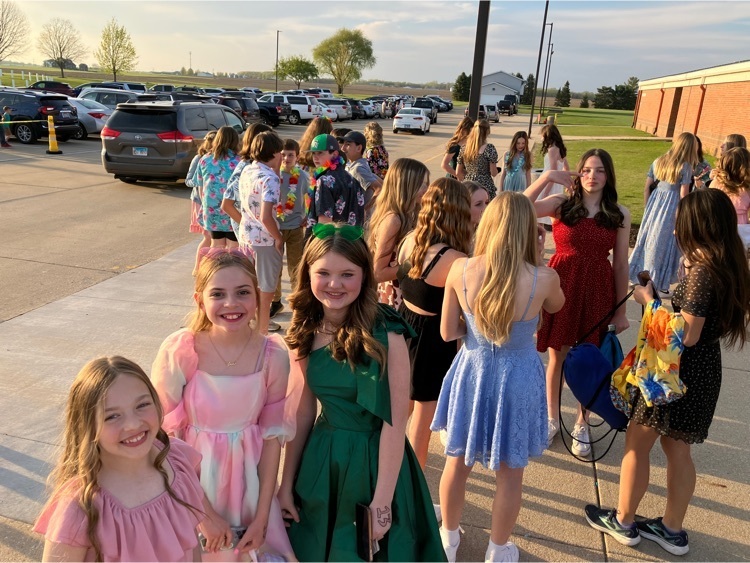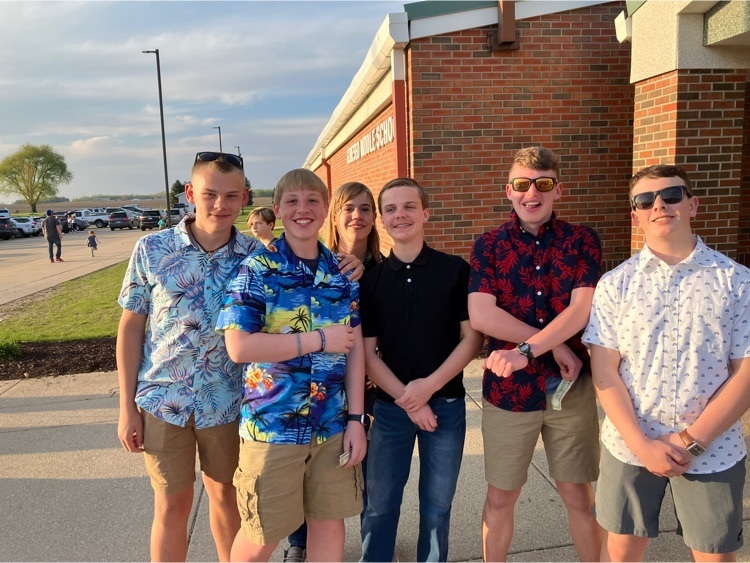 Congratulations to Mrs. Deb Wagner on receiving a Maple Leaf Medallion on Friday. A student wrote the nomination for Mrs. Wagner for going above and beyond to care for every student at GMS.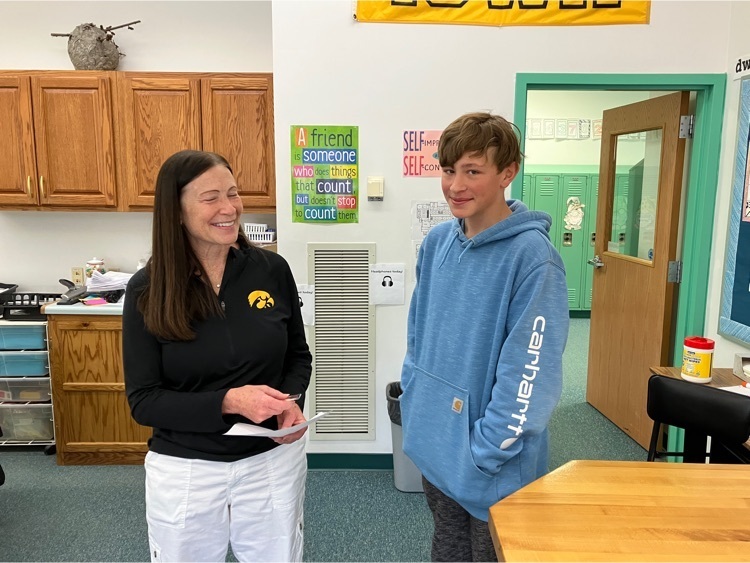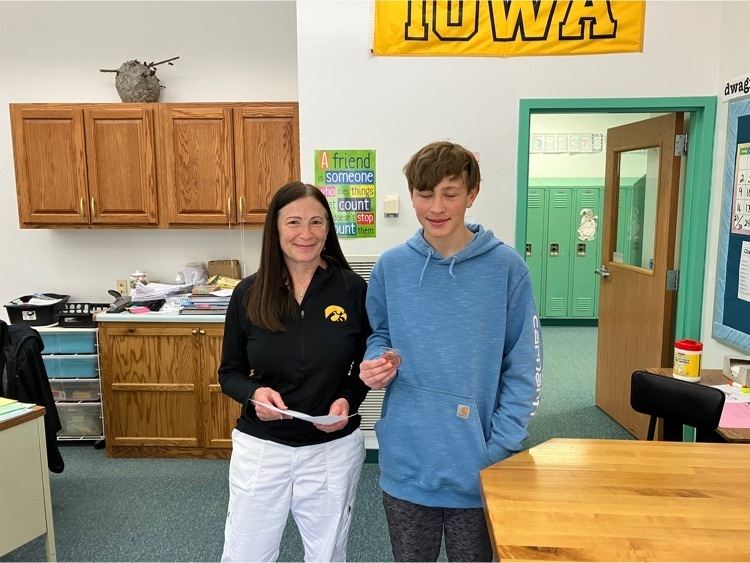 The FFA Awards Banquet was last night for GHS students. What a great group of kids and wonderful organization.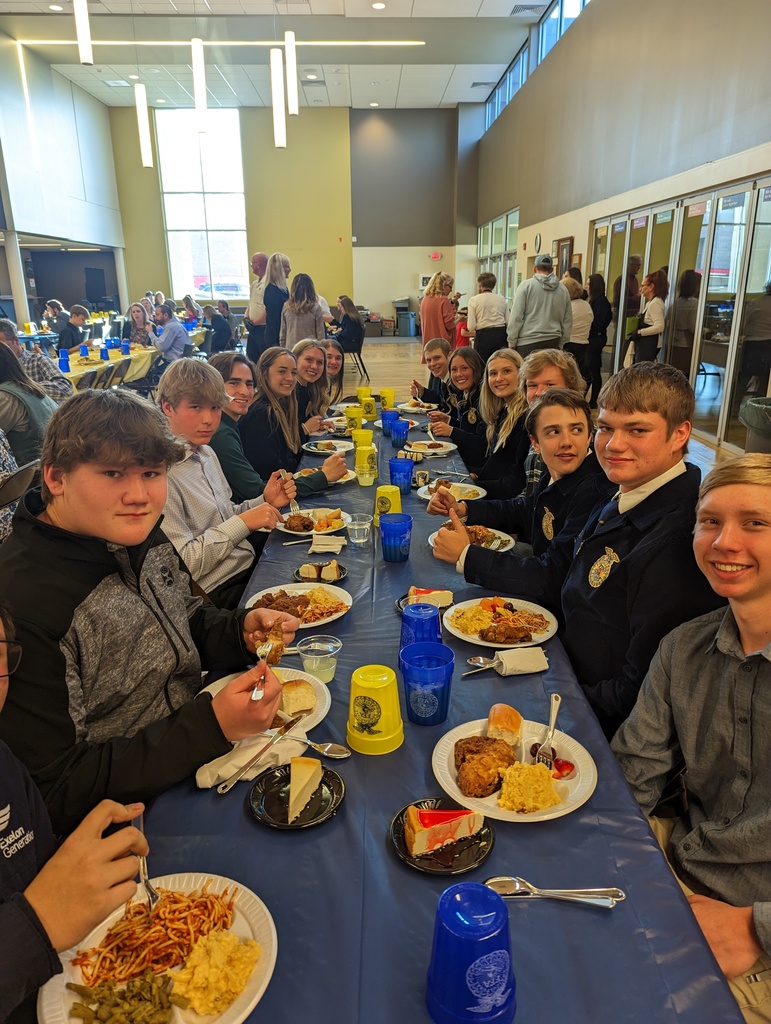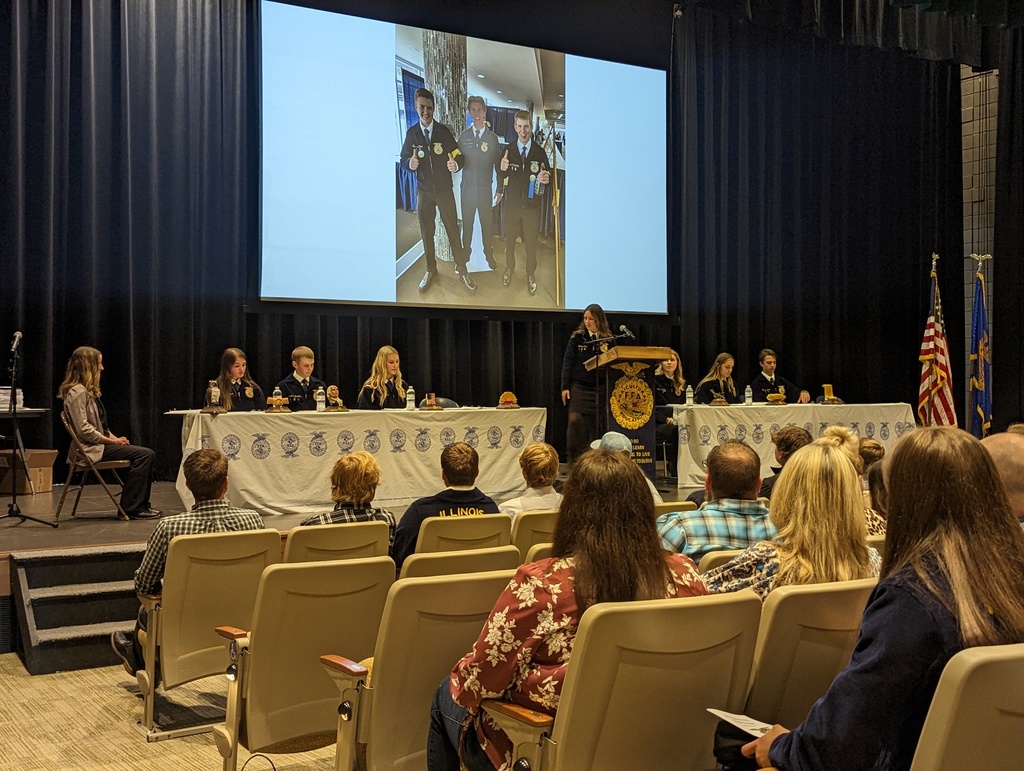 GHS hosted 5th grade students this week to see our awesome choir students perform from both the middle school and high school programs! We would love to see your child sign up next year!