5th grade planned a Thanksgiving Day feast before break. They were "given" $100 to buy ingredients and host their meal. We love the opportunities to make learning meaningful to our students.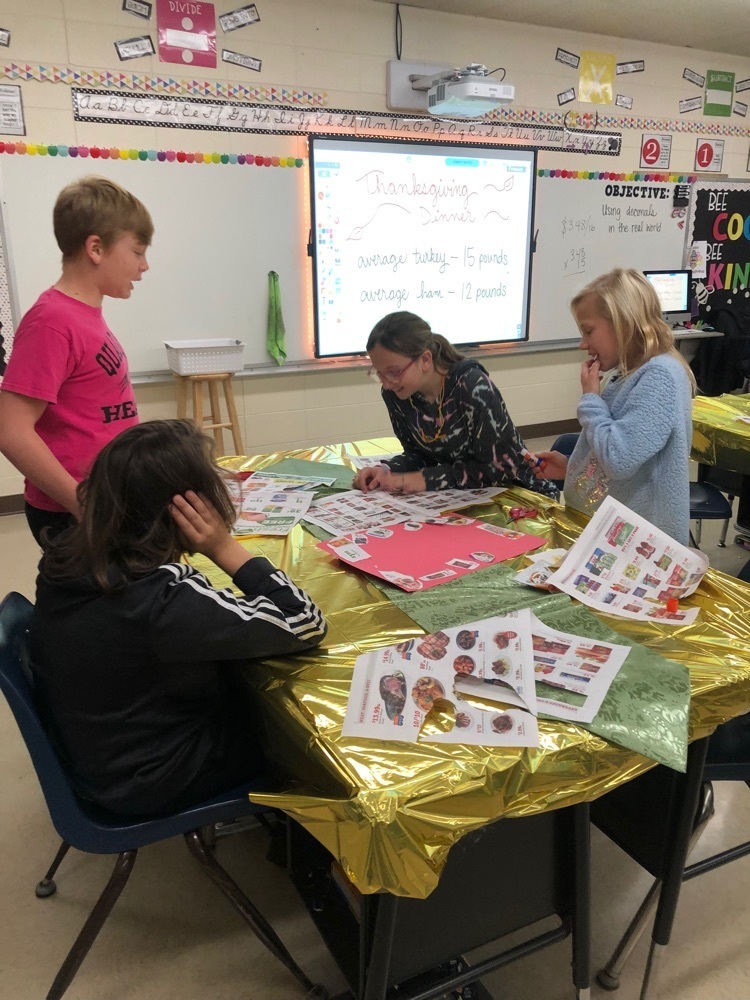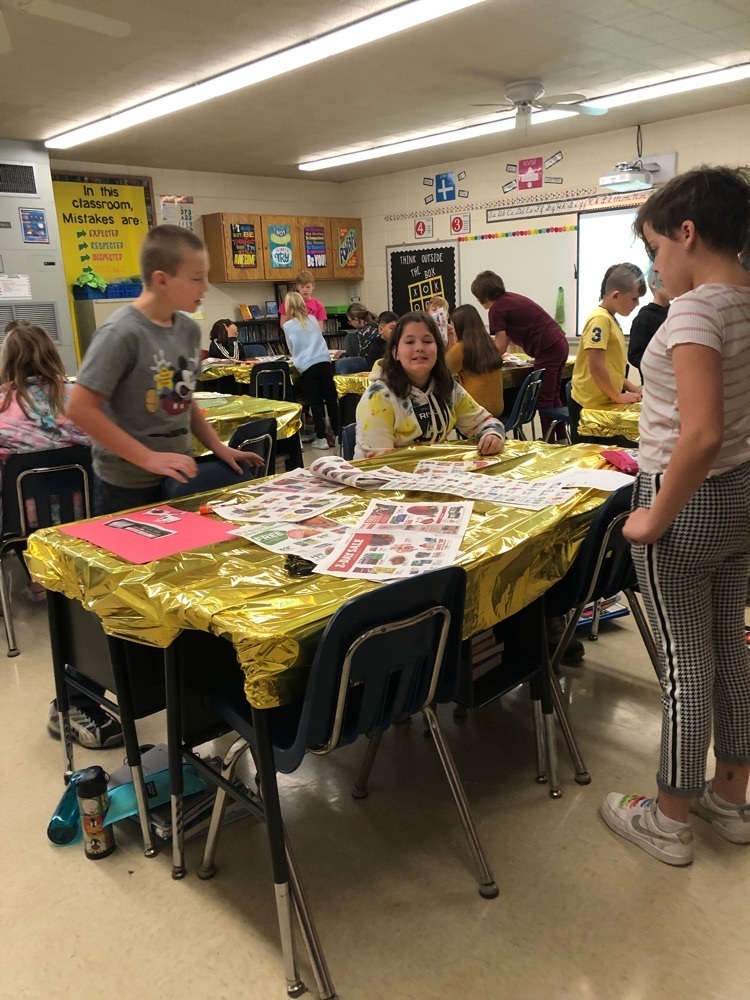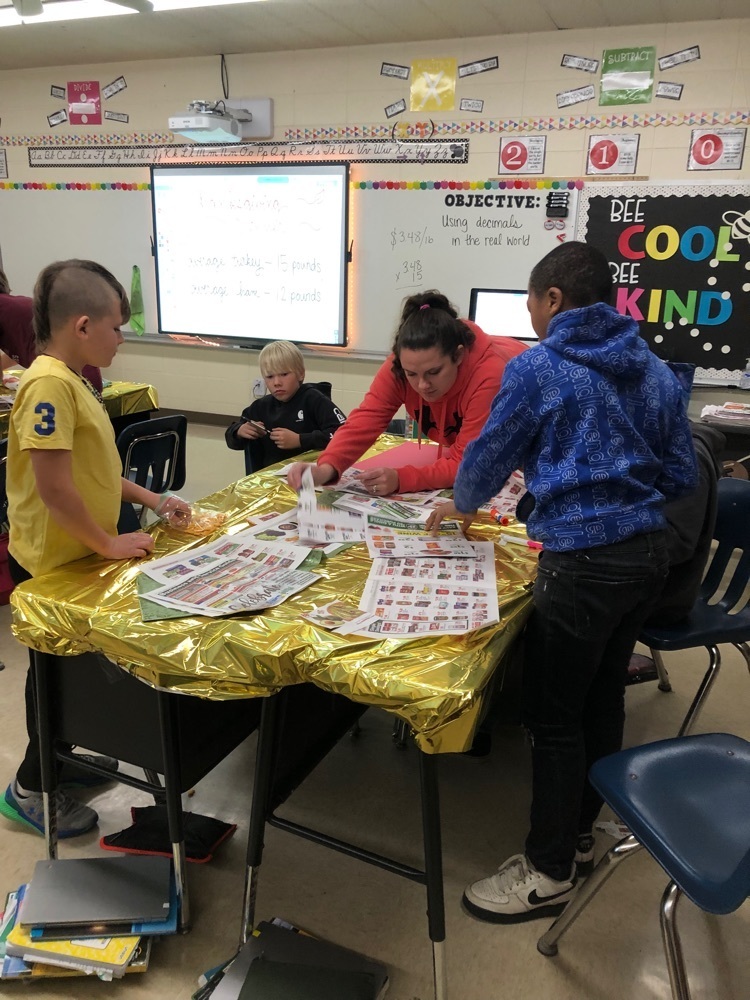 Today was the first day of 6th grade library "Boot Camp" where students were taught more specifically by Mrs. Brucher and Mrs. Sager about how to use the catalog system online in order to find the best resources for research or the book they're most interested in reading.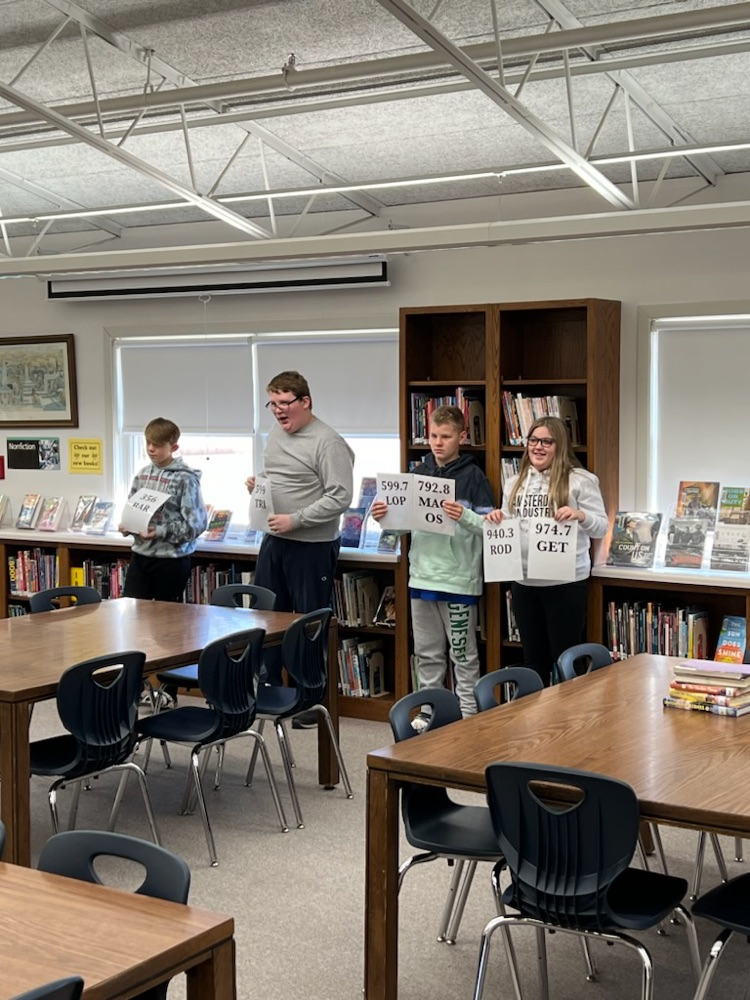 Students in STEP/Coop class did a lesson on team building!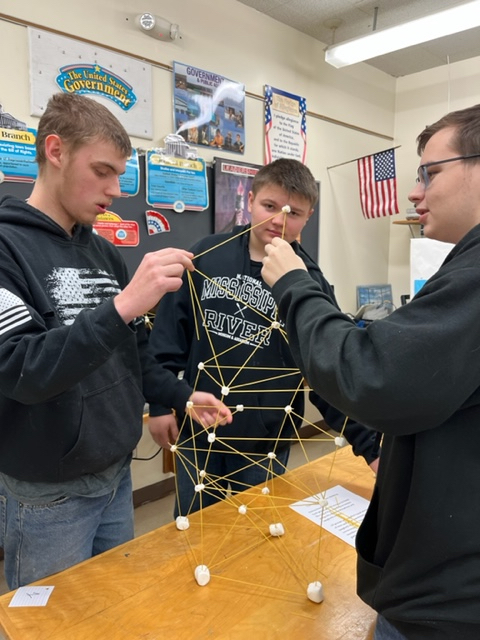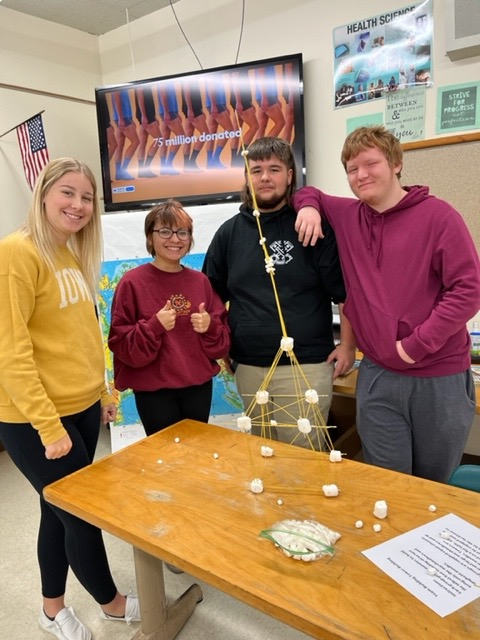 Wishing you a harvest of blessings, good health and good times.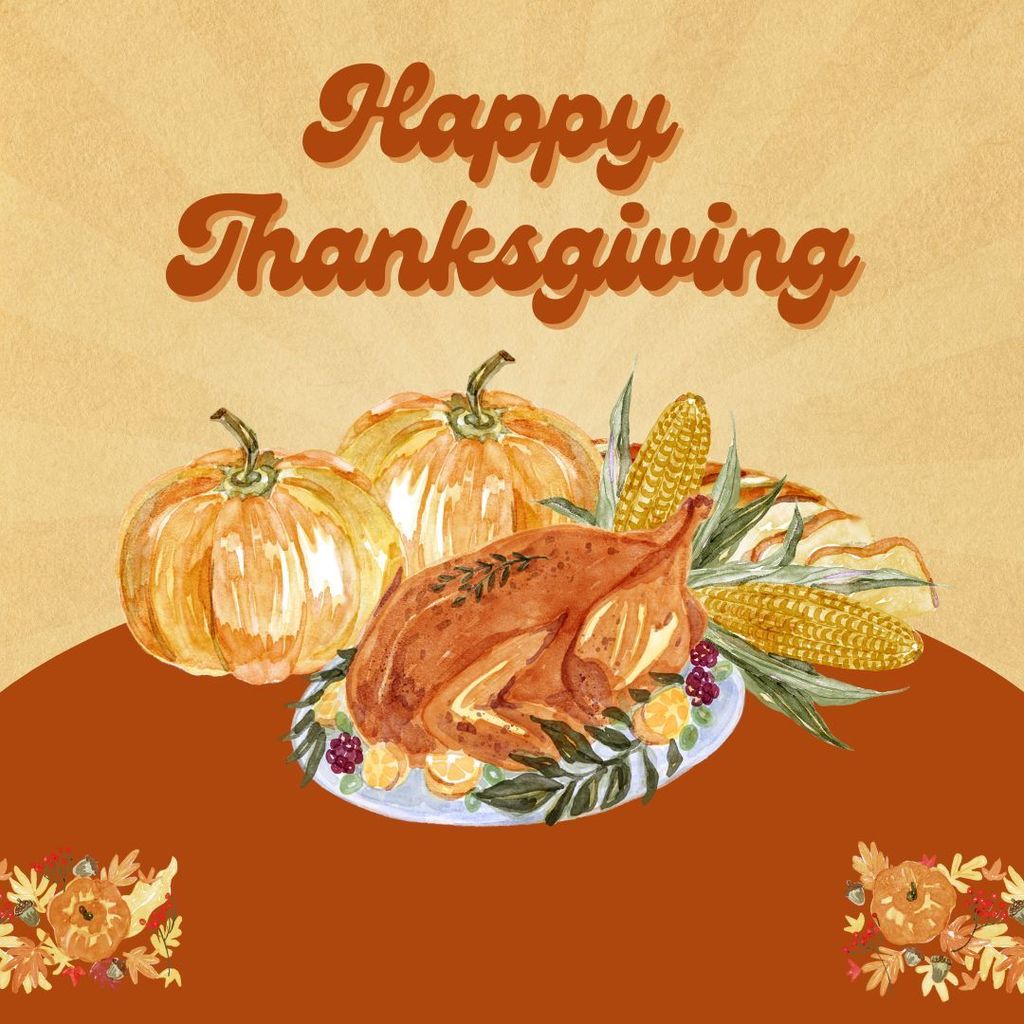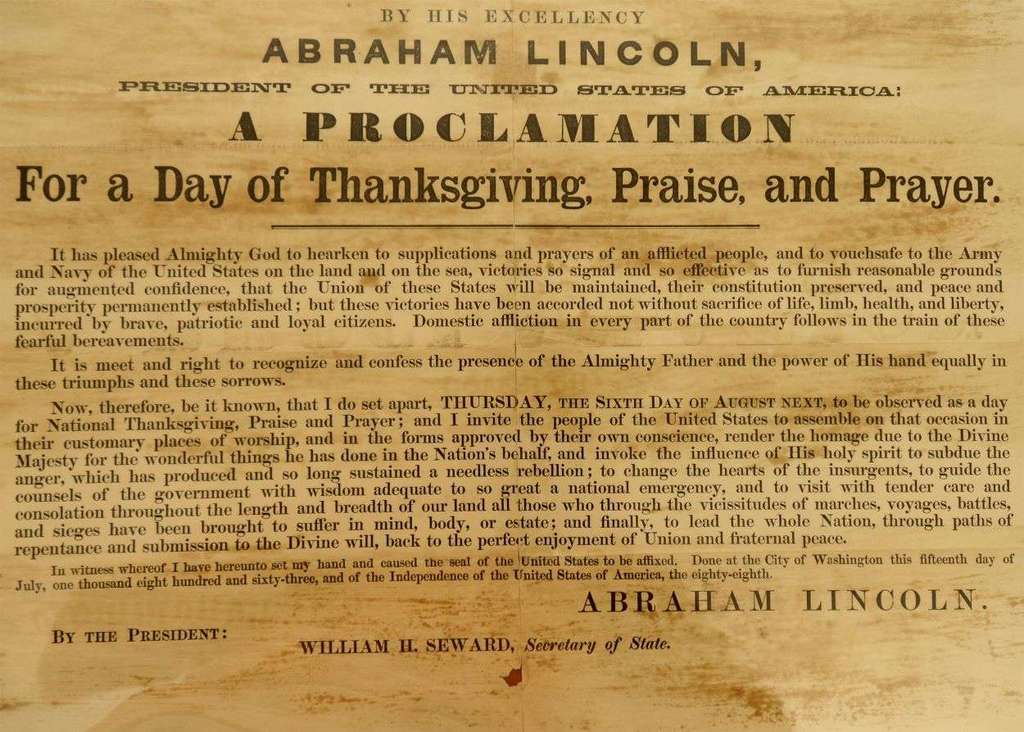 We are now hiring substitute school nurses to provide direct nursing services to students and staff members and maximize health and wellness in the school community. Candidates must hold a valid Illinois state license to practice as either a RN or LPN. Learn more and apply by visiting GeneseoSchools.org and clicking on Employment:
https://geneseoskyward.org:448/scripts/cgiip.exe/WService=wsFin/rapplmnu03.w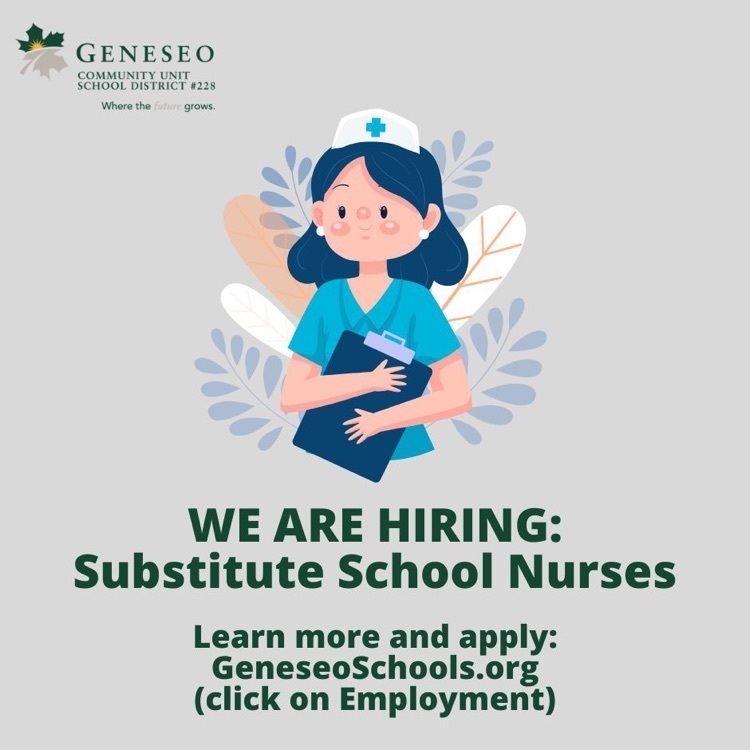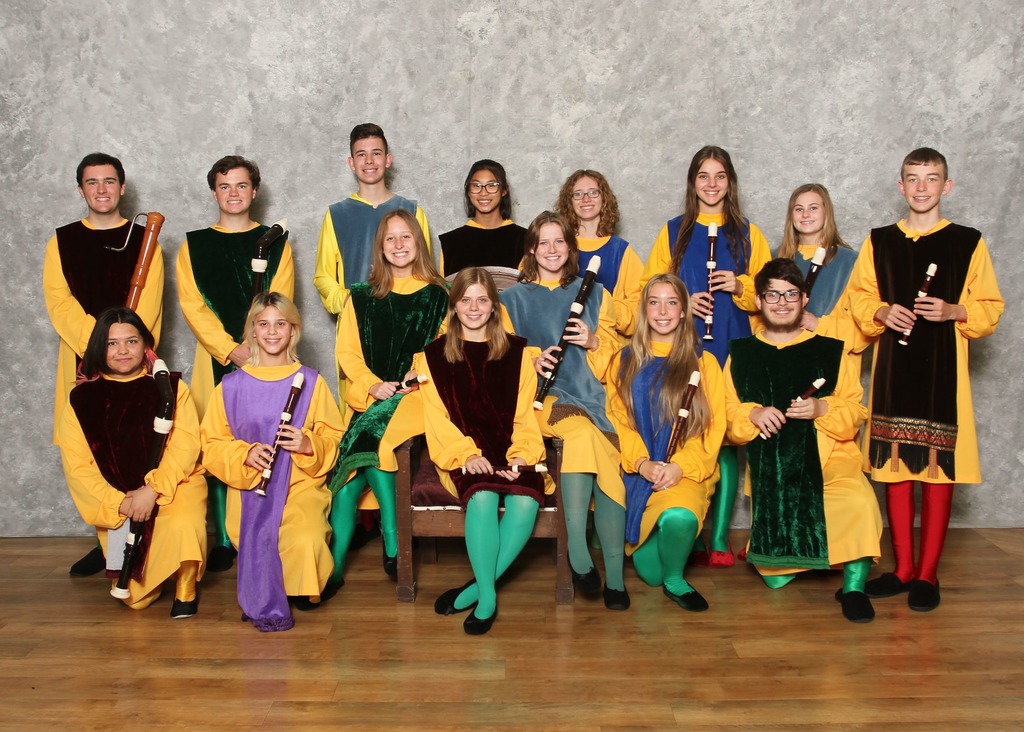 Congrats to Annie Wirth as she signs with the University of Iowa track and field.

Proud of our Lady Leafs basketball team. They win 58-31 over Annawan. They are now 3-0 on the season!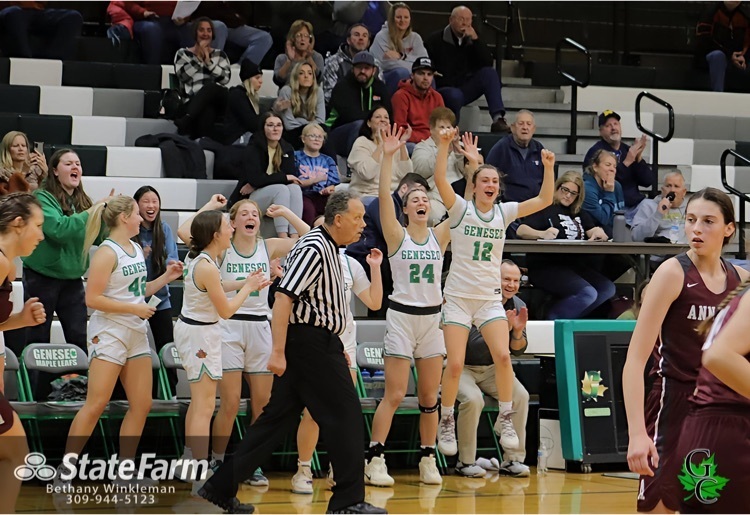 Students of the Quarter!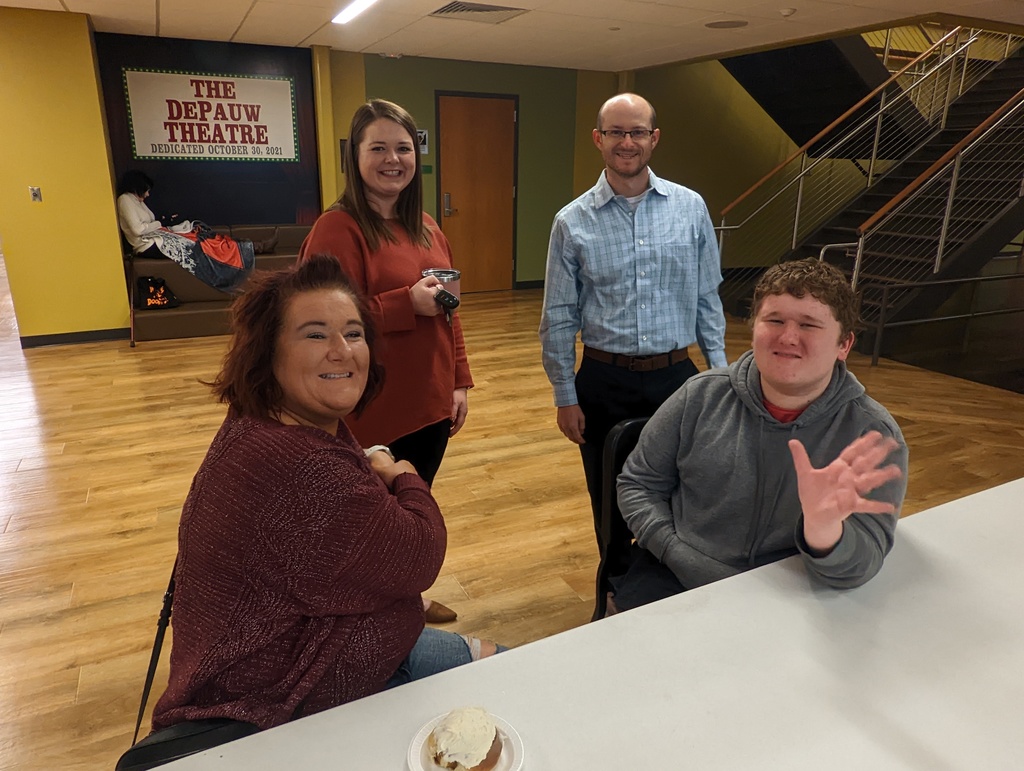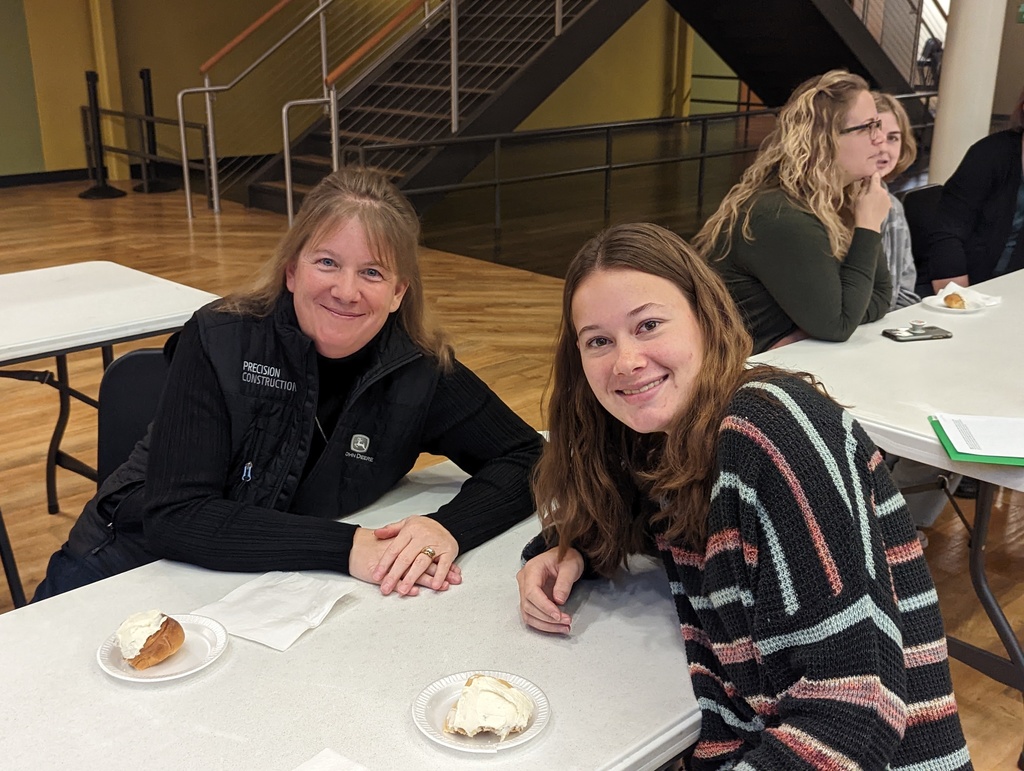 Pictures from our "Students of the Quarter" ceremony this morning!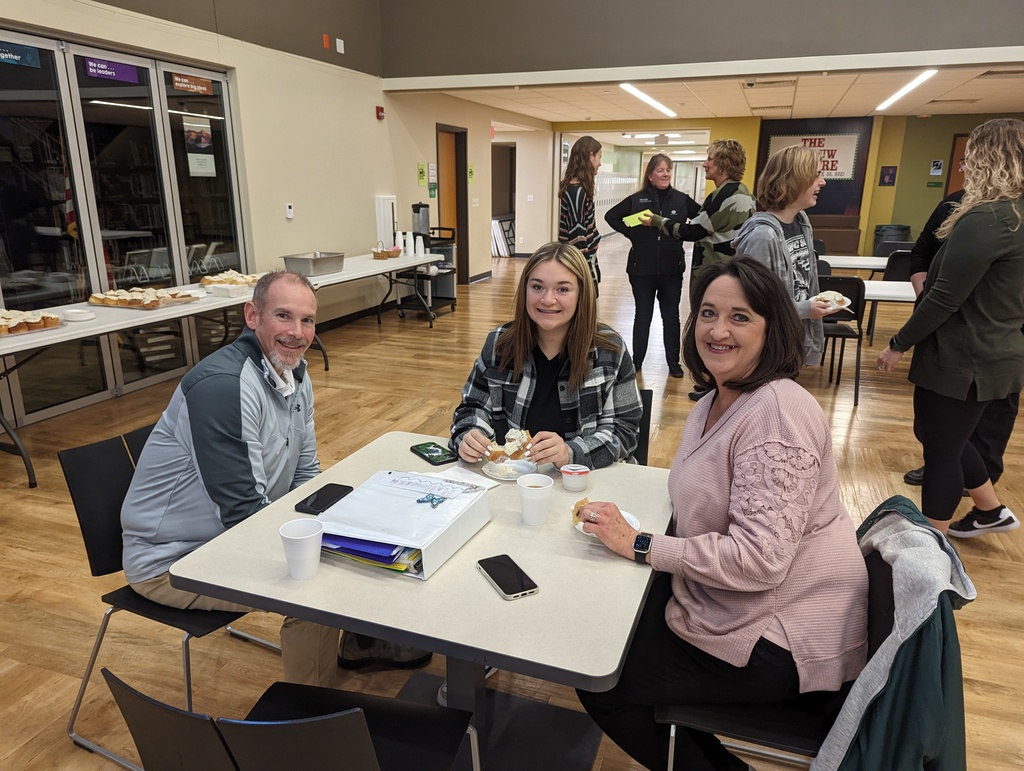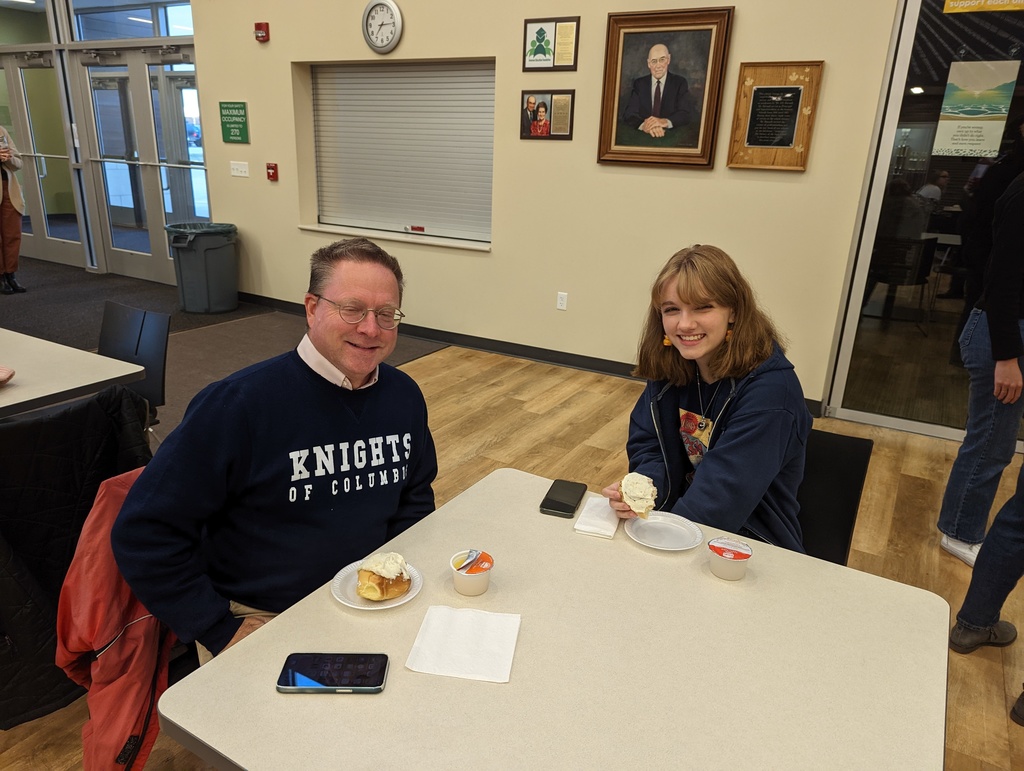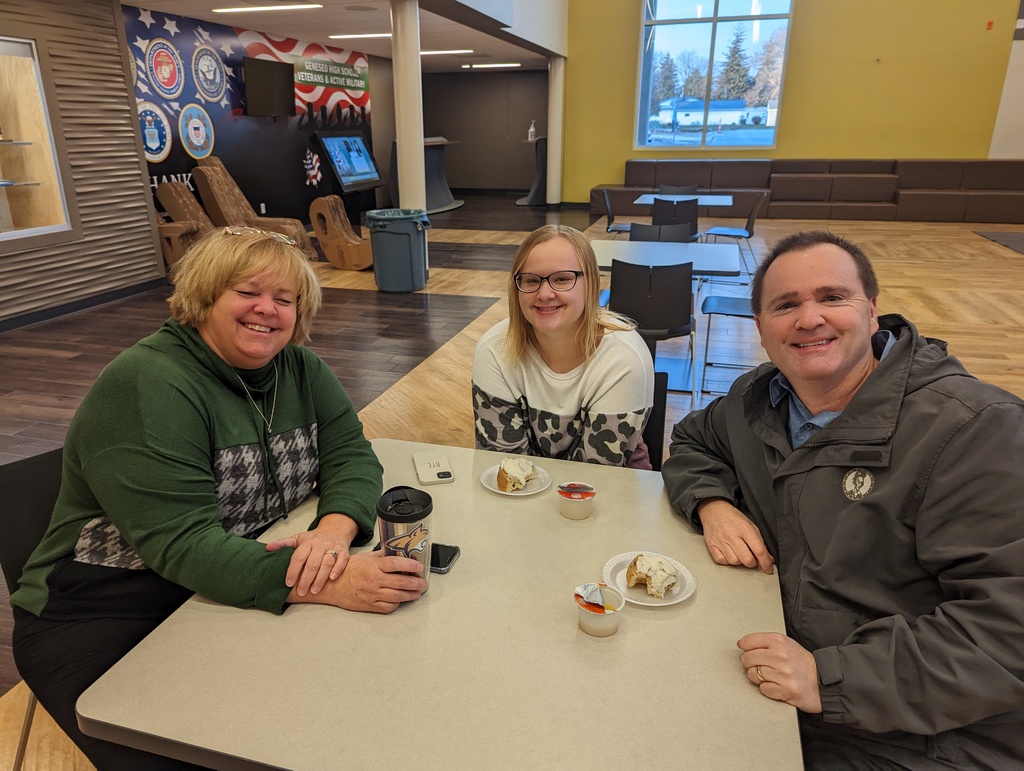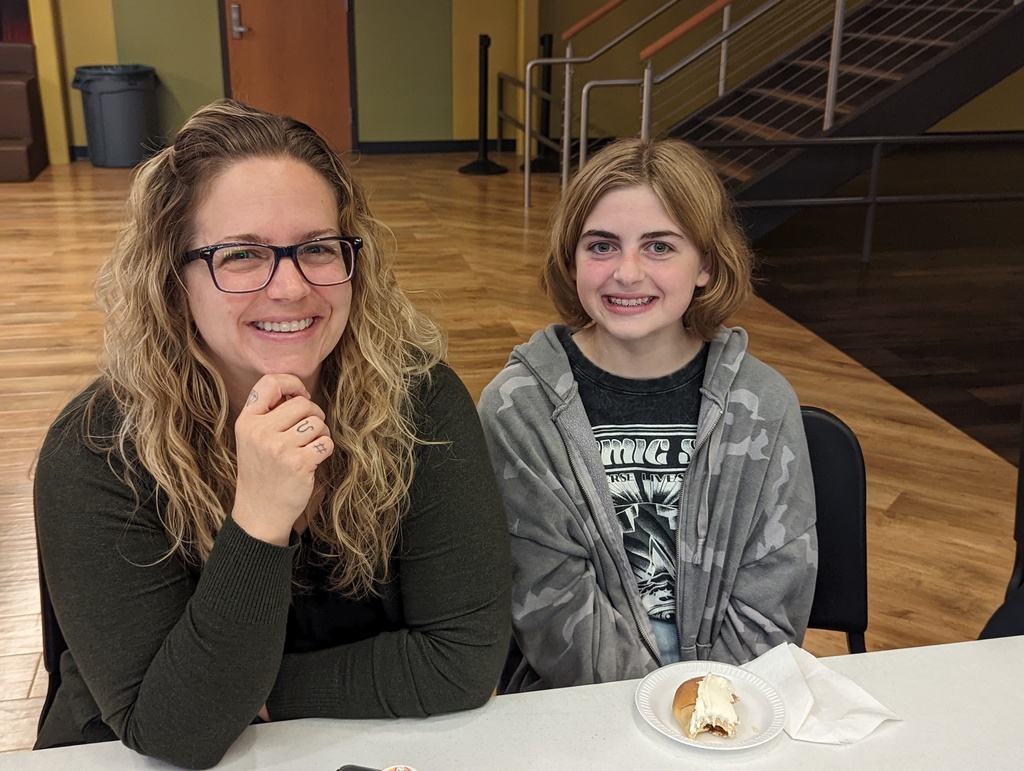 GHS recognized our "Students of the Quarter" this morning at a breakfast ceremony! Teachers nominated students who "Make their day brighter".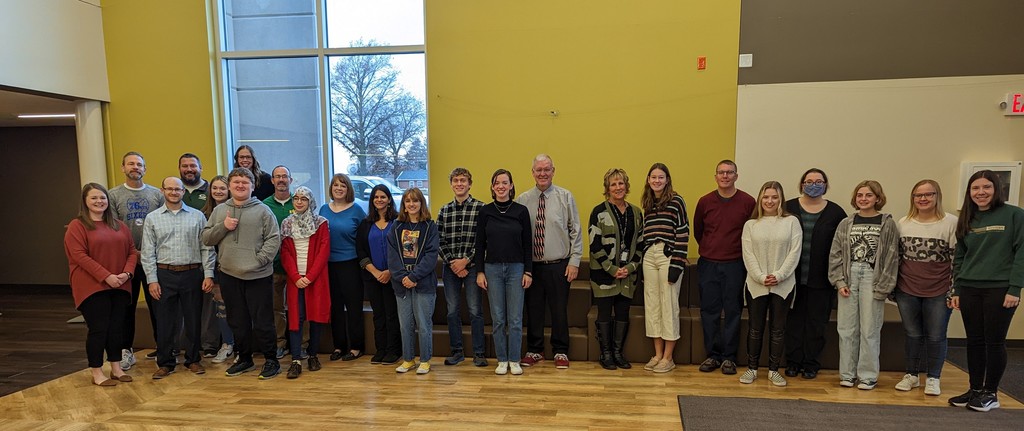 Geneseo High School will host the Western Illinois University Faculty Recital on Friday, November 18 at 7:00 p.m. The hour-long concert will be held in the high school's Performing Arts Center and is free of charge. Learn more:
https://www.geneseoschools.org/article/913016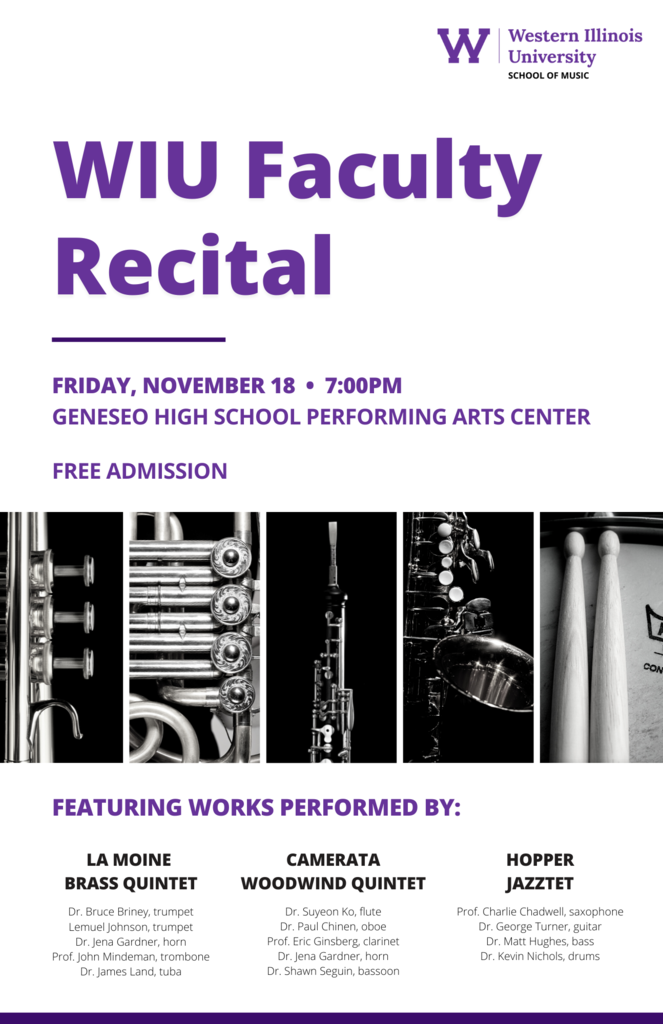 4th grade students were challenged with the task of using a math strategy to sort a set of dominos and find the exact middle. They had to defend their sorting strategy and explain how they found their chosen domino. Their thinking and reasoning in action was incredible!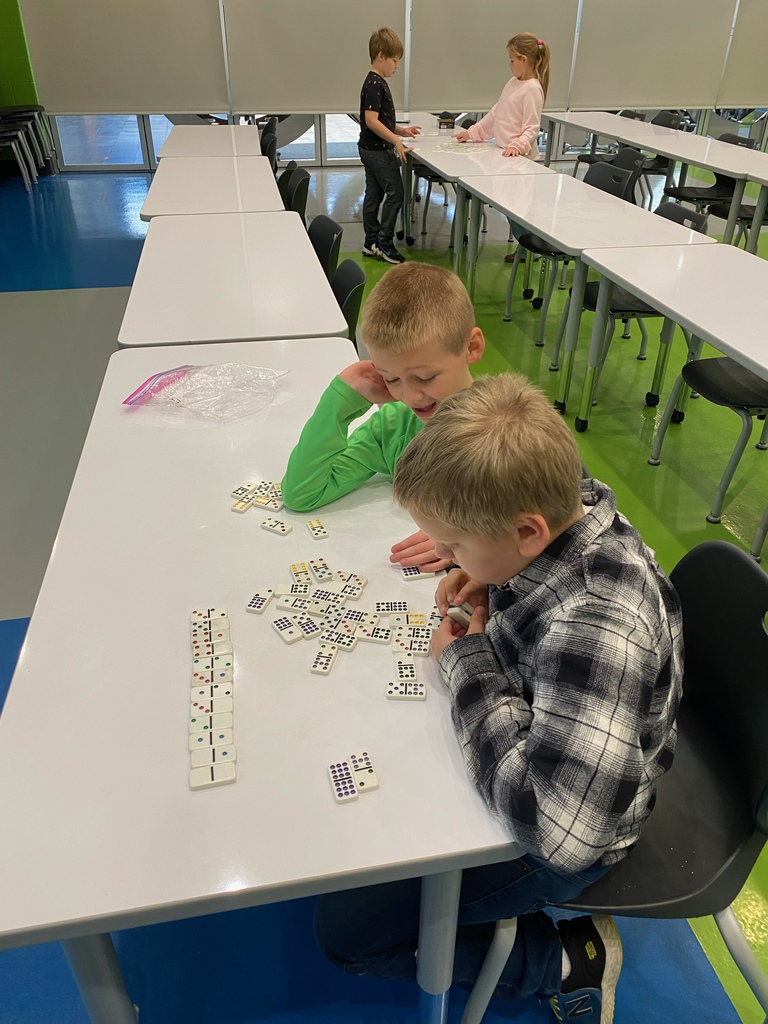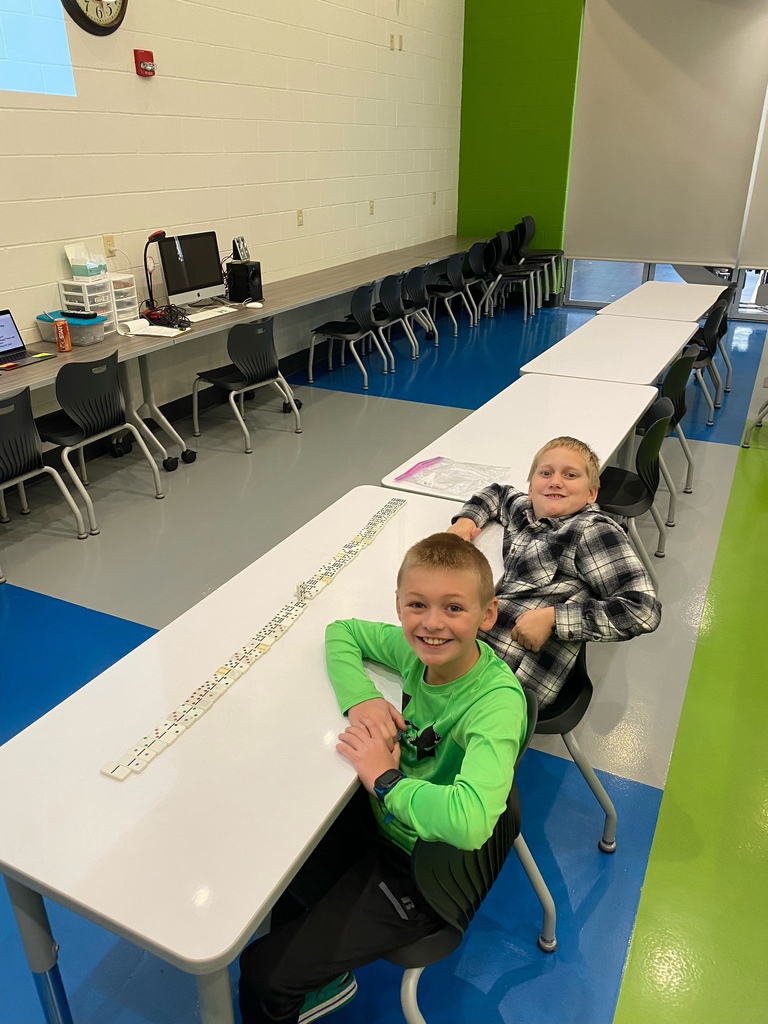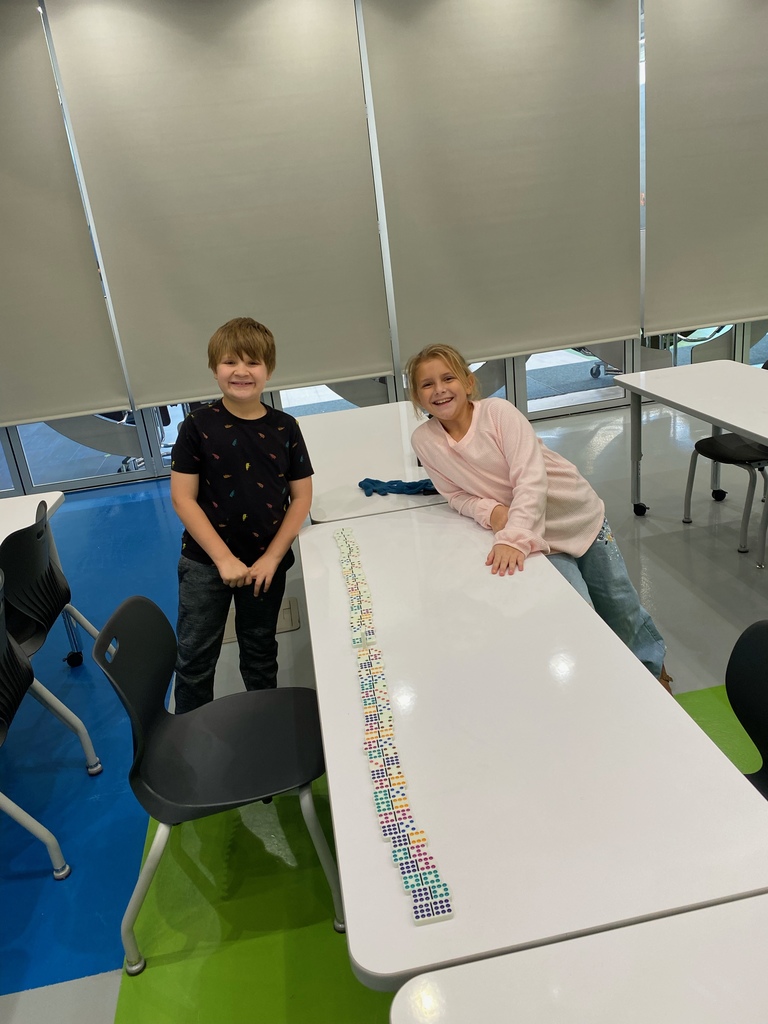 It's Time, for our 8th grade students to start preparing for their transition to high school. Today, GHS elective course teachers, their students, and GHS counselors visited GMS to introduce 8th graders to some really unique and exciting courses coming up next year. Students will very soon start the course selection process, just one more step on the road to GHS.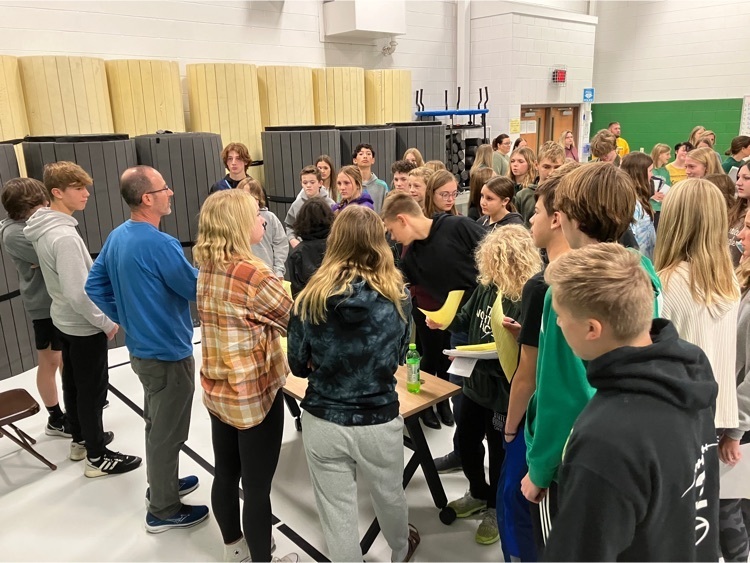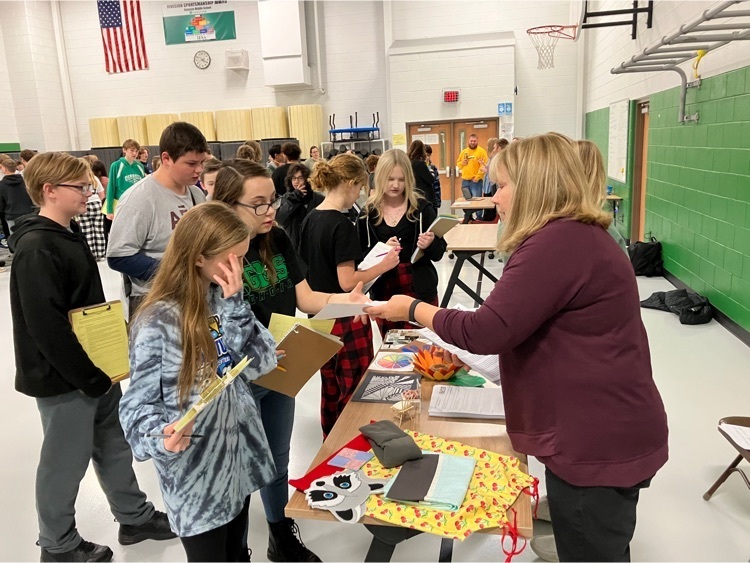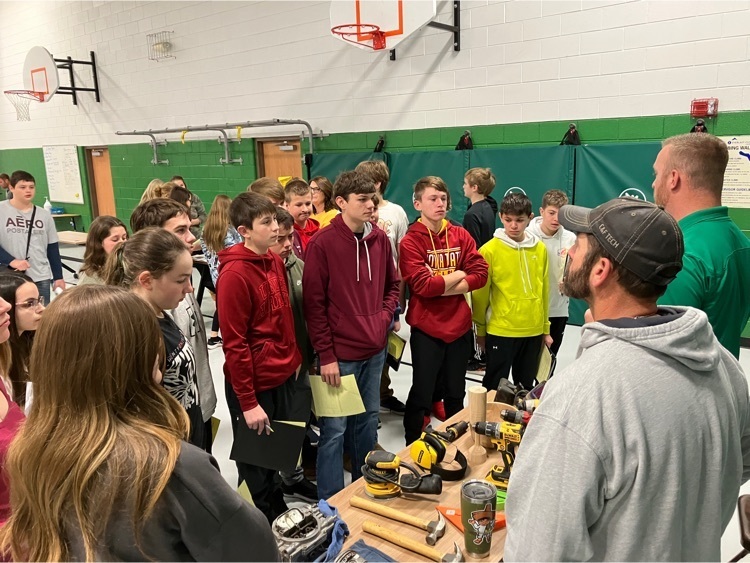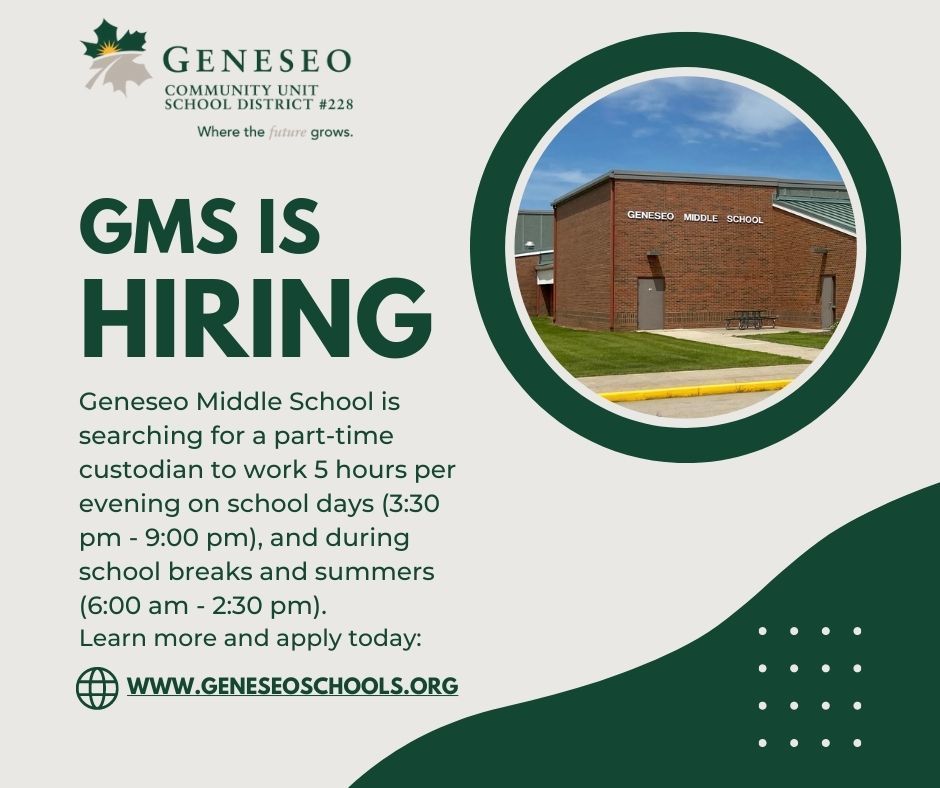 Students in Mrs. Ruthai's class explored the concept of force by making and testing tops!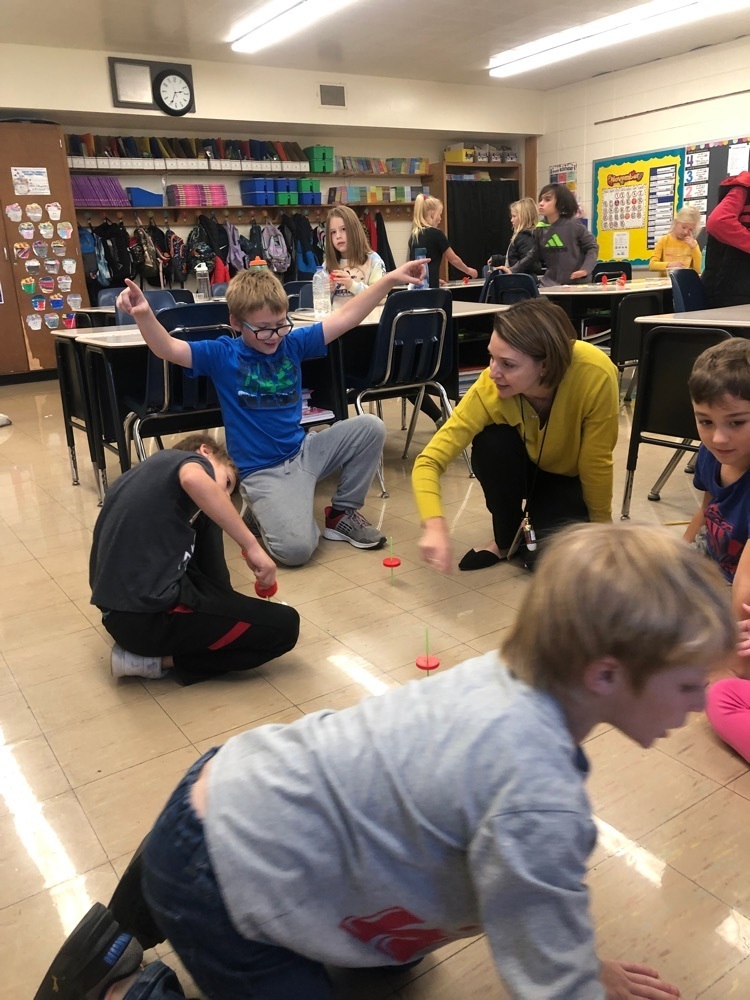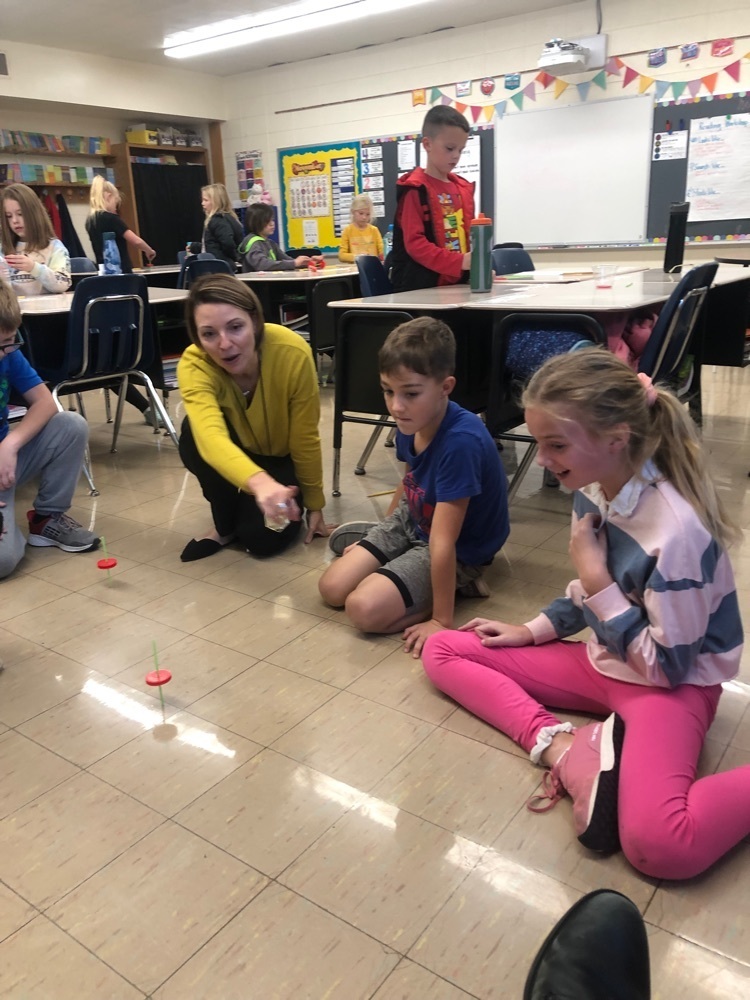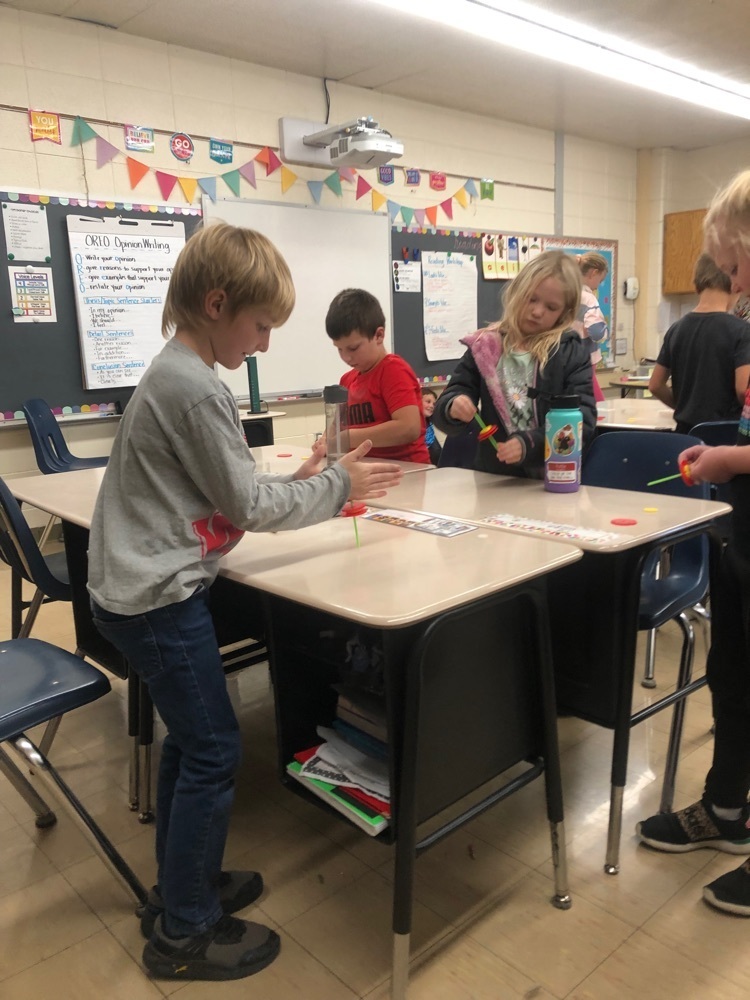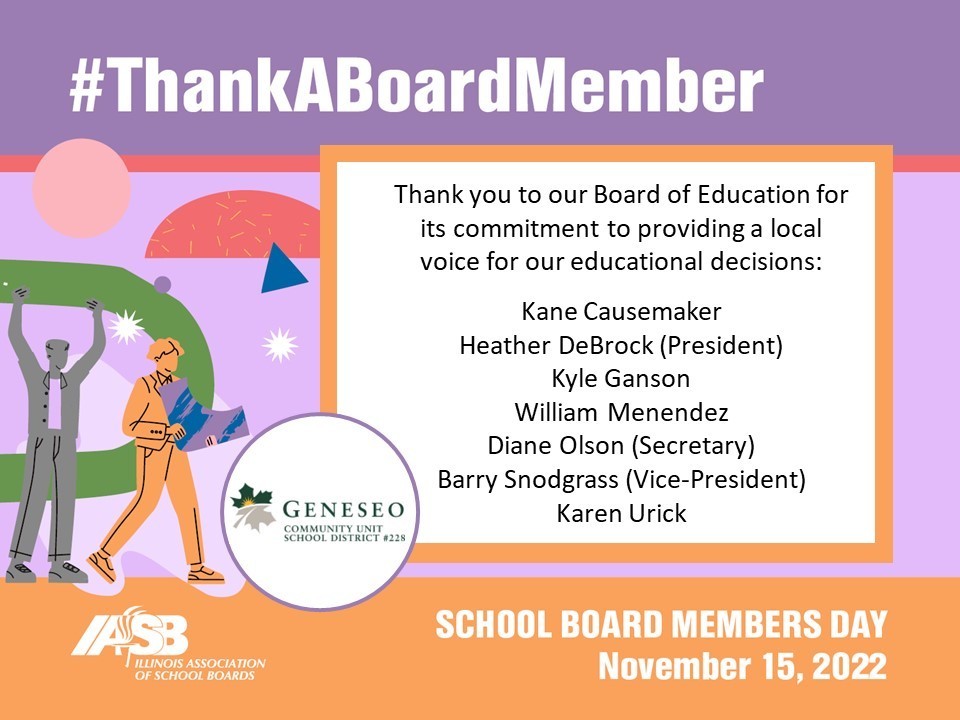 Our district mourns the passing of Patti McNaught, a significant contributor to our music programs over the years and the former music teacher at Millikin. Patti played accompanist with many students and spent countless hours volunteering in our community. Patti was a truly gifted musician and a kind person who impacted many, and she will be missed.
https://www.vandemorefuneralhome.com/obituary/Patti-McNaught

At a Veterans Day assembly on Friday, Southwest Principal Brian Hofer welcomed over 30 veterans in attendance and introduced four students who read personal essays about the what the day means to them:
https://www.geneseoschools.org/article/906492