The choir concert this week was awesome! Think these guys are having fun performing?!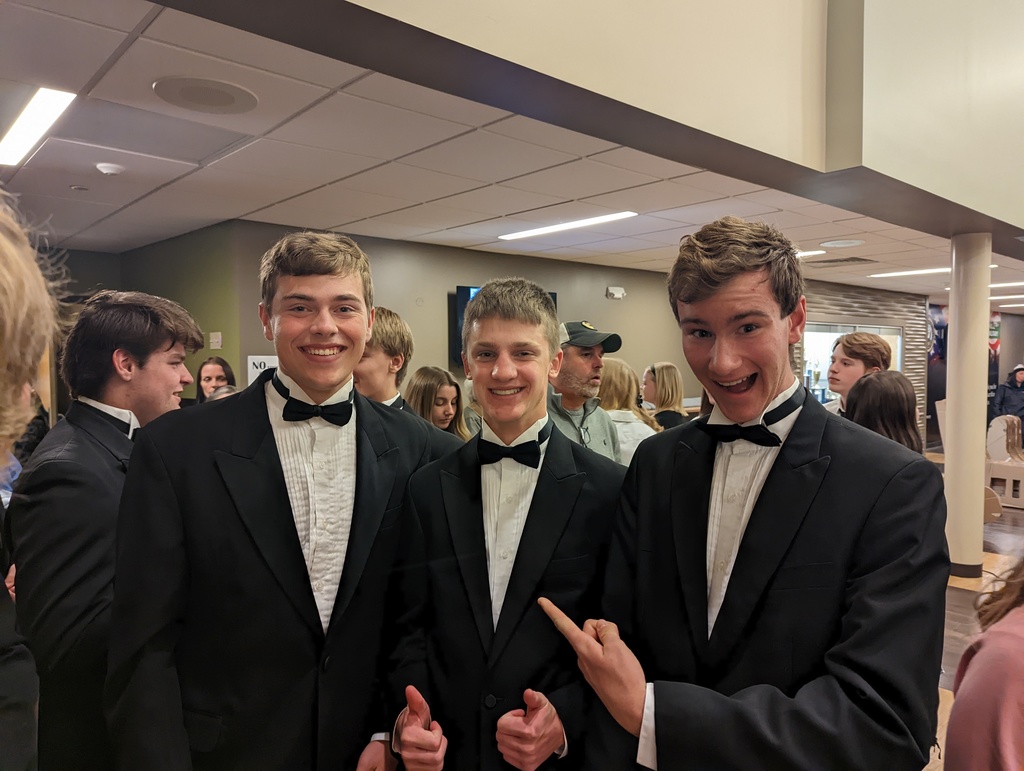 Students in metals class today!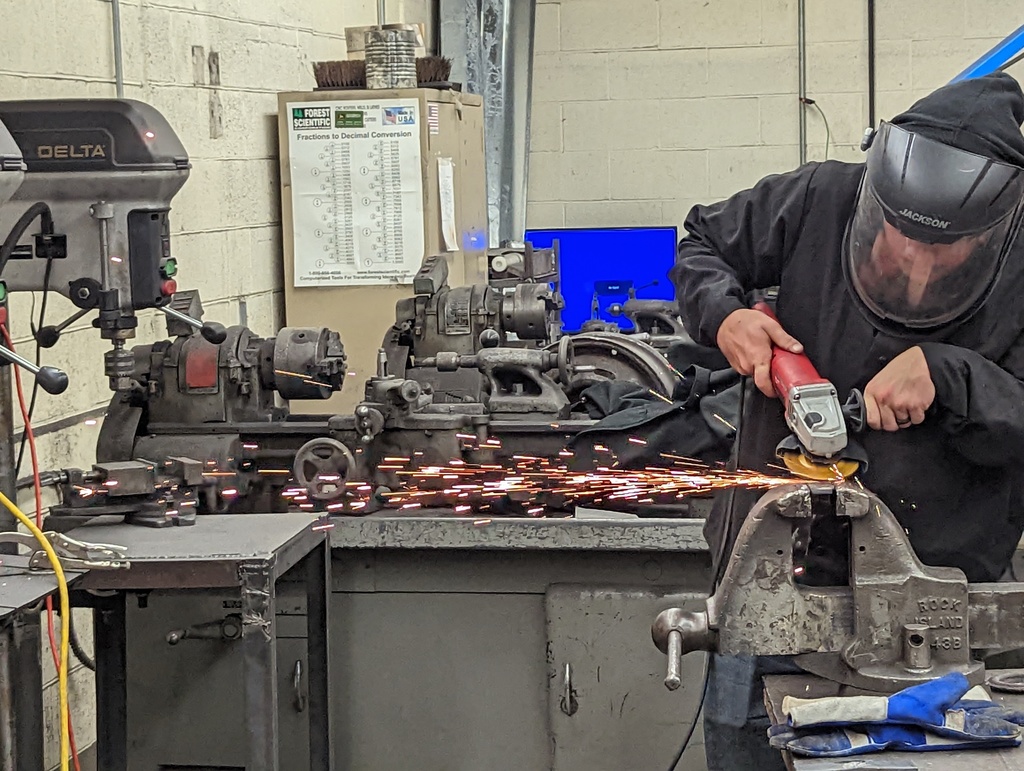 Students in art class made "Cardboard" chairs! Here they are displayed in our library commons area!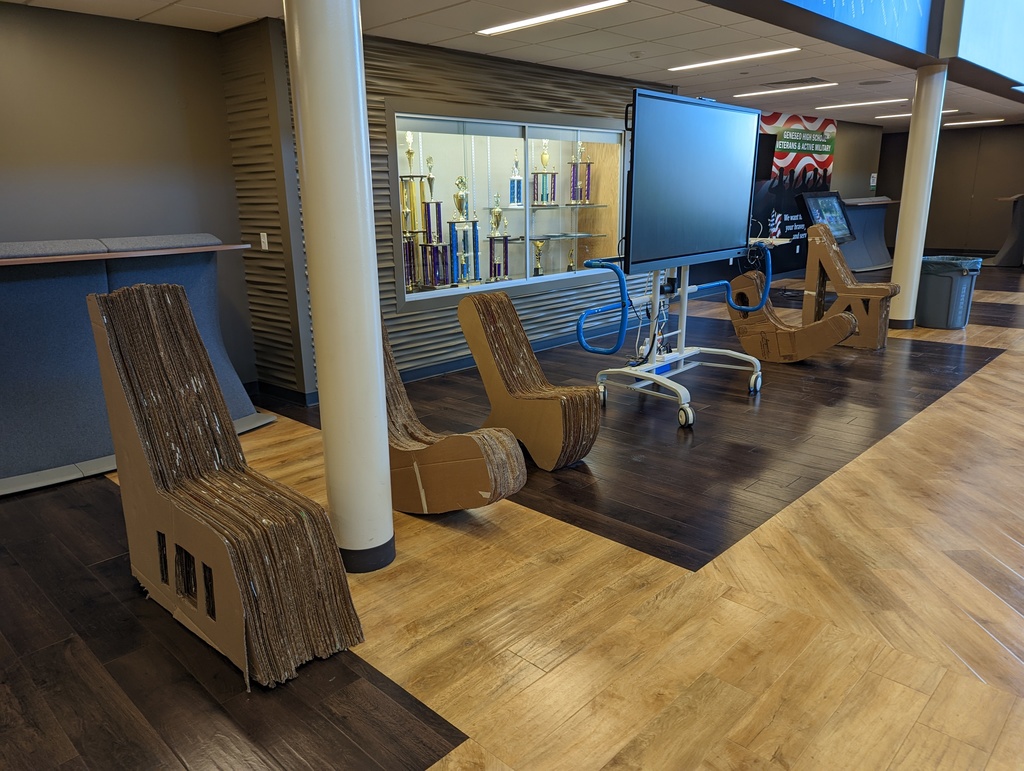 GHS and Millikin have been named among the best schools in Illinois after receiving "Exemplary" status from the Illinois State Board of Education, which released its annual Illinois Report Card on Thursday. Learn more:
https://www.geneseoschools.org/article/887435
4th and 5th grade choir students practicing before school. Lots of talent in this room and some amazing voices.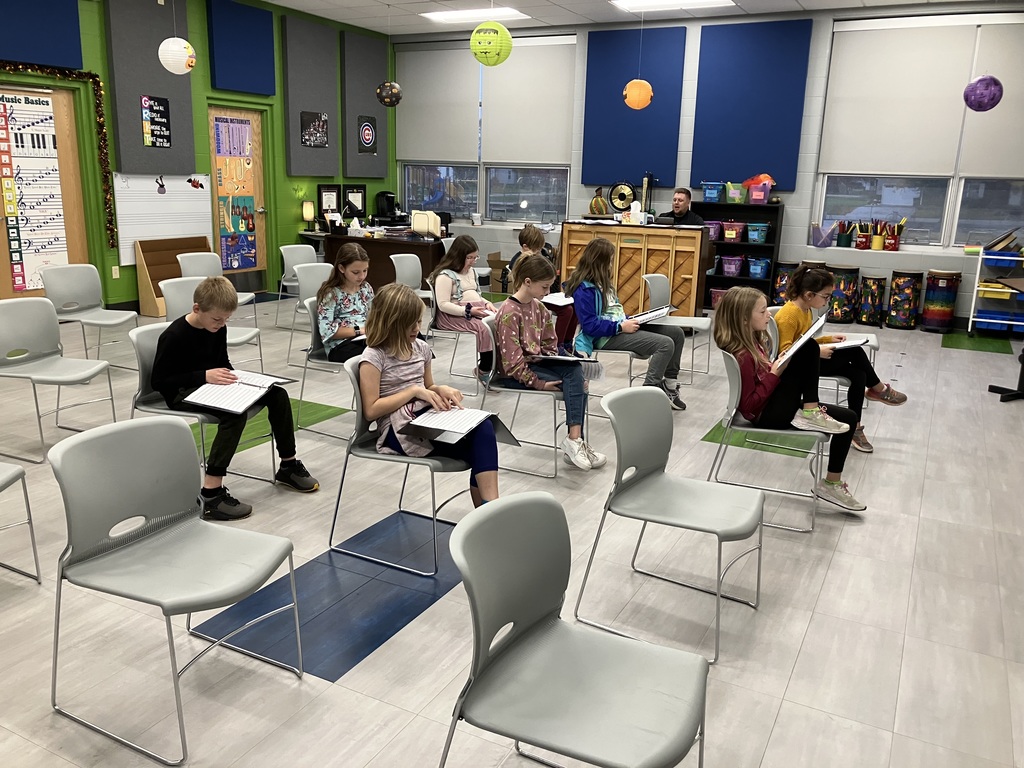 These 4th grade students are making plaster cloth hands in Art. Can't wait to see them once they are decorated!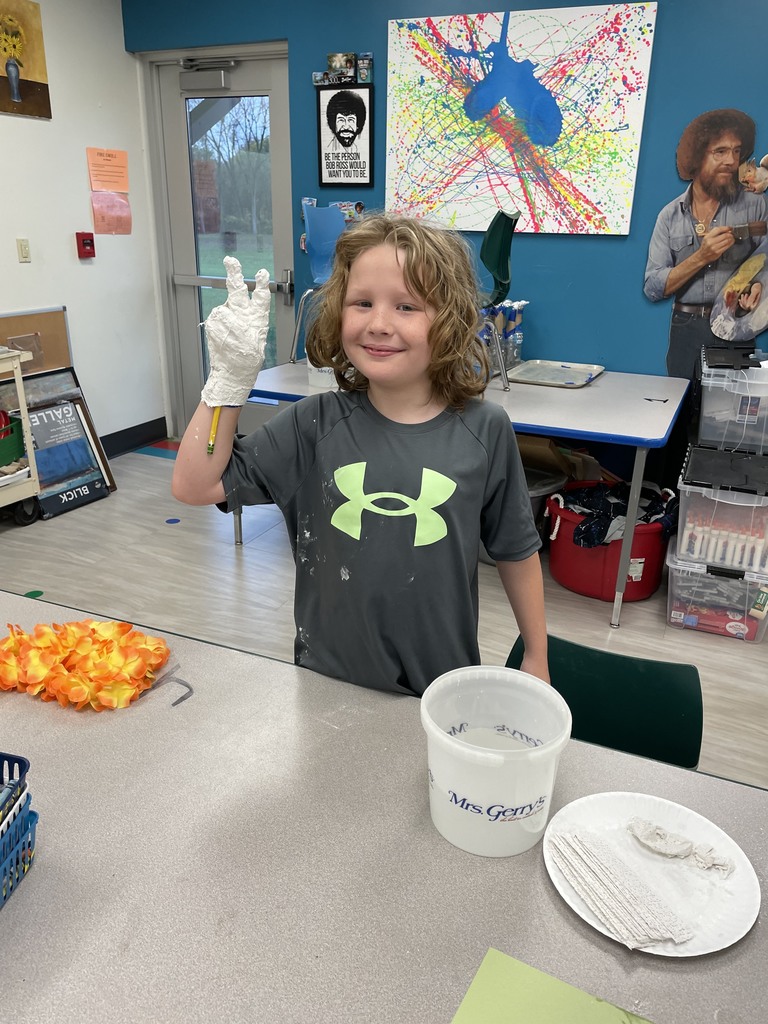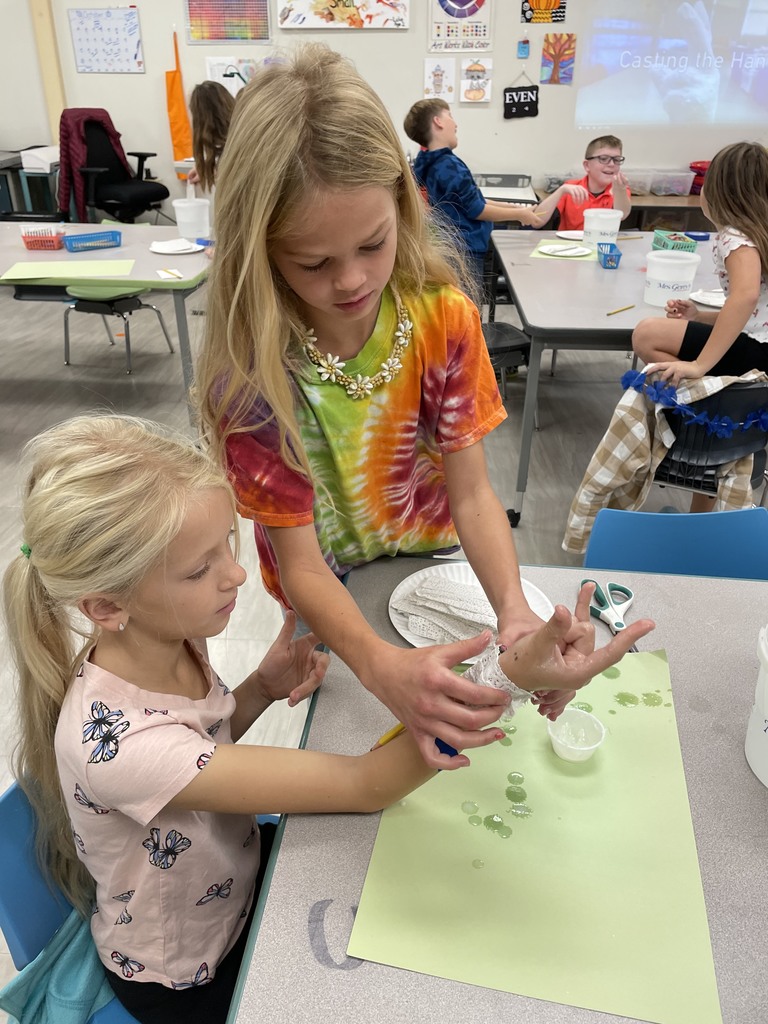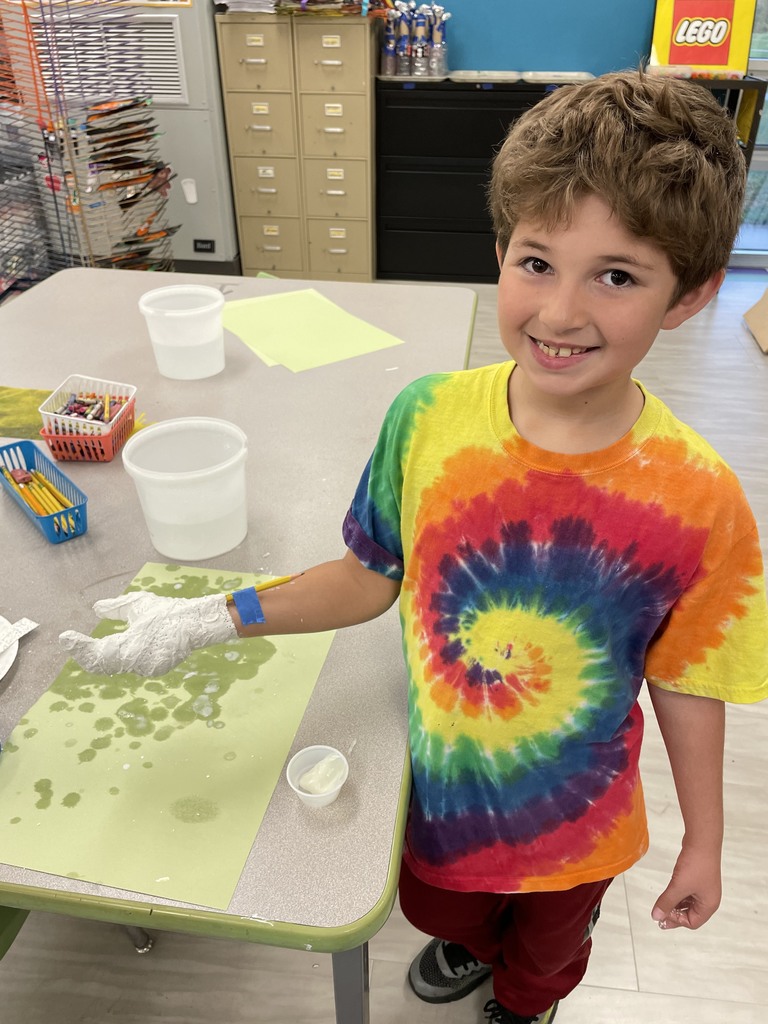 Second grade had a great time learning about "states of matter" by eating root beer floats today!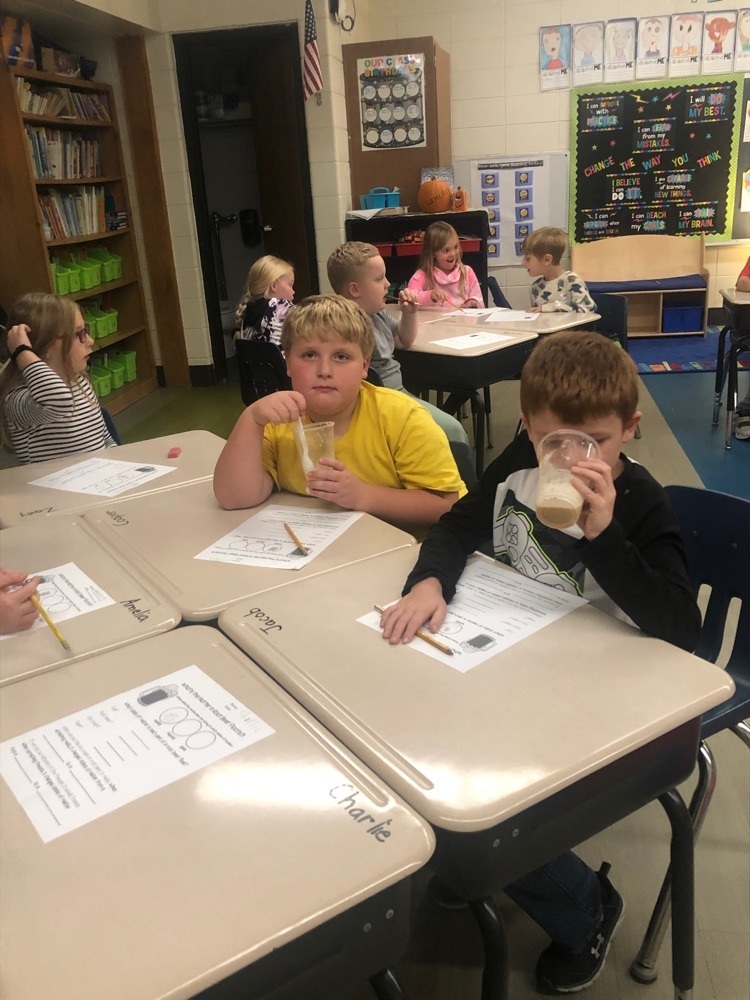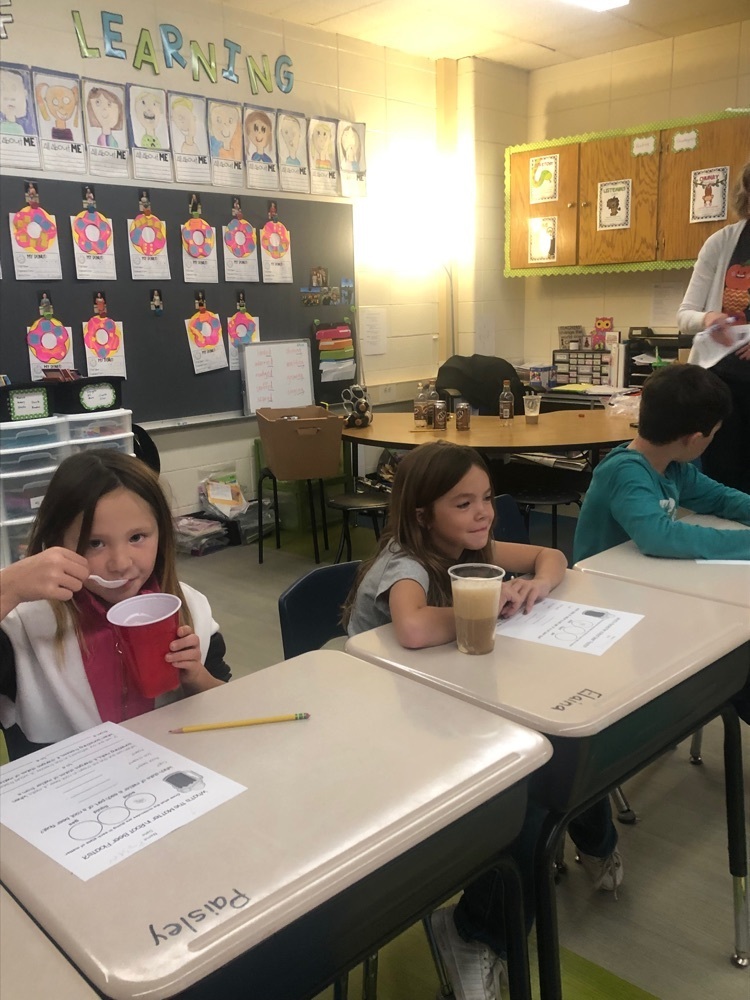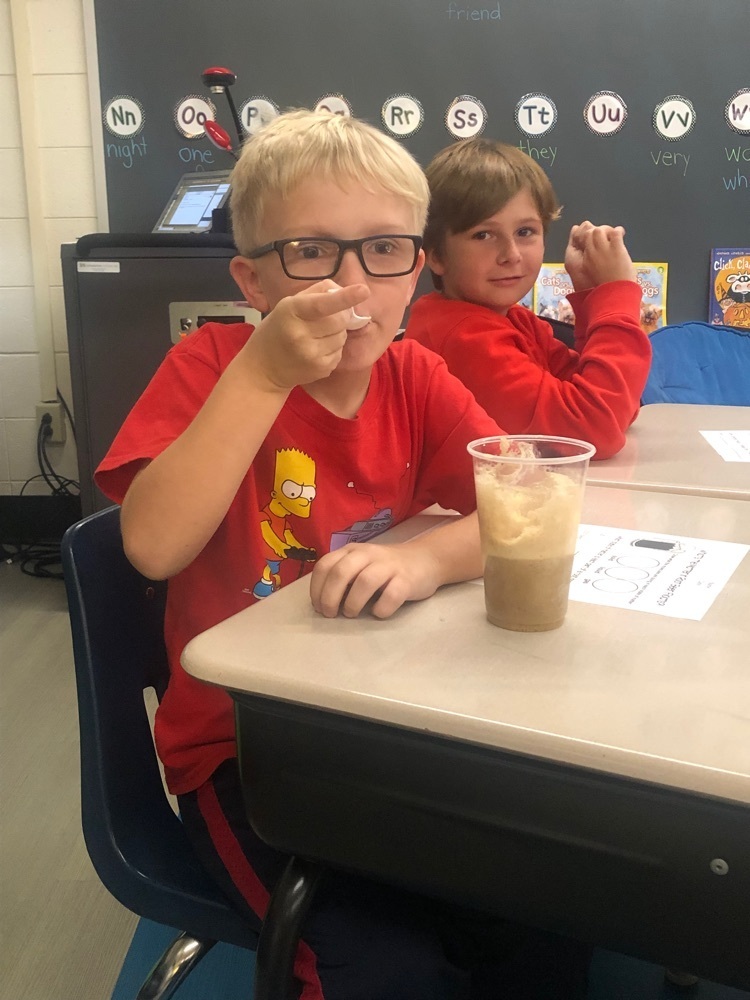 1st Grade is having a blast practicing their sight words with " Sight Doh". Students are really enjoying using their hands to create words.

Congratulations to Stephanie Vanopdorp on her retirement! She received a Maple Leaf Medallion this week and students from all the sports teams brought her flowers to thank her.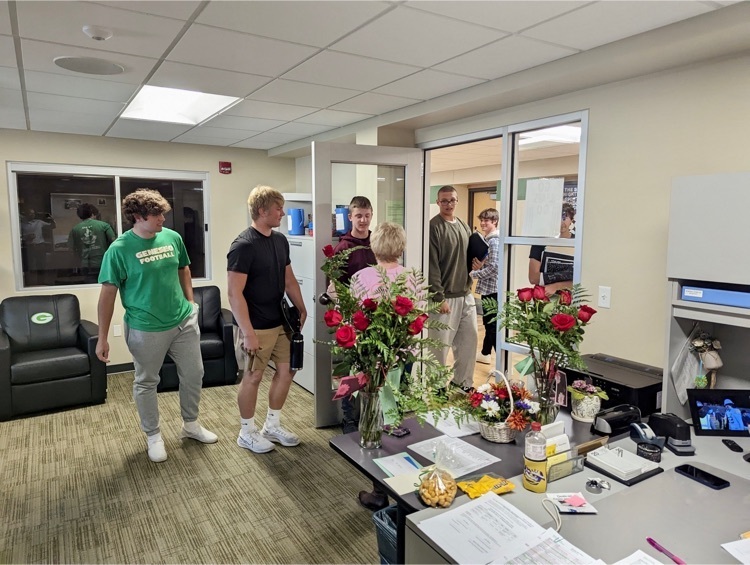 The GHS Robotics Club is meeting today after school!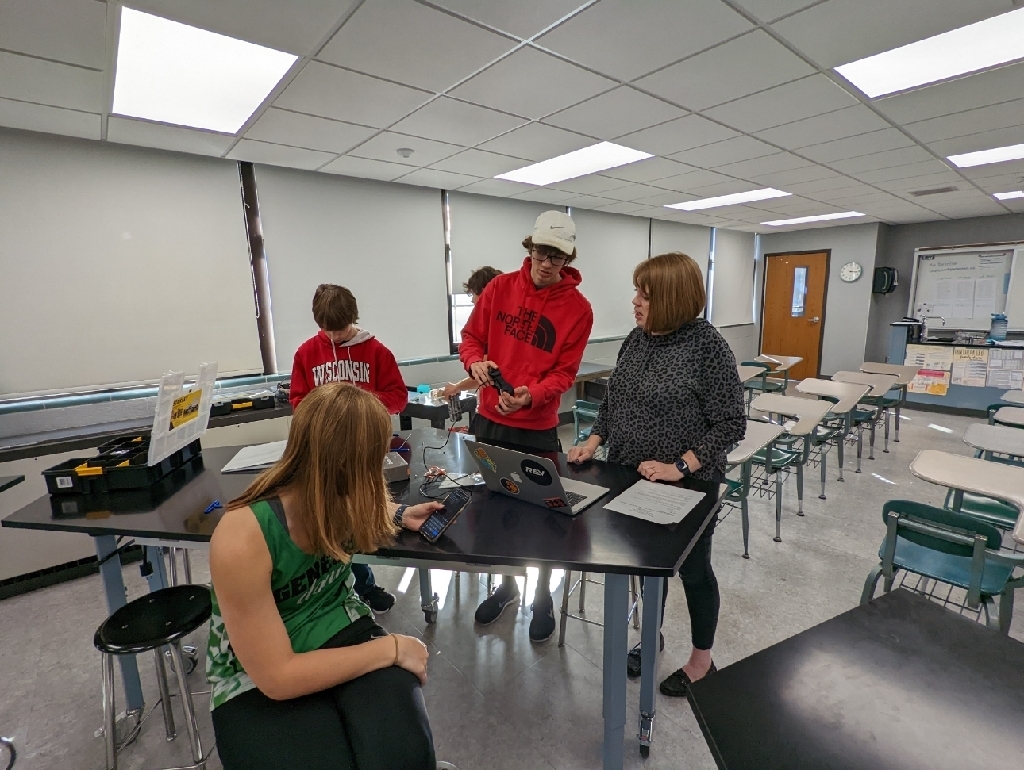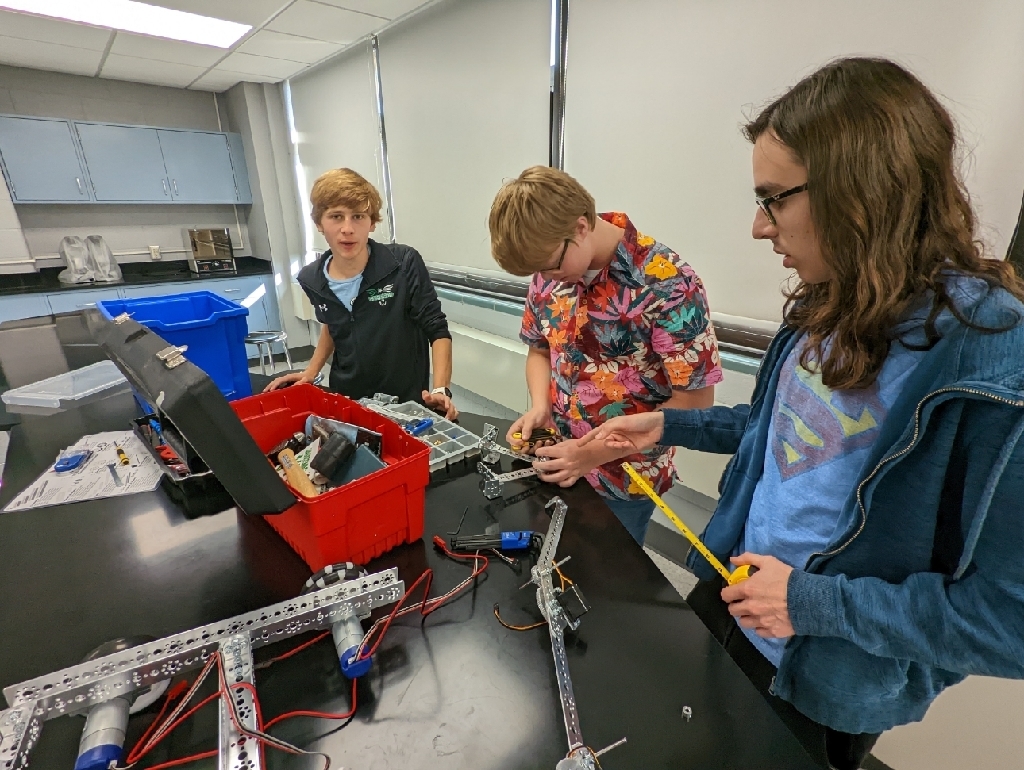 We held our first official formal RTI meeting this morning. What a great group of educators brainstorming how to best meet the needs of our individual students!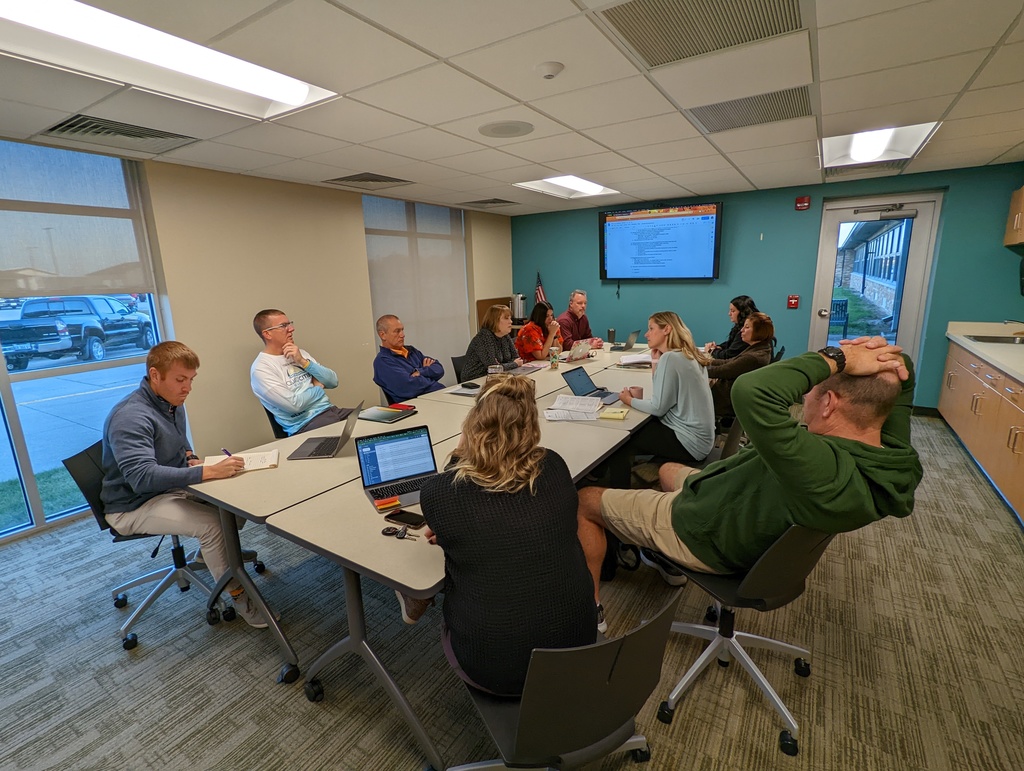 AP Biology students looking for their perfect match while Organelle Speed Dating!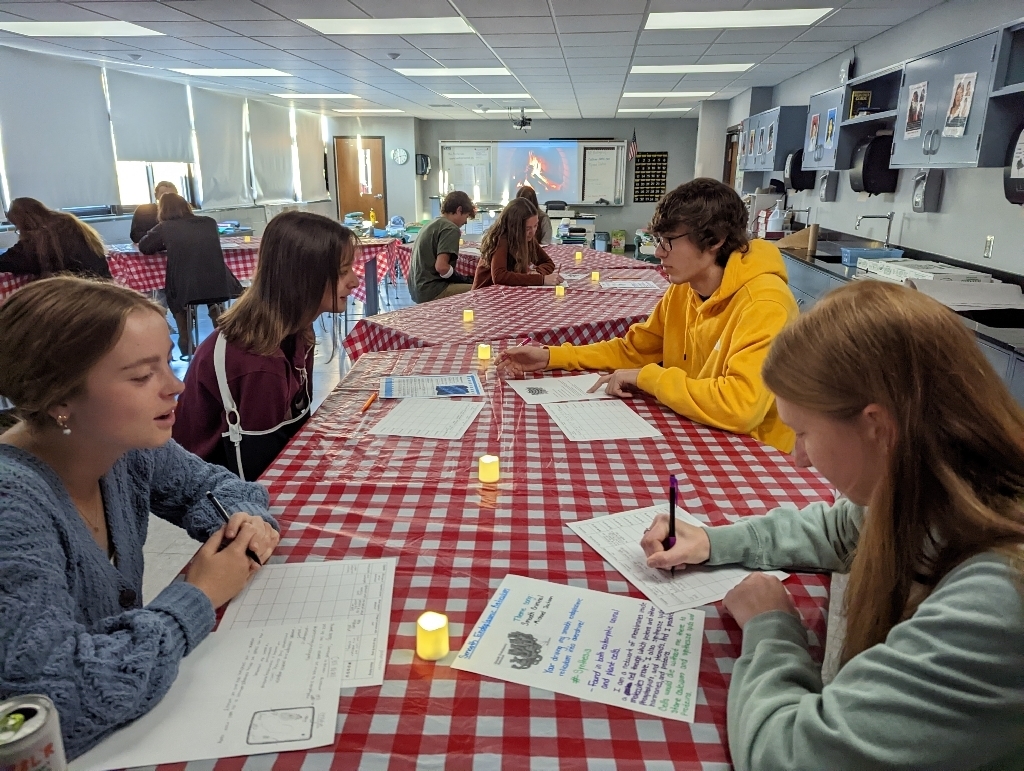 Thank you to the Millikin PTA for organizing a fantastic book fair!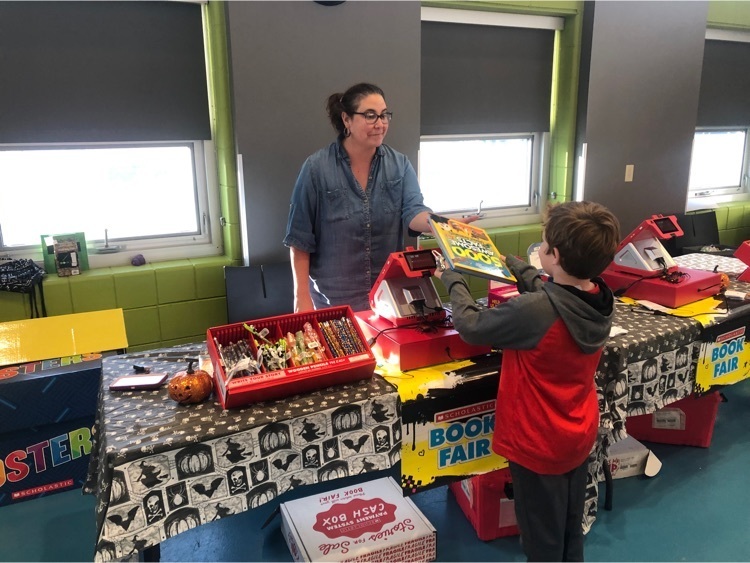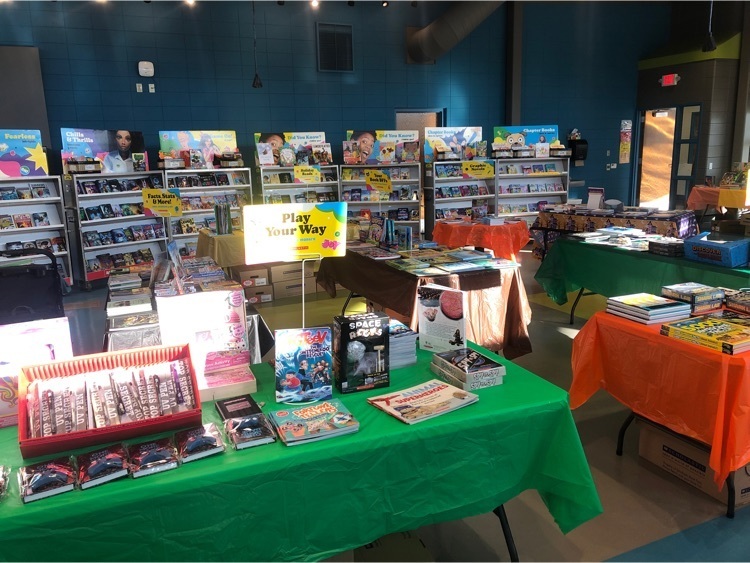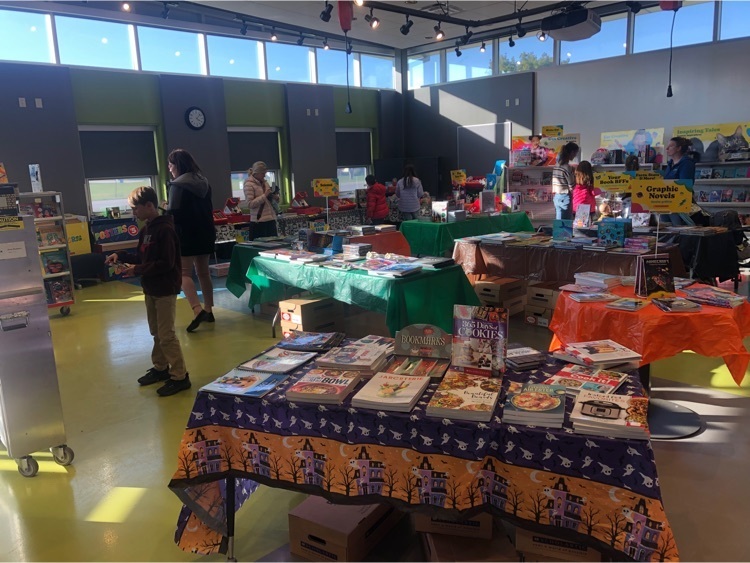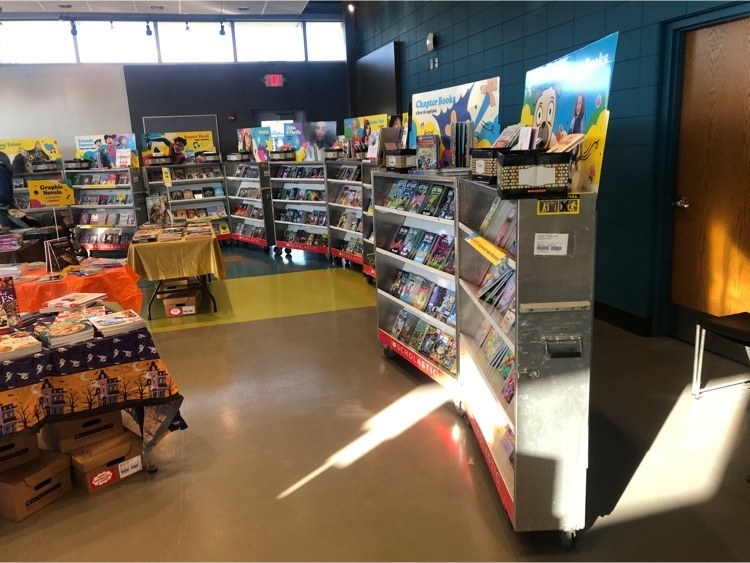 Geneseo High School is searching for a new Career and Technical Education Teacher. This role involves teaching students hands-on technical skills that will lead to gainful employment in the skilled trades. Construction on the Career and Technical Education Center, a 10,000-square-foot facility at GHS, began this week. The state-of-the-art building is expected to be ready for the 2023-24 school year. Learn more about the position and apply today:
https://www.geneseoschools.org/article/876118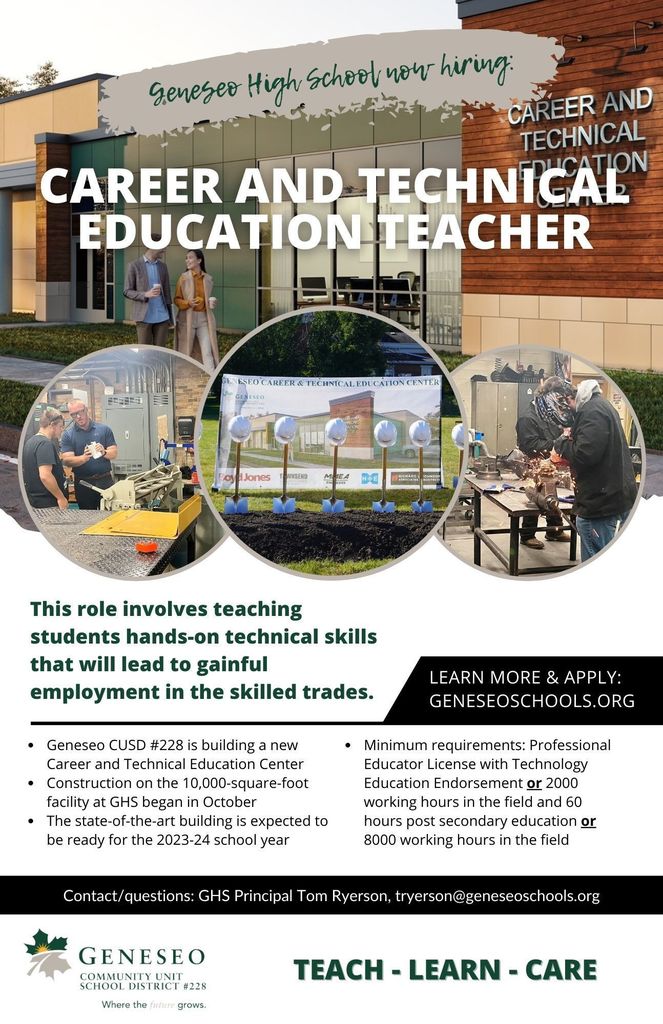 We join the Illinois Principals Association (IPA) in encouraging our community to celebrate Principal Appreciation Week now through Oct. 22 and Principal Appreciation Day on Friday, Oct. 21:
https://www.geneseoschools.org/article/874908

Here are students in Wellness class today!

Congratulations to Angelo James for being nominated for a Maple Leaf Medallion! He has done an outstanding job with our Wellness Program!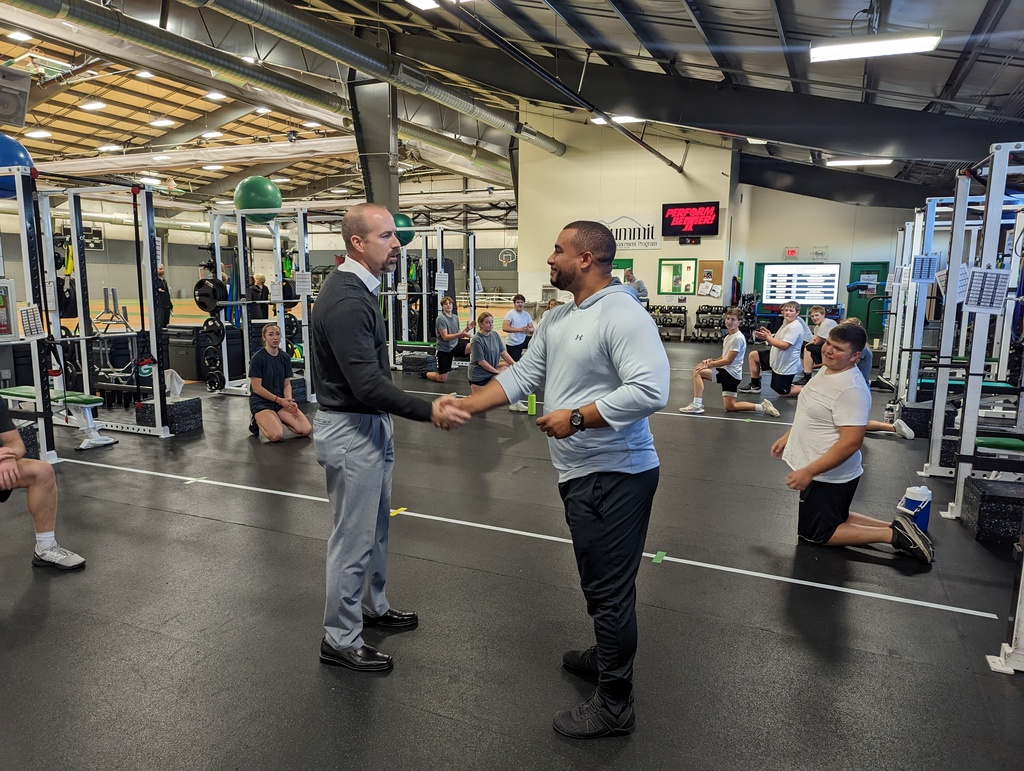 Members of the Geneseo Education Foundation got a tour of the school today to see many of the projects they have helped fund for our students and teachers! We thank them for their support!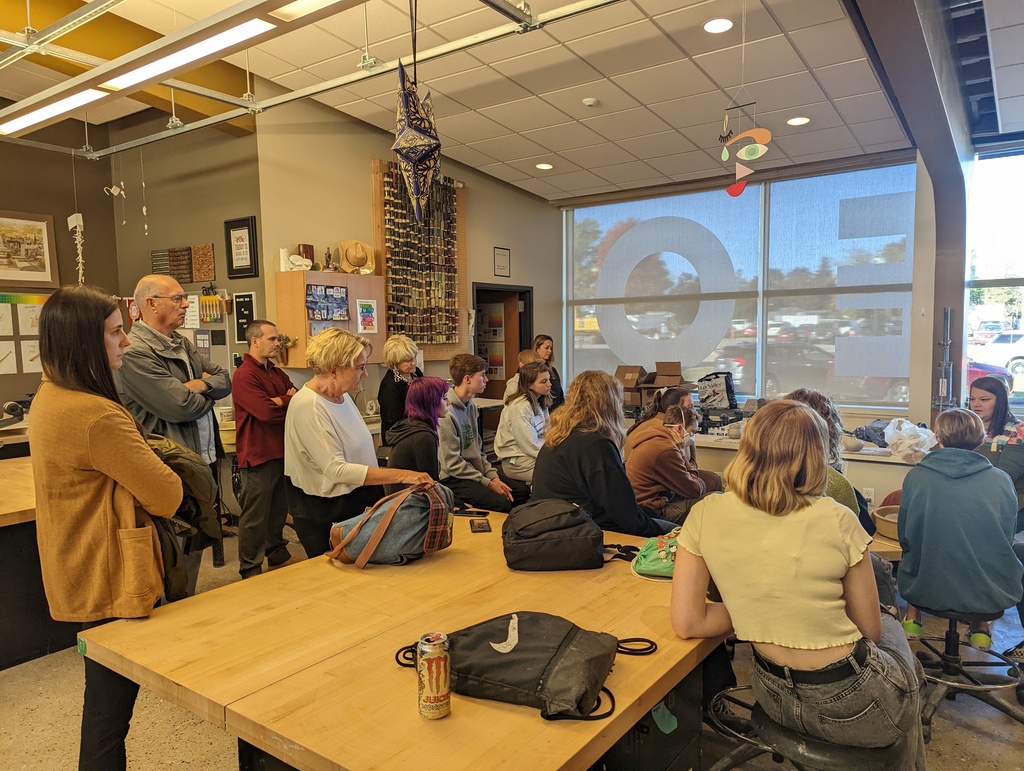 Kindergarten is off to a great start on Monday morning. They are learning a lot through calendar time and planning for a great week.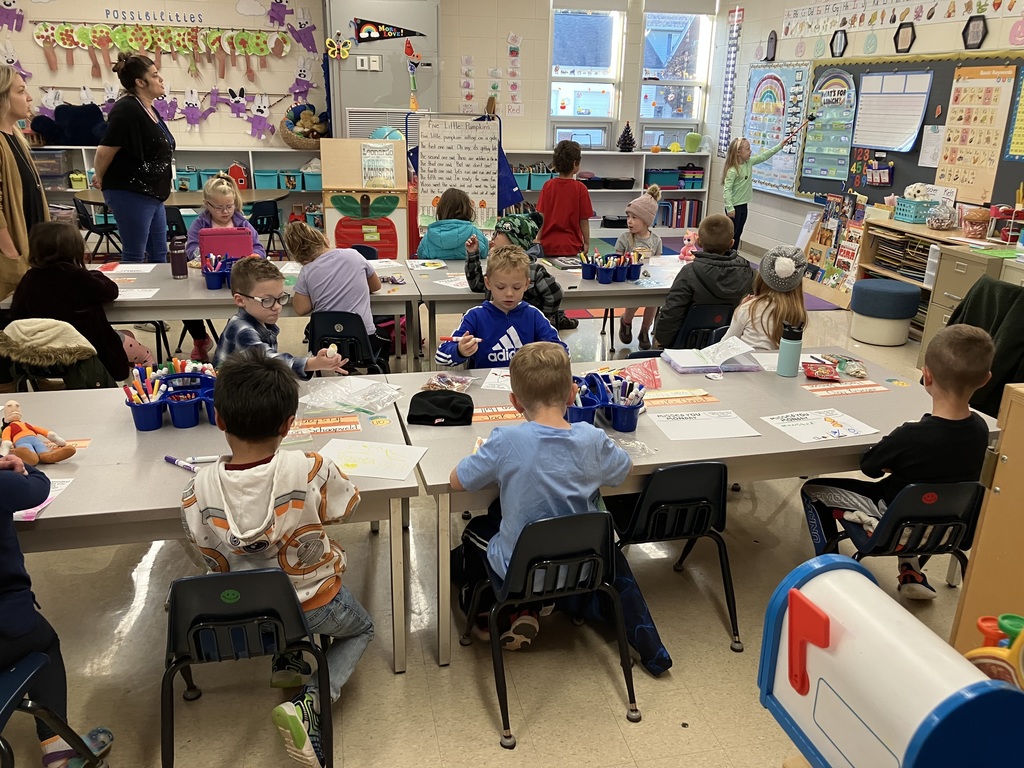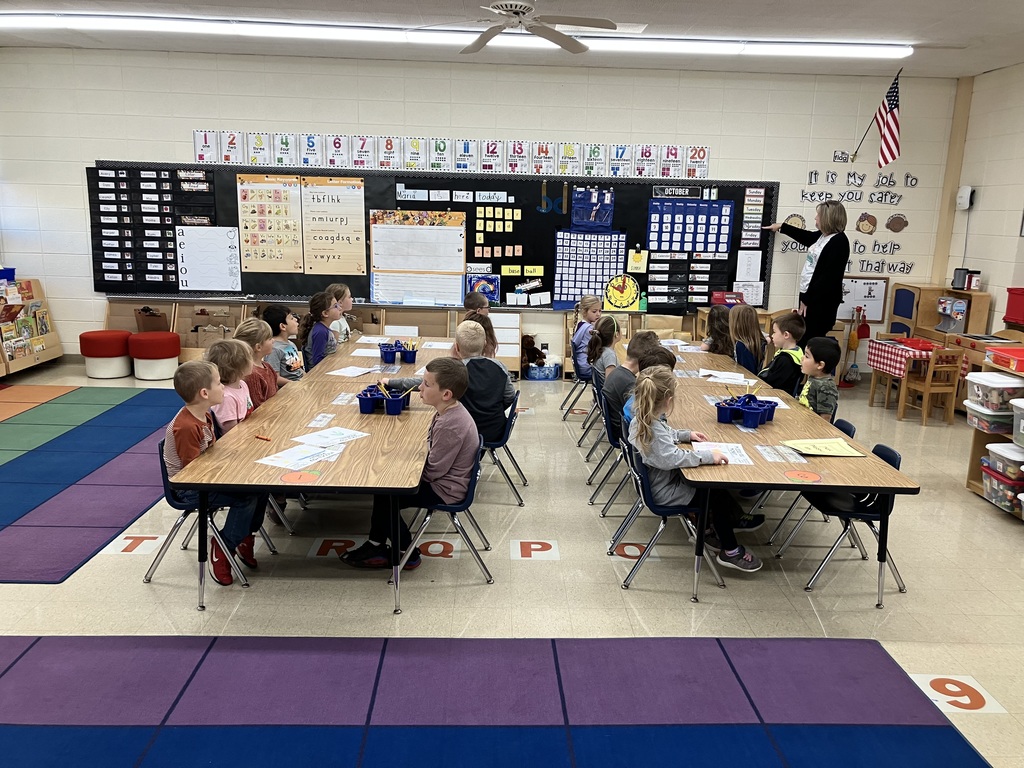 Students in Mr. Stone's class were sanding and working with trim today.