GMS fights against drug abuse during Red Ribbon week. Students dressed up with themes like Red day and 80s day to promote healthy living. Students also conducted activities that build teamwork and collaboration.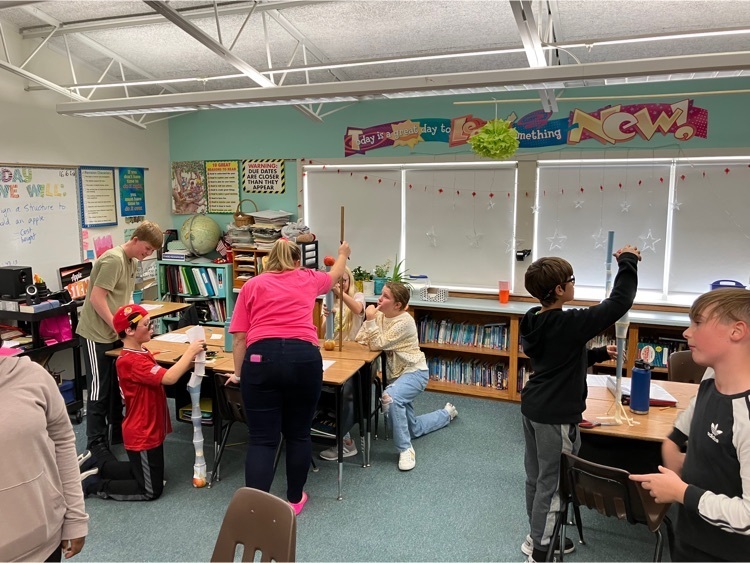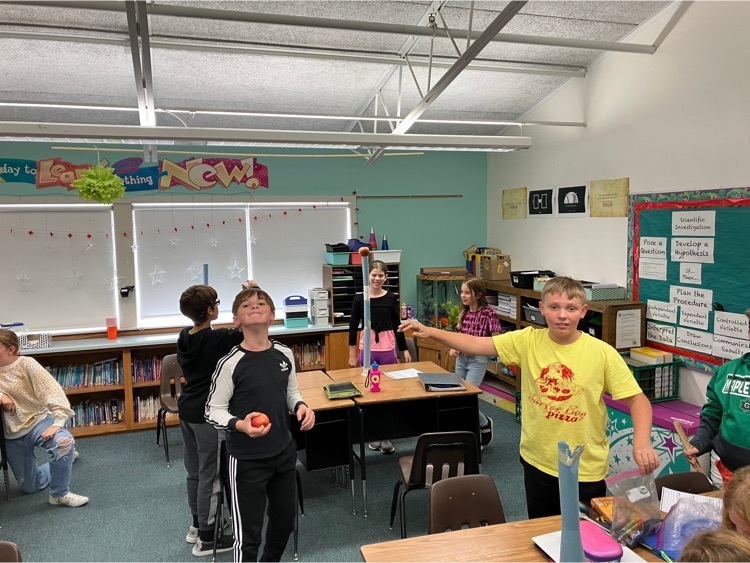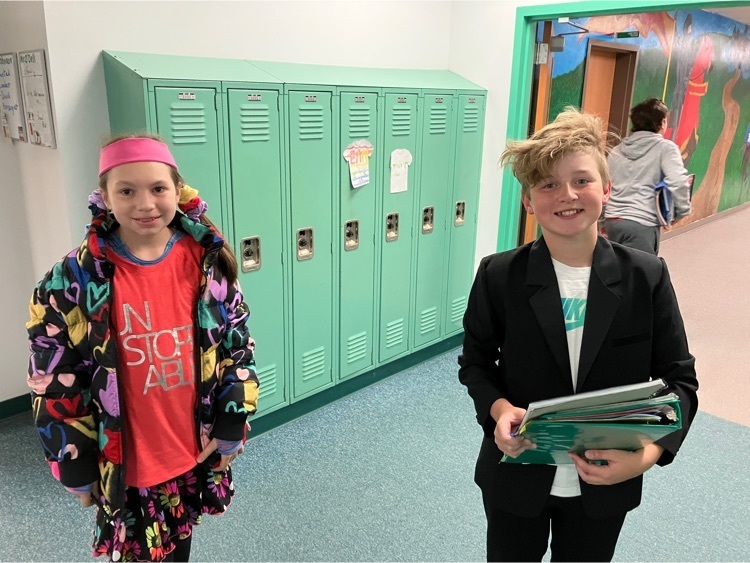 Senior night at Bob Reade field, with the Green Machine taking on Moline in the final regular season football game. The Machine Shed is ready to cheer the boys on!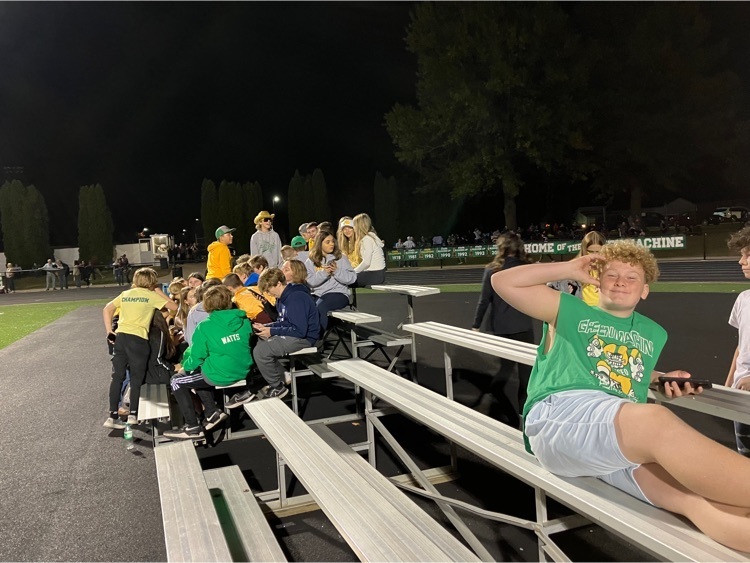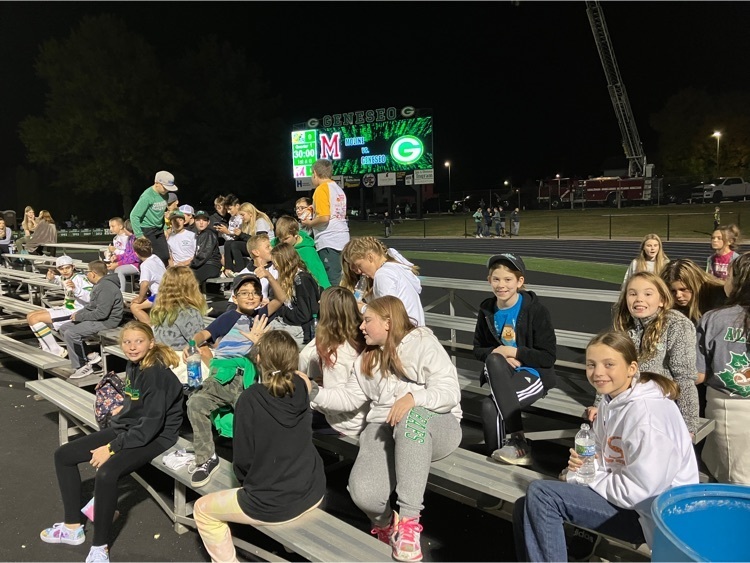 7th grade students explore job skills with some help from our Geneseo local businesses. Thank you to all our Junior Achievement volunteers!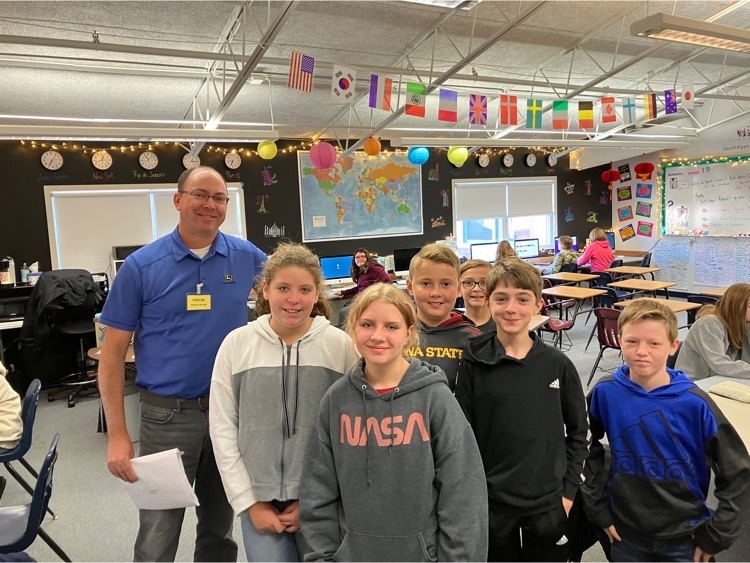 We join the Illinois Principals Association (IPA) in encouraging our community to celebrate Principal Appreciation Week now through Oct. 22 and Principal Appreciation Day on Friday, Oct. 21:
https://www.geneseoschools.org/article/874908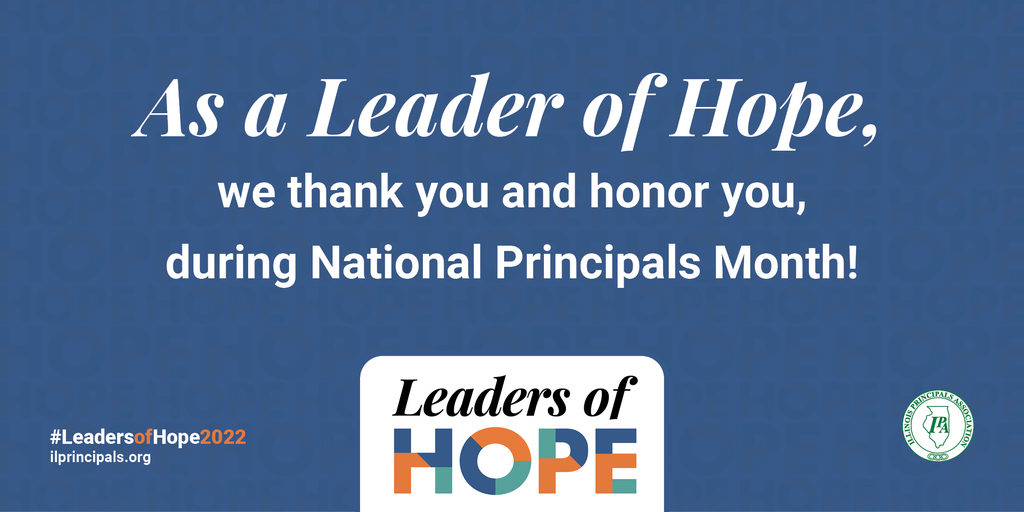 The GMS Machine Shed rocks and rolls with 330 wild and crazy dancing teens. The fall dance is on!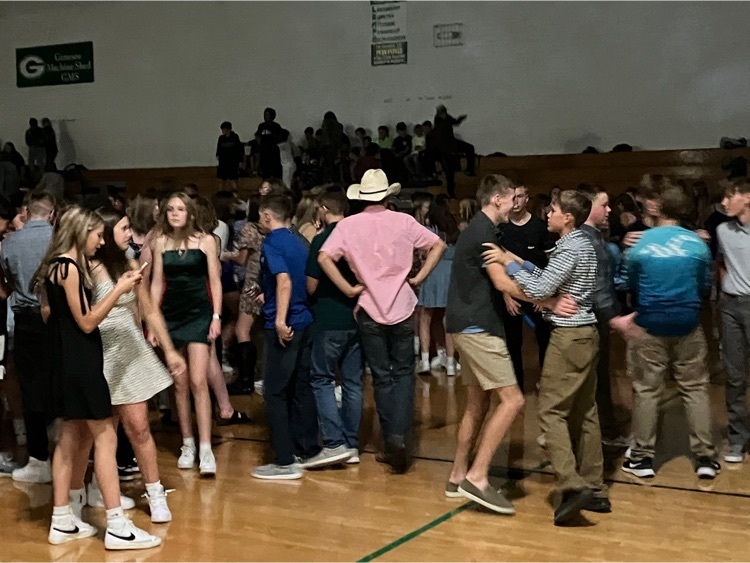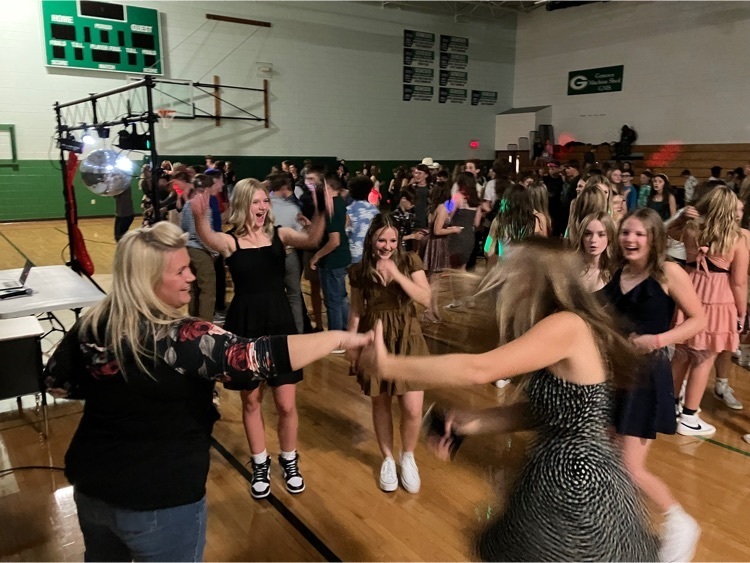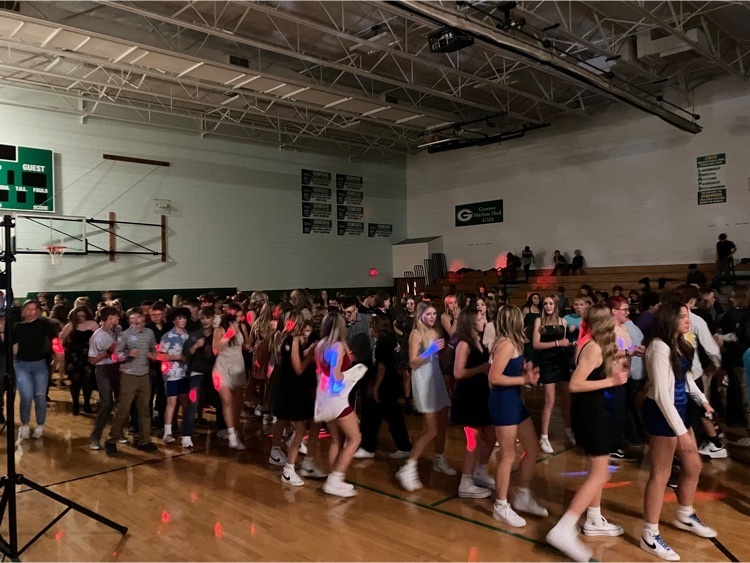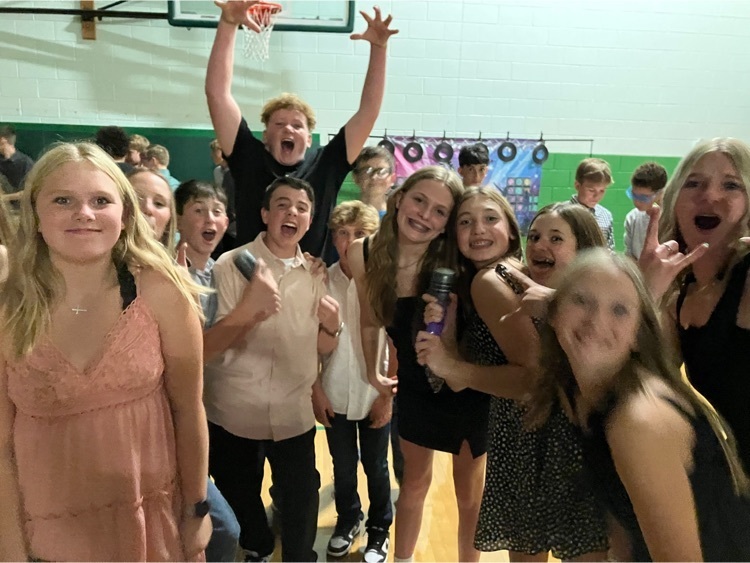 Peace Love and School Lunch at GMS! One more day of celebrating school lunch and breakfast in our schools, providing meals to 600 students every day.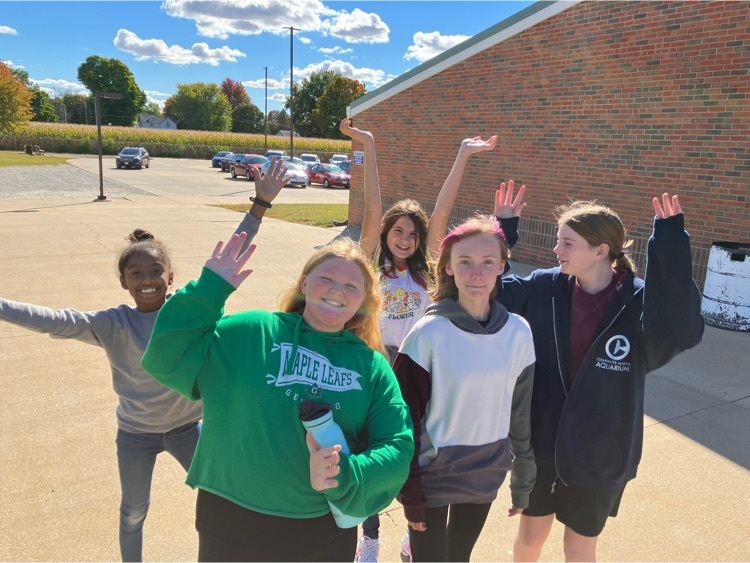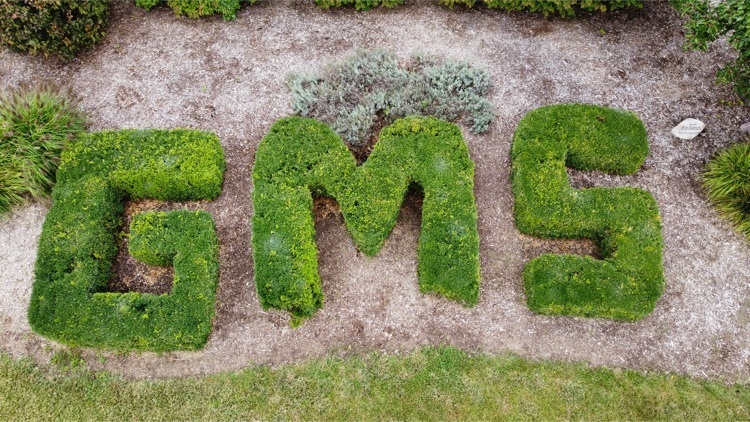 To recognize the National School Lunch Program, serving nearly 30 million children each day, Geneseo's schools are celebrating National School Lunch Week from October 10-14. Learn more:
https://www.geneseoschools.org/article/869973

Catch up on the latest news throughout our district, see what events are coming up, and connect with staff in just a few taps. If you haven't already, download our app today! iPhone:
https://apple.co/3Qdd4z8
Android:
https://bit.ly/3CPVZIK
It's everything Geneseo schools, anytime, anywhere.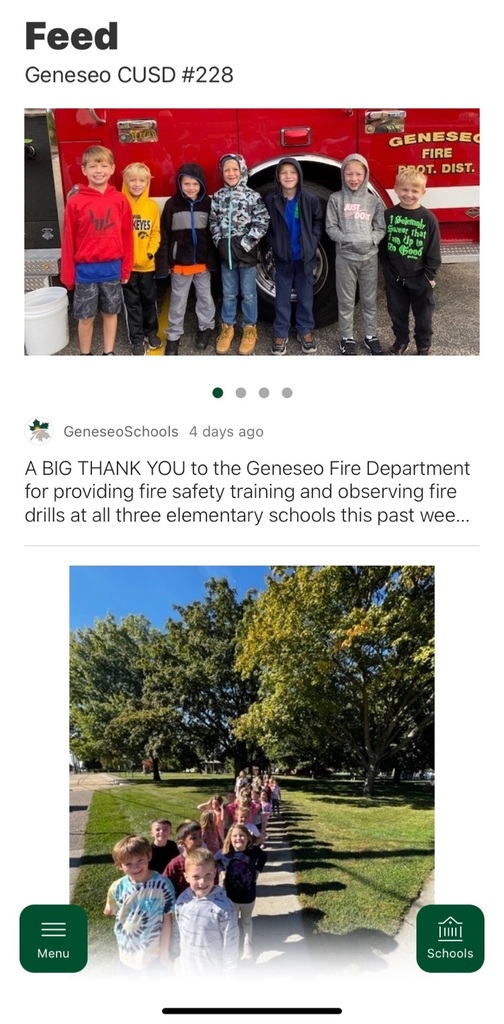 From rehearsal, to backstage warm ups, and finally the big show, 6th grade band hits all the notes at their first Premier Concert!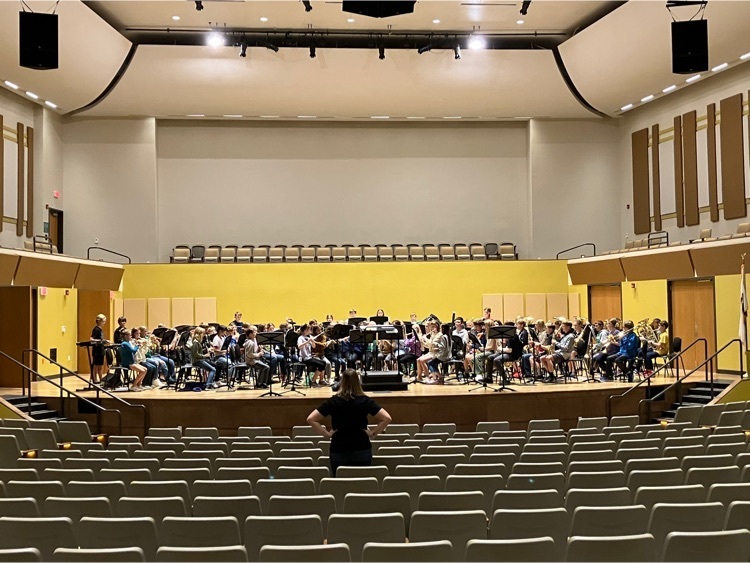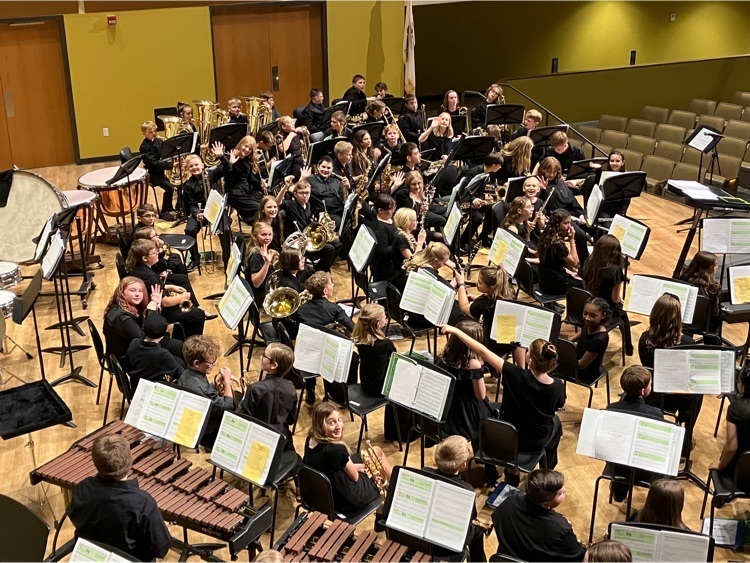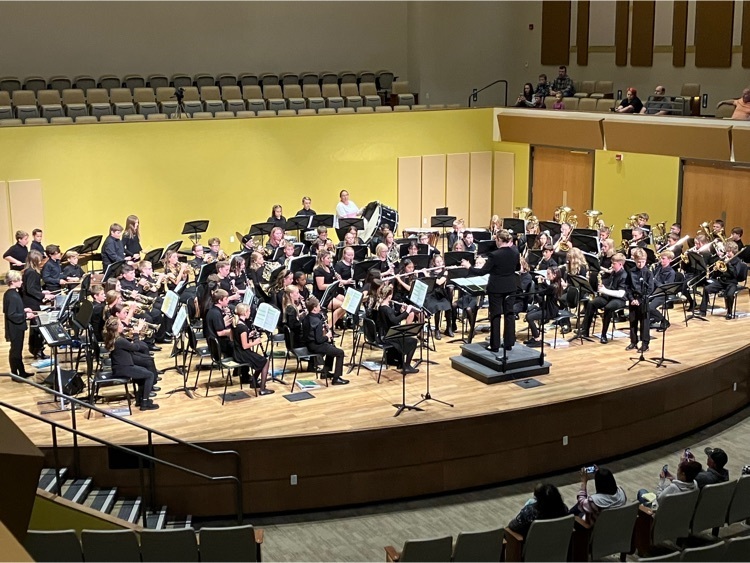 It's READ time at GMS! The Fall Book Fair is under way, with amazing books, fun young readers, and engaging parent volunteers. Thanks to Mrs. Brucher and the library team for hosting this great event. Book Fair is open every day, and again Thursday during conferences 4-8pm.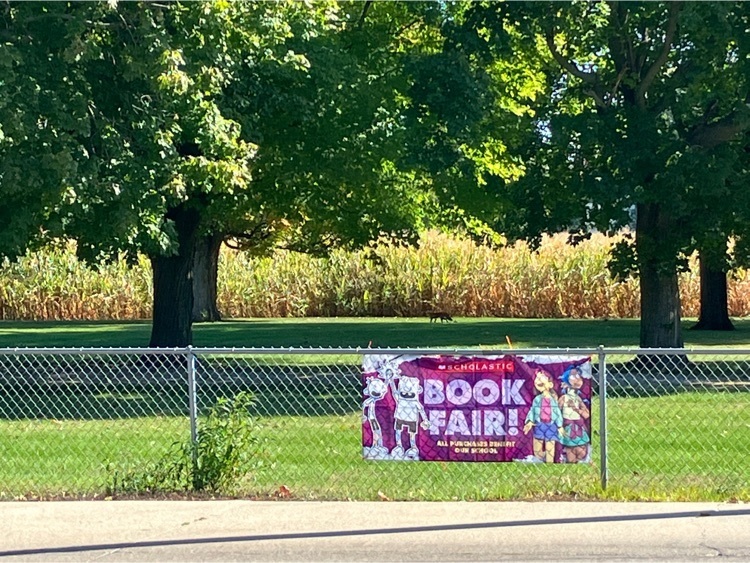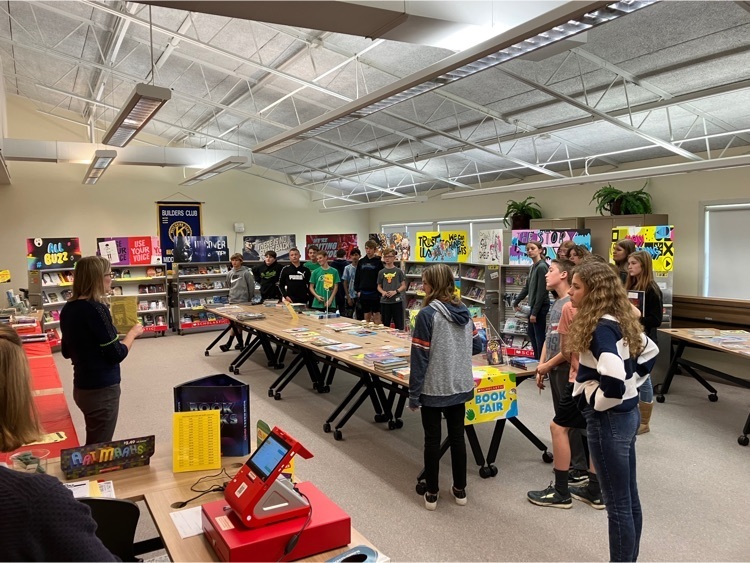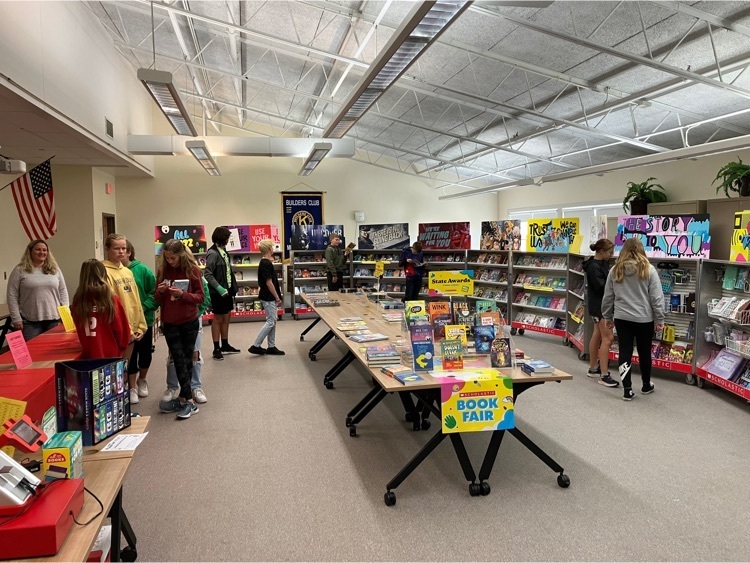 This week (October 10-14) is National School Lunch week. Over 1460 lunches are served daily in the Geneseo District. Encourage your student to celebrate with us!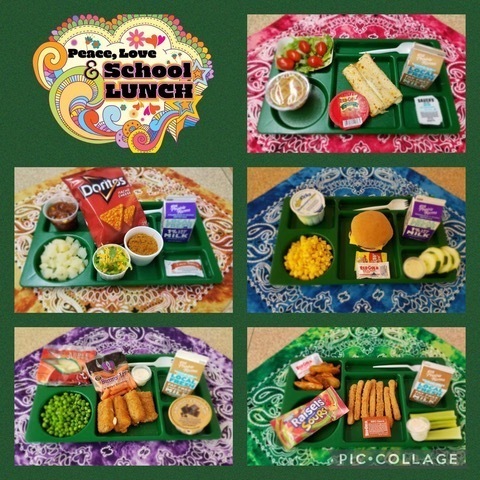 Are you ready? It's READ time as the GMS book fair gets rolling on Monday. Oct 10-13, including family night on Thursday during Conferences.

A Sound and Light lab in 8th grade science has students testing vision, color blindness, sound waves, and disappearing glass.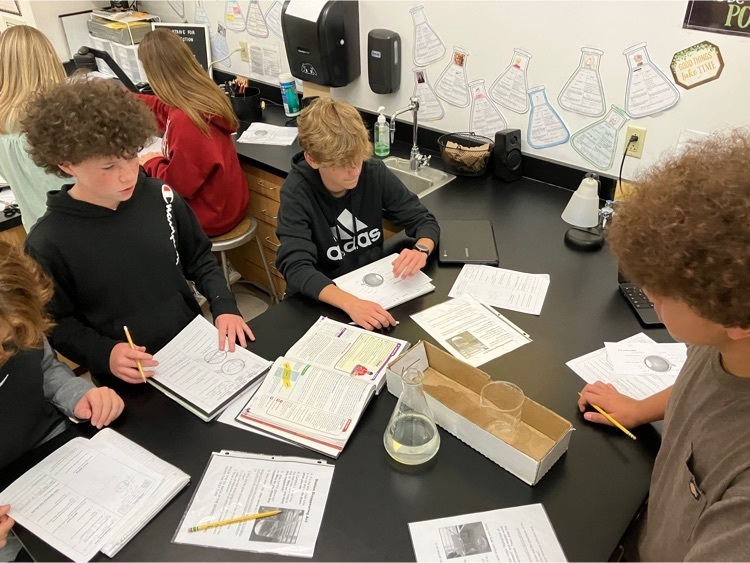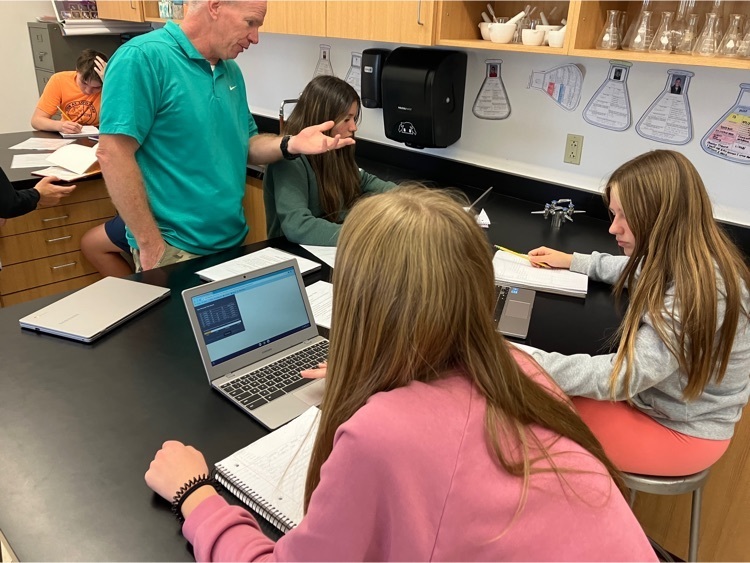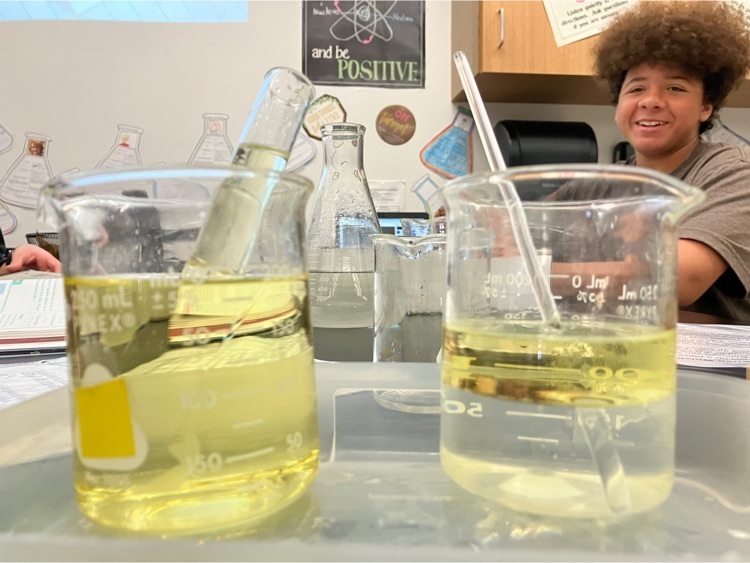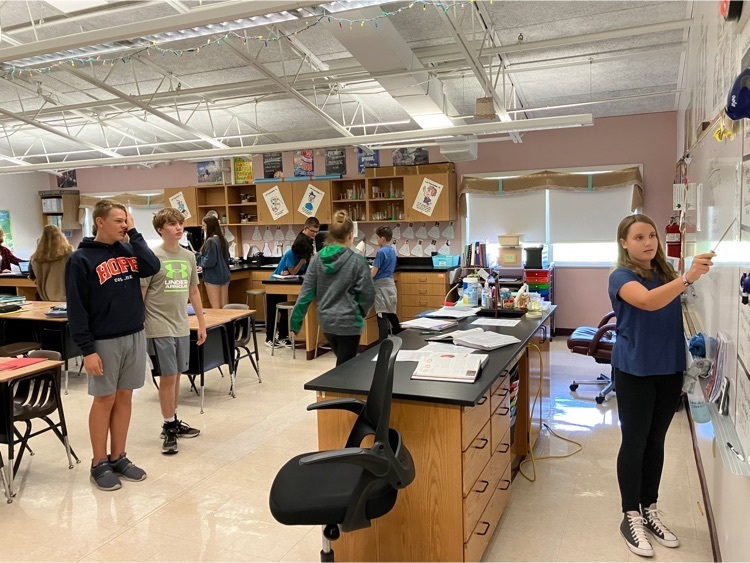 6th grade students met as a grade level today to welcome the medieval times King to GMS. Our annual pie sales fundraiser kicks off this week, with the goal of selling enough to fund a trip to Medieval Times this spring.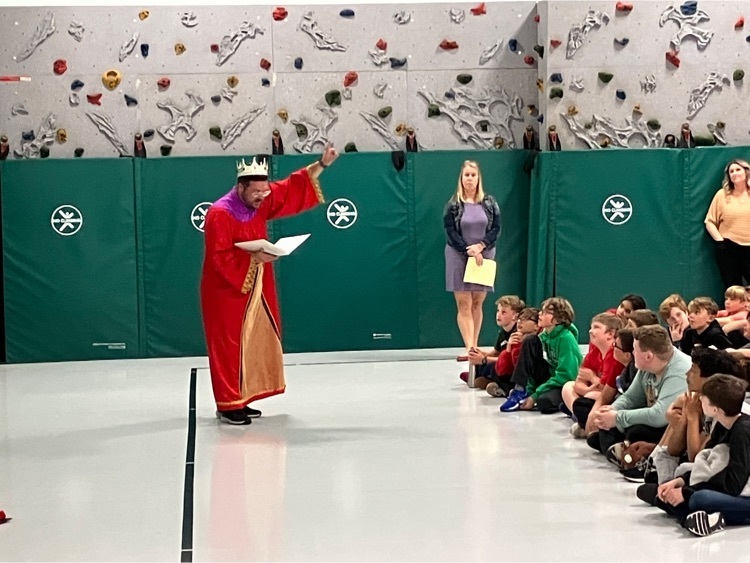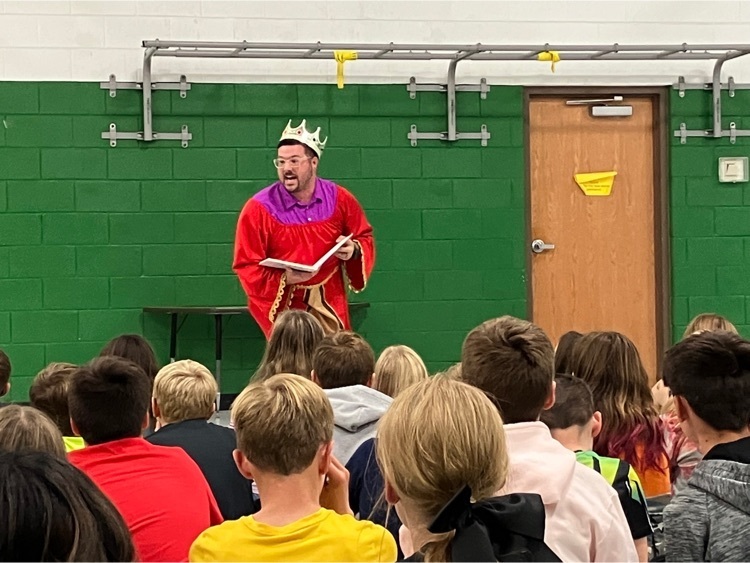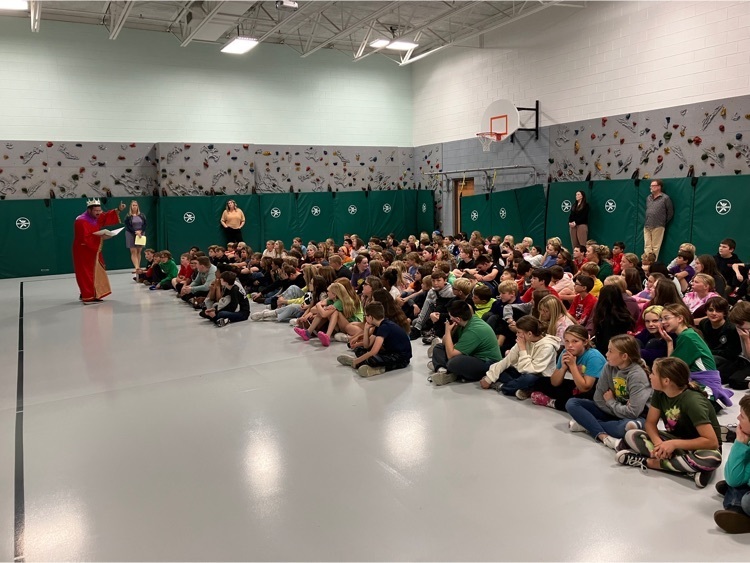 If you see a custodian at school today, please thank them for all of their efforts in keeping our buildings spotless and sanitary! #NationalCustodianDay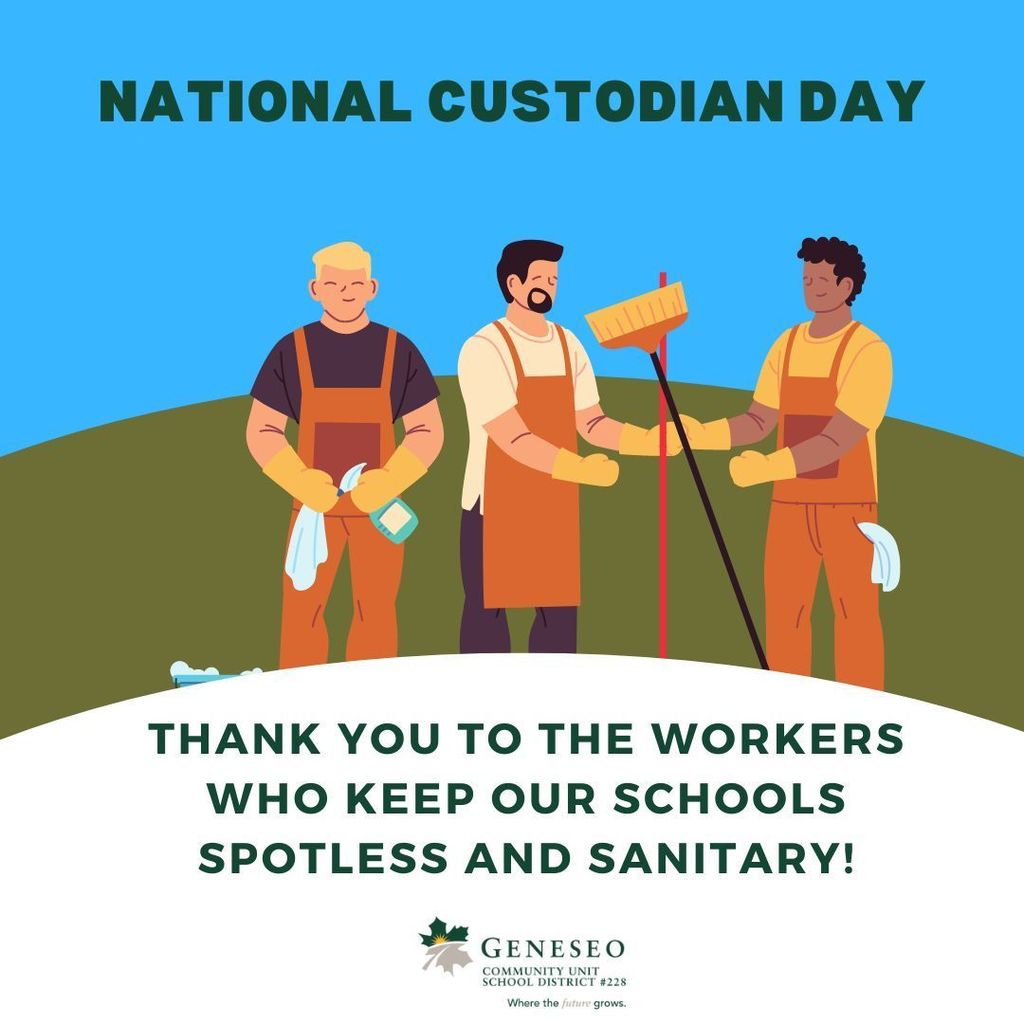 Sumerian school is in session for 6th grade social studies students, learning to write cuneiform on clay tablets under the direction of the taskmasters Mrs. DePauw and Mr. Verner. "Silence, focus, work hard to work the clay, writing is life!"

Recent data shows that Geneseo students have not only reached but exceeded pre-COVID levels in English language arts and mathematics on two key metrics for indicating a student's future academic success. Read the full story:
https://www.geneseoschools.org/article/855027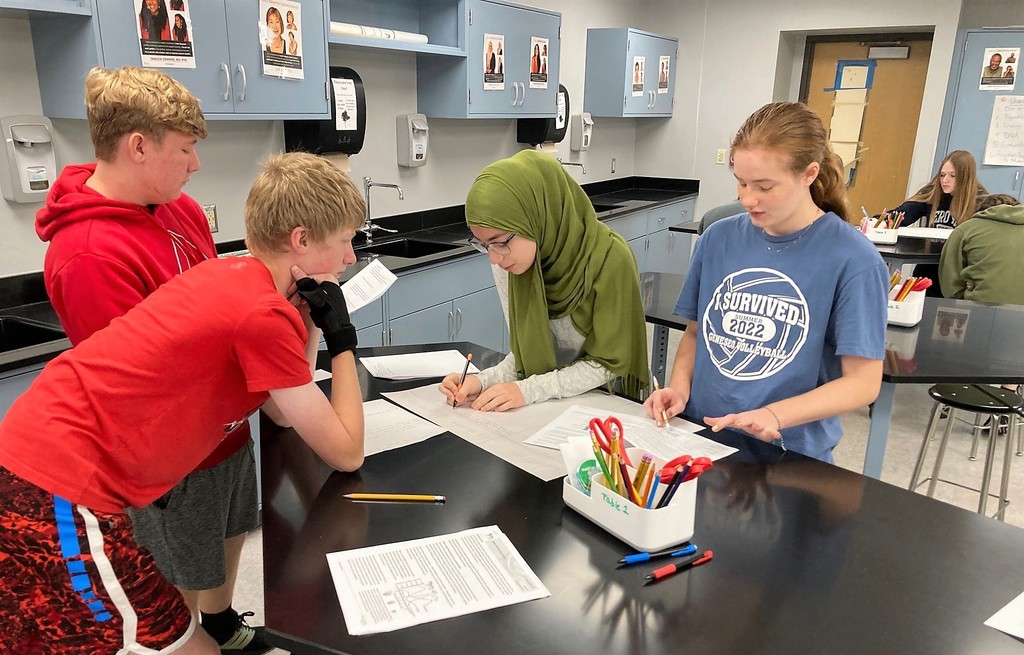 7th grade ELA students working on their CER skills in small groups, then switching with another group to begin working on peer revision skills. Phenomenal writing, revision, peer collaboration, and claim, evidence, reasoning skill development.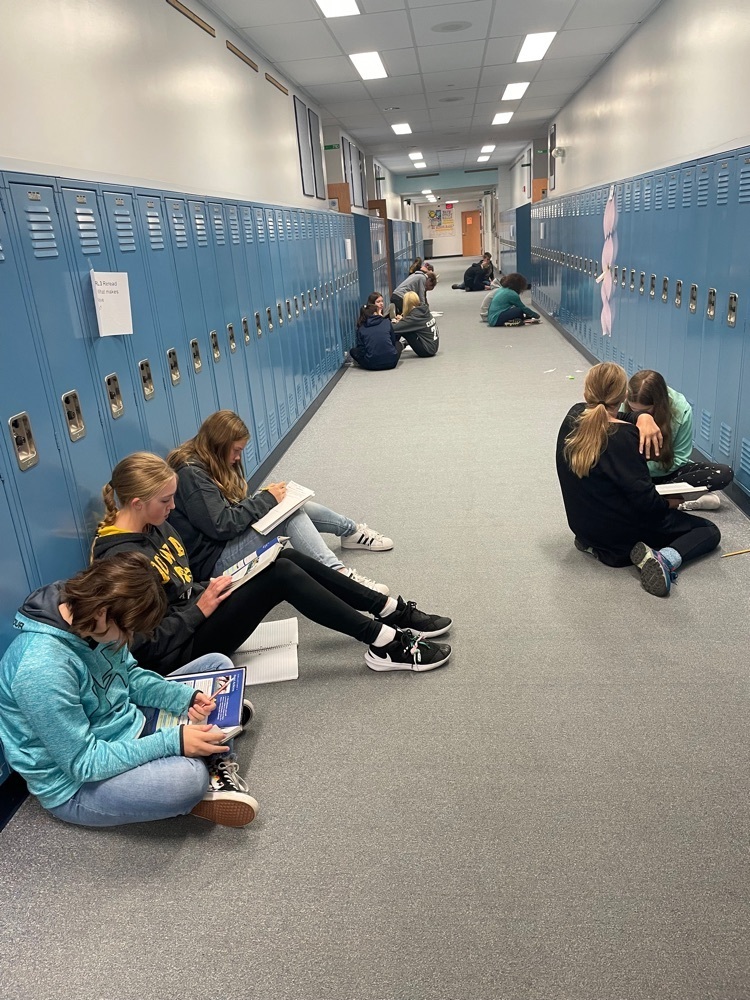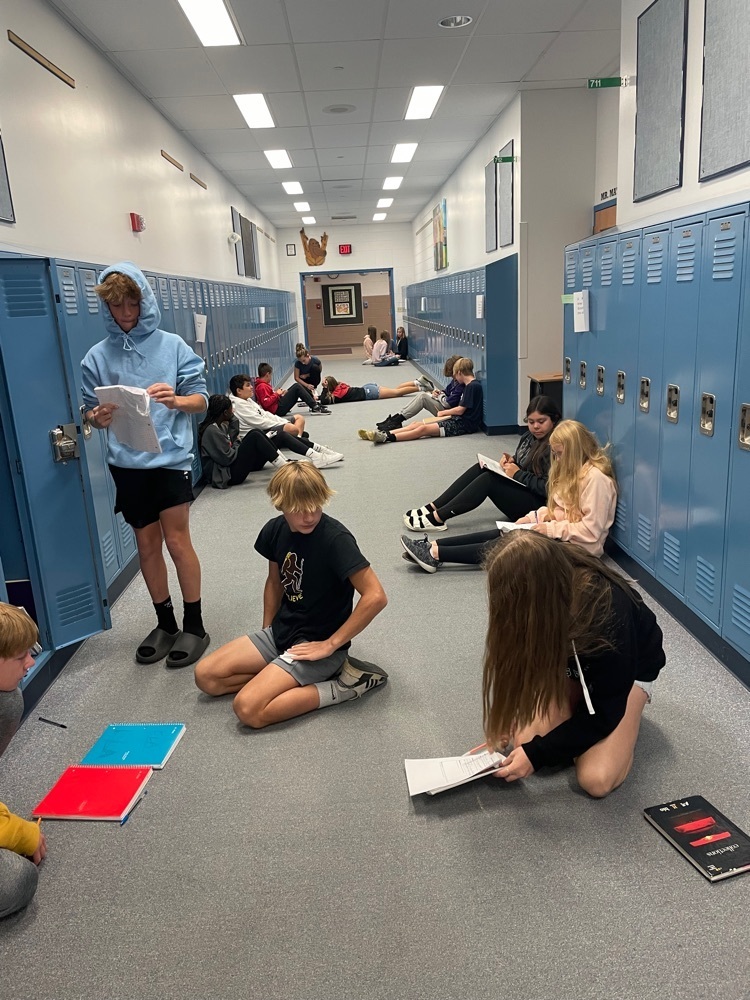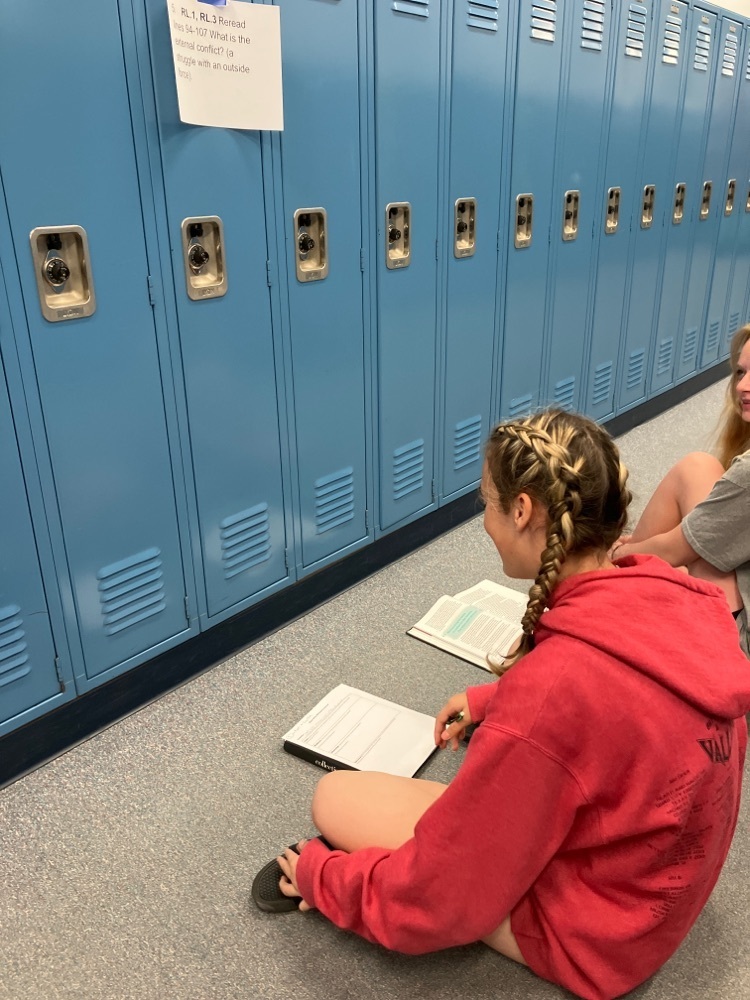 Learning about Waves in Physical Science includes an activity pairing groups of students with a slinky, measurement tools, graphing charts, and, don't tell anybody but, what looks like some fun learning!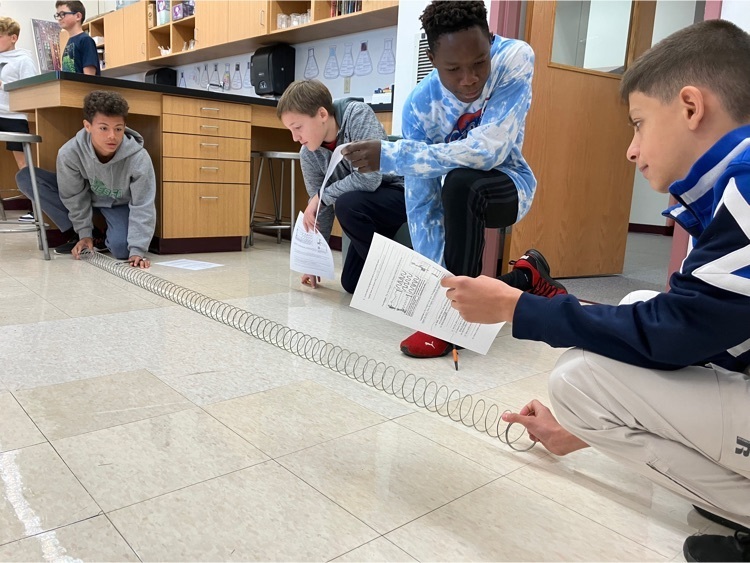 Harvest Fest kicks off with an amazing Geneseo Middle School western themed show. Stop down any time Sunday, 9/25, 1-5:30 pm in Central Park. #soundofgeneseo