If you see a custodian at school today, please thank them for all of their efforts in keeping our buildings spotless and sanitary! #NationalCustodianDay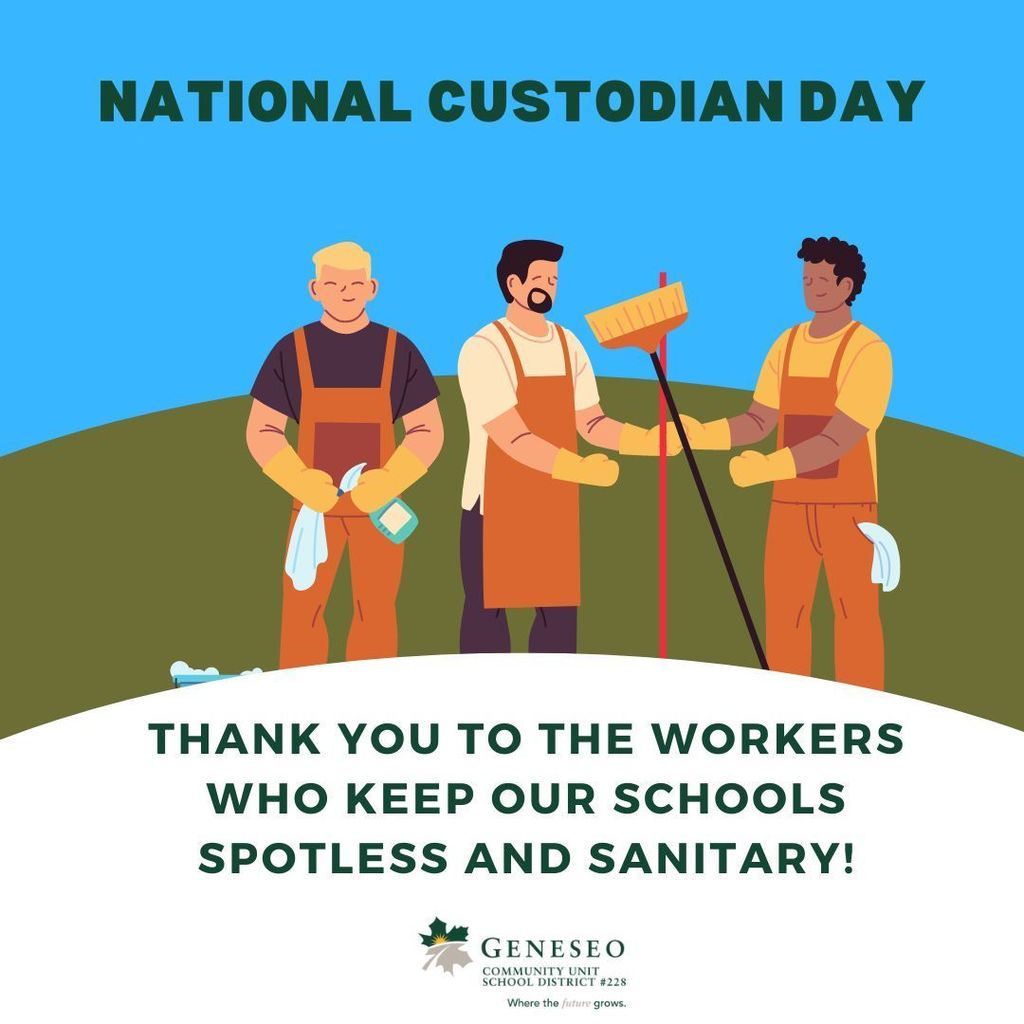 Recent data shows that Geneseo students have not only reached but exceeded pre-COVID levels in English language arts and mathematics on two key metrics for indicating a student's future academic success. Read the full story:
https://www.geneseoschools.org/article/855027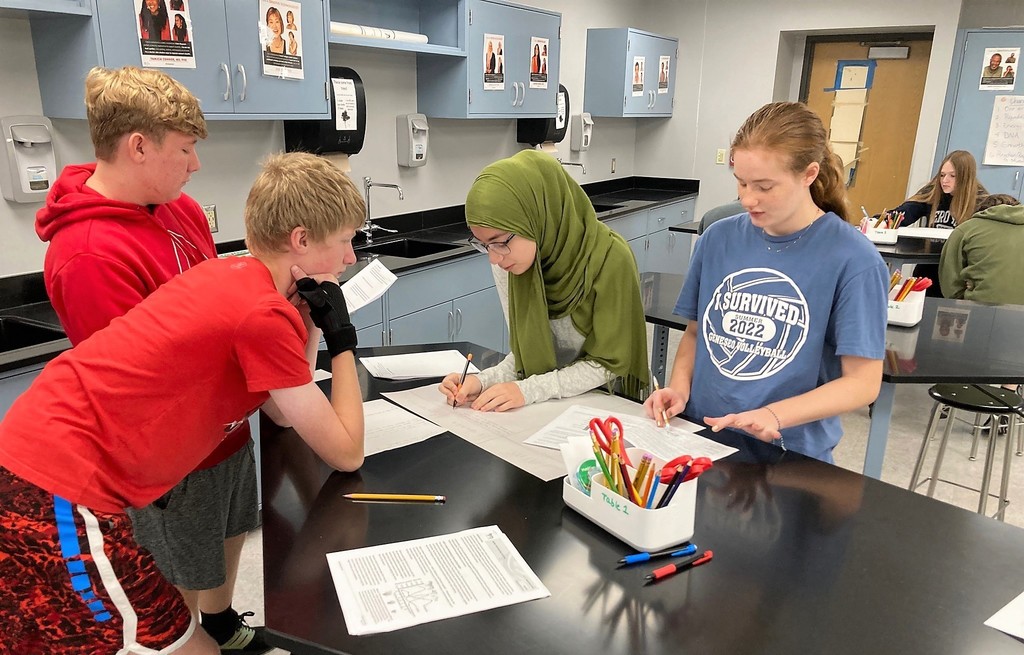 We are excited to welcome Tyann Hintgen to Southwest Elementary, where she is now teaching third grade. After graduating from Geneseo High School, Mrs. Hintgen attended Bradley University, where she earned her degree in Elementary Education while playing softball on a scholarship. She then spent two years in Rock Island and 10 years in Galesburg teaching third, fourth and fifth grade. Mrs. Hintgen dedicated the last nine years to raising her children and we're happy to have her back in the classroom. Have a great year, Mrs. Hintgen!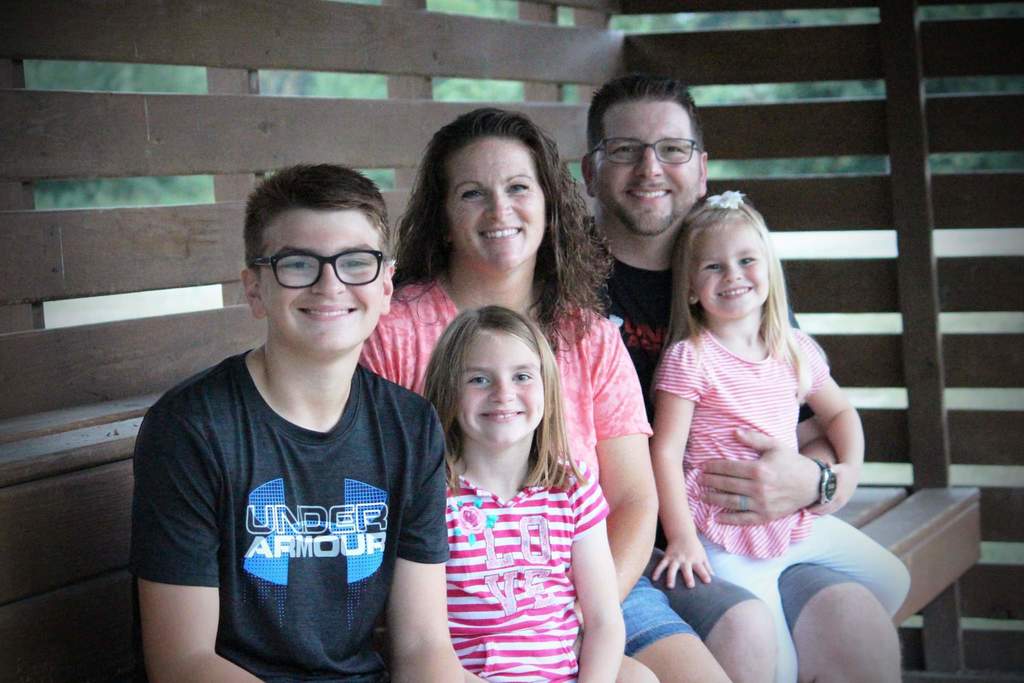 Great day for @athleticsGHS . Wins by Girls Golf, Boys Soccer, Boys Golf, and Volleyball. @geneseohsvball @geneseoboysgolf @GHSSoccer2 @GirlsGeneseo

Happy Labor Day to workers from every field, but especially the teachers and staff throughout our district! Thank you for all you do to make our schools a special place to teach, learn and care.