Students are investigating soil outside of Millikin Elementary. They are comparing the different properties and make up of soil in different locations around the building.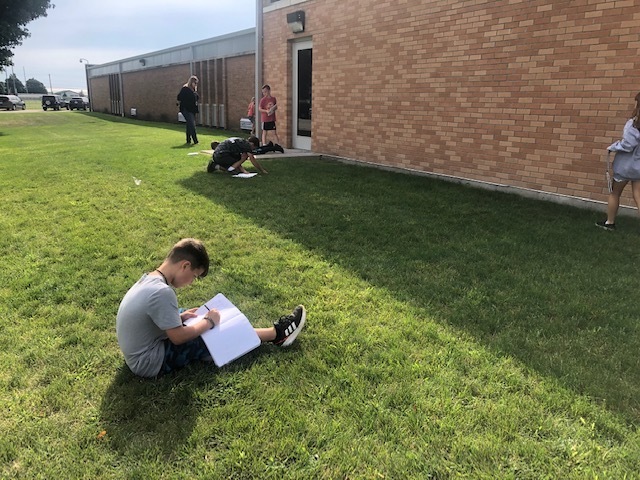 Happy Labor Day to workers from every field, but especially the teachers and staff throughout our district! Thank you for all you do to make our schools a special place to teach, learn and care.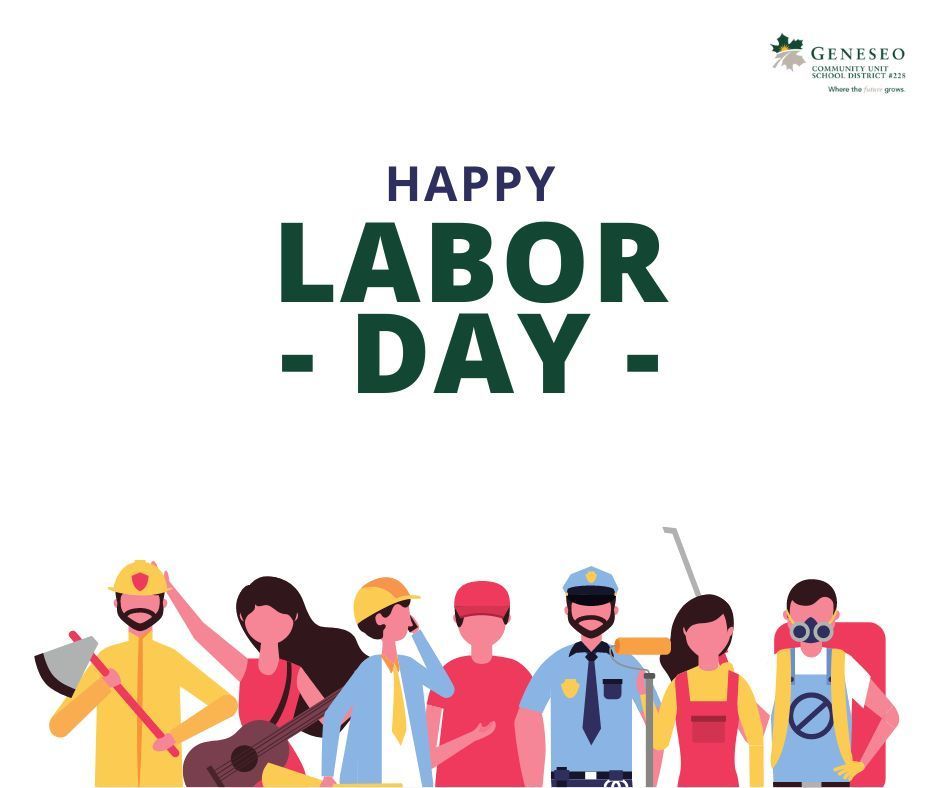 Chemistry class at GHS

Boom! Good varsity boys soccer win against a talented Moline team!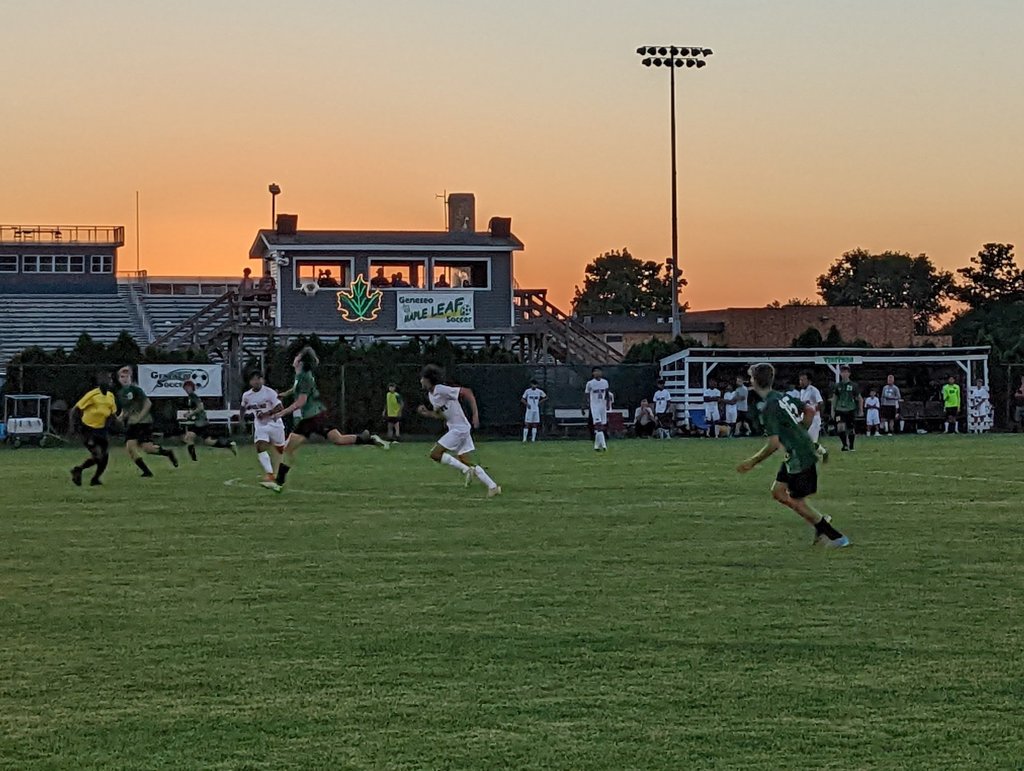 Students in automotive class!

Anyone ready for Green Machine football?