Second grade students having a blast performing "contraction surgery!"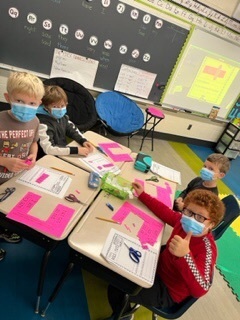 Northside Elementary is searching for a Preschool Paraprofessional-Classroom Aide to assist with daily classroom activities, help special needs students, and care for their physical, emotional health and safety. Learn more:
https://www.hscsed.org/site/Default.aspx?PageID=108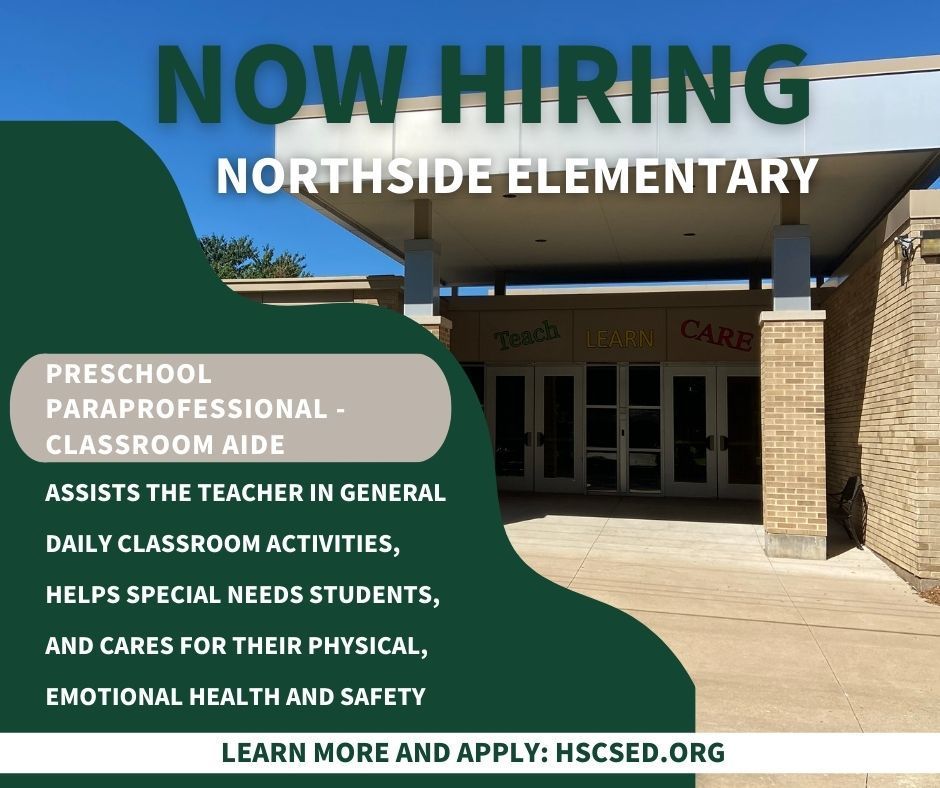 Students in intro to woods class making checkerboard tables.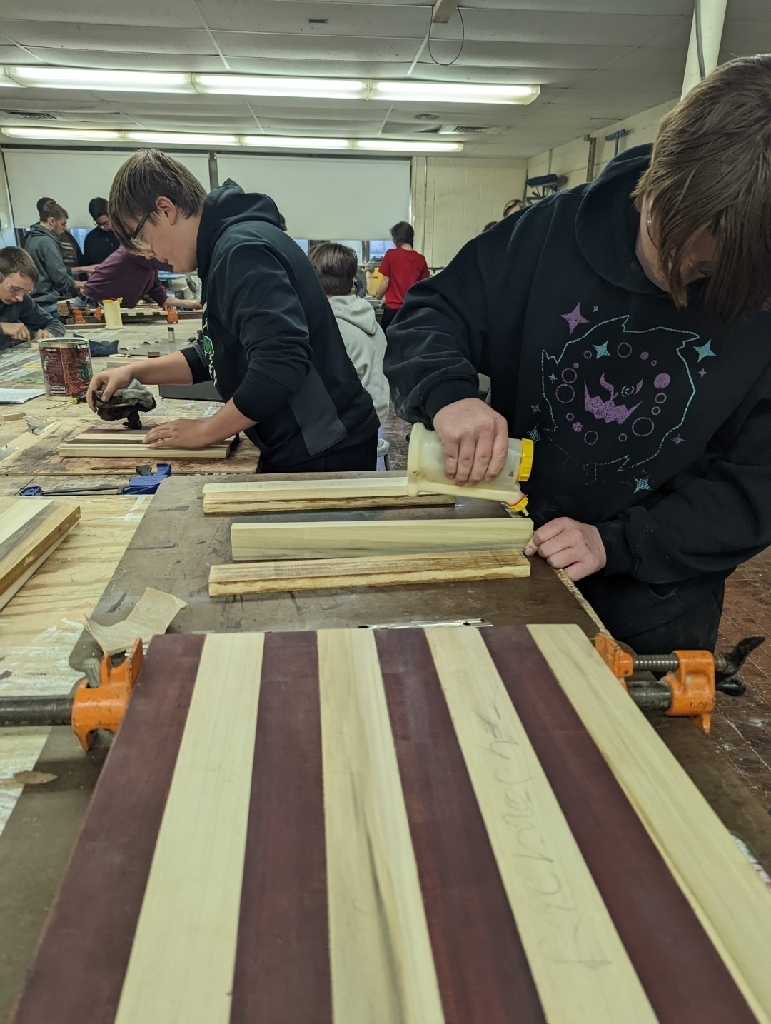 4th and 5th grade student are working on creating a sculpture. They are making Hand Casts with plaster strips. They will paint and decorate them when dry.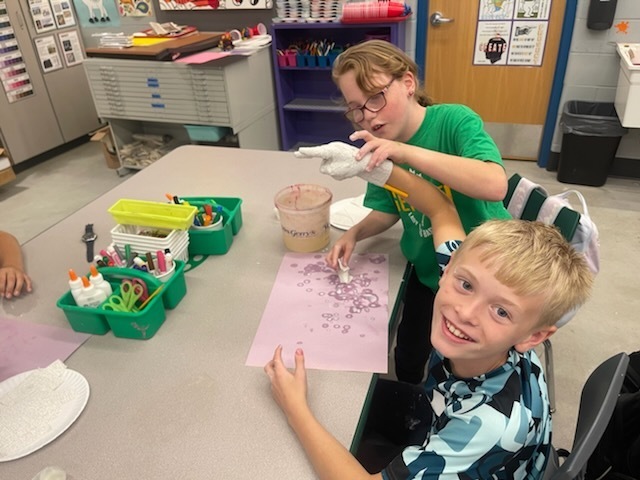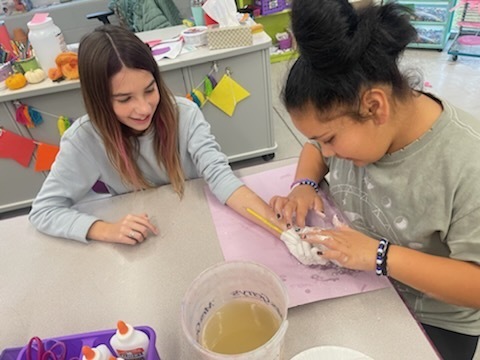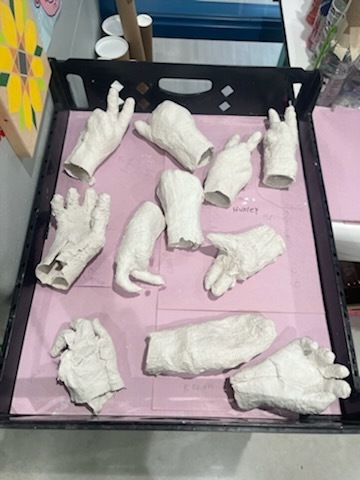 Fun in art!!!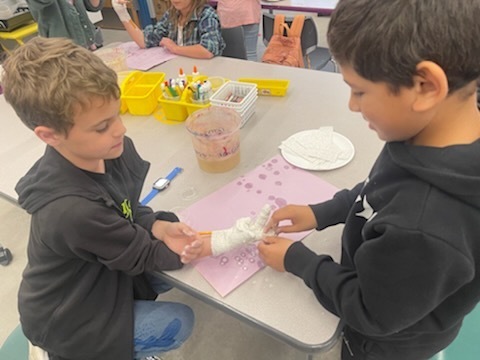 Friendly reminder: There will be no school on Tuesday, November 8, while school will be in session on Friday, November 11. Have a great week! #TeachLearnCare

SAL Community Services' Early Head Start Child Care Partnership offers comprehensive, individualized services to low-income infants and toddlers up to age 4, as well as pregnant mothers and their families in Henry County. Learn more:
https://www.geneseoschools.org/article/897051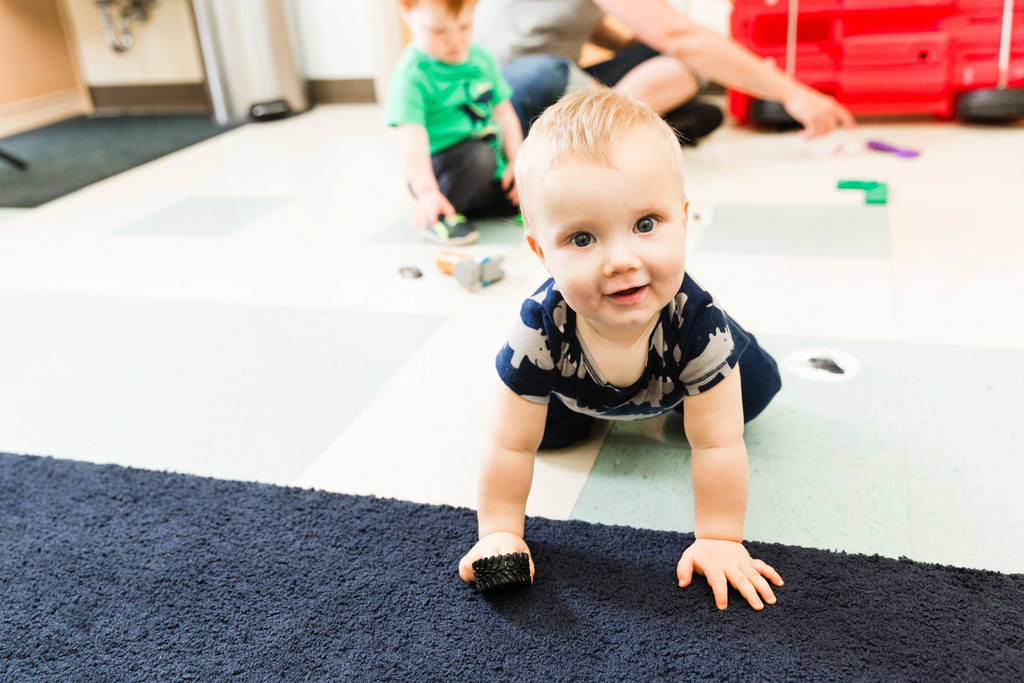 Northside Pre-K students and teammates joined our GMS 8th graders during a Child Development unit today. 4 year olds and 14 year olds did amazing work learning through stories, games, snacks and whole group. Check out the pics of this incredible lesson.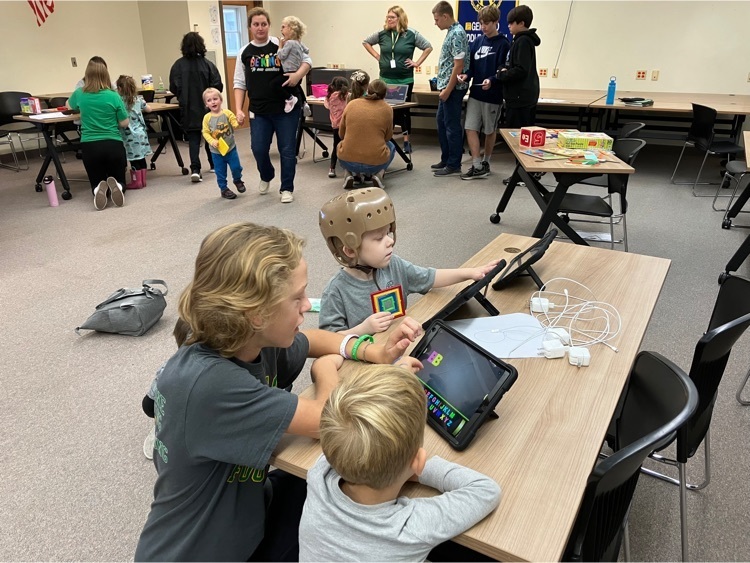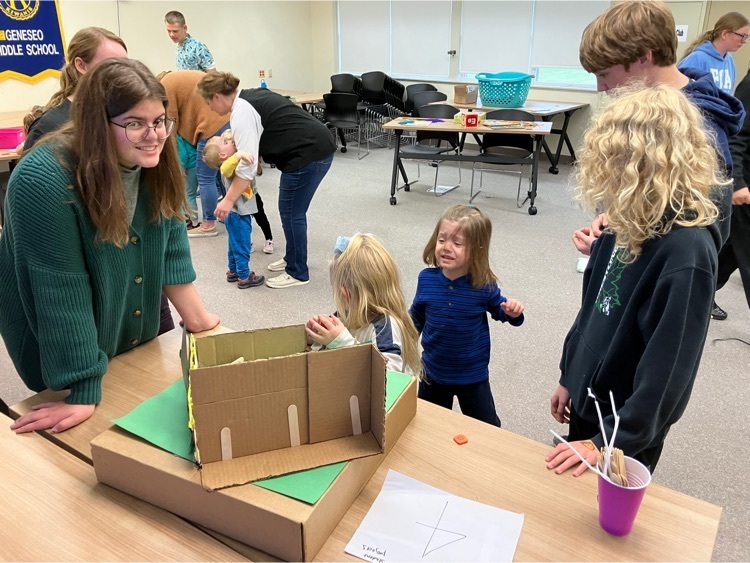 Students in ceramics class!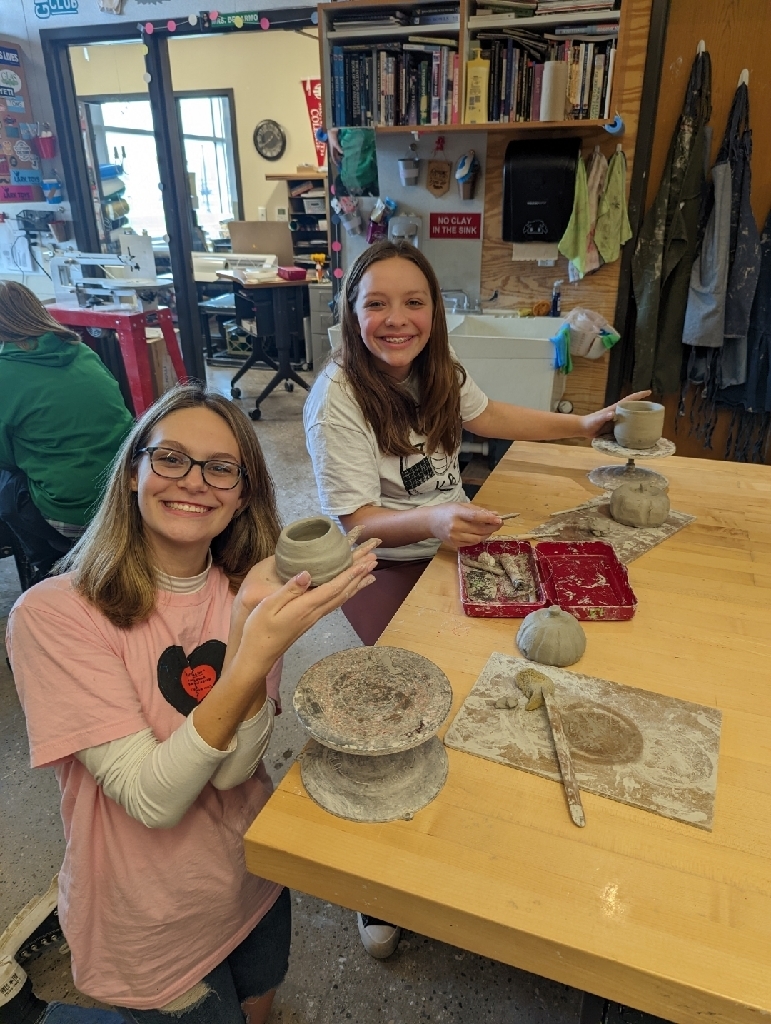 Today we held our "Parade of Champions" for our Boys Cross Country Team who are headed to state this weekend! Good luck boys!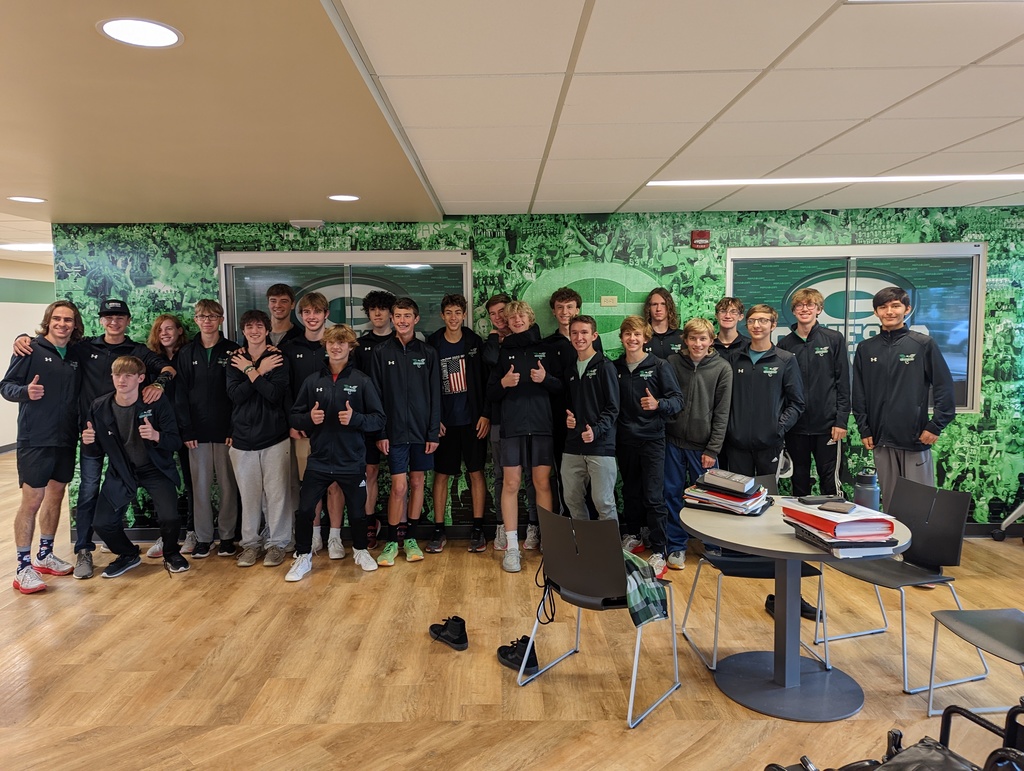 Students in physics class having to find the mass of an object.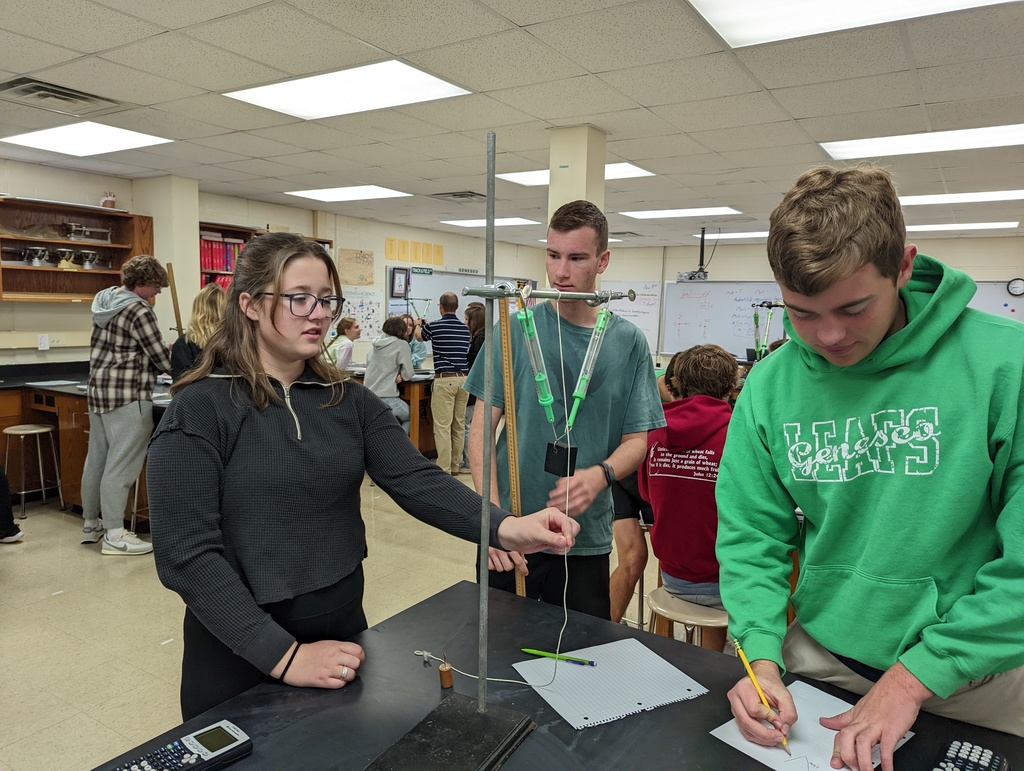 Congrats to Mrs. Anton for receiving a Maple Leaf Medallion!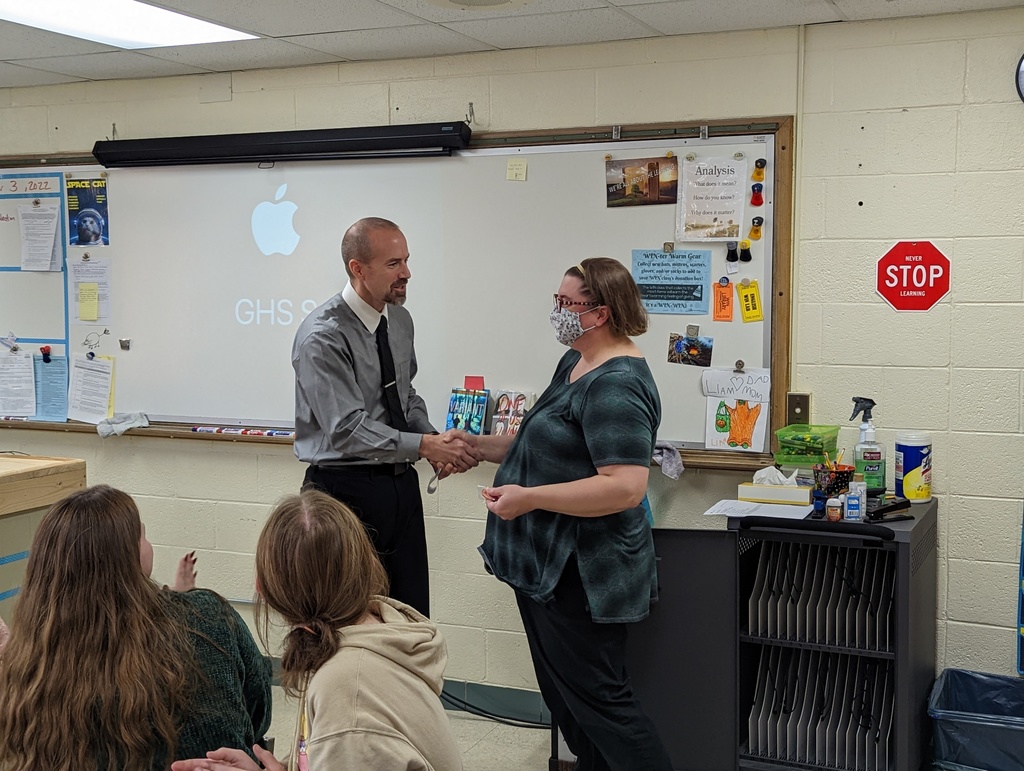 October is National Down Syndrome Awareness month!!! Thank you to everyone who helped support our students. We had 254 Boo Grams purchased to help support Gigi's playhouse. These four young ladies sure bring a smile to our face every single day. Pretty awesome girls for sure!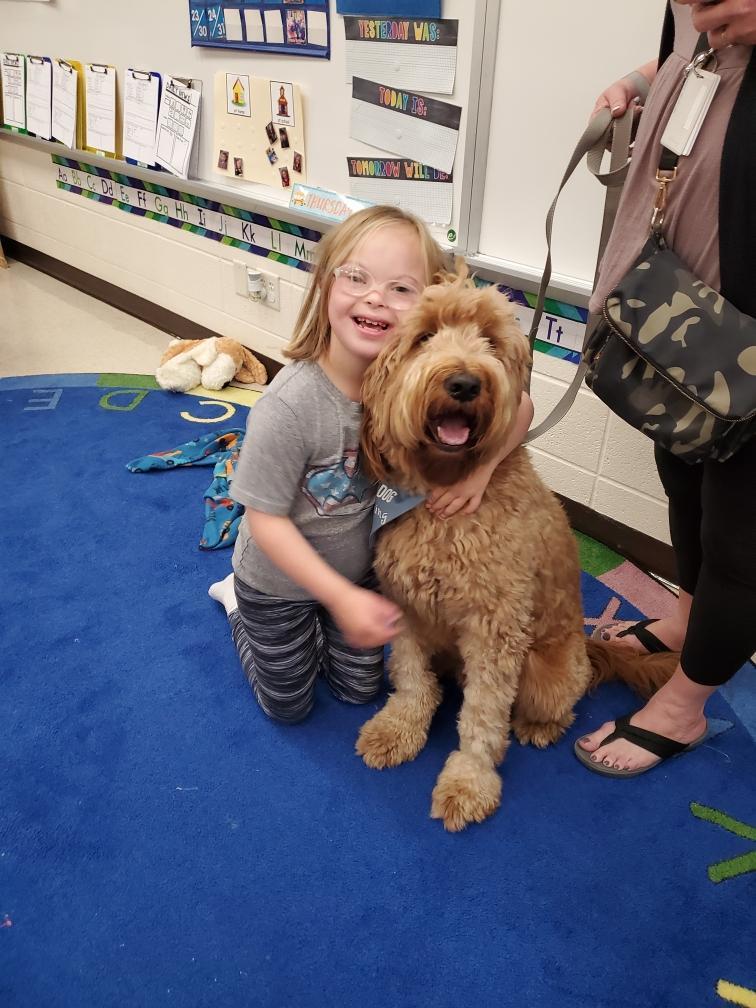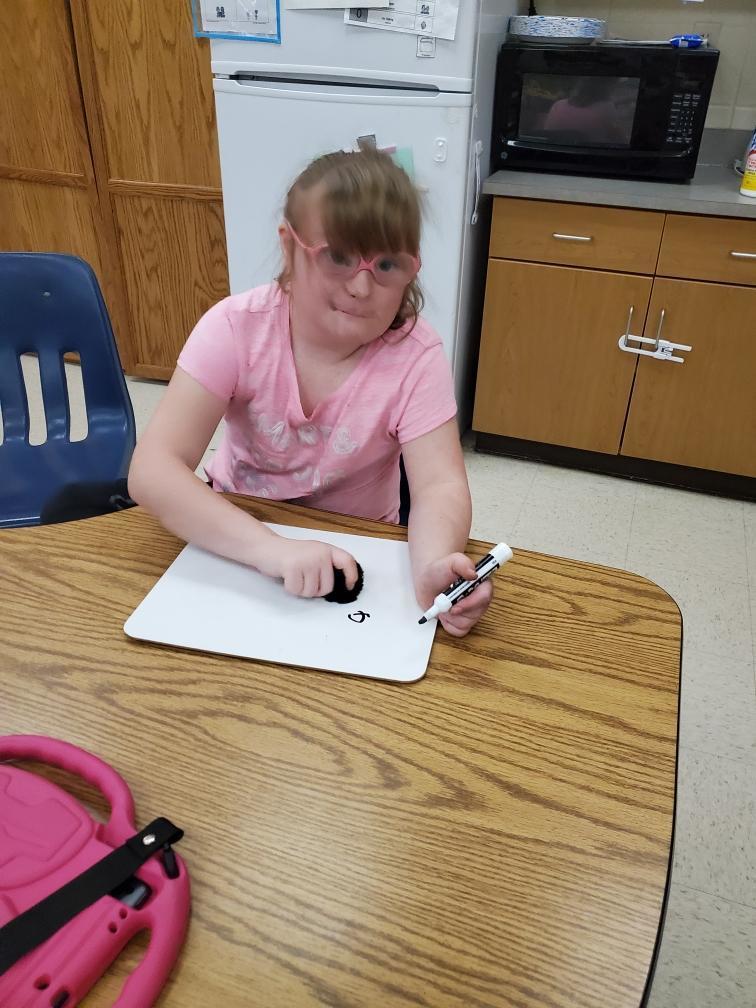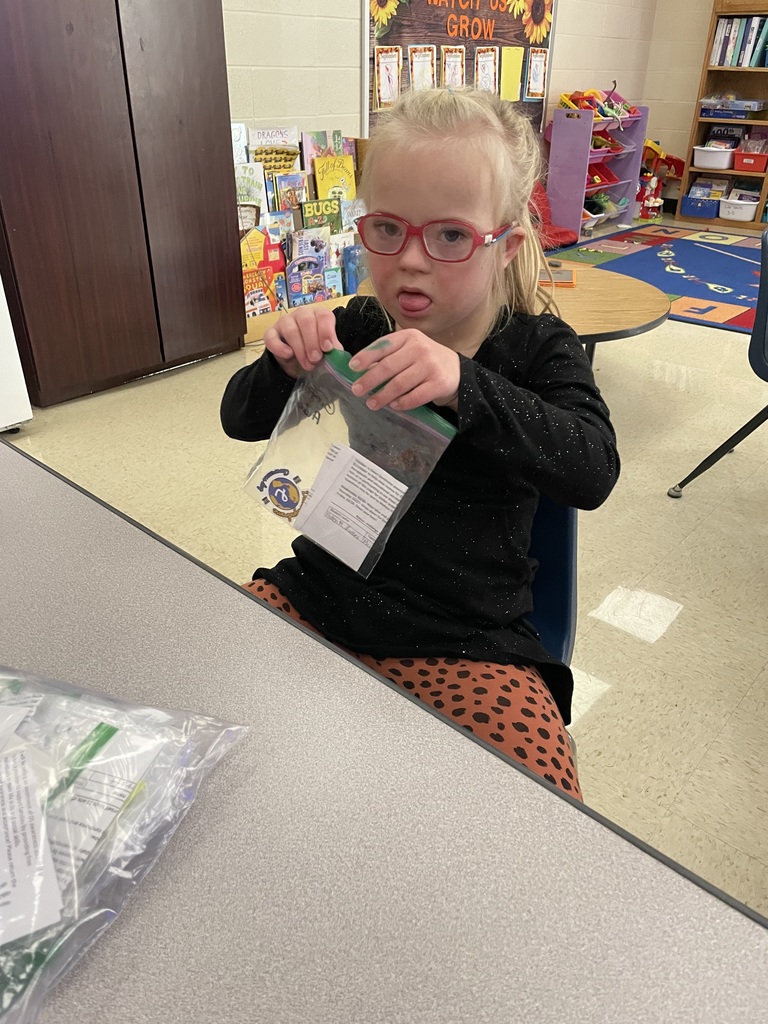 Check out our photos of our Kindergartners enjoying 50's day! Complete with a Rockin' Sock Hop!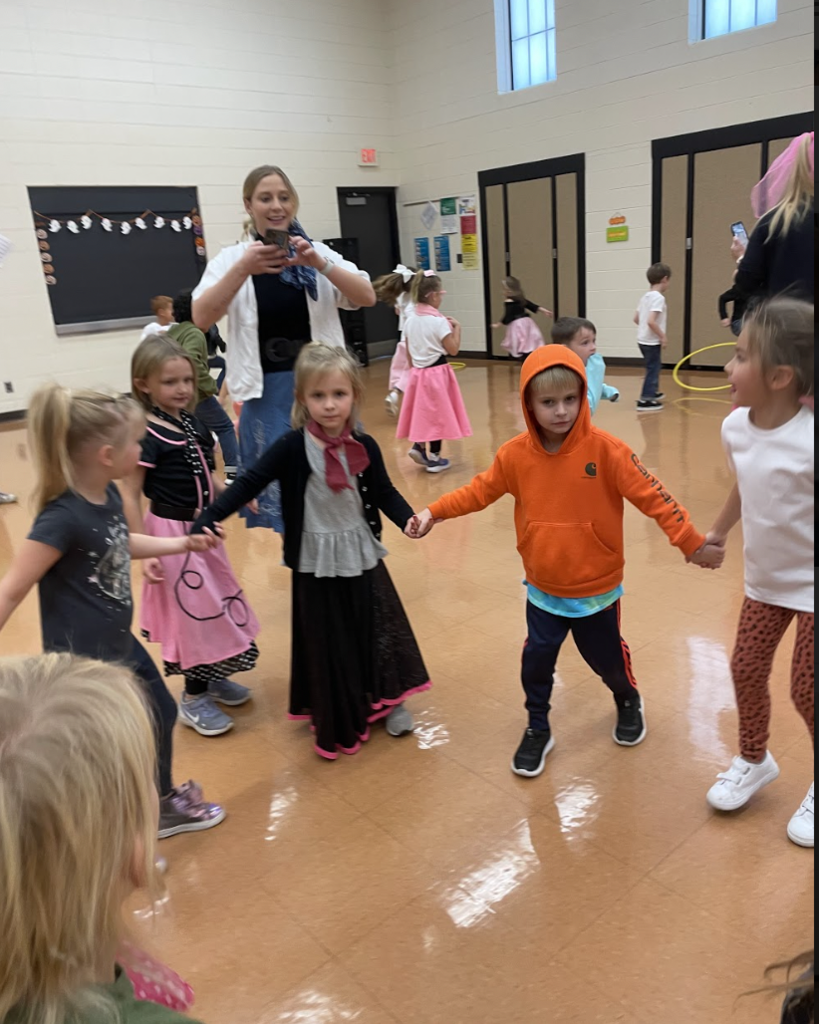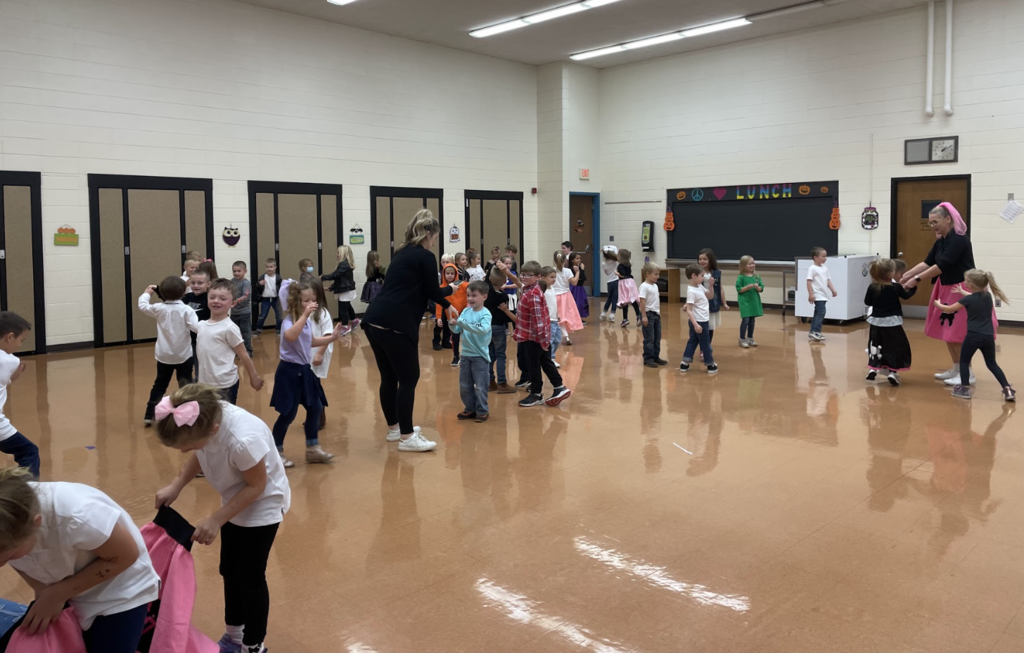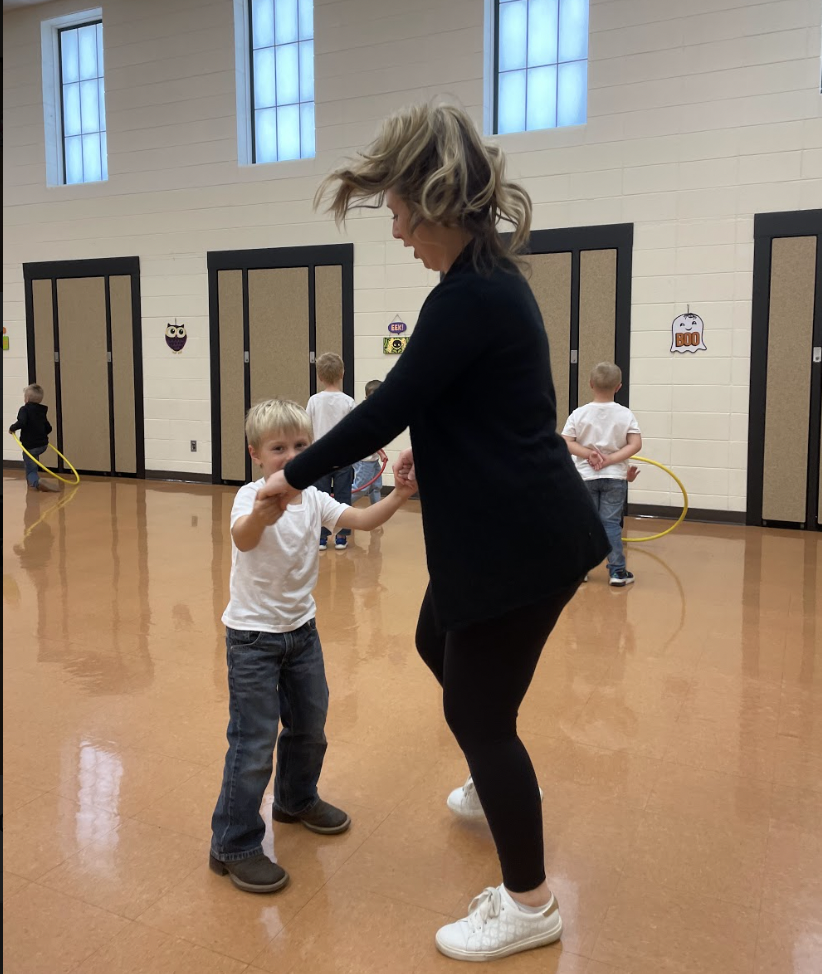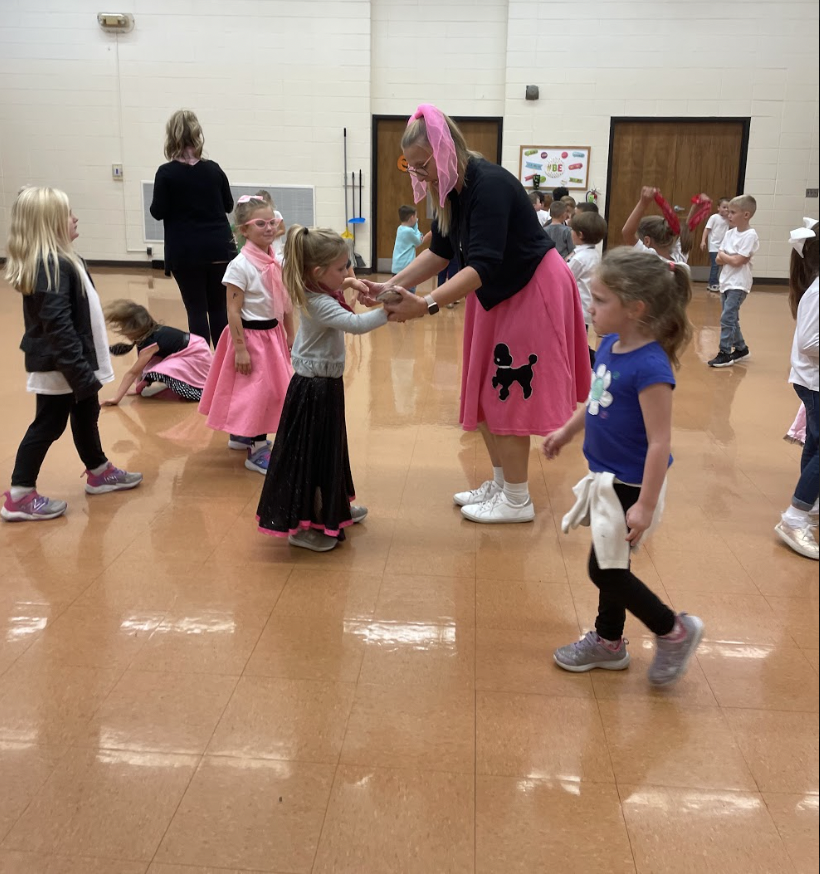 Students at Geneseo High School participating in our Peer Tutoring Program!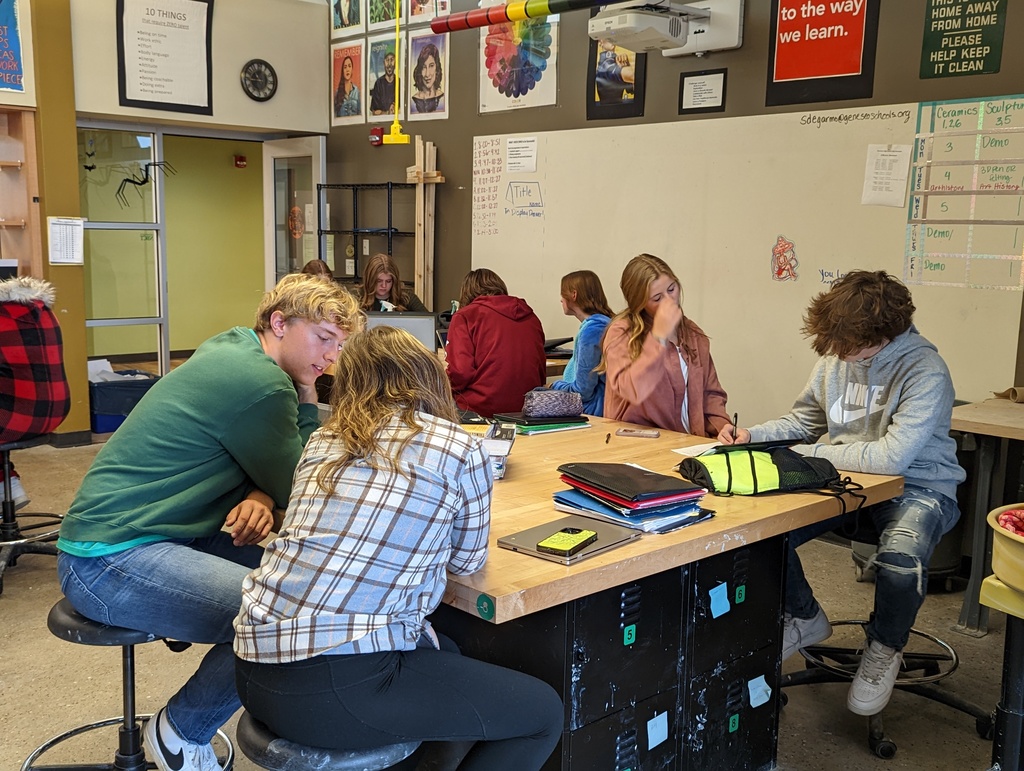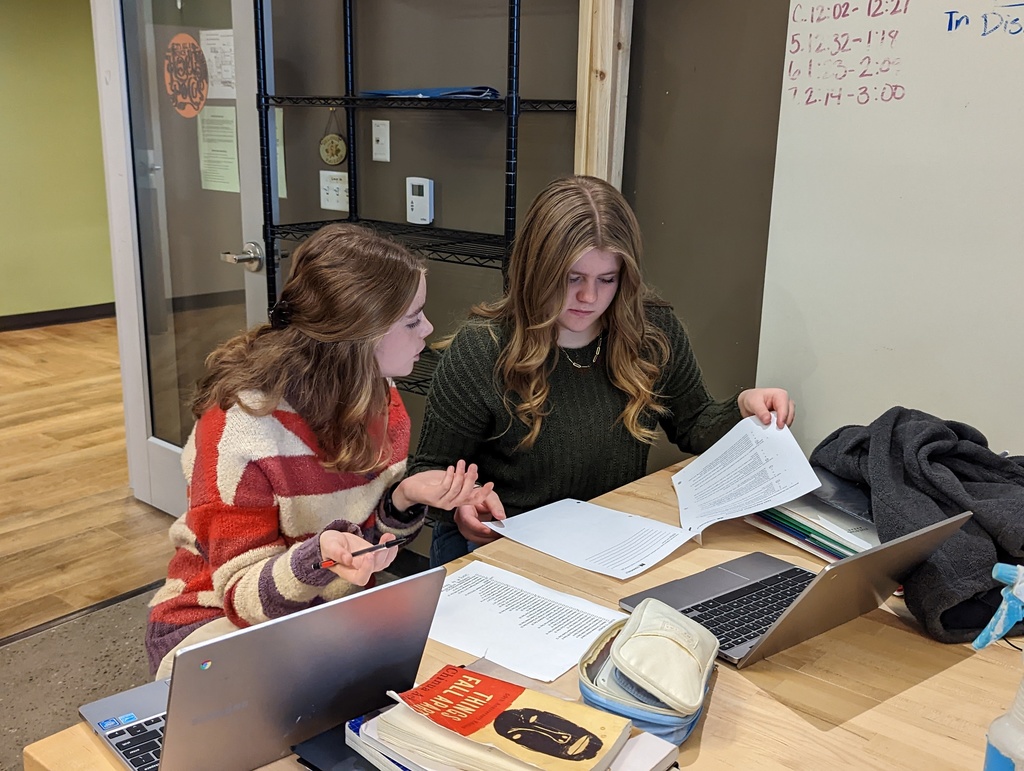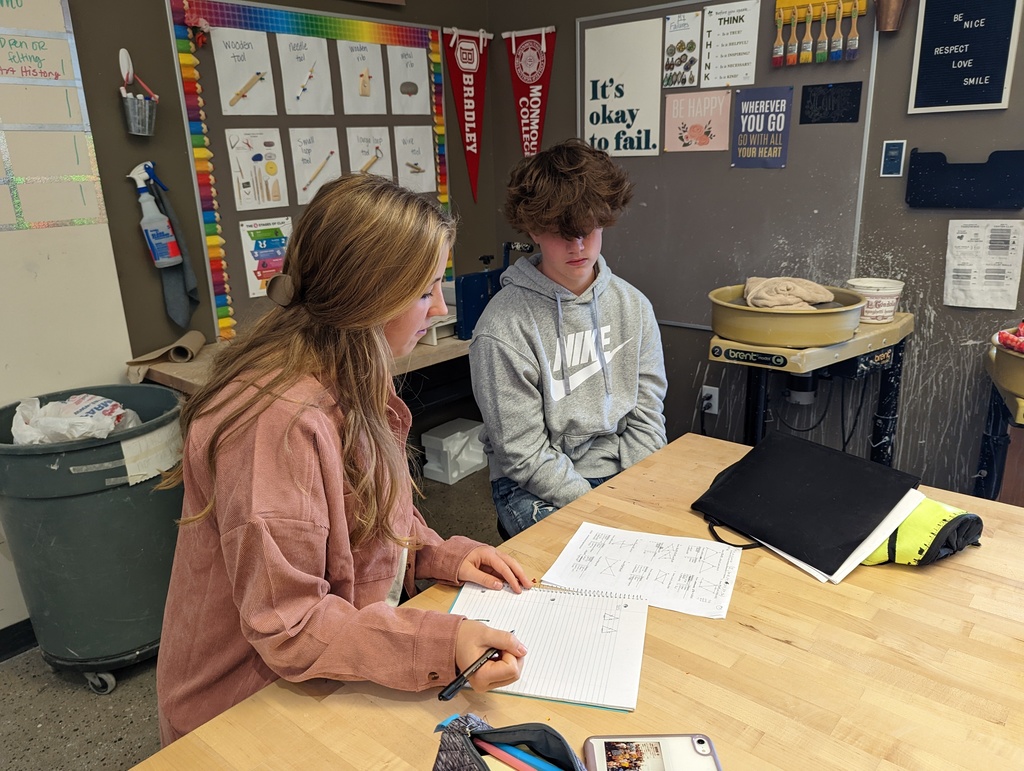 Students in Spanish class are presenting their Day of the Dead projects today!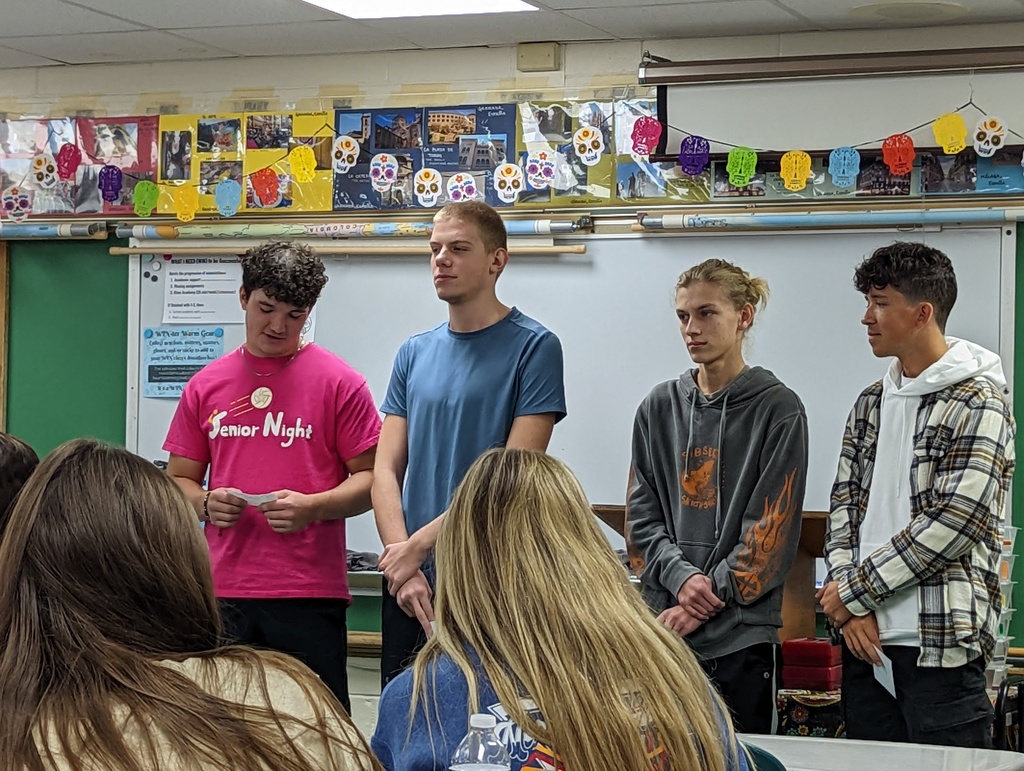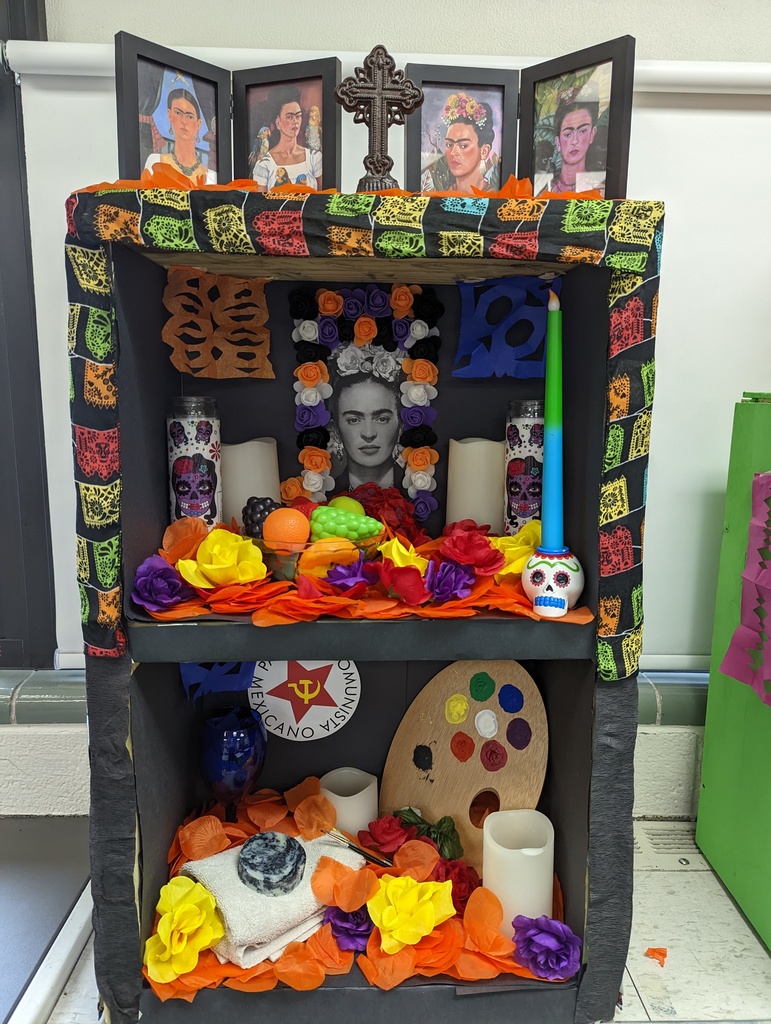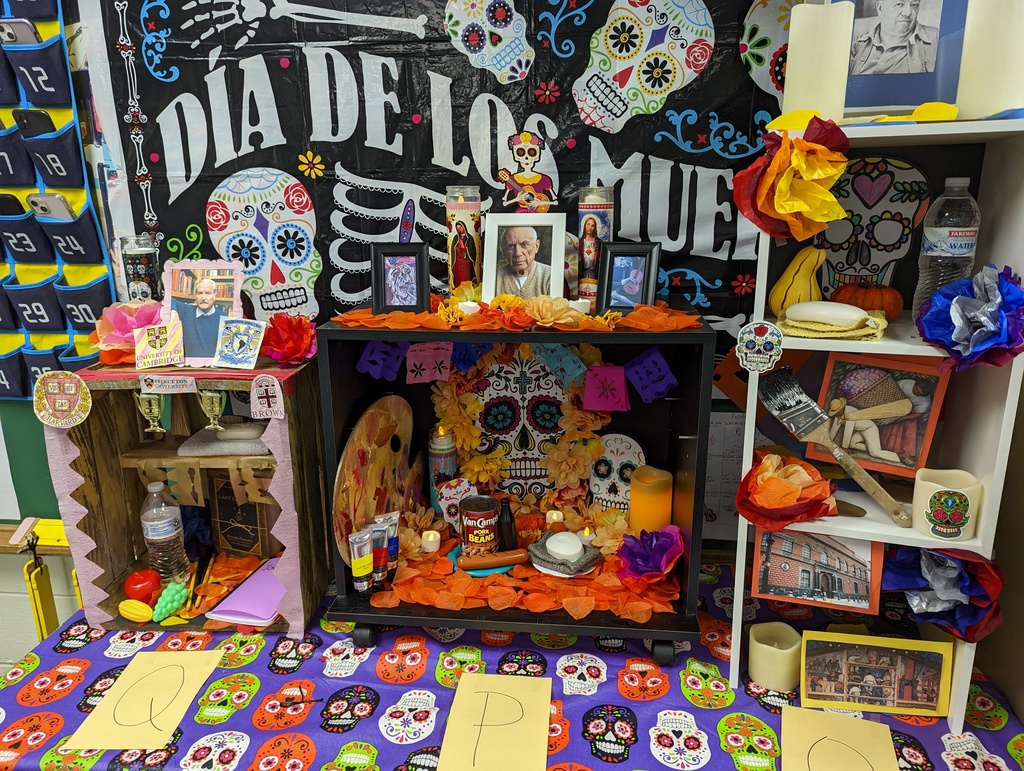 Kindergarten had a "hoppin" time enjoying the bash at school to celebrate the 50th day of school. The students were looking pretty hip in their 1950's attire.

Our GHS fall play students performed amazing this past weekend! Great job!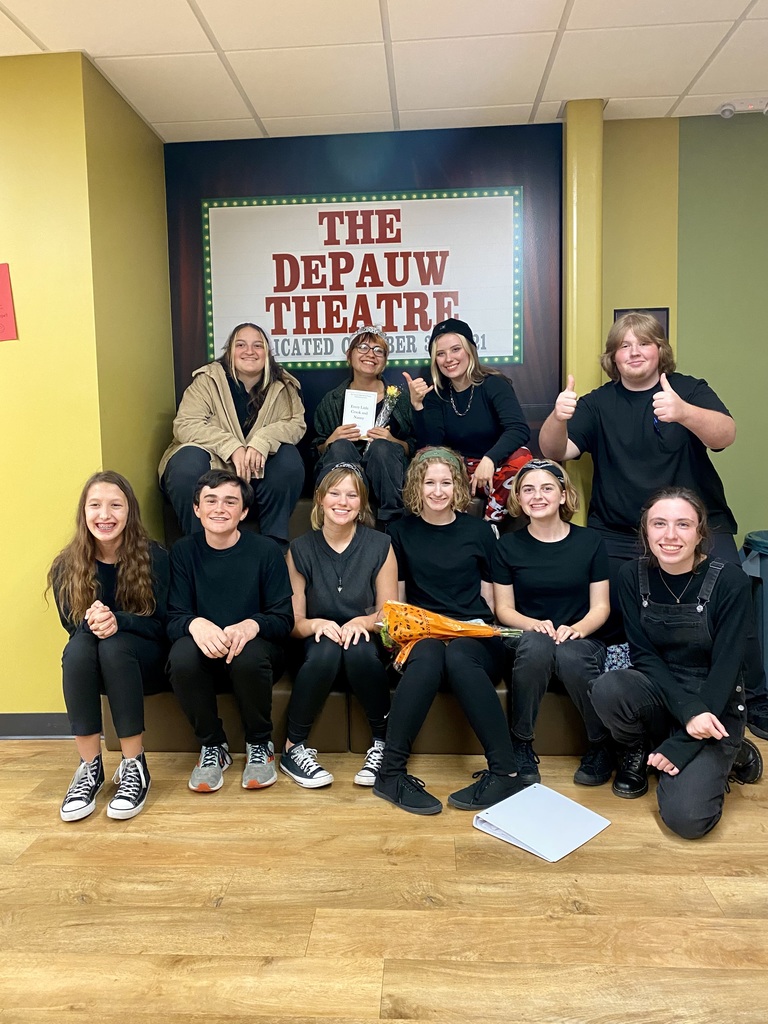 Boys Cross Country finished 3rd overall at sectionals. The team qualified for state this weekend! Good luck boys!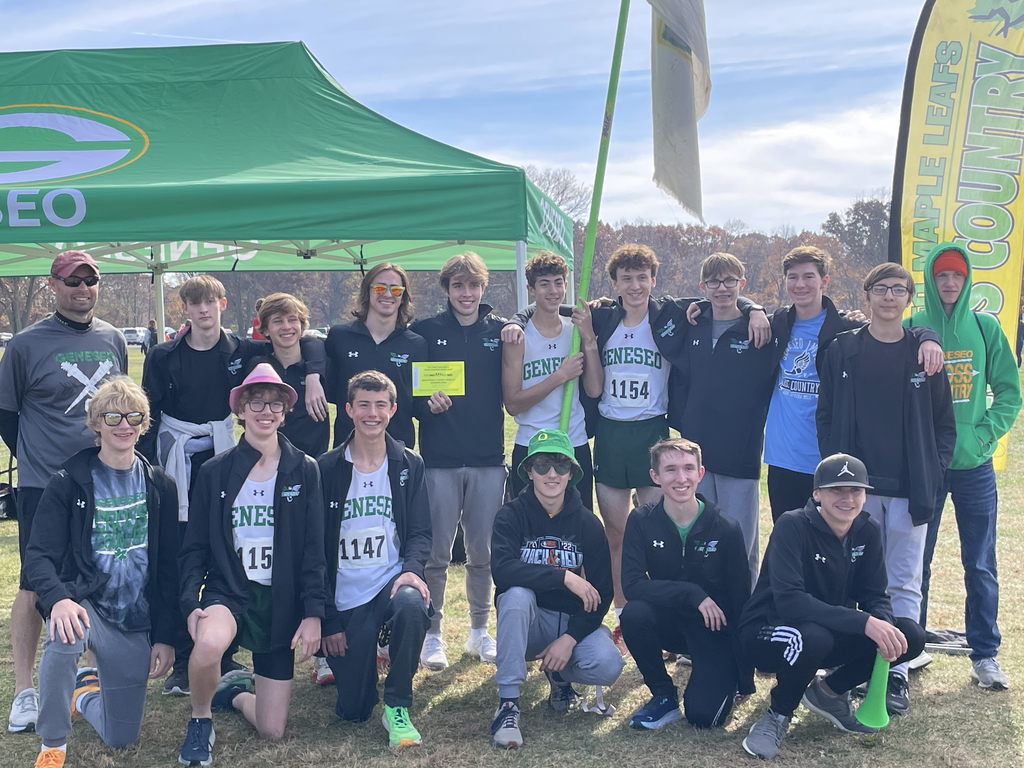 GMS 6th grade students "Toured Ancient Egypt" during their annual Egyptian Sessions Day. They directed the ancient embalming of a Pharaoh chicken, made golden and jeweled headdresses, toured the Nile River, learned about hieroglyphics as a form of communication, and tested the effects of natron by embalming apples.