A lot of progress is being made this week on our new Career and Technical Education Center at GHS! Workers are getting the precast concrete walls up as the building begins to take its form.

Congratulations to Neil Marshall on his retirement! Neil joined our school district in 1986 and became a friend to many at Geneseo High School over the years. Thank you, Neil, for being so dedicated, hardworking and reliable, and we wish you nothing but the best in retirement.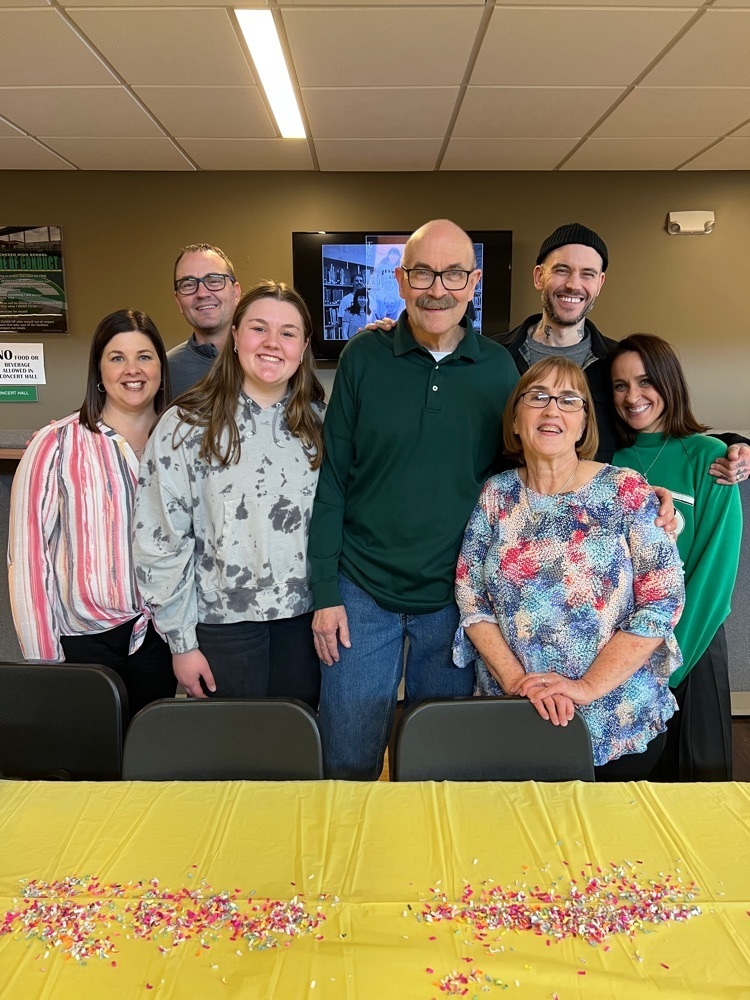 Geneseo High School has created the Grow Your Own teaching program to capture the interest of potential educators, prepare them for a career as a teacher, and perhaps, eventually bring them back to the district to teach. Learn more:
https://www.geneseoschools.org/article/1033500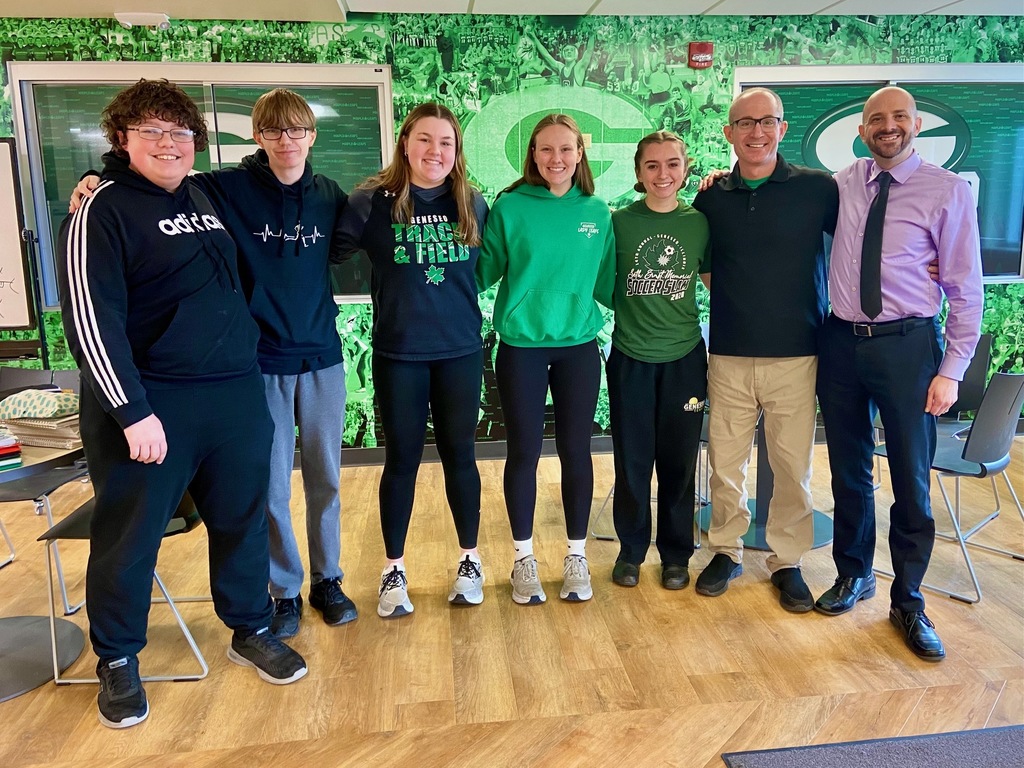 Would you like to save a life, or better yet, save three? Did you know that each blood donation saves three lives? GHS will host a blood drive on Tuesday, March 14 in the main gym from 8:30 am to 12:30 pm. Students: Sign up now with any Student Council member (anyone 16 years old will be required to have a signed parental consent slip) and for more information, see Mrs. Brewer or Mrs. Laingen.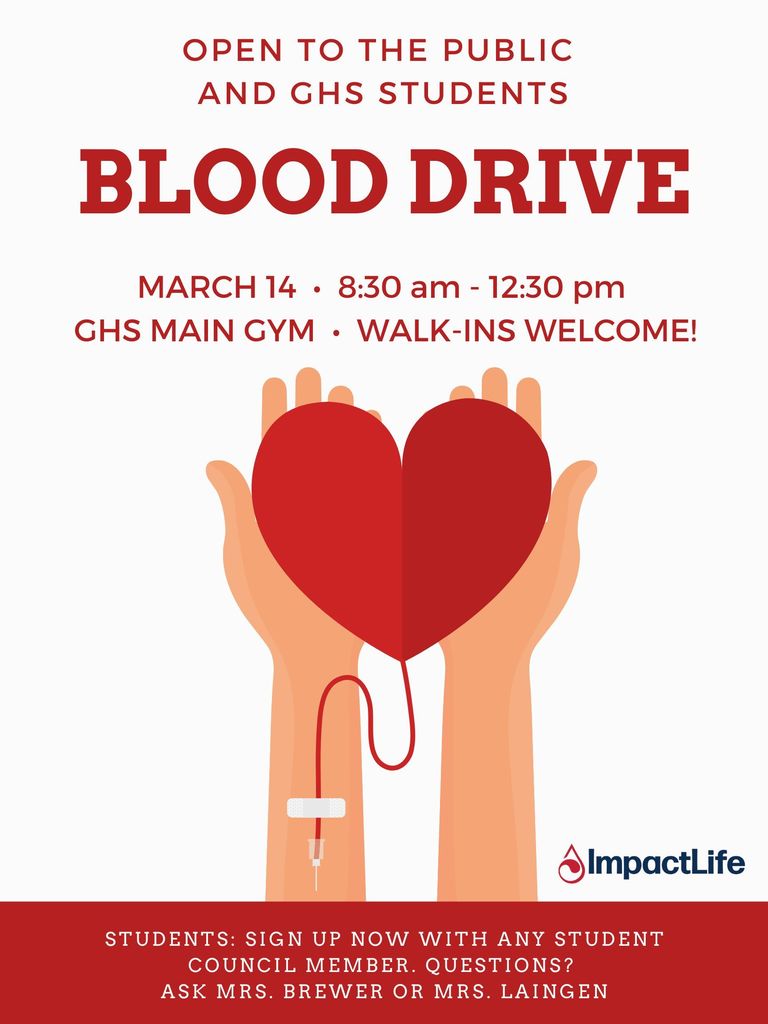 A HUGE congratulations to Geneseo FFA Chapter's Abby Frank on winning her Proficiency area in Vegetable Production where she will be moving on to State on March 25th in Champaign!

11 of our GHS Key Club members helped serve at the Kiwanis Pancake Breakfast this past weekend!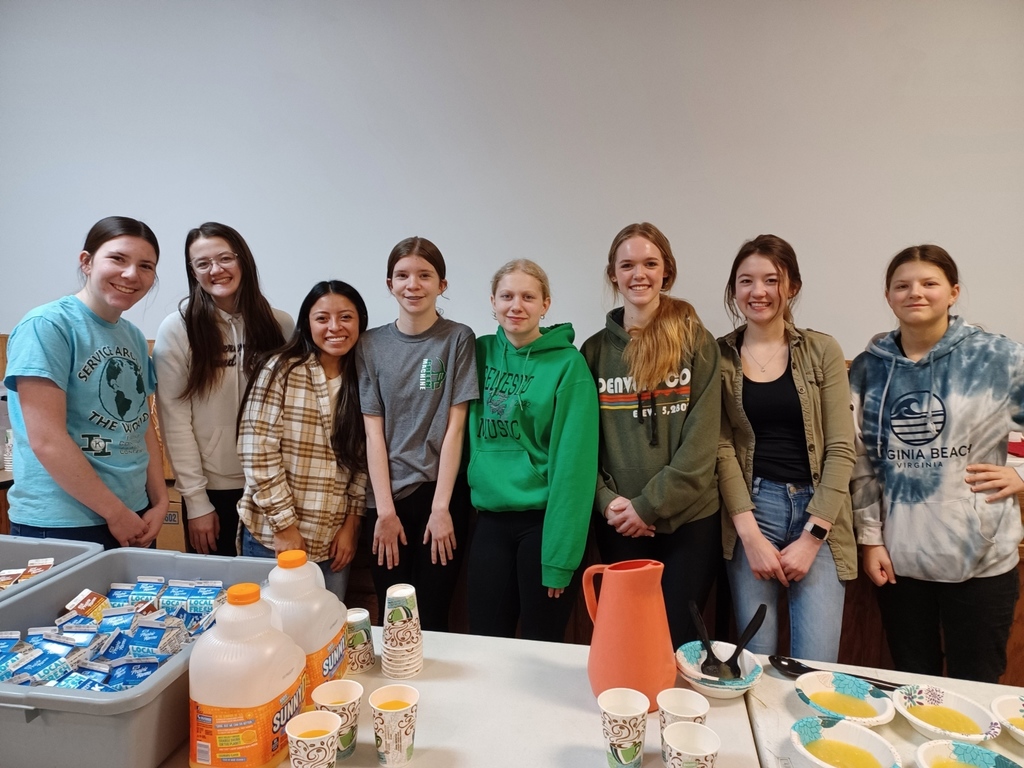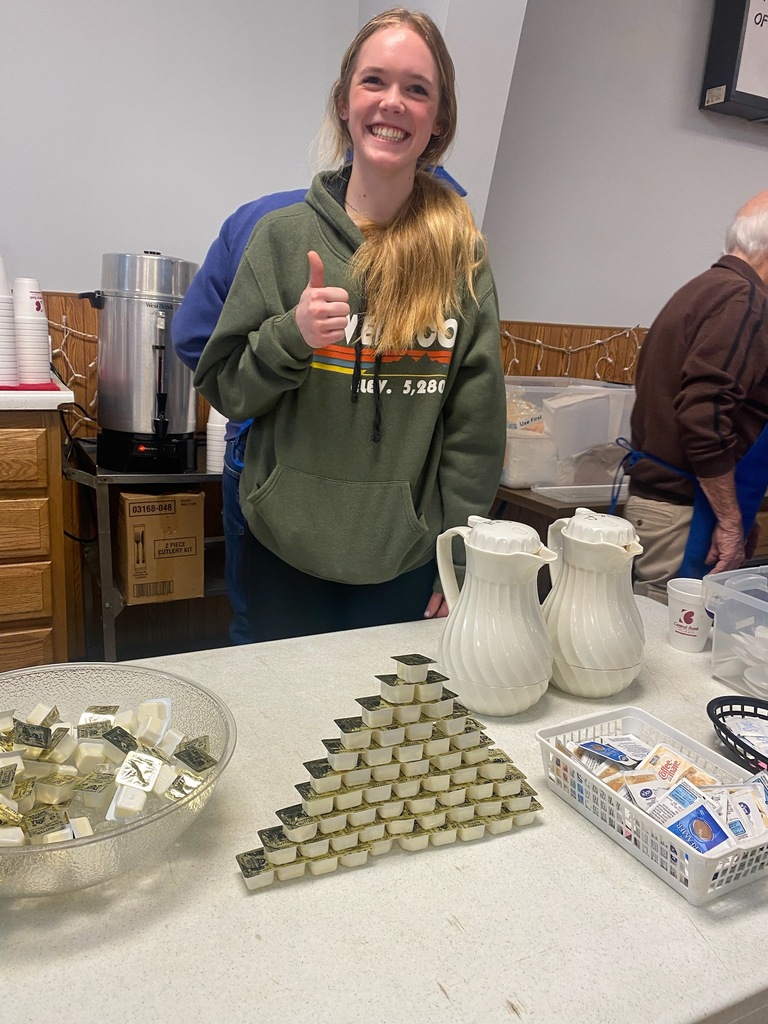 GHS had Academic Scholar Night last evening. We recognized over 162 junior and senior students!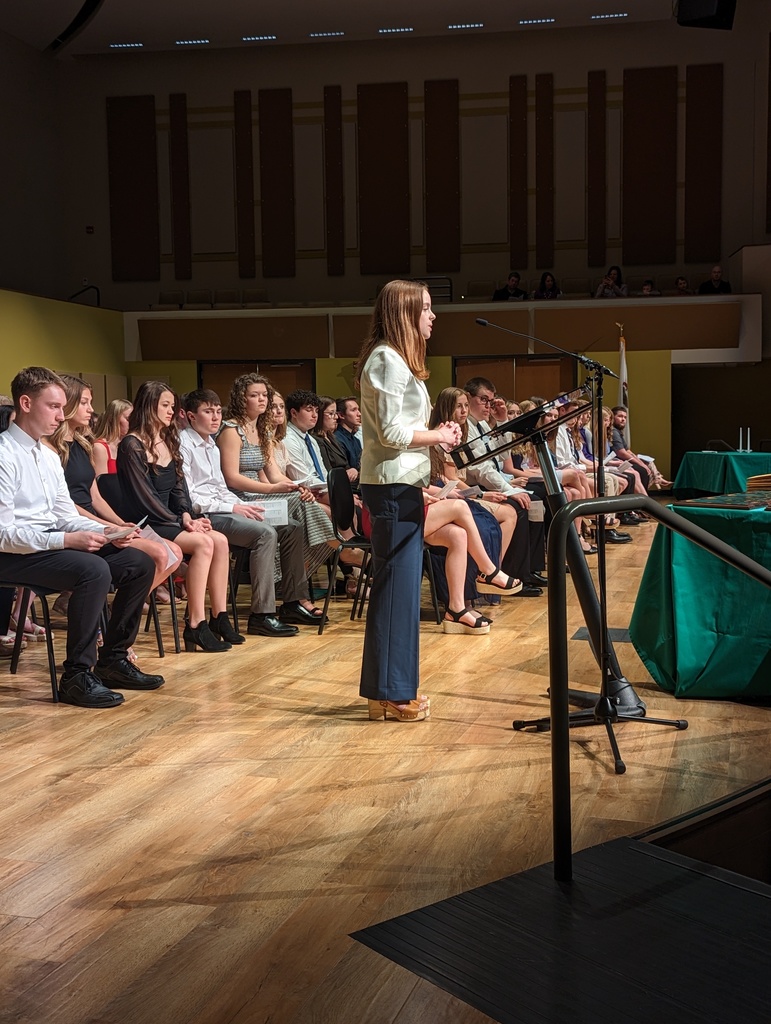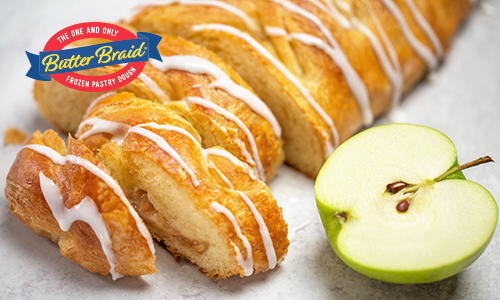 Today is Drive Your Tractor to school day for FFA students!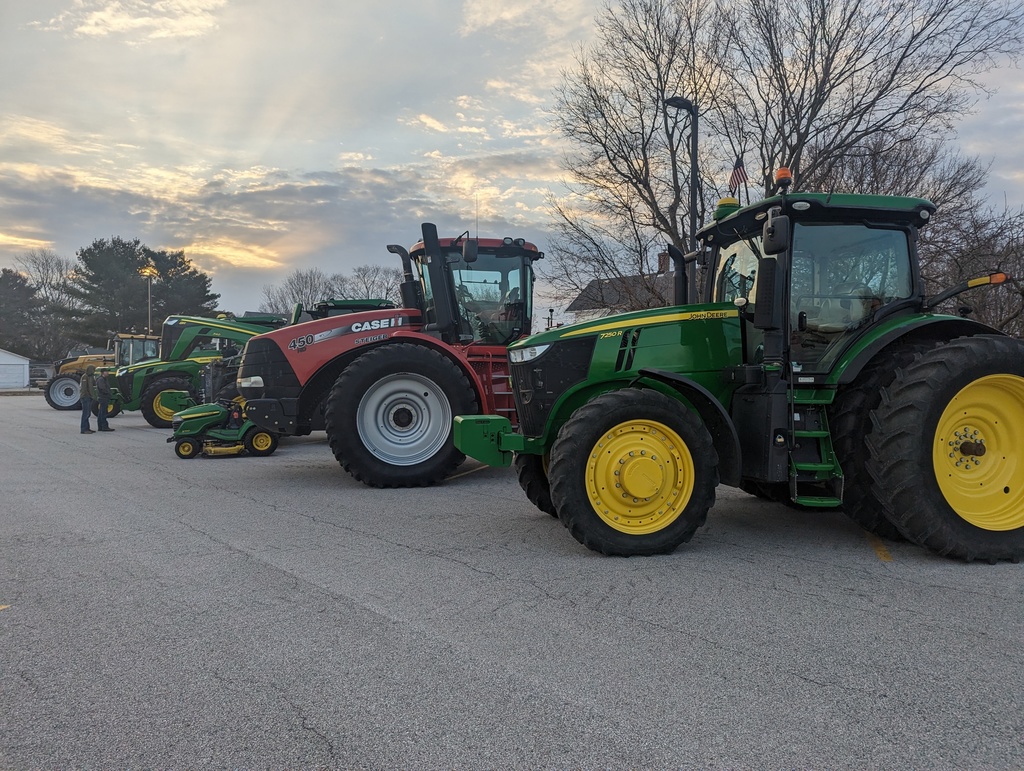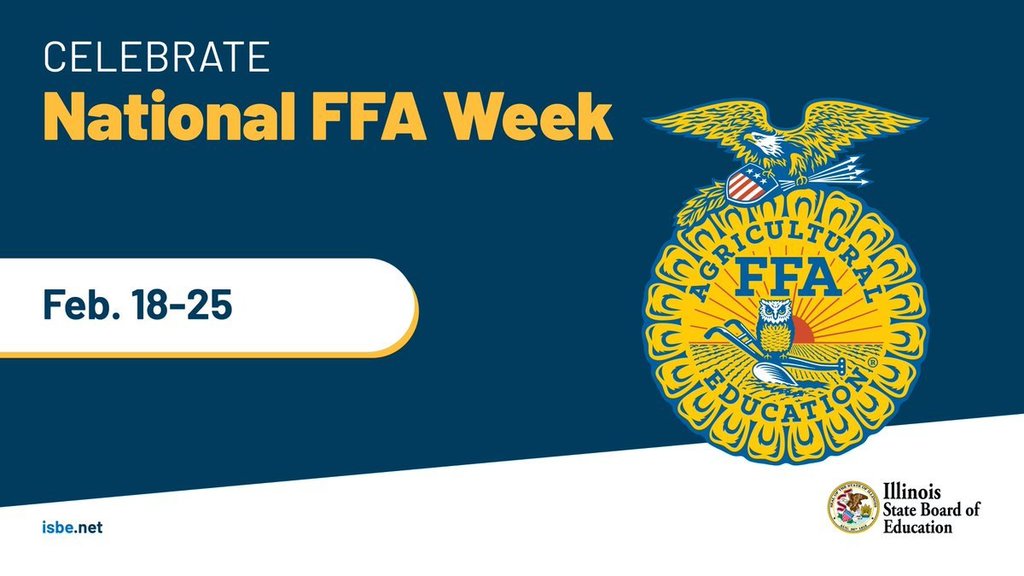 GHS had its Career Fair today. All students got an opportunity to meet with local businesses and learn more about careers they are interested in! Over 50 businesses attended today! Thanks for coming out!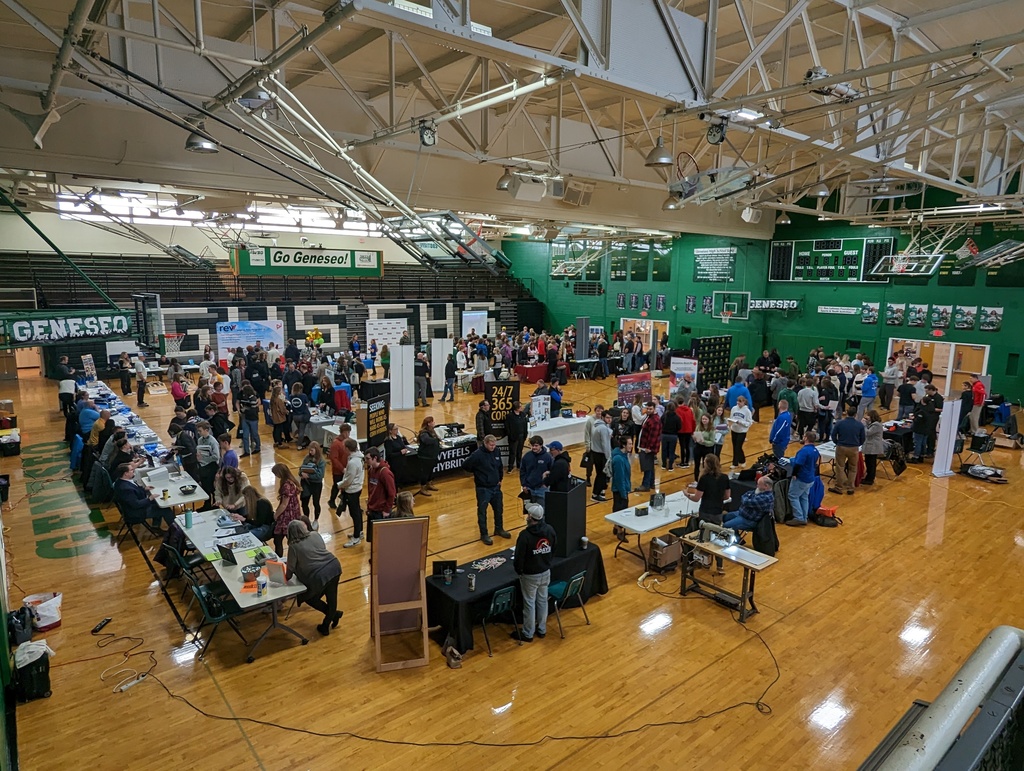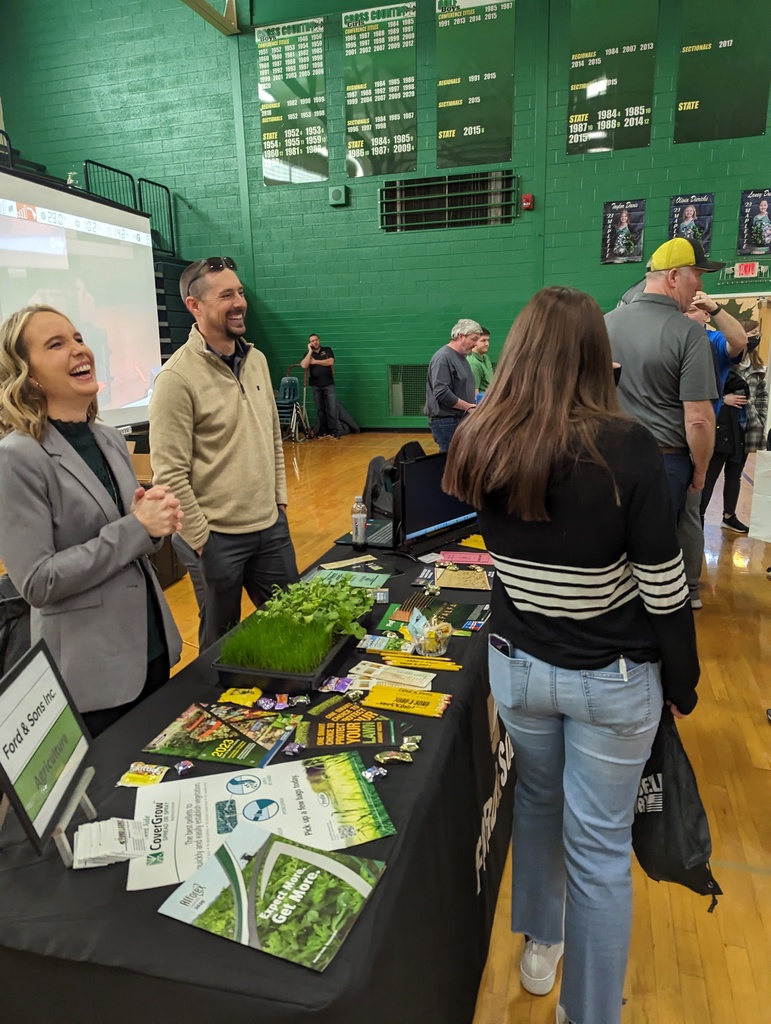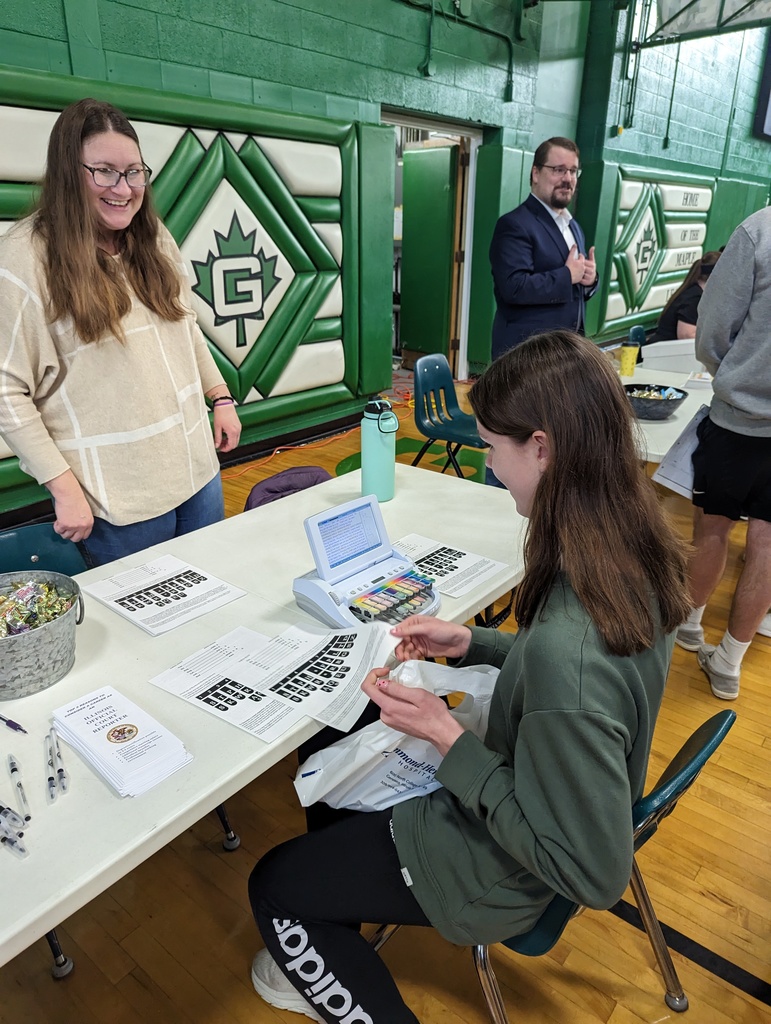 Due to the winter storm impacting the area, all Geneseo schools will be canceled for Thursday, February 16, 2023.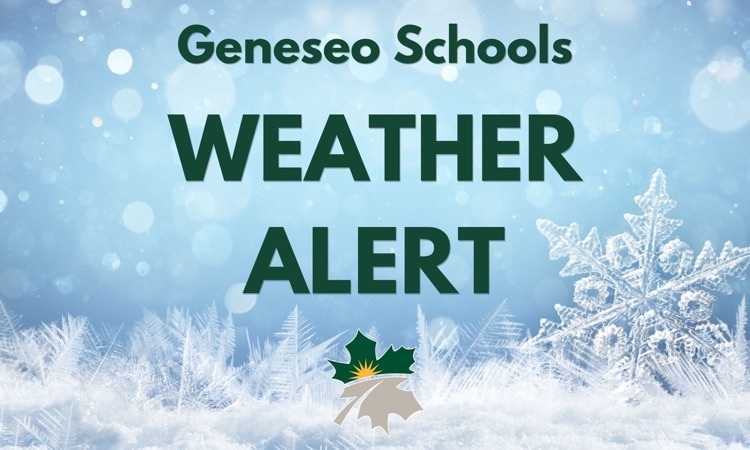 In honor of National School Resource Officer Appreciation Day, we recognize Det. Tim Steines of the Geneseo Police Department. A trusted presence at GHS, Det. Steines helps keep our school safe and we thank him for his efforts.

REMINDER: Along with Geneseo Police Department and its IMPACT team, Geneseo High School will welcome Bridgeway, The Gray Matters Collective, Hammond-Henry Hospital and NAMI for a mental health awareness and safety academy tonight from 6-8 p.m. at the high school's Fine Arts Center. Learn more:
https://www.geneseoschools.org/article/981309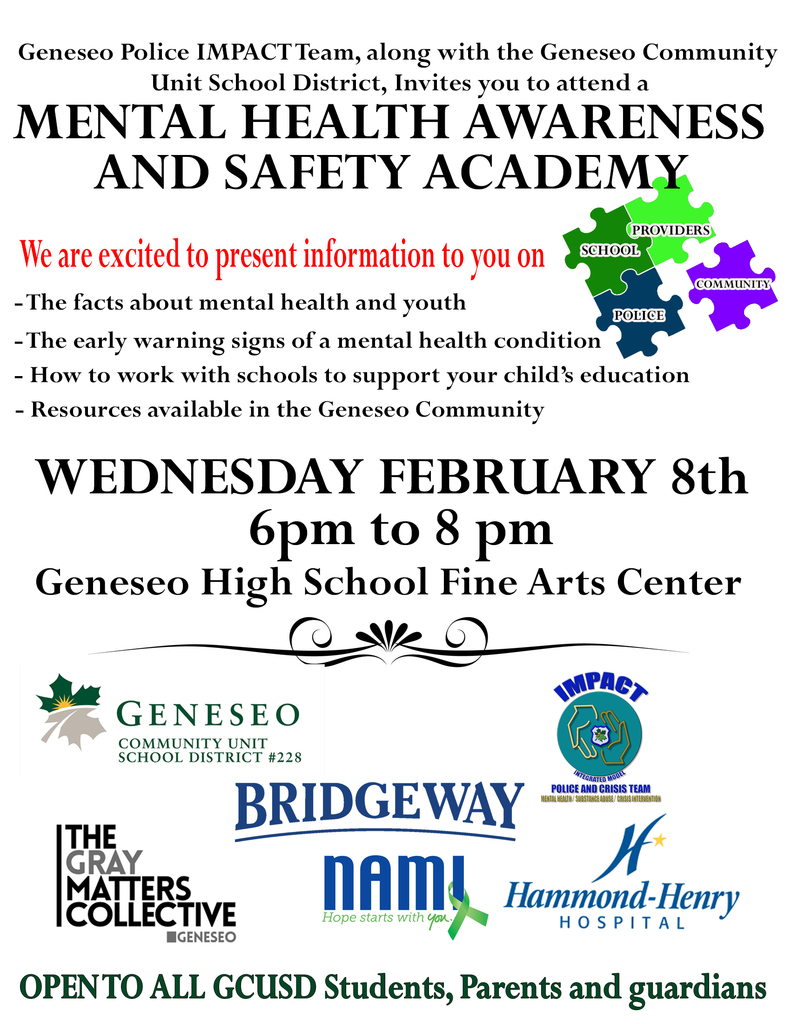 It's National School Counselor Week! A big thanks to our GHS Counseling Department for all you do!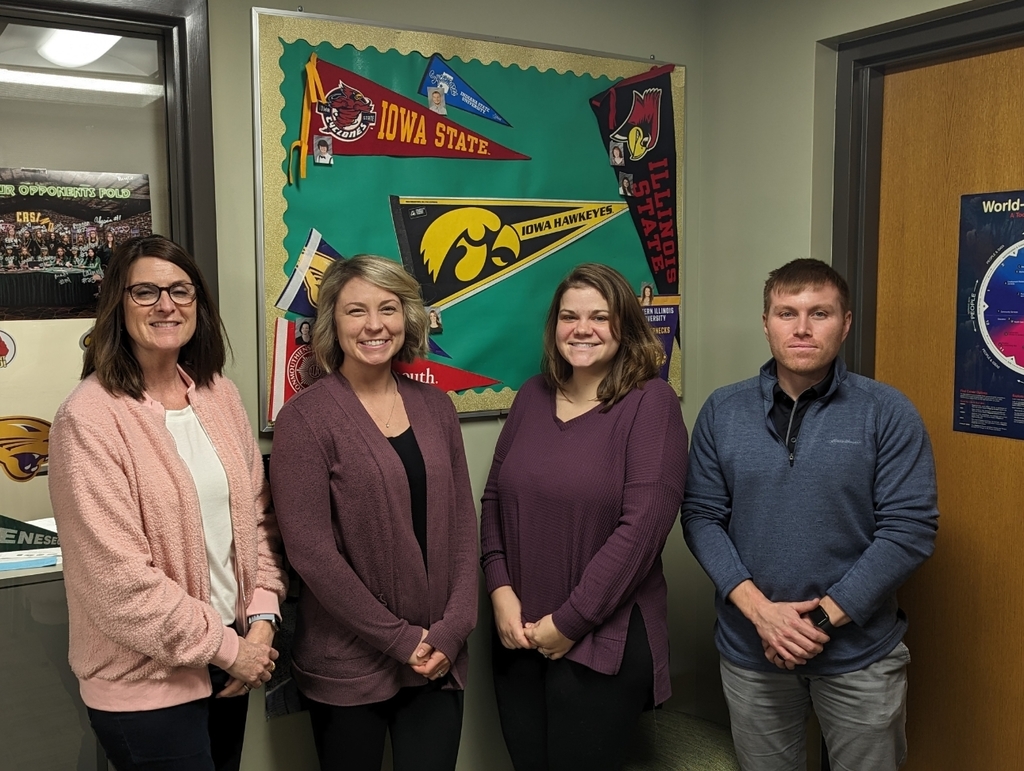 We have 2 new CTE courses for next year- Building Trades and CNC Manufacturing! These are blocked courses! More information can be found on our flyers here! Contact our counseling department if you have questions or refer to our course handbook for more details!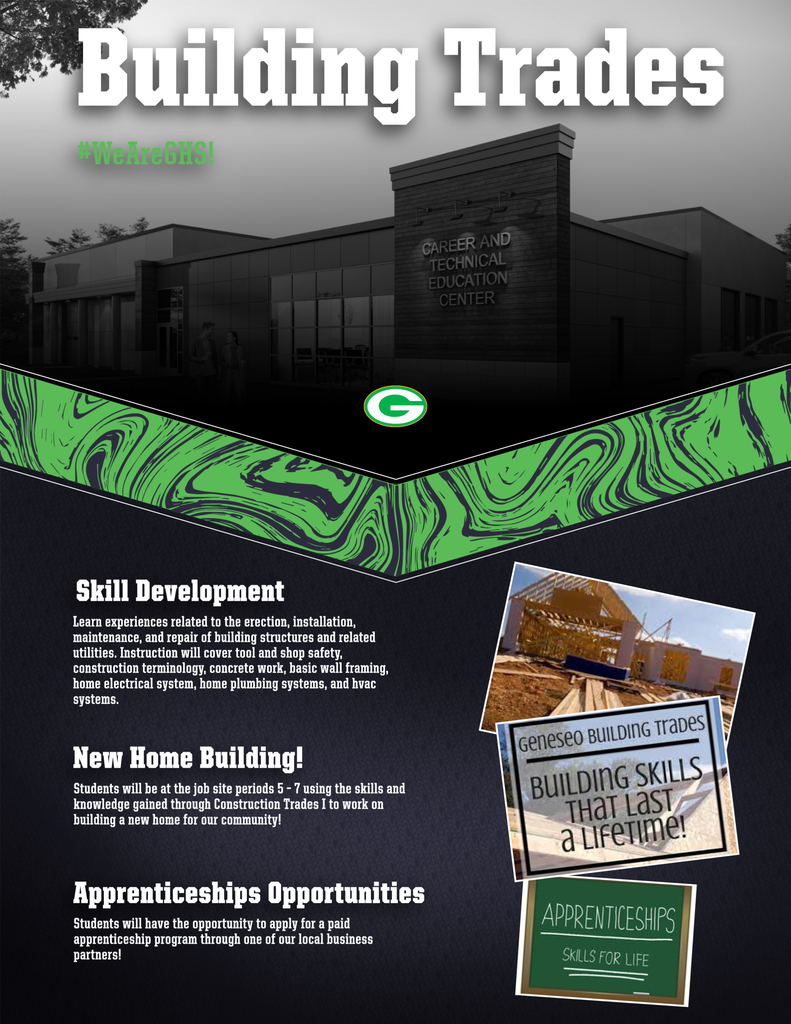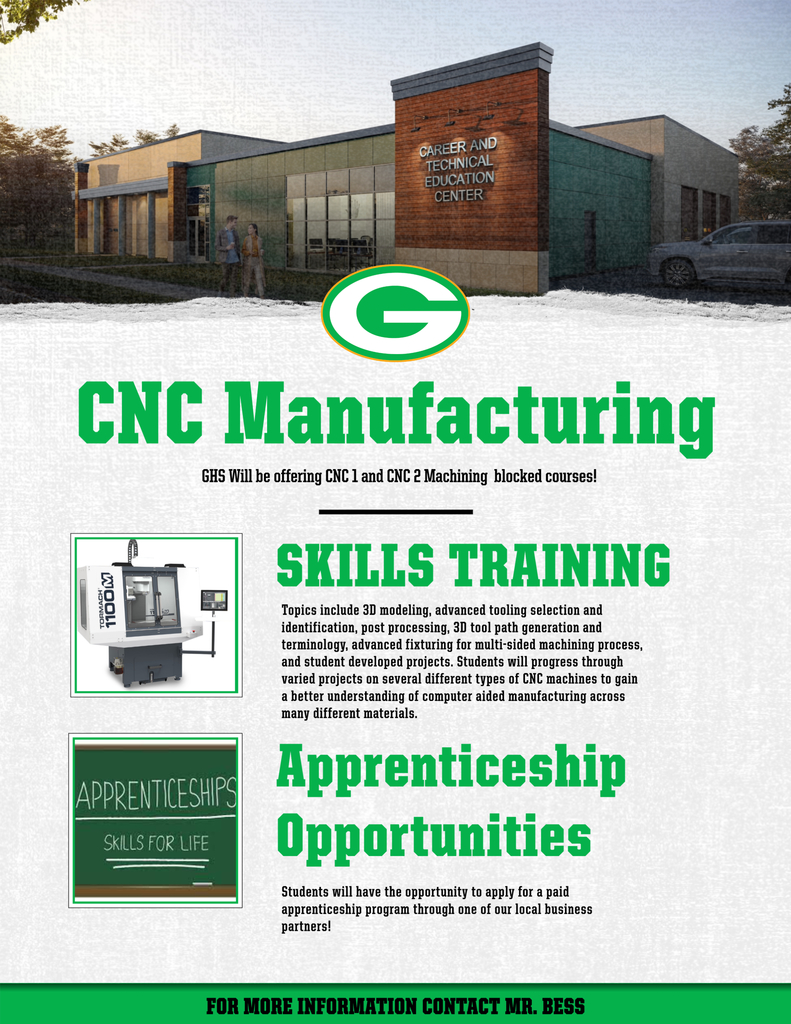 Do you have child who will be a senior next year who might be interested in going into teaching?! If so- please check out our new "Grow Your Own Program" and education course we are offering next year! Students can earn up 4 articulated credit hours and will be paired up with a mentor teachers in our district 2x a week!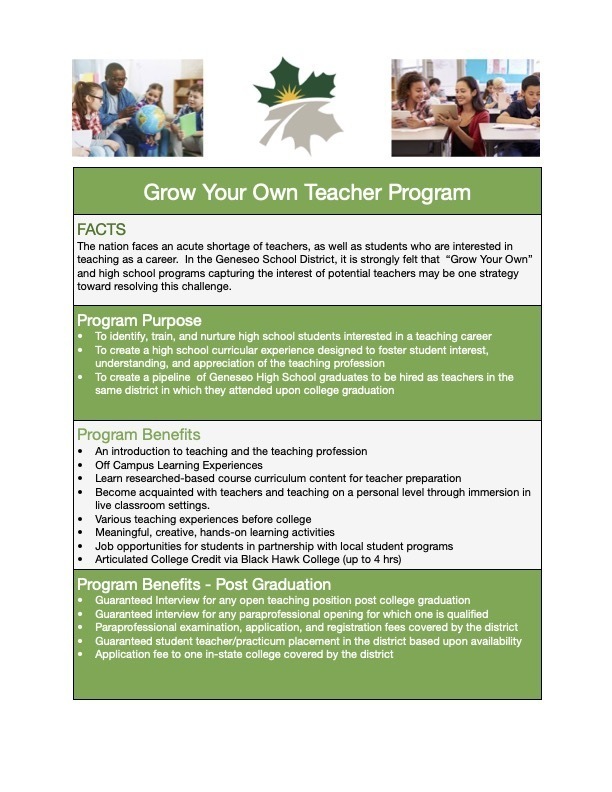 More pictures from Student of the Quarter Breakfast at GHS!