Students of the Quarter!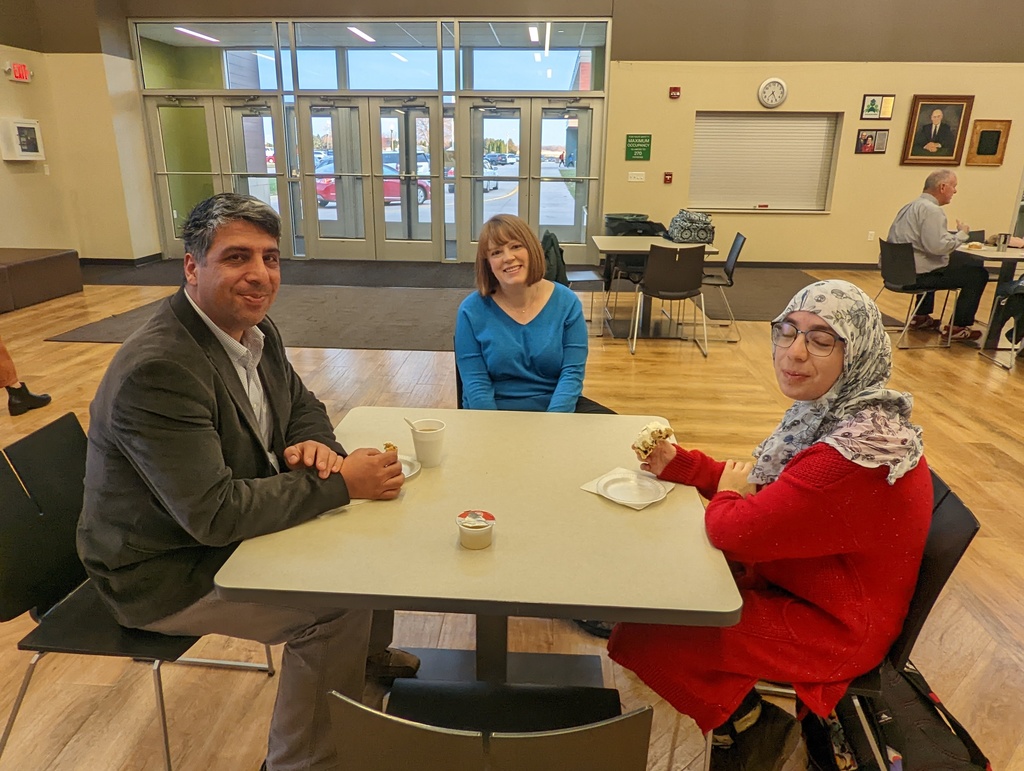 Pictures from our "Students of the Quarter" ceremony this morning!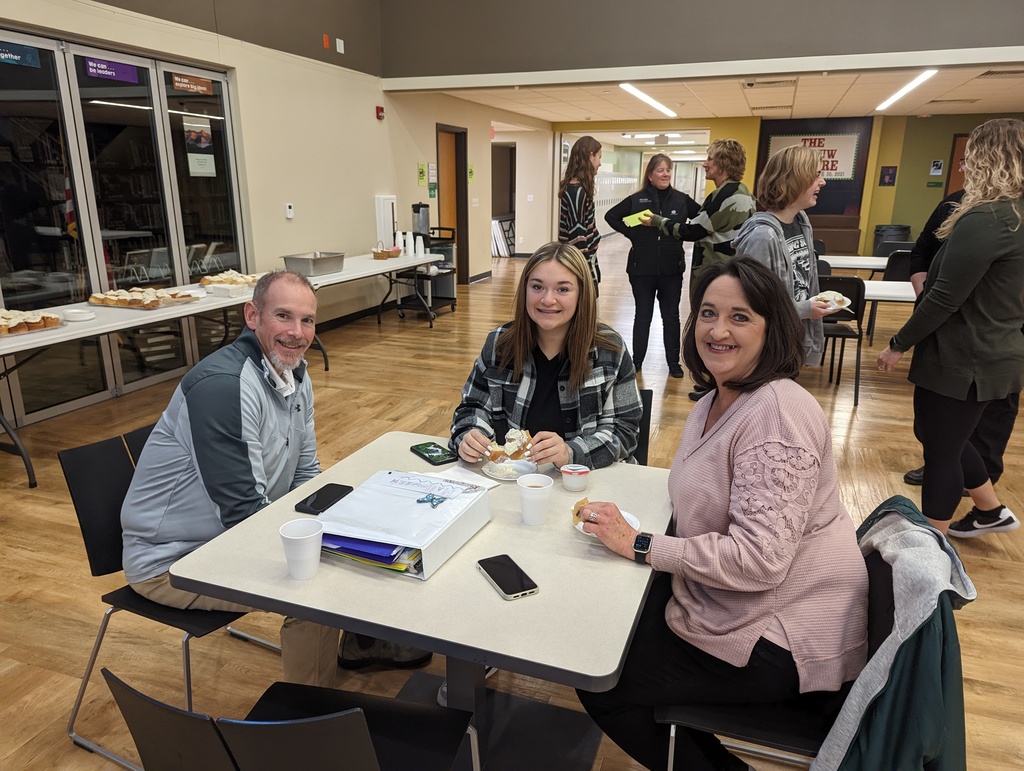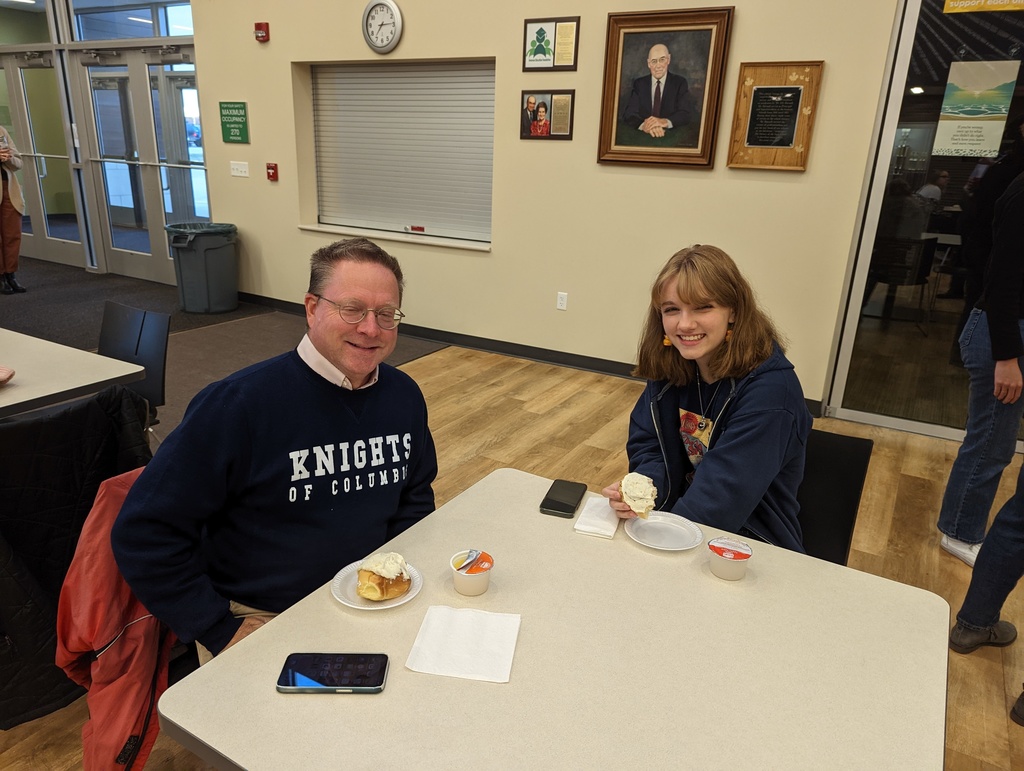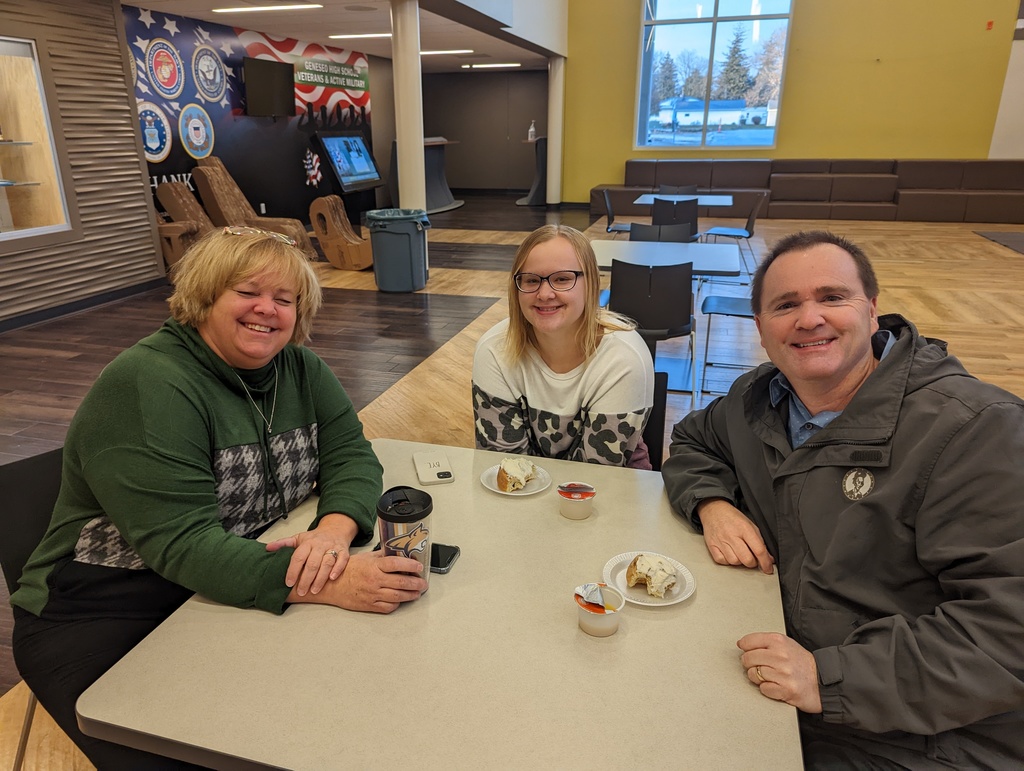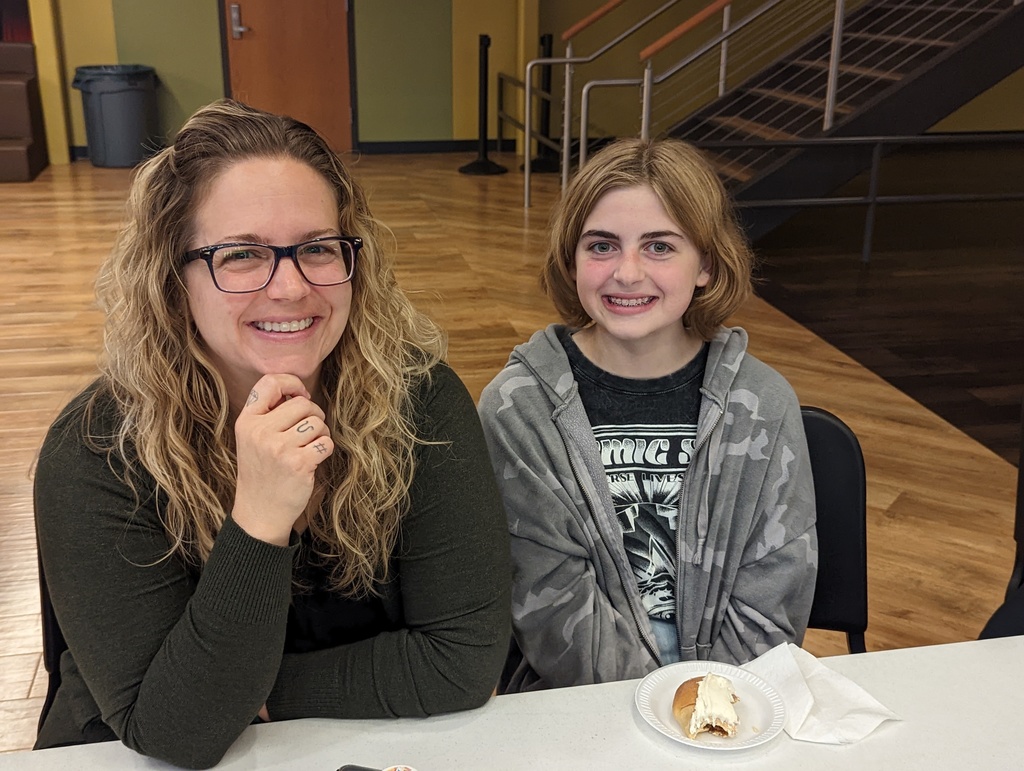 GHS recognized our "Students of the Quarter" this morning at a breakfast ceremony! Teachers nominated students who "Make their day brighter".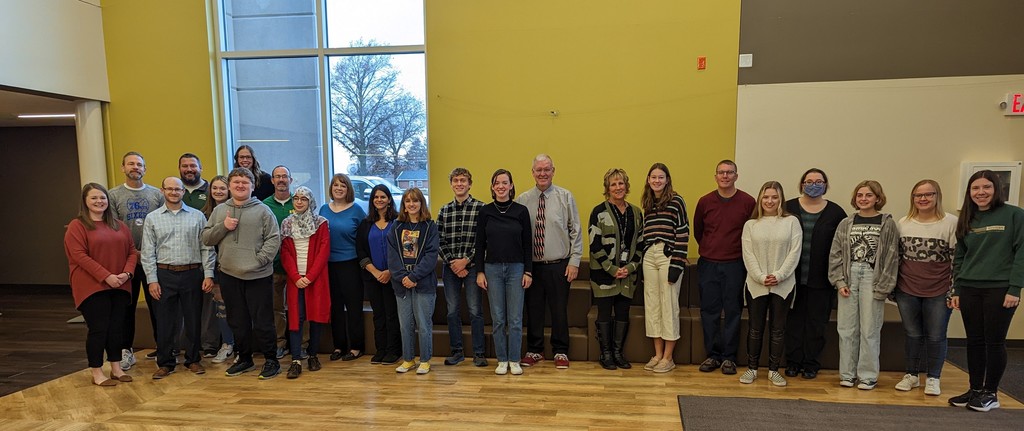 Geneseo High School will host the Western Illinois University Faculty Recital on Friday, November 18 at 7:00 p.m. The hour-long concert will be held in the high school's Performing Arts Center and is free of charge. Learn more:
https://www.geneseoschools.org/article/913016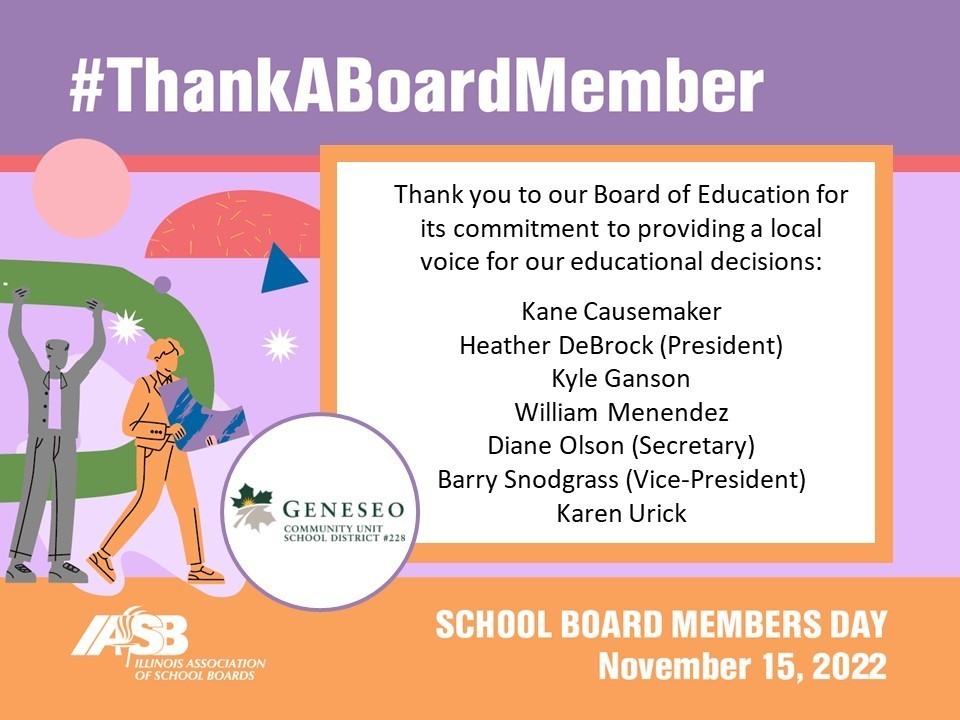 Our district mourns the passing of Patti McNaught, a significant contributor to our music programs over the years and the former music teacher at Millikin. Patti played accompanist with many students and spent countless hours volunteering in our community. Patti was a truly gifted musician and a kind person who impacted many, and she will be missed.
https://www.vandemorefuneralhome.com/obituary/Patti-McNaught

Students in intro to woods class making checkerboard tables.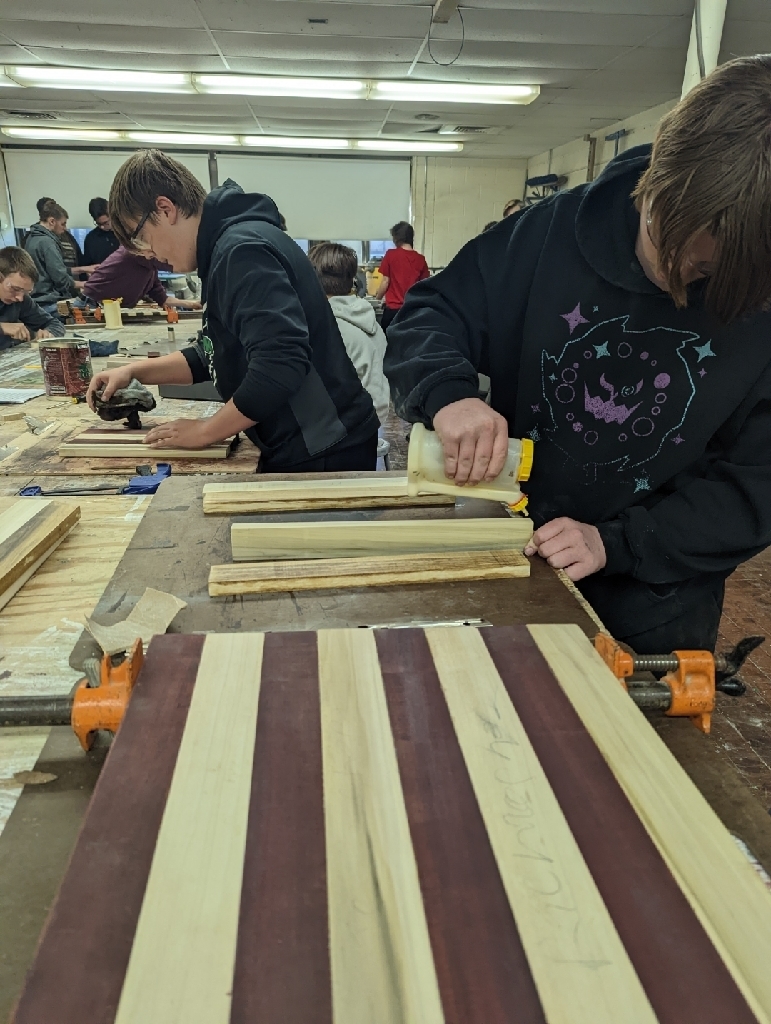 Friendly reminder: There will be no school on Tuesday, November 8, while school will be in session on Friday, November 11. Have a great week! #TeachLearnCare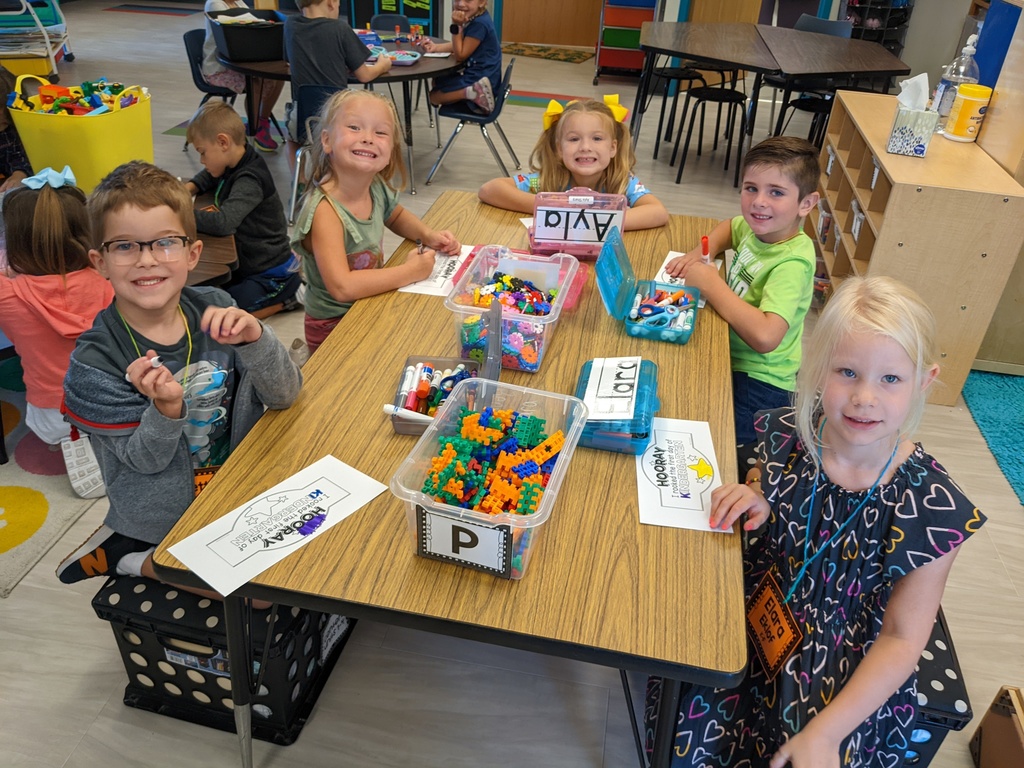 SAL Community Services' Early Head Start Child Care Partnership offers comprehensive, individualized services to low-income infants and toddlers up to age 4, as well as pregnant mothers and their families in Henry County. Learn more:
https://www.geneseoschools.org/article/897051

Students in ceramics class!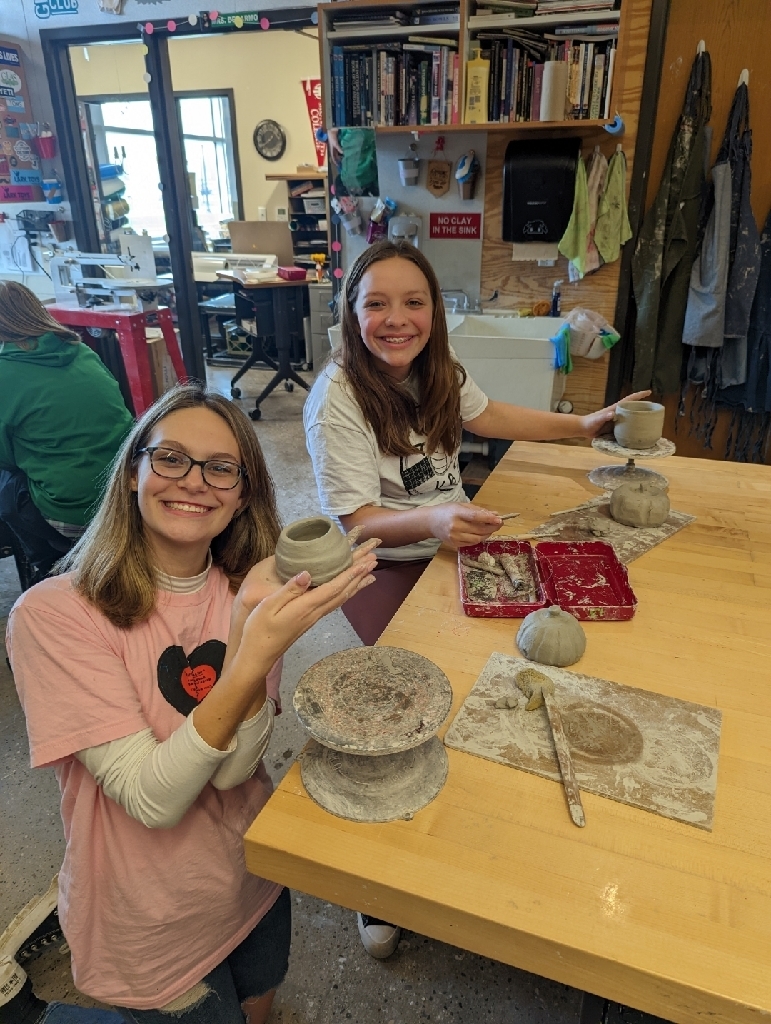 Today we held our "Parade of Champions" for our Boys Cross Country Team who are headed to state this weekend! Good luck boys!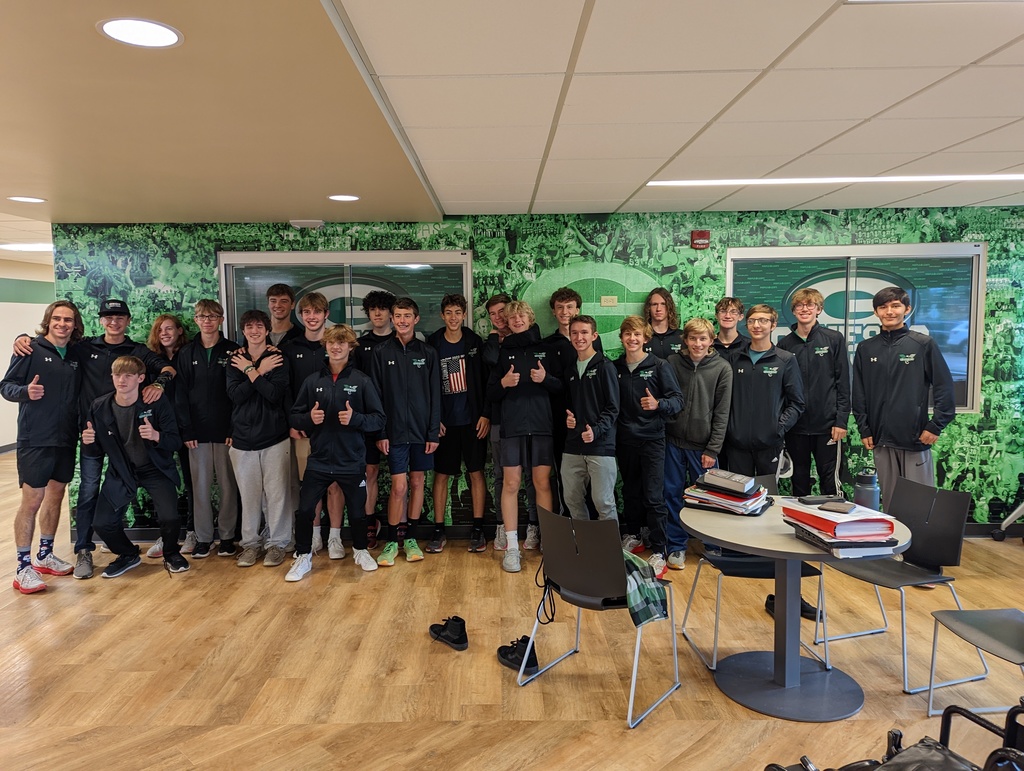 Students in physics class having to find the mass of an object.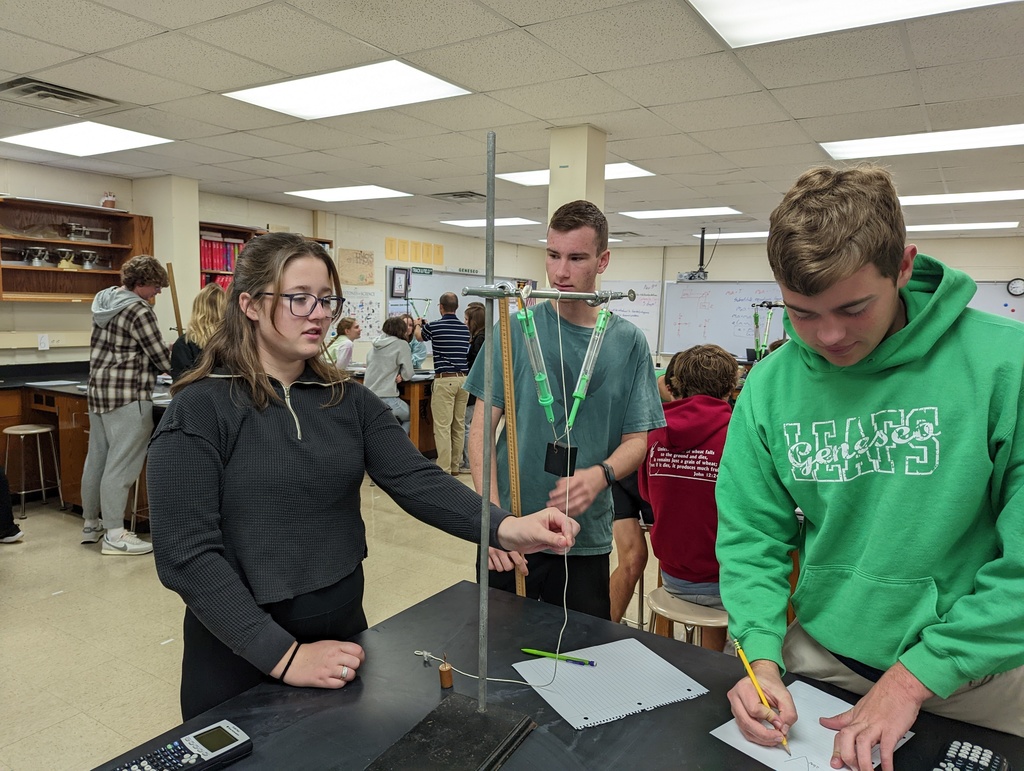 Congrats to Mrs. Anton for receiving a Maple Leaf Medallion!

Students at Geneseo High School participating in our Peer Tutoring Program!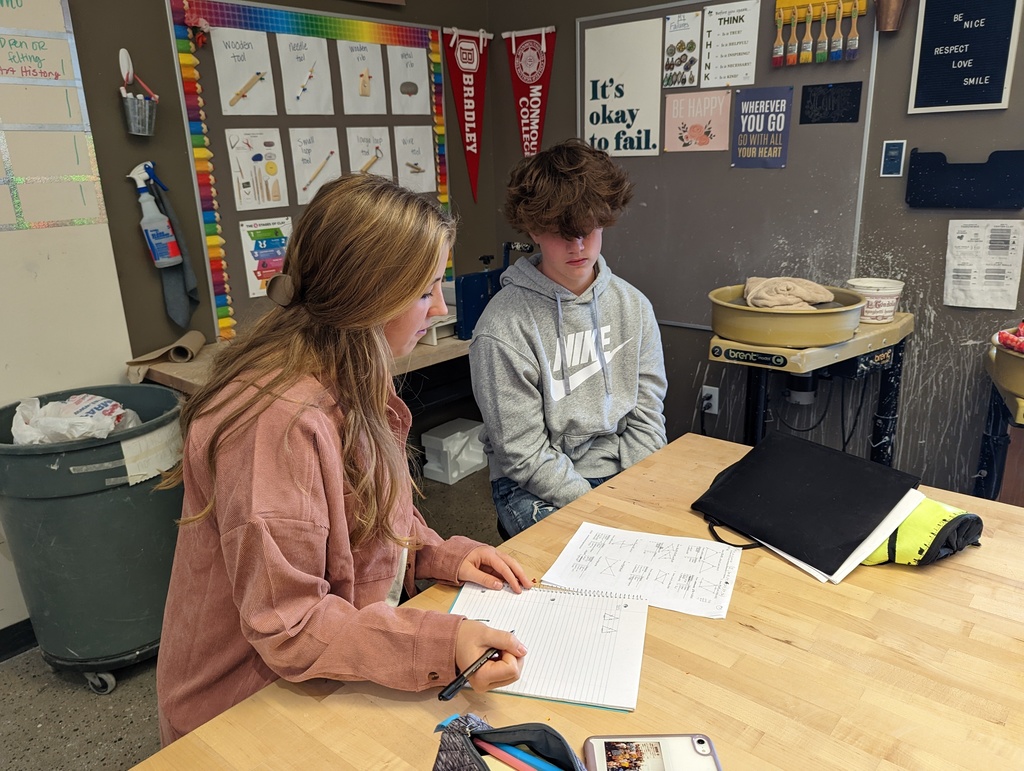 Students in Spanish class are presenting their Day of the Dead projects today!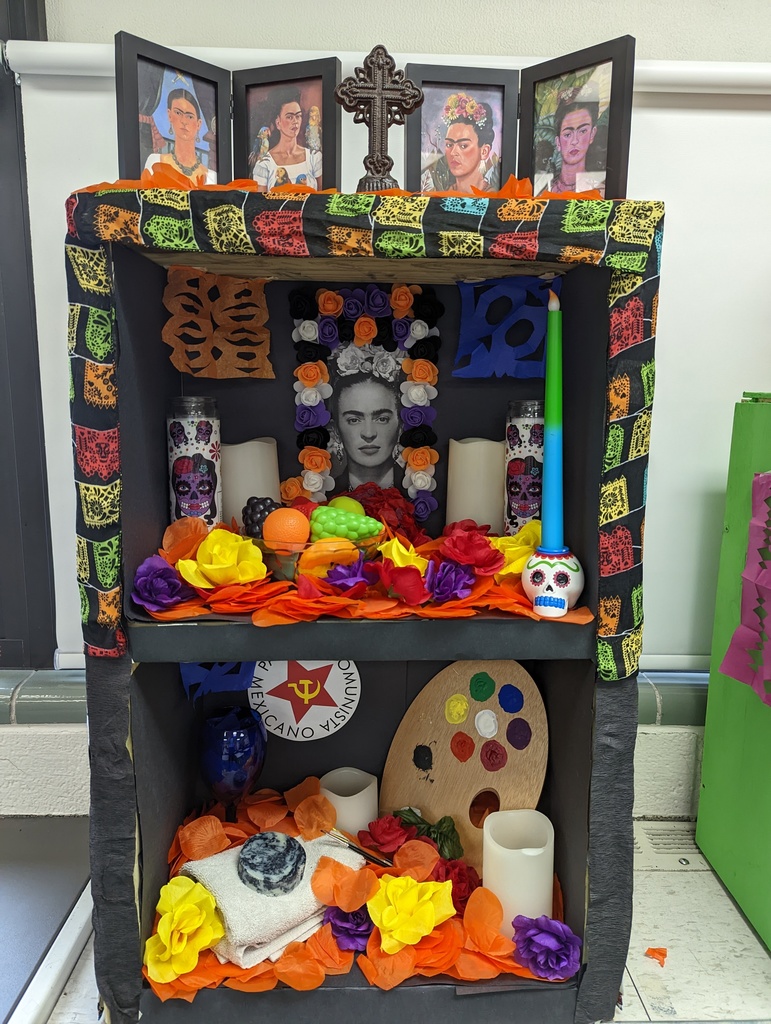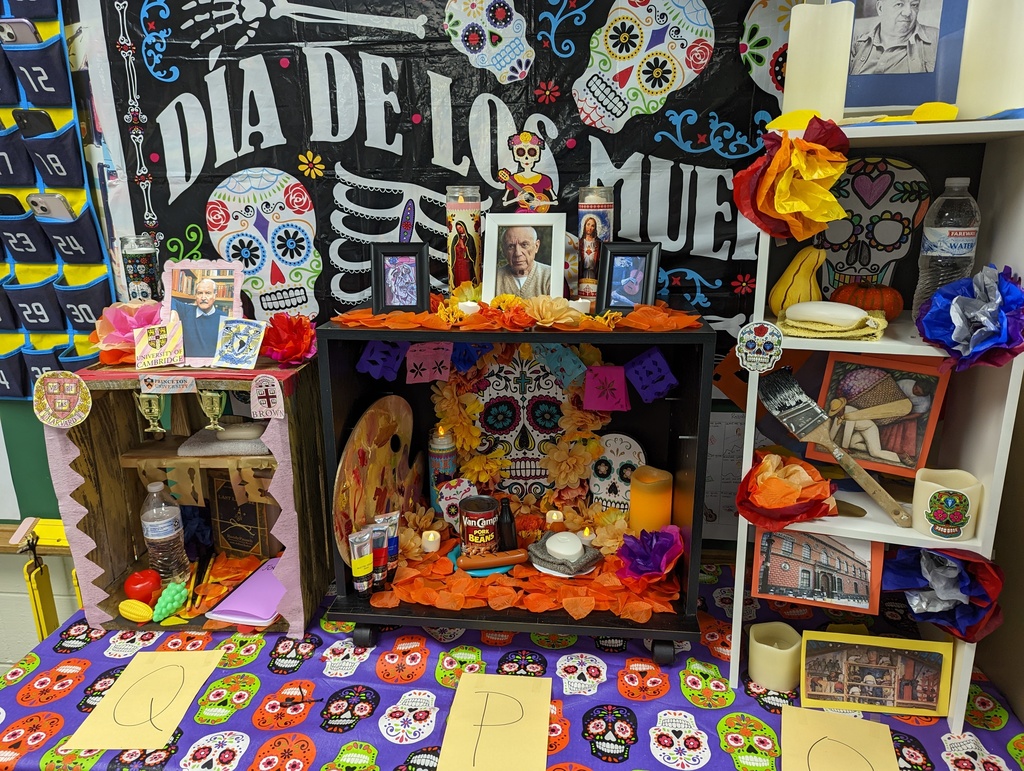 Our GHS fall play students performed amazing this past weekend! Great job!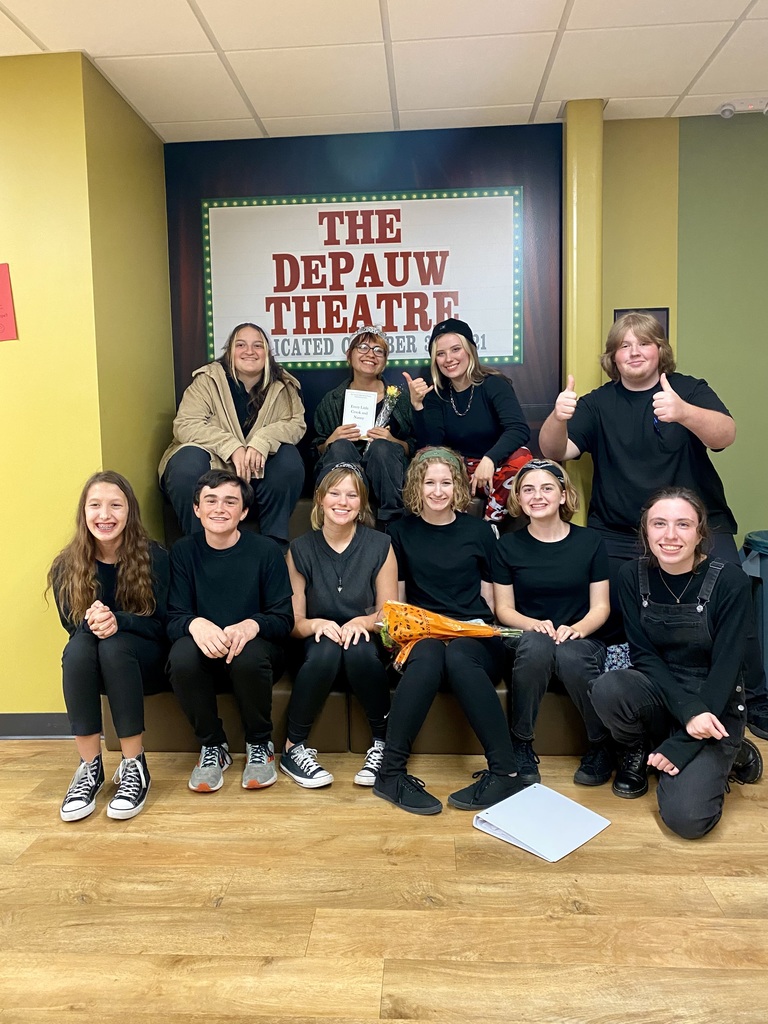 Boys Cross Country finished 3rd overall at sectionals. The team qualified for state this weekend! Good luck boys!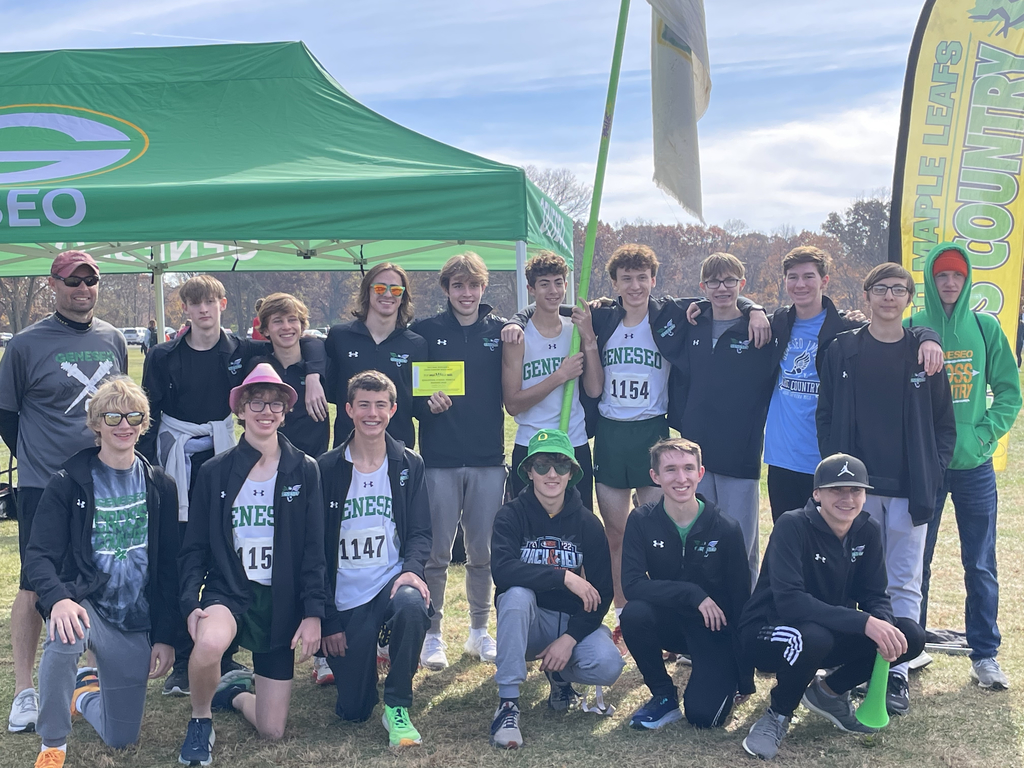 The choir concert this week was awesome! Think these guys are having fun performing?!

Students in metals class today!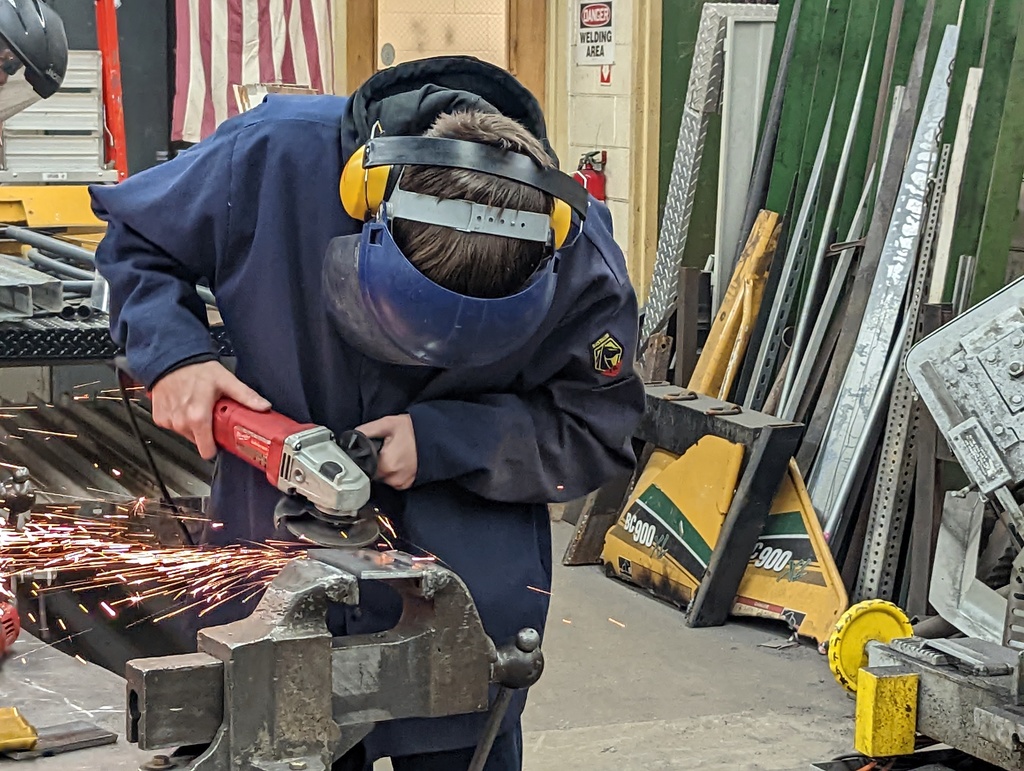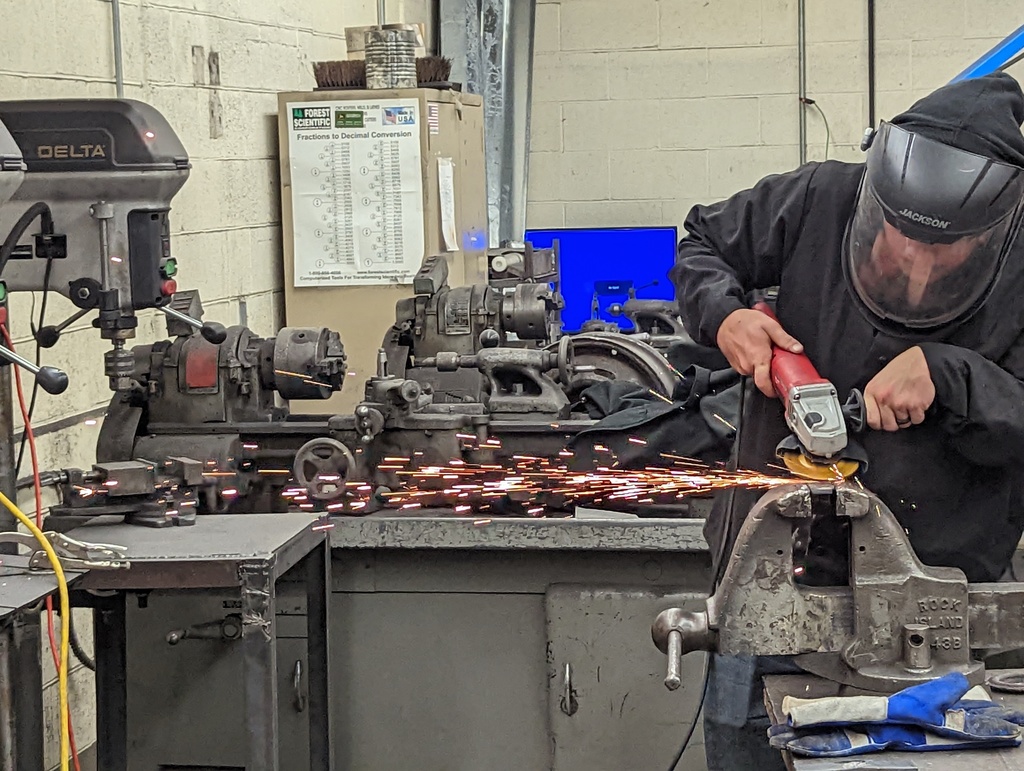 Students in art class made "Cardboard" chairs! Here they are displayed in our library commons area!