GHS and Millikin have been named among the best schools in Illinois after receiving "Exemplary" status from the Illinois State Board of Education, which released its annual Illinois Report Card on Thursday. Learn more:
https://www.geneseoschools.org/article/887435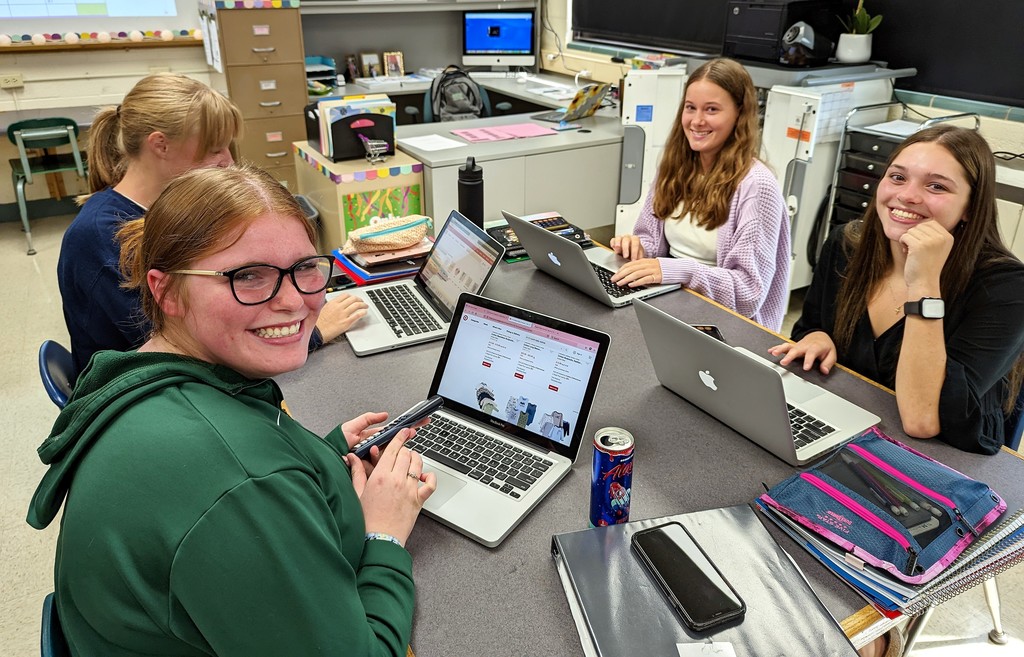 Congratulations to Stephanie Vanopdorp on her retirement! She received a Maple Leaf Medallion this week and students from all the sports teams brought her flowers to thank her.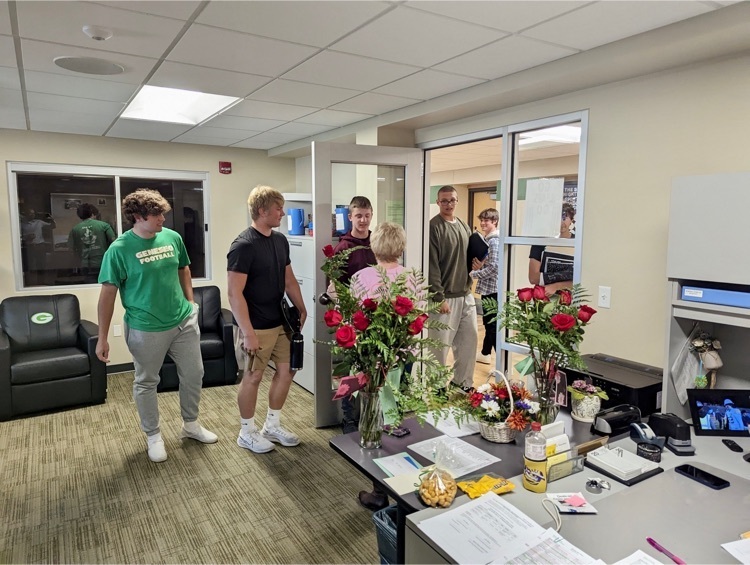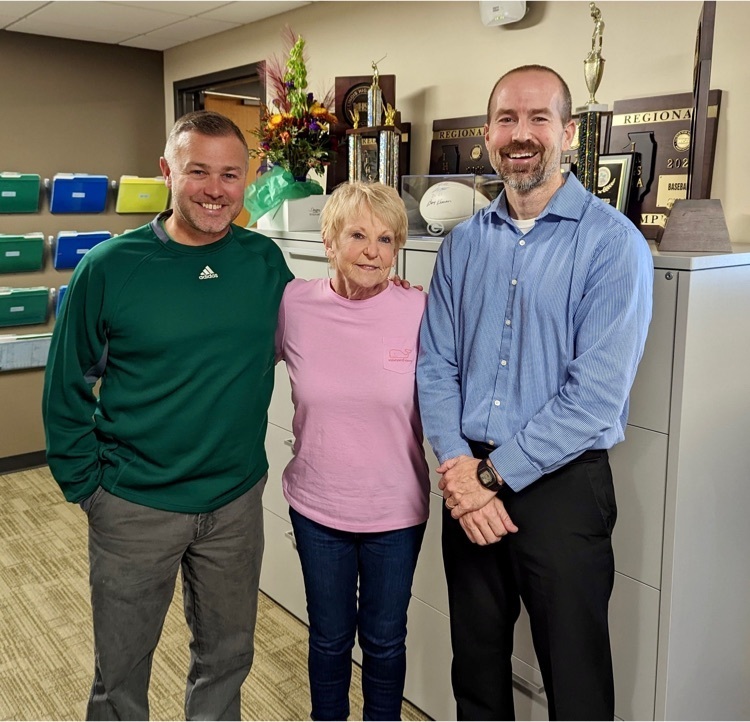 The GHS Robotics Club is meeting today after school!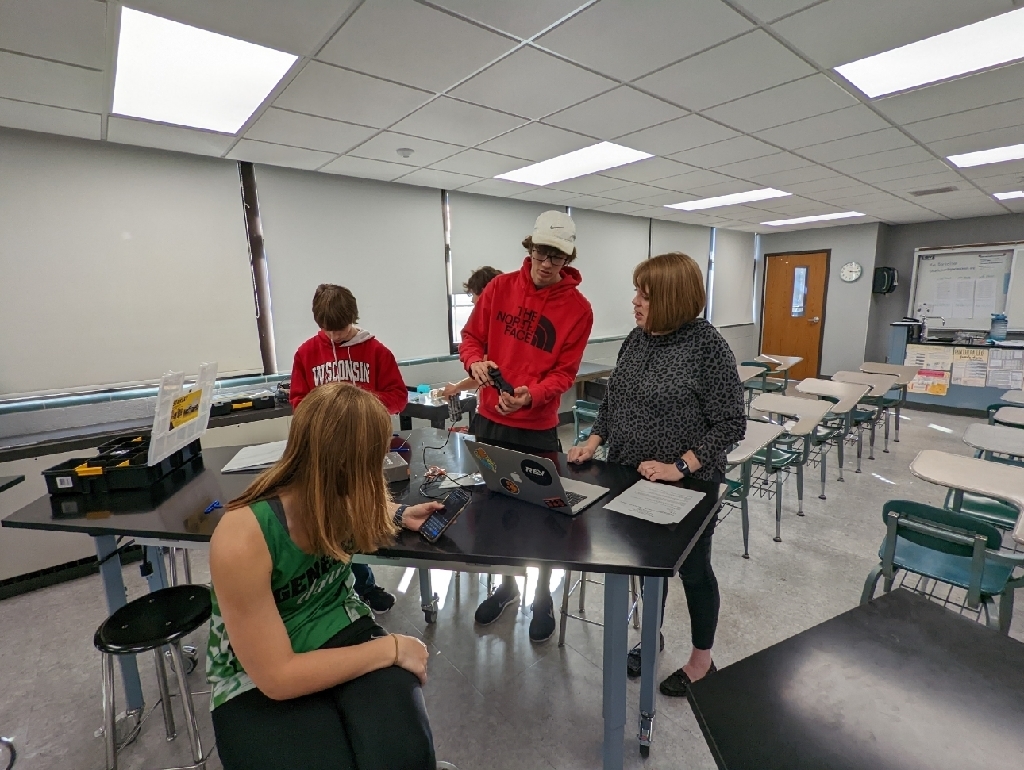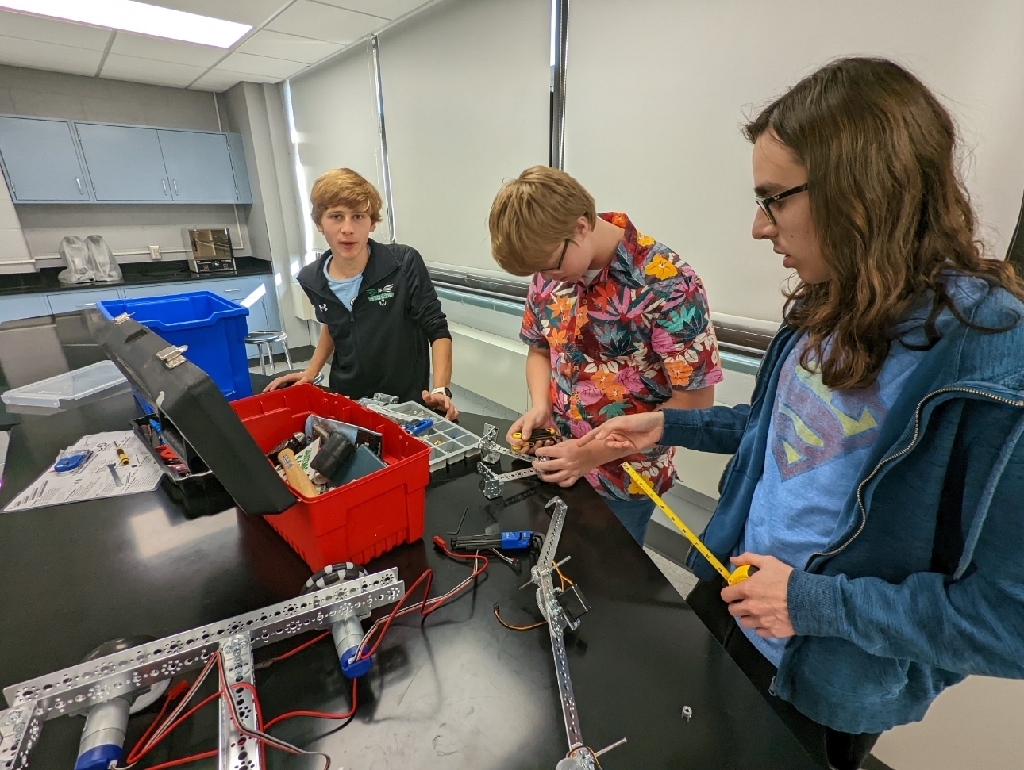 We held our first official formal RTI meeting this morning. What a great group of educators brainstorming how to best meet the needs of our individual students!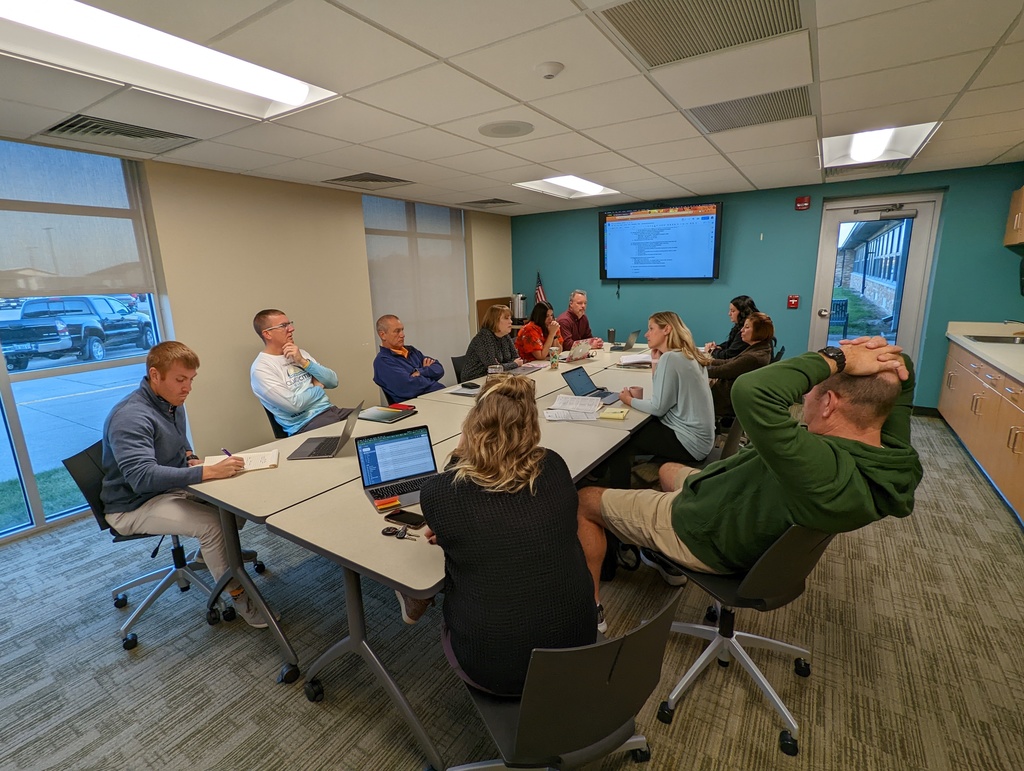 AP Biology students looking for their perfect match while Organelle Speed Dating!

Geneseo High School is searching for a new Career and Technical Education Teacher. This role involves teaching students hands-on technical skills that will lead to gainful employment in the skilled trades. Construction on the Career and Technical Education Center, a 10,000-square-foot facility at GHS, began this week. The state-of-the-art building is expected to be ready for the 2023-24 school year. Learn more about the position and apply today:
https://www.geneseoschools.org/article/876118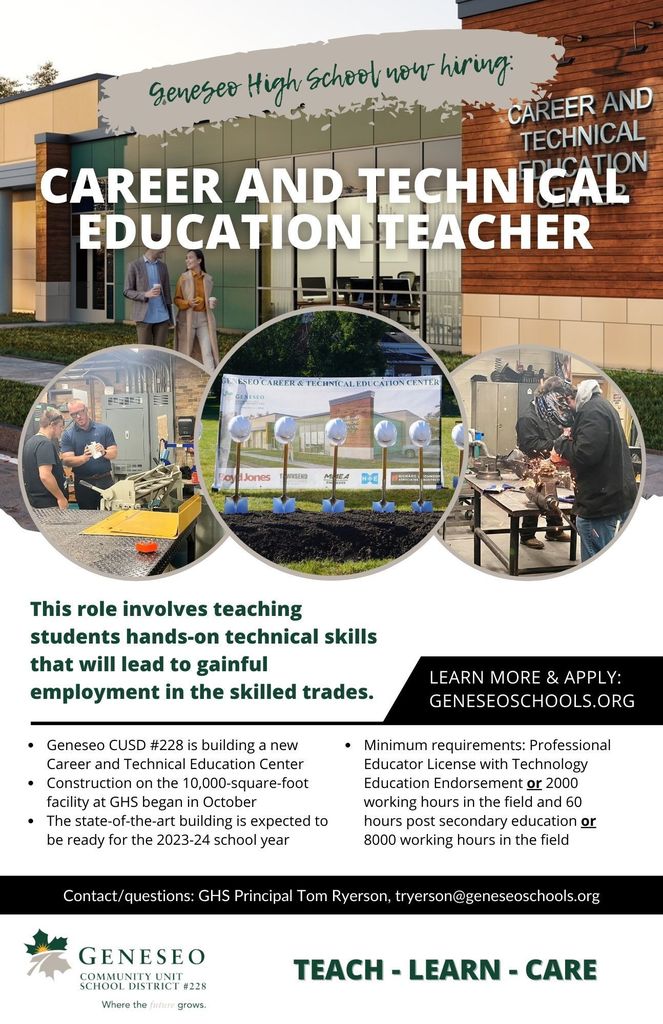 We join the Illinois Principals Association (IPA) in encouraging our community to celebrate Principal Appreciation Week now through Oct. 22 and Principal Appreciation Day on Friday, Oct. 21:
https://www.geneseoschools.org/article/874908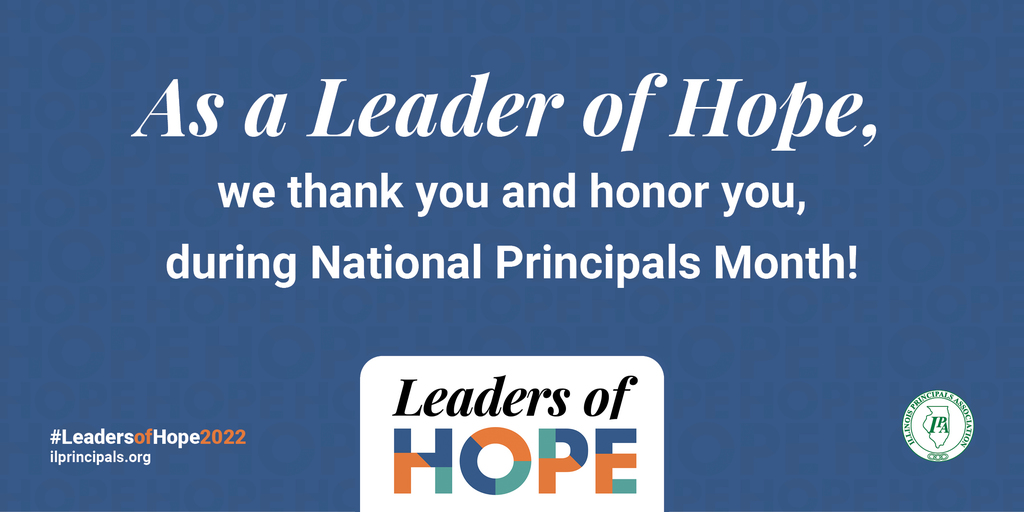 Here are students in Wellness class today!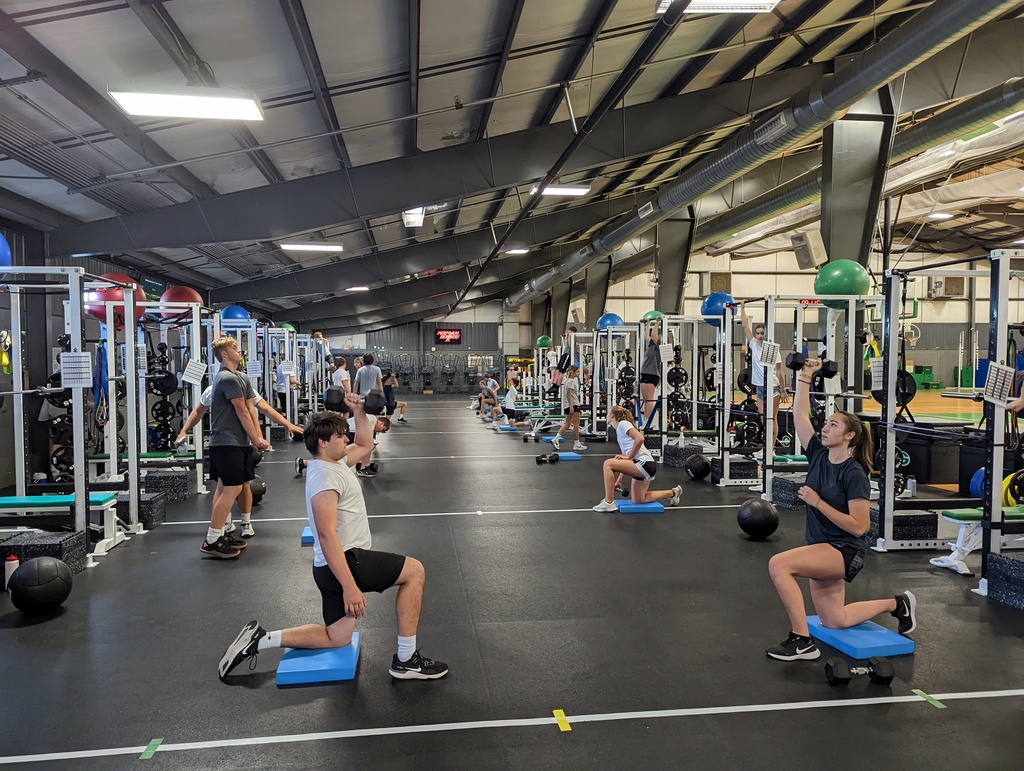 Congratulations to Angelo James for being nominated for a Maple Leaf Medallion! He has done an outstanding job with our Wellness Program!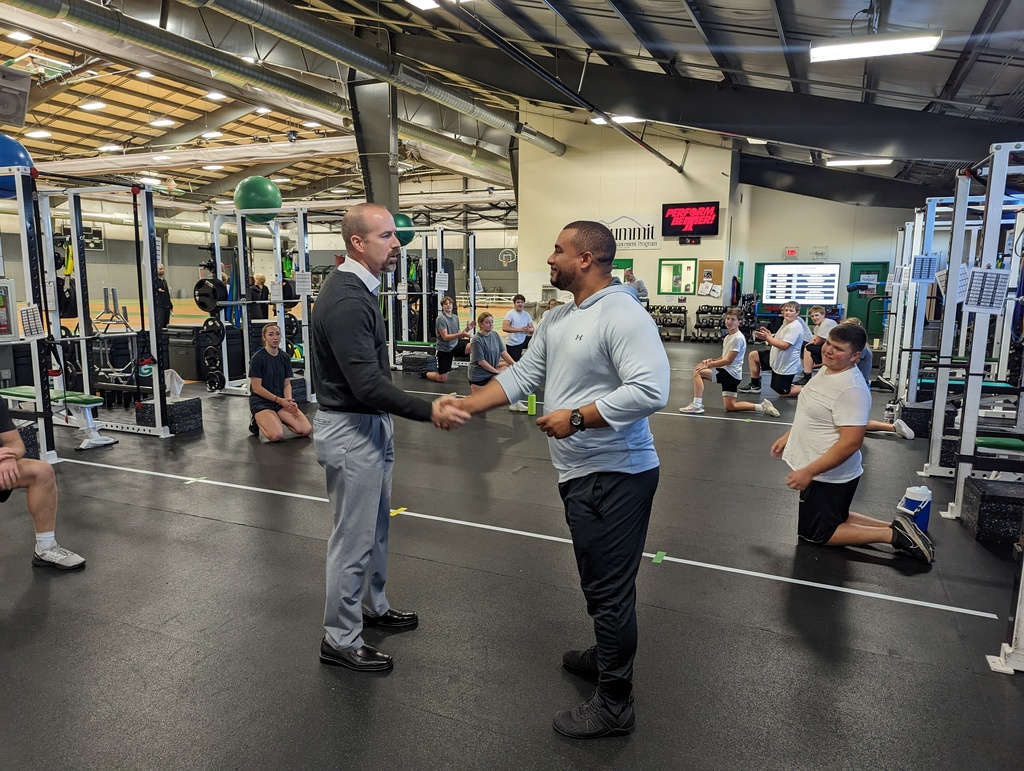 Members of the Geneseo Education Foundation got a tour of the school today to see many of the projects they have helped fund for our students and teachers! We thank them for their support!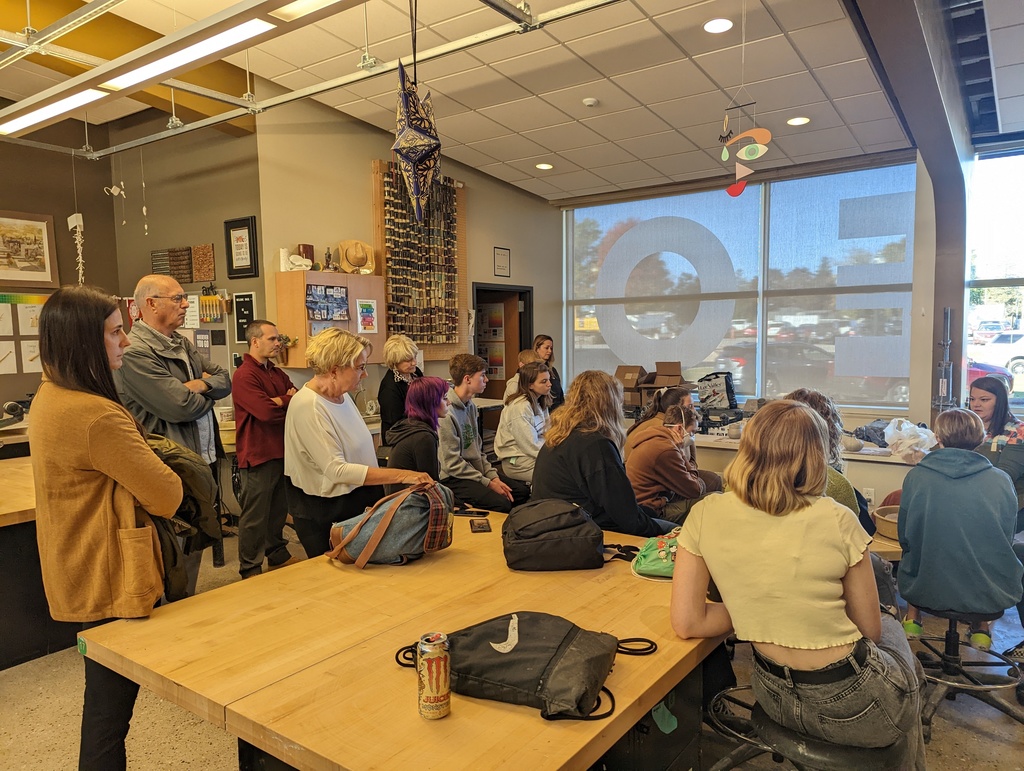 Students in Mr. Stone's class were sanding and working with trim today.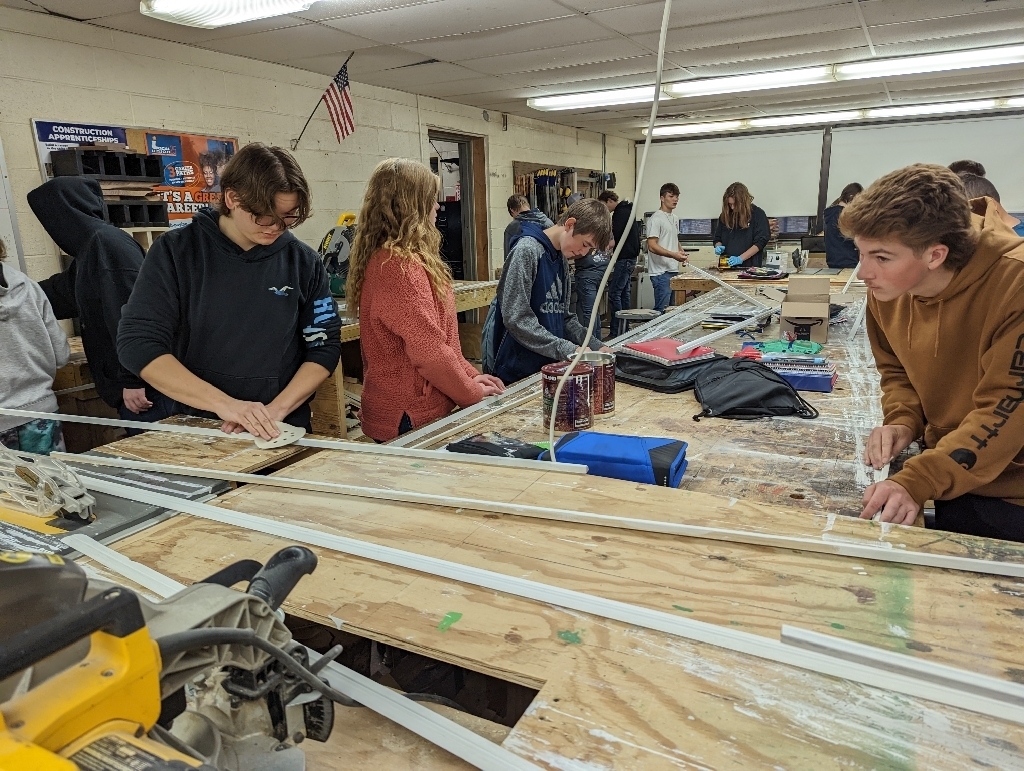 To recognize the National School Lunch Program, serving nearly 30 million children each day, Geneseo's schools are celebrating National School Lunch Week from October 10-14. Learn more:
https://www.geneseoschools.org/article/869973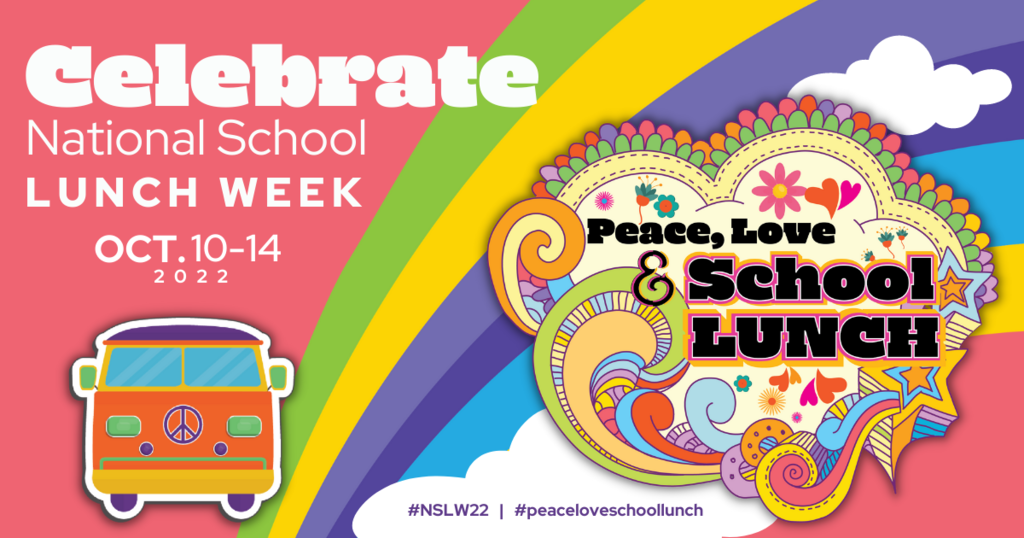 Catch up on the latest news throughout our district, see what events are coming up, and connect with staff in just a few taps. If you haven't already, download our app today! iPhone:
https://apple.co/3Qdd4z8
Android:
https://bit.ly/3CPVZIK
It's everything Geneseo schools, anytime, anywhere.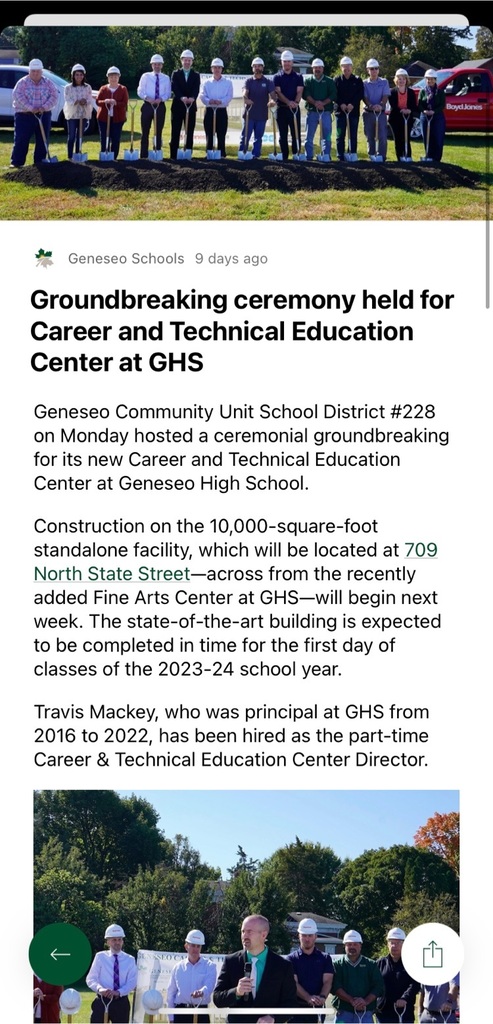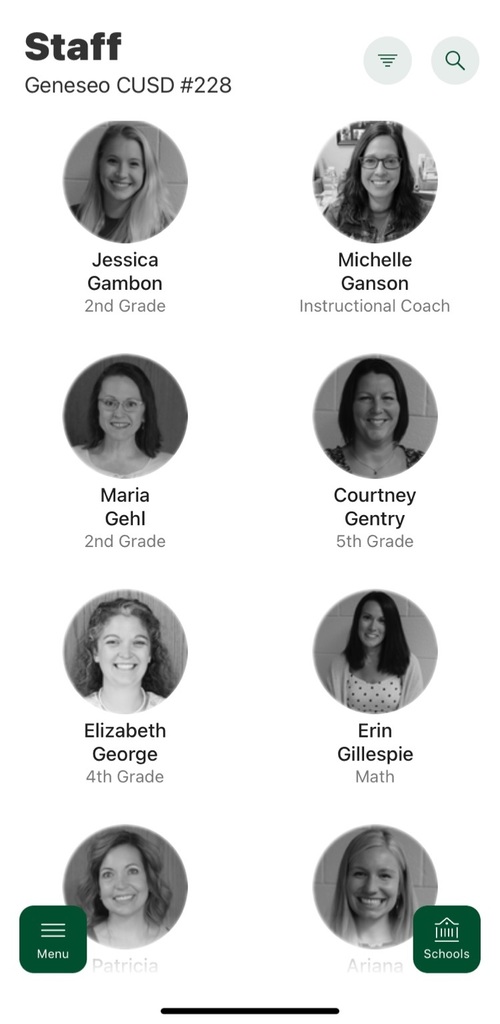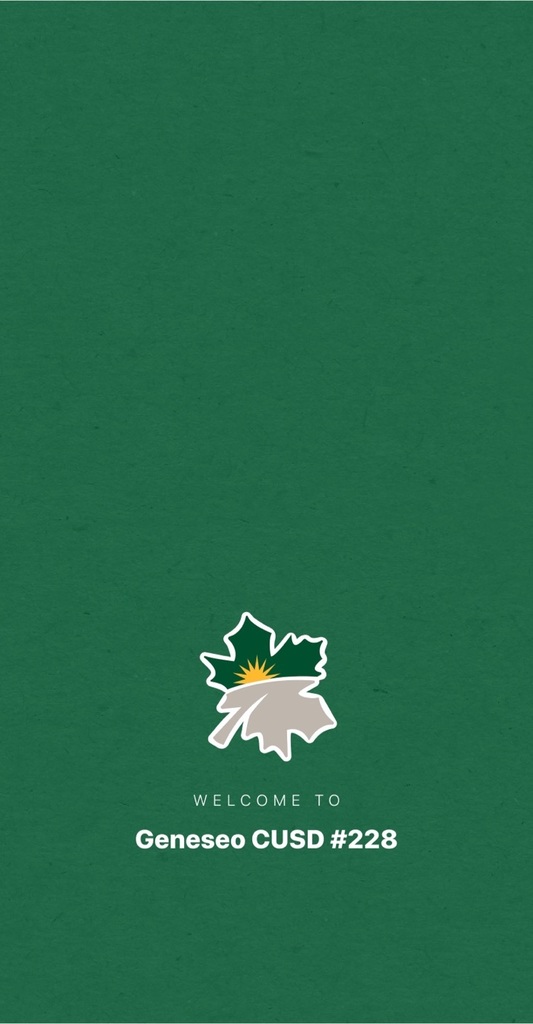 Congratulations to the FFA individuals who recently participated in the Section 3 Land Use CDE. For individual results, Kendall Ellerbrock was 2nd and Joseph Venneberg was 6th in the Varsity division. In the Greenhand division (freshmen only), Cameron Walker placed 6th. The Varsity team ended up 2nd overall and the Greenhand team was 5th overall for a great day.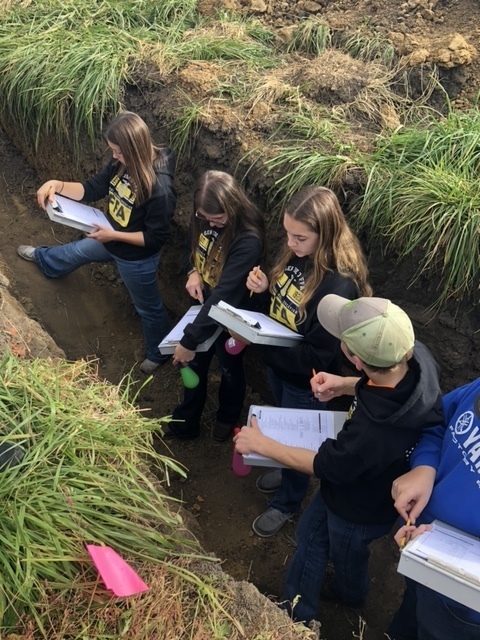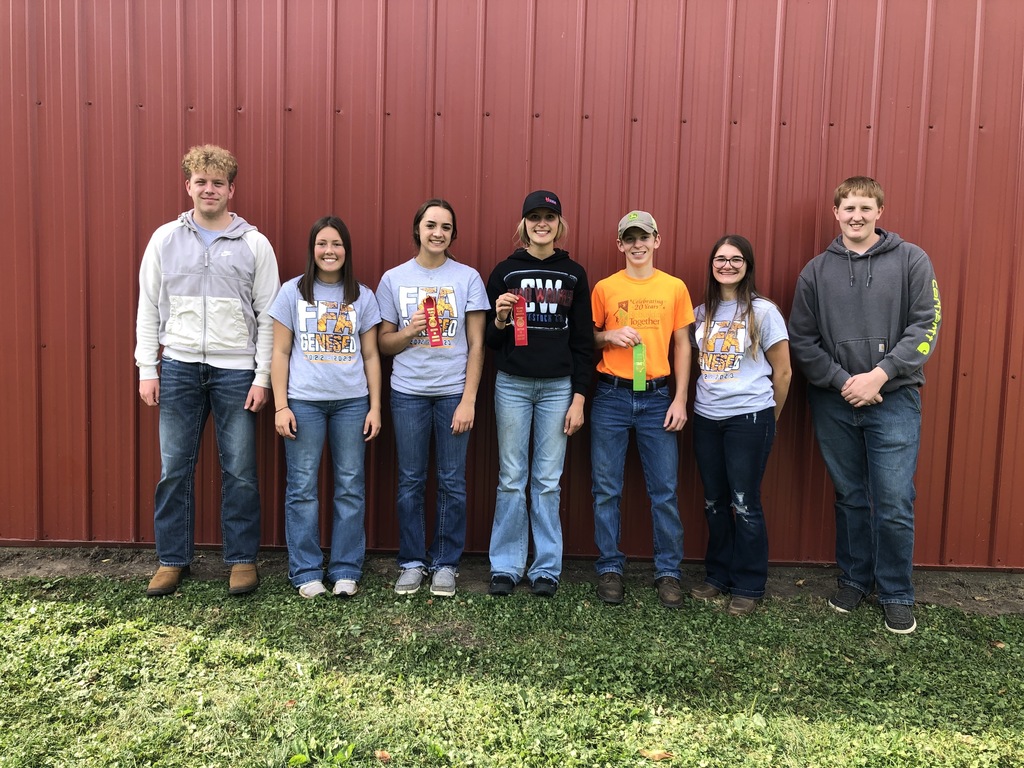 Students in Mrs. Sterns class have been busing making different foods. Here students made energy bites and today students made biscuits and gravy.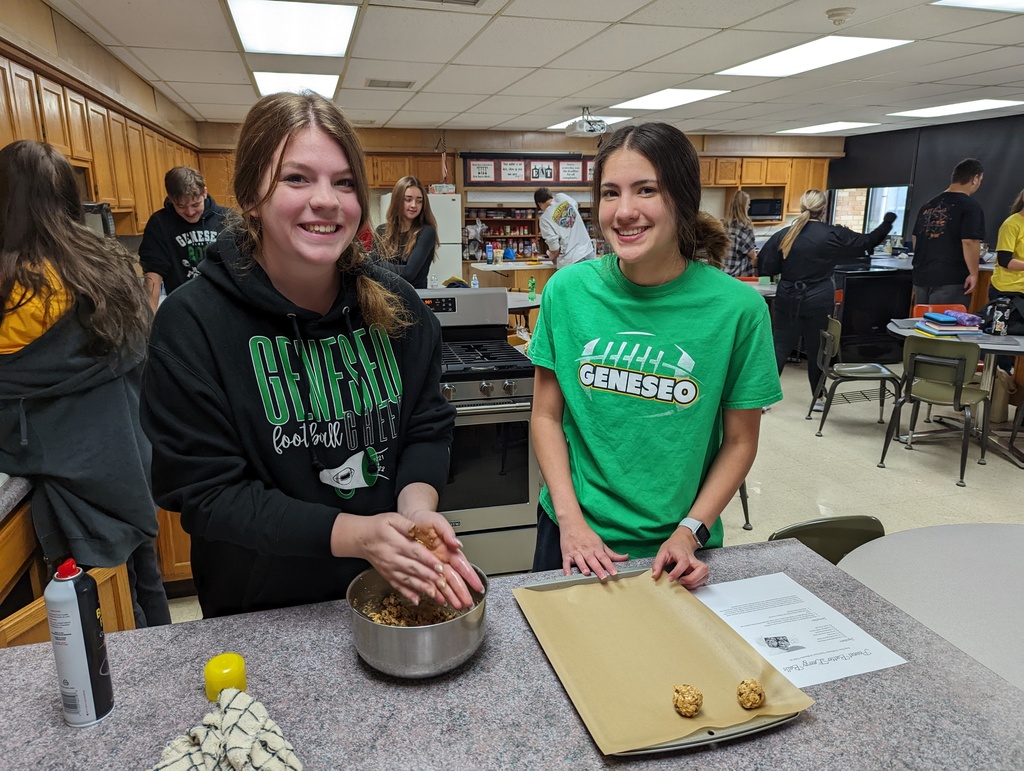 This week (October 10-14) is National School Lunch week. Over 1460 lunches are served daily in the Geneseo District. Encourage your student to celebrate with us!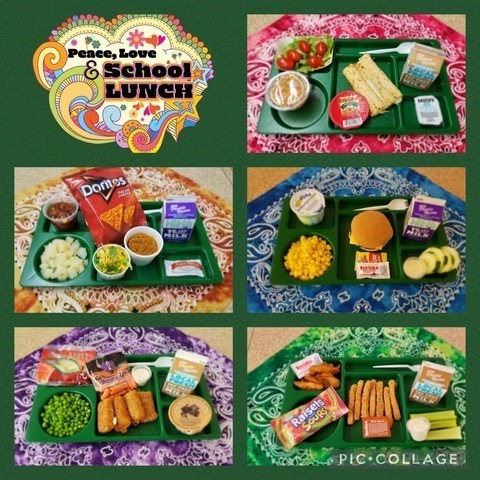 The Sound of Geneseo does it again! 👏🏼Winning the Grand Champion and Overall Sweepstakes Champion at the Muskie Marching Band Invitational! Taking home 1st Place in Class 4A, Best Drumline, Best Color Guard, and Best Horns! Way to go TSOG! 🏆

The Sound of Geneseo won Overall 1st place in Class 4A at the 1st Annual Comet Classic in West Liberty, IA today! TSOG also won Best Color guard, Best Percussion, and Best Winds 🏆🥇💚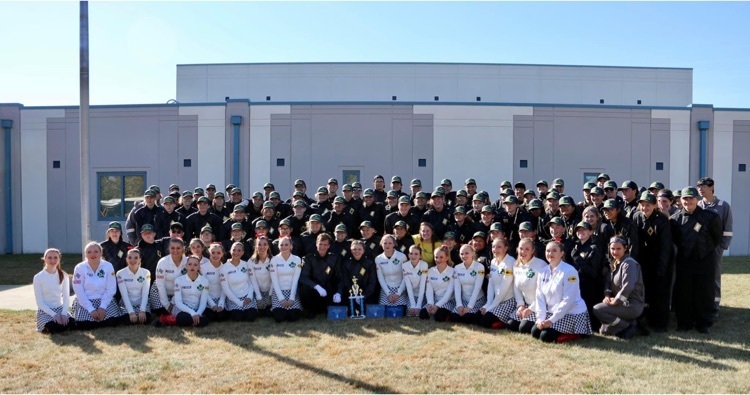 Every Thursday during announcements we have a riddle contest that challenges thinking with students and staff while building community in the classroom! The first classroom to email Mr. Ryerson with the correct answer wins a prize the next day. This week Mrs. Glazier's classroom won the riddle!

Geneseo High School is in need of paraprofessionals for Life Skills education. These individuals assist teachers with general daily classroom activities, help special needs students, and care for their physical and emotional health and safety by affirming their abilities and striving to promote dignity in all relationships. Learn more and apply by visiting HSCSED.org and selecting Non-Certified Application or click here now:
https://www.hscsed.org//cms/module/selectsurvey/TakeSurvey.aspx?SurveyID=107